Photo Flash: The Cast of Guthrie's CIRCLE MIRROR TRANSFORMATION
The Guthrie Theater today announced additional casting and the full creative team for the upcoming regional premiere of Annie Baker's Circle Mirror Transformation, directed by Benjamin McGovern. University of Minnesota/Guthrie Theater B.F.A. Actor Training Program graduate Ali Rose Dachis, in her Guthrie debut, will play Lauren, alongside the four previously announced Guthrie veterans -- Chris Carlson (James), Tracey Maloney (Theresa), Bill McCallum (Schultz) and Angela Timberman (Marty). Circle Mirror Transformation begins preview performances on May 20, opens May 22 and continues through June 13, 2010. Single tickets start at $18 and are now on sale through the Guthrie Box Office at 612.377.2224, toll-free 877.44.STAGE, 612.225.6244 (Group Sales) and online at www.guthrietheater.org.
Circle Mirror Transformation is a delightful, absorbing, funny, moving examination of four New Englanders who attend a community acting class and, in the process, discover more about themselves than about the art of acting. Baker's new comedy is a beautifully crafted diorama, a petri dish in which we see, with hilarious detail and clarity, hearts quietly torn apart and tiny wars of epic proportions waged and won.
"Circle Mirror Transformation is a subtle comedy that will play beautifully in the Studio," said Guthrie director Joe Dowling. "I'm thrilled to present it with Ben directing and with this extremely talented cast of actors."
One of this season's most talked-about plays, Circle Mirror Transformation recently ended a sold-out run at Playwrights Horizons in New York, where it was extended several times due to its enormous popularity and critical acclaim. The New York Times named the work one of the best new plays of 2009, calling it "absorbing, unblinking and sharply funny."
In addition to directing the play, McGovern will serve as scenic designer, leading an artistic team which also includes Kalere A. Payton (Costume Design), Karin Olson (Lighting Design), Jo Holcomb (Dramaturg), Tree O'Halloran (Stage Manager) and Ashley Zednick (Assistant Stage Manager).
Photos: Carlson, Dachis, Maloney, McCallum and Timberman

Tracey Maloney.jpg" />
Tracey Maloney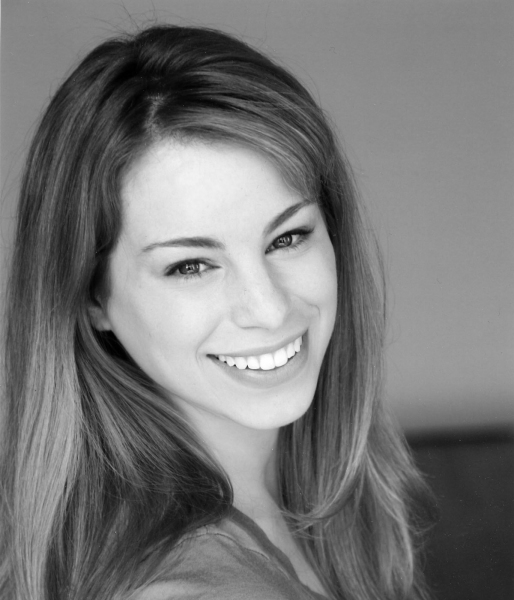 Ali Rose Dachis
Angela Timberman.jpg" />
Angela Timberman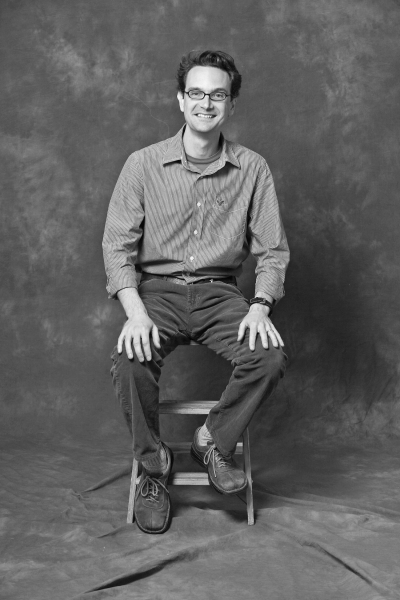 Benjamin McGovern
Bill McCallum.jpg" />
Bill McCallum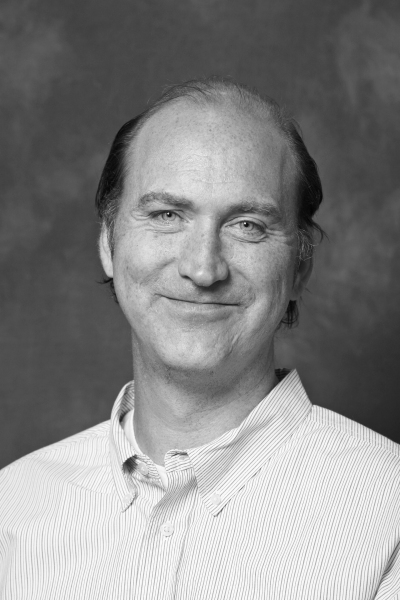 Chris Carlson