Photo Flash: Maltz Jupiter Stages WEST SIDE STORY
The Maltz Jupiter Theatre is ending its smash hit 2018/19 season with an iconic American musical that's impossible not to love: West Side Story. And it's almost sold out!
A captivating international classic, West Side Story will dazzle audiences March 26 - April 14.
With book by Arthur Laurents, music by Leonard Bernstein and lyrics by Stephen Sondheim, West Side Story follows the story of Tony and Maria - two young, idealistic lovers - who find themselves caught between warring street gangs, the American Jets and the Puerto Rican Sharks. They fight to find a place for themselves in a violent world, only to discover that love doesn't always have a happy ending.
Inspired by Shakespeare's Romeo and Juliet, West Side Story takes the tale of two star-crossed lovers to new heights. Heart-wrenching and captivating, this beloved hit musical will take audiences on a journey through passionate scenes, romantic ballads and fiery dance numbers. The musical's classic score boasts American musical theatre classics including "Tonight," "Something's Coming," "America," "I Feel Pretty" and "Somewhere."
Single tickets start at $60. For tickets and showtimes, call (561) 575-2223 or visit www.jupitertheatre.org. For more information on bringing your group to the Theatre, contact community relationships ambassador Cheryl McDermott at (561) 972-6117.
Directed by Marcos Santana
Choreography by Al Blackstone
Lighting Design by Cory Pattak
Scenic Design by Adam Koch
Costume Design by Jen Caprio
Photo Credit: Jason Nuttle/Alicia Donelan

Natalie Caruncho, Angel Lozada and Michelle Alves

Michelle Alves, Kelly Methven and Lindsay Bell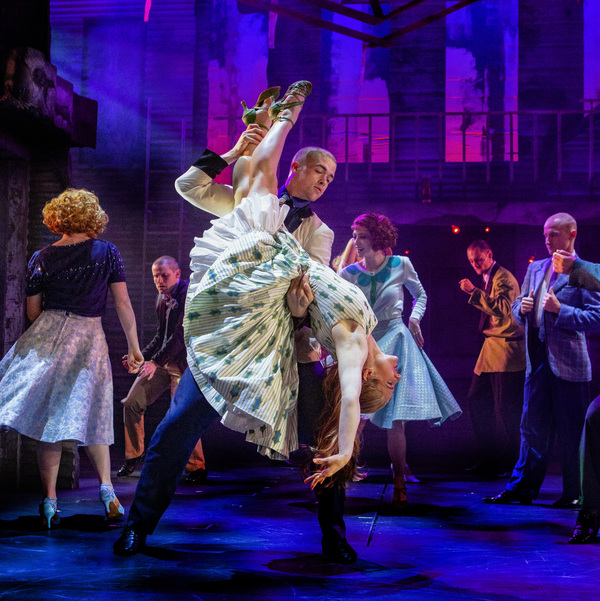 Kelly Methven and Lindsay Bell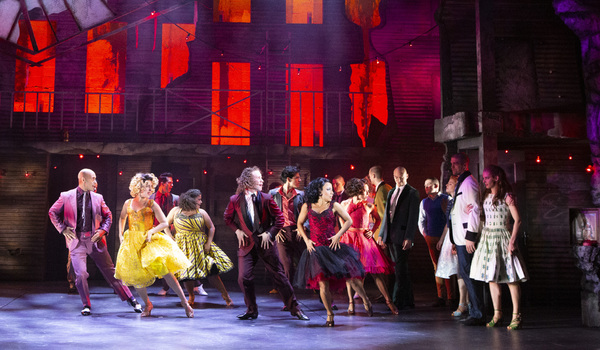 Michelle Alves and Angel Lozada

Jim Schubin and Evy Ortiz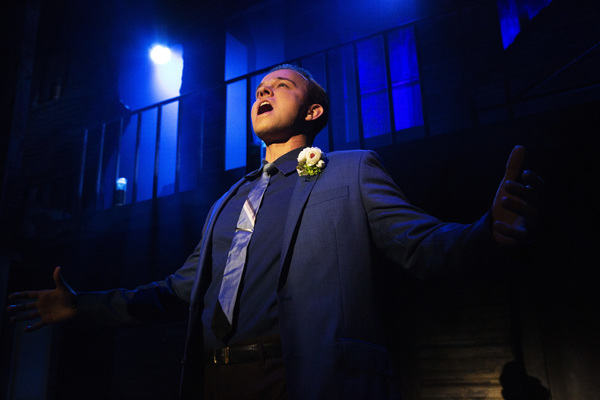 Jim Schubin

Michael James, Kelly Methven, Cat Pagano and Betty Weinberger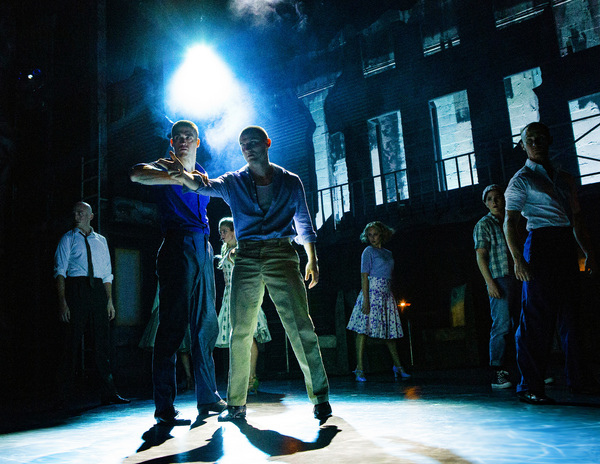 Kelly Methven and Michael James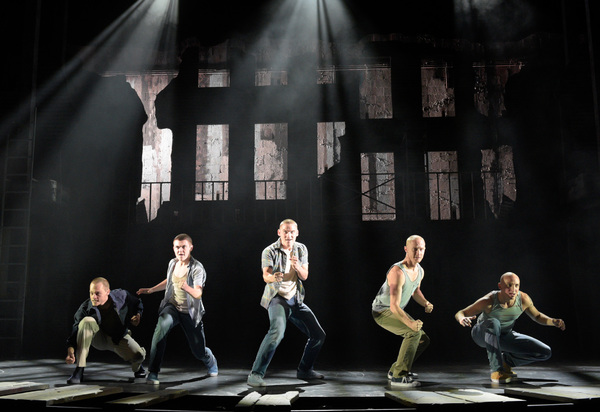 Tyler Beauregard, Casey Butler, Michael James, Austin Carroll and Josh Levinson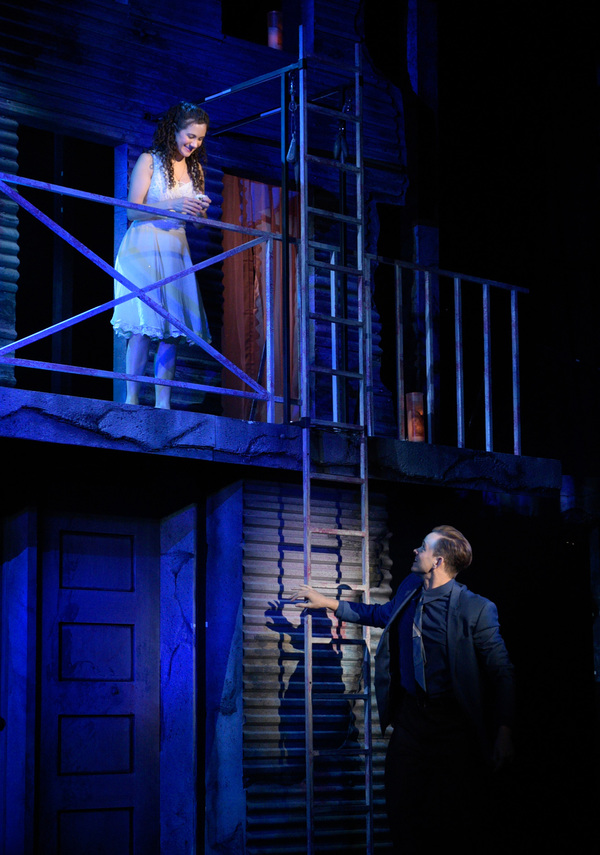 Evy Ortiz and Jim Schubin