Photo Flash: Culture & Cocktails at The Colony Welcomes Tommy Tune
The popular series CULTURE & COCKTAILS, hosted by the Cultural Council of Palm Beach County, recently concluded its 10th anniversary season by attracting 175 song and dance fans to The Colony Hotel, Palm Beach for a Conversation with Broadway legend Tommy Tune.
Tommy Tune is the winner of 10 Tony Awards (Best Actor in a Musical for My One and Only, Best Featured Actor in a Musical for Seesaw, Best Choreography for A Day in Hollywood/A Night in the Ukraine, My One and Only, Grand Hotel and The Will Rogers Follies, and Best Direction of a Musical for Nine, Grand Hotel and The Will Rogers Follies) and the Lifetime Achievement Award for Theatre that will be presented to him on June 7.
In addition, Tune has been awarded The National Medal of the Arts, eight Drama Desk Awards, three Astaire Awards, the Society of Directors and Choreographers' George Abbott Award for Lifetime Achievement, a star on the Hollywood Walk of Fame and he has been designated a Living Landmark by the New York Landmarks Conservancy. His film credits include Hello Dolly and Ken Russell's The Boyfriend.
Tommy Tune was interviewed by Rob Russell, Entertainment Director for The Colony Hotel's Royal Room Cabaret. The two shared anecdotes and punch lines about many of his co-stars and showbiz pals, including Barbra Streisand, Carol Channing, Walter Matthau, Twiggy, Charles "Honi" Coles and Gwen Verdon.
The 2014-2015 season of CULTURE & COCKTAILS was generously sponsored by The Milton and Tamar Maltz Family Foundation; The Roe Green Foundation, Roe Green, Founder; The Palm Beach Post and The Palm Beach Daily News, and PR-BS, a Boca-based public relations firm.
Photos by Corby Kaye's Studio Palm Beach

Rob Russell, Tommy Tune, Rena Blades

Jean Sharf, Bruce Beal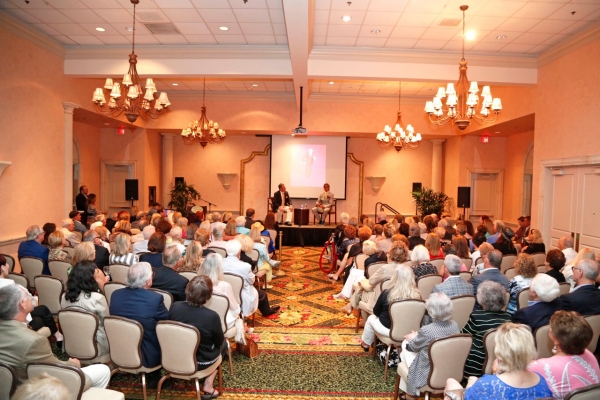 C&C Audience

Nick Gold, Tommy Tune, Bram Majtlis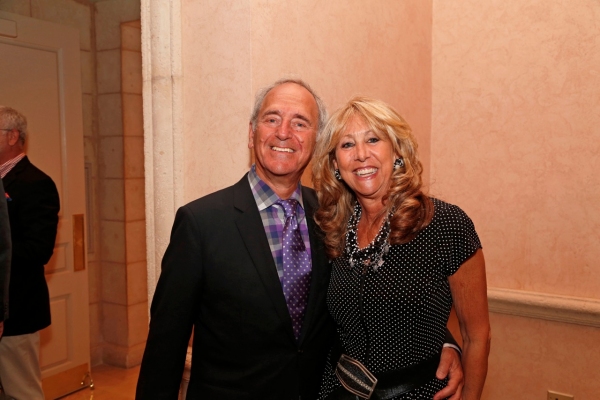 Andy Fleschner, Bonnie Roseman

Maureen Conte, Scott Wood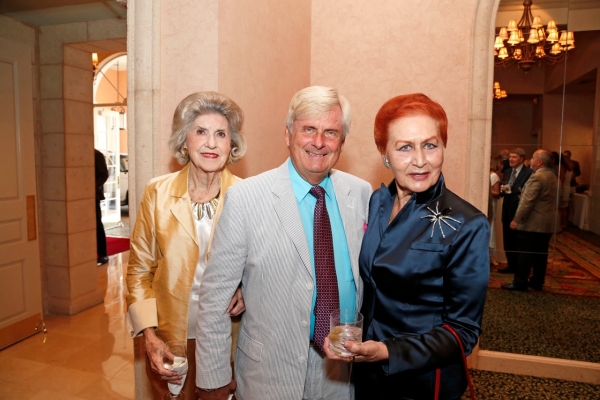 Ann Webb, David Kamm, Skira Watson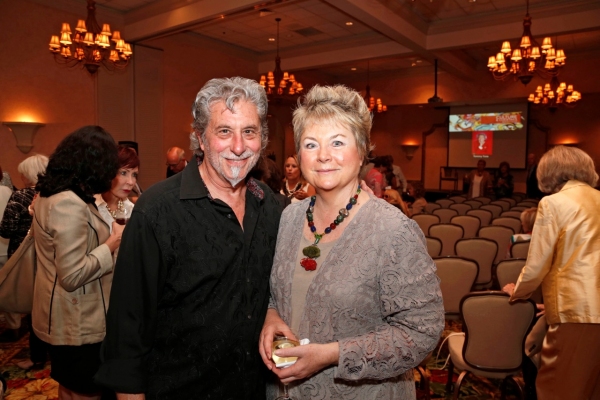 Barry & Mary Ann Seidman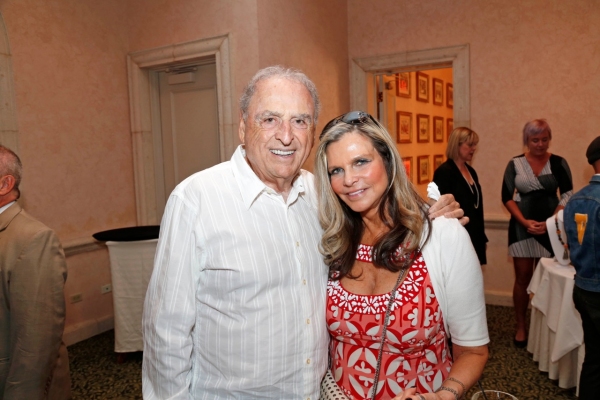 Howard & Terri Fine

JoAnne Berkow, Ellen Liman

Veronica Atkins, Herme de Wyman Miro

Fred & Jean Sharf

Stephen Nesbitt, Christopher Caneles, Maxine Marks, Donald Ephraim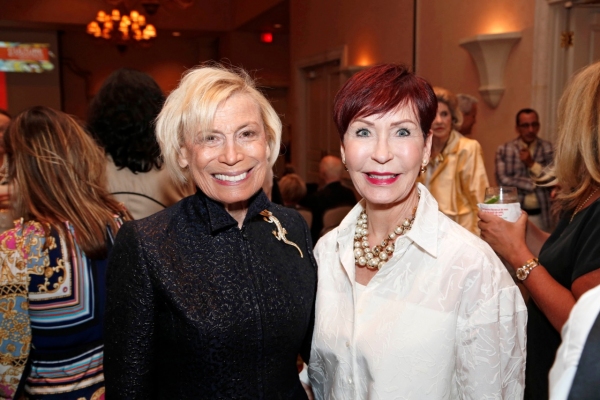 Bobbi Horwich, Peg Greenspon

Shirley Cowen, Dina Baker, Michael & Rebecca Finn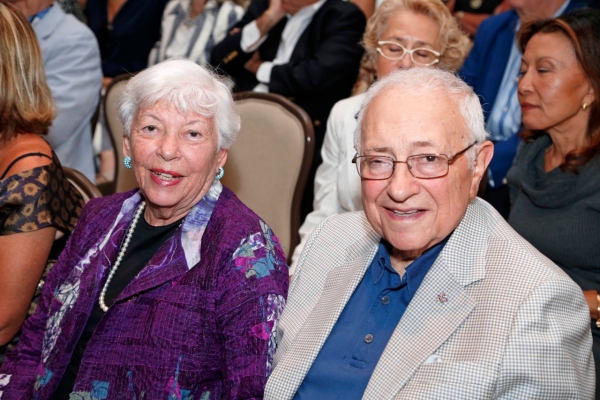 Tamar & Milton Maltz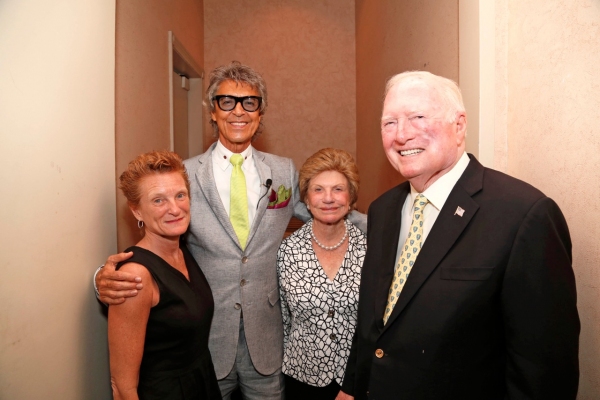 Carolyn Korman Jacobs, Tommy Tune, Bert & Sallie Korman