Photos: Curtain Call And Press Night Celebration Of McCoy-Rigby's MAN OF LA MANCHA At La Mirada Theatre
LA MIRADA THEATRE FOR THE PERFORMING ARTS & McCoy Rigby Entertainment present the fifth show of its 2016-2017 season, Davis Gaines starring in his Ovation award-winning role as Don Quixote in MAN OF LA MANCHA, with book by Dale Wasserman, lyrics by Joe Darion, music by Mitch Leigh, musical direction by Jeff Rizzo, choreography by Patti Colombo and directed by Glenn Casale. MAN OF LA MANCHA will preview on Friday, June 2, 2017 (with a press opening on Saturday, June 3) and run through Sunday, June 25, 2017 at La Mirada Theatre for the Performing Arts, 14900 La Mirada Blvd in La Mirada.
Celebrating life - not as it is, but as it should be - is at the heart of this inspiring and unforgettable musical! Chivalrous knight Don Quixote embarks on an unpredictable adventure that takes him into battles with an imaginary foe and into romance with the beautiful Dulcinea. The Spanish-influenced score is a musical delight, containing the magnificent and uplifting anthem to all that is best in us: THE IMPOSSIBLE DREAM. Remember what it is to believe in all that is noble, heroic and romantic with this rousing classic and reach the unreachable star!
Davis Gaines (Don Quixote) performed the title role in Andrew Lloyd Webber's The Phantom of the Opera more than 2,000 times during his run on Broadway, in Los Angeles (L.A.'s longest-running Phantom) and in San Francisco (Bay Area Critics' Award for Best Actor). Other Broadway and National Tour credits include the world premiere of Lloyd Webber's Whistle Down the Wind, Cornelius Hackl in Hello, Dolly! (with Carol Channing), Camelot (with Richard Burton) and The Best Little Whorehouse in Texas (with Alexis Smith). Gaines' Off-Broadway appearances include Des McAnuff's The Death of Von Richthofen as Witnessed from Earth, the Maury Yeston/Larry Gelbart musical One Two Three Four Five, Stephen Sondheim's Assassins, She Loves Me and Forbidden Broadway. He made his New York City Opera debut in The New Moon and appeared in the concert versions of Parade, Sitting Pretty, The Cat and the Fiddle, Pippin and the Encores production of The Boys from Syracuse. In Southern California, he has appeared as Tito Merelli in Lend Me a Tenor (McCoy/Rigby), at Musical Theatre West as Juan Peron in Evita, Lawrence Jameson in Dirty Rotten Scoundrels, Don Quixote in Man of La Mancha (Ovation Award and Broadway World Award, Best Lead Actor in a Musical), King Arthur in Spamalot, Javert in Les Miserables, Harold Hill in The Music Man, Richard Henry Lee in 1776 and Mack Sennett in Mack and Mabel. He also portrayed Hannibal Lecter in SILENCE! The Musical (LA Weekly Award, Best Male Musical Performance), appeared as Fred/Petruchio in Kiss Me, Kate (Cabrillo Music Theatre/Ovation Nomination, Best Lead Actor in a Musical), in I Do! I Do! (with Vicki Lewis/Laguna Playhouse), Parade (with T.R. Knight/Mark Taper Forum), Side by Side by Sondheim (Rubicon Theatre/Pasadena Playhouse) and made his Los Angeles-area directing debut at Musical Theatre West with Oklahoma! In addition to his stage credits, Gaines has sung for five U.S. Presidents and performed with nearly every major symphony in the U.S. and at VPAC's Opening Gala in 2011.
The cast of MAN OF LA MANCHA will also feature: Nikki Crawford as Aldonza (Immediate Family at Mark Taper Forum, Show Boat at Sacramento Music Circus, Stormy Weather at The Pasadena Playhouse); Roland Rusinek as Sancho (Broadway: Phantom of the Opera, U.S. tour of The Addams Family, Sweeney Todd at New York City Opera); Rich Hebert as Padre (Broadway: The Last Ship, The Life, Sunset Blvd.); Michaelia Leigh as Antonia (The King and I at Welks Resort Theatre, The Marvelous Wonderettes at The Moonlight Ampitheatre); Jenny McGlinchey as Housekeeper (The Imagination Machine, various productions at South Coast Repertory); Jeff Skowron as The Barber (Broadway: Enron, Dr. Seuss' How The Grinch Stole Christmas! The Lion King); and Shannon Stoeke as Dr. Carrasco/Duke (U.S. Tours of Peter Pan and Camelot); Joseph Abrego as Juan/The Donkey; Greg Butler as Governor/Innkeeper; Joe Komara as Tenario; Kailyn Leilani as Fermina; Rachel McLaughlan as Maria; Eric Stretch as Pedro, Head Muleteer/The Horse; Michael Stumpfig as Jose; Michael Thomas-Visgar as Captain of the Inquisition; John B. Williford as Paco; and Jenna Wright as Moorish Dancer.
MAN OF LA MANCHA will preview on Friday, June 2, 2017 (with a press opening on Saturday, June 3) and run through Sunday, June 25, 2017 at La Mirada Theatre for the Performing Arts, 14900 La Mirada Blvd in La Mirada.
Performances are 7:30pm on Wednesdays & Thursdays; 8pm on Fridays; 2pm and 8pm on Saturdays; and 2pm on Sundays. There will be no performance on Saturday, June 3 at 2pm.
There will be an Open Captioned performance on Saturday, June 17 at 2pm and an ASL interpreted performance on Saturday, June 24 at 2pm. Talkbacks with the cast and creative team will be on Wednesday, June 7 and Wednesday, June 21.
Tickets range from $20 - $70 and can be purchased at La Mirada Theatre's website, www.lamiradatheatre.com or by calling the La Mirada Theatre Box Office at (562) 944-9801 or (714) 994-6310. Student, Senior and group discounts are available. $15 Student Tickets available for the first 15 performances of the production.
LA MIRADA THEATRE FOR THE PERFORMING ARTS is located at 14900 La Mirada Boulevard in La Mirada, near the intersection of Rosecrans Avenue where the 91 and 5 freeways meet. Parking is free.

Michael Roman, Jenna Wright, Michael Thomas-Visgar, Rachel McLauglan, and David Cruise

SpenceR Rowe, Michael Stumpfig, Eric Stretch, Joey Abrego, John B. Williford, and Joe Komara

Eric Stretch and Gregory Butler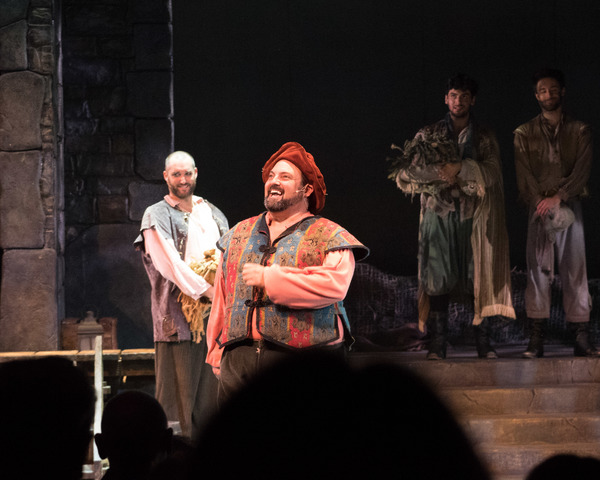 Eric Stretch and Roland Rusinek

Roland Rusinek and Nikki Crawford

Roland Rusinek and Nikki Crawford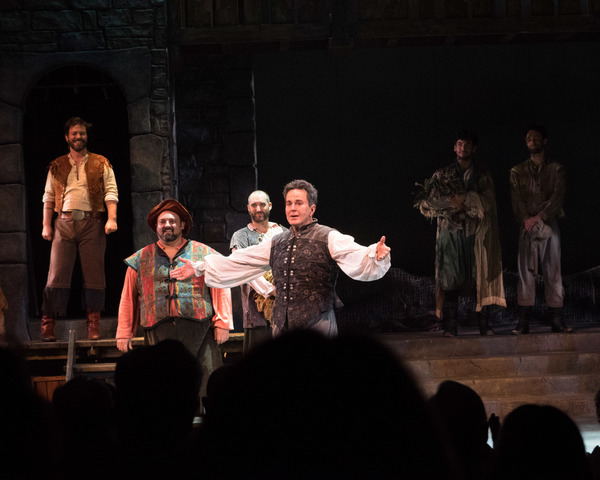 Shannon Stoeke, Roland Rusinek, Eric Stretch, and Nikki Crawford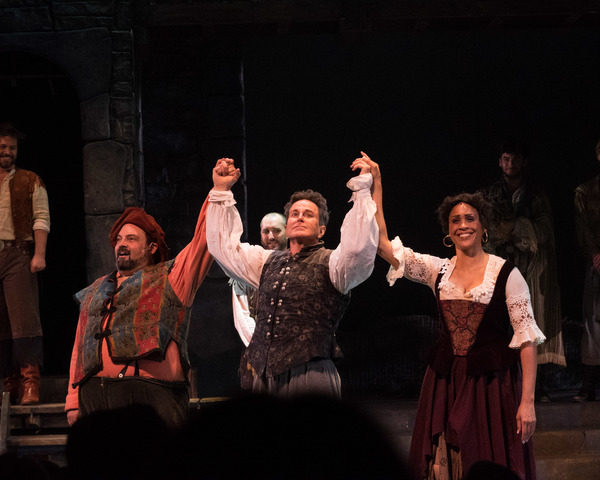 Roland Rusinek, Davis Gaines, and Nikki Crawford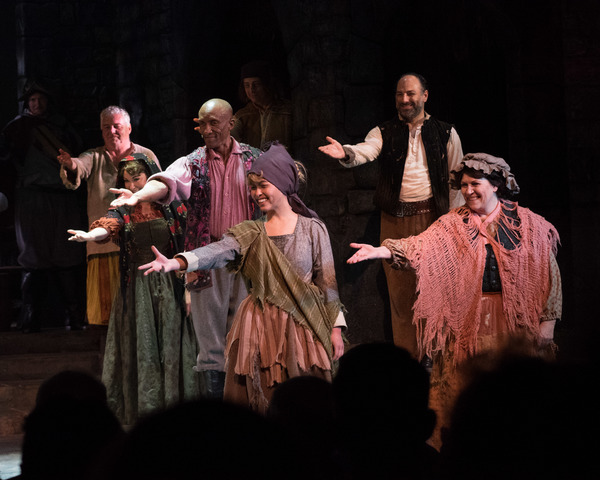 Rich Hebert, Michaelia Leigh, Gregory Butler, Kailyn Leilani, SpenceR Rowe, and Jenny McGlinchey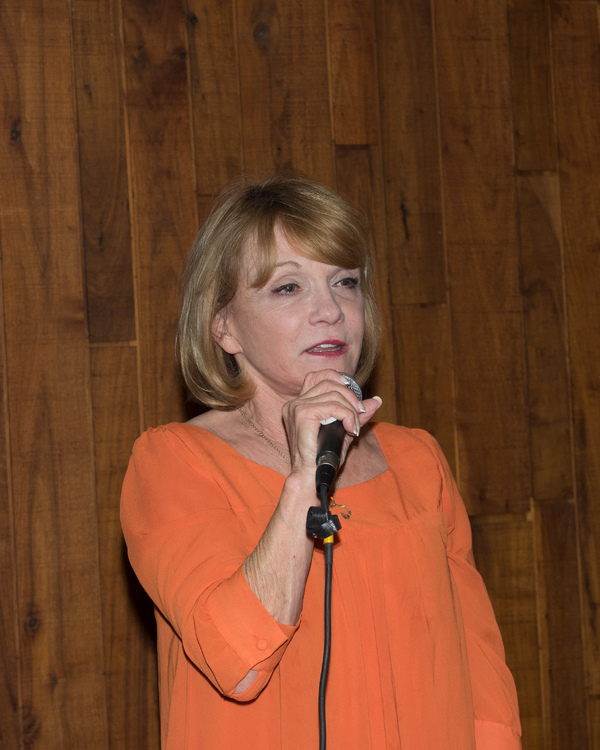 Executive Producer Cathy Rigby

Students of the McCoy Rigby Conservatory Of The Arts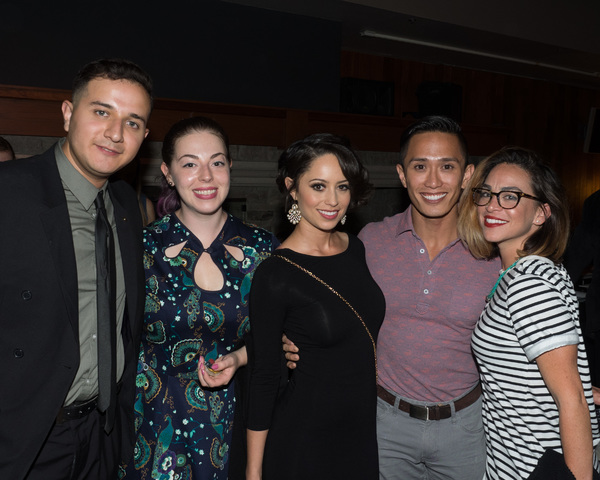 Jonny Bee, Mackenzie Shade, Teresa Giltner, Joven Callaway, and Marisa Duchowny

Kyle Nudo and Tiffany Renee Schwanz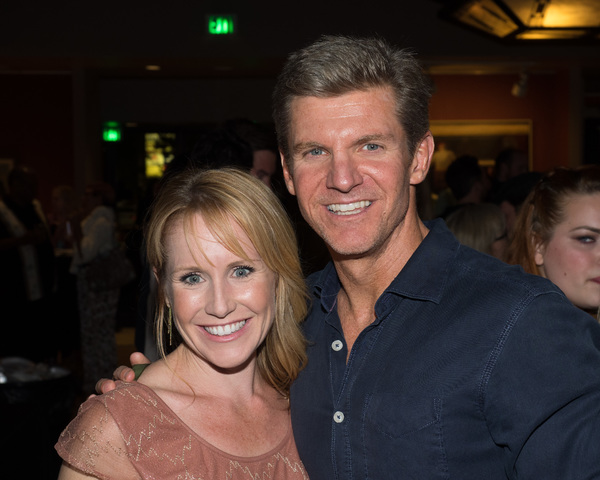 Erika Whalen and Brent Schindele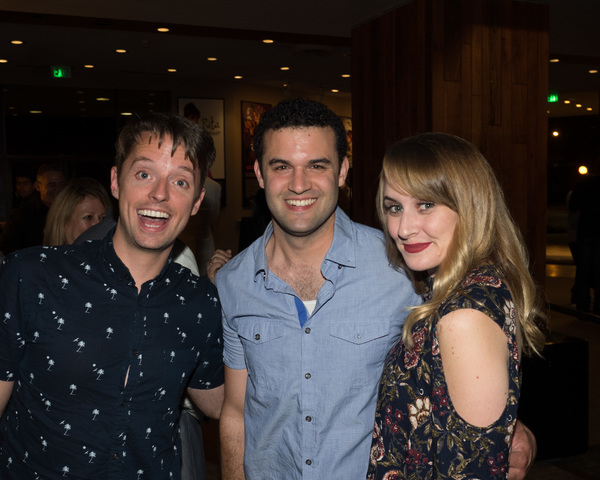 Daniel Dawson, Travis Leland, and Katie DeShan

Hair/Wig/Make-Up Designer Katie McCoy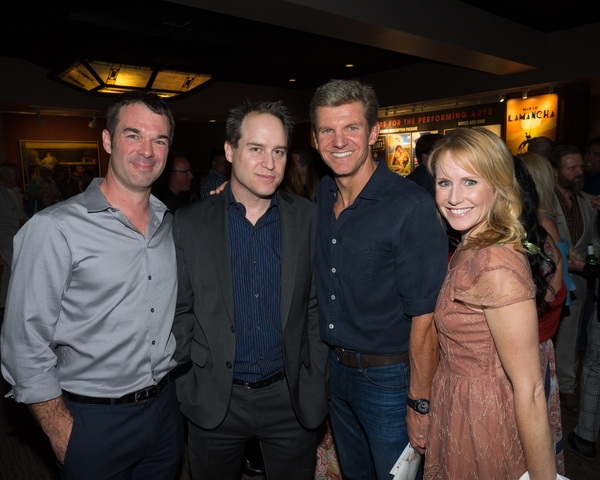 Buck Mason, Brian Kite, Brent Schindele, and Erika Whalen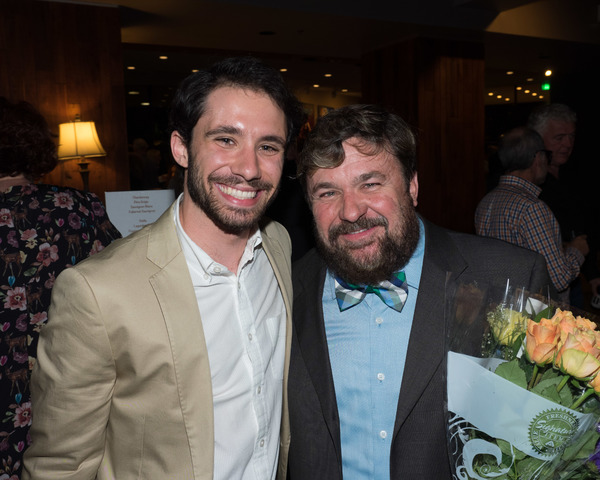 Dino Nicandros

Kailyn Leilani, Rachel McLaughlan, SpenceR Rowe, Joe Komara, Michael Stumpfig, Jenna Wright, and Jenny McGlinchey

Executive Producer Tom McCoy and Myllie Taylor

Rich Hebert

Ryan Castellino and Kailyn Leilani

Heidi Godt, Bryan Dobson, and Shanon Mari Mills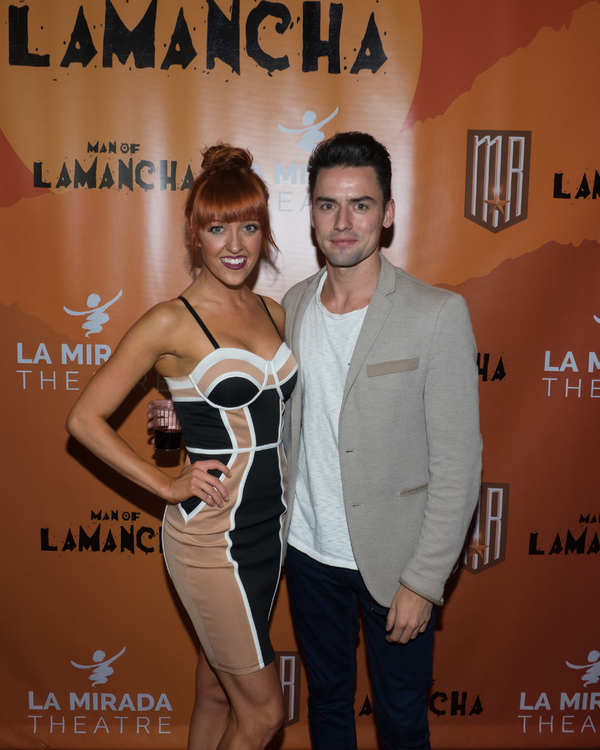 Jenna Wright and Addison Brasil

Shanon Mari Mills and Brian Kite

Carlin Castellano, Kailyn Leilani, and Matthew Todd Vitus Malecki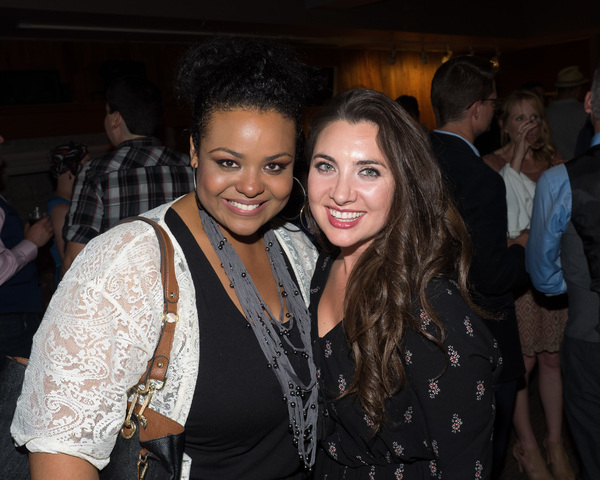 Amber Mercomes and Emily Goglia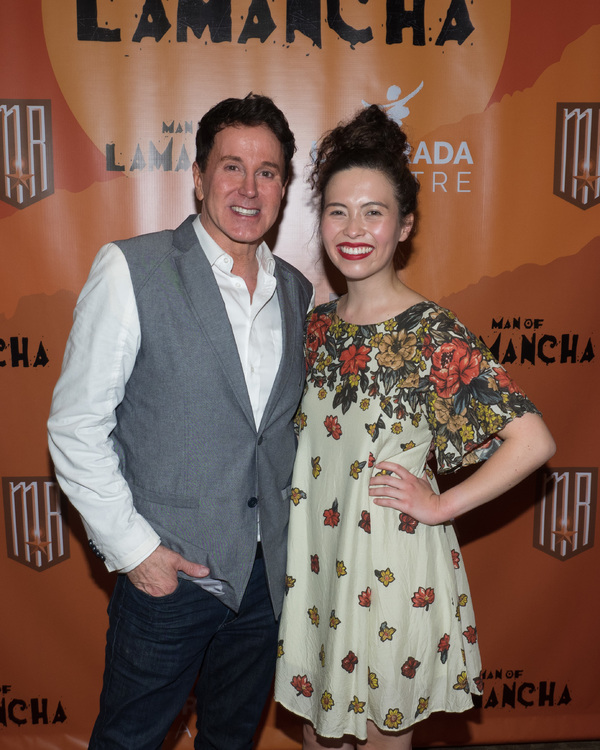 Davis Gaines and Kailyn Leilani

Kyle Nudo, Tiffany Renee Schwanz, and Jon M. Wailin

Jennifer Wilcove, Ann Myers, and Rachel McLaughlan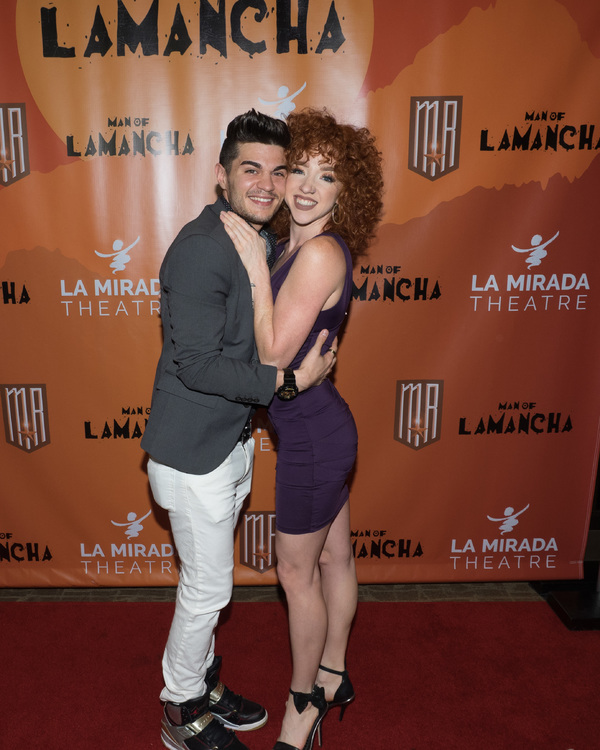 A.J. Mendoza and AdriAnna Rose Lyons

J. Simon Allen, Joe Komara, and Tro Shaw

The Cast of Man Of La Mancha

The Cast and Creative Team of Man Of La Mancha

Joseph Abrego, Joe Komara, and Michael Stumpfig