Photo Flash: Stars Were Shining at the Actors Fund's 2016 Looking Ahead Awards
The stars were shining in Hollywood for the 2016 Looking Ahead Awards on Tuesday night at the beautiful Taglyan Complex, where over 300 guests enjoyed exciting "blue carpet" arrivals, fabulous cocktail hour, fun photo booth, delicious gourmet dinner and a meaningful celebrity-studded awards ceremony. The event raised over $50,000 in support of The Actors Fund's Looking Ahead program.
Hosted by Fred Savage and Ashley Argota, the gala celebrated leaders in the current and former young performer community who inspire the world by living the program's core values of growth, education, leadership and community service.
The family affair included Wilmer Valderrama's impassioned speech honoring his parents, Sobeida Valderrama and Balbino Valderrama, with The Judy and Hilary Swank Award for parenting; "black-ish" stars MiLes Brown and Marcus Scribner receiving The Elizabeth Taylor Award for Social Awareness from Elizabeth Taylor's grandchildren, Naomi Wilding and Tarquin Wilding; Jordana Brewster speaking on the importance of pursuing academic goals while receiving the Looking Ahead Award for Education from her sister Isabella Brewster; Lance Bassdiscussing his fervent activism work while receiving The Looking Ahead Award for Community Service from his husband Michael Turchin; and Paul Petersen being honored with the esteemed Shirley Temple Award by his "The Donna Reed Show" co-star and longtime friend Shelley Fabares.
The Looking Ahead Program was created in 2003 in partnership with SAF-AFTRA to work with youth between the ages of 9 and 18, helping them develop the values, skills and confidence they need to make successful transitions to fulfilling adult lives. Now serving more than 300 youths per year, their families and alumni, the program aims to create a nurturing environment where young performers get support through individual, family and education counseling, leadership development, community service and social events. Looking Ahead is guided by an Advisory Committee of professionals in youth development and youth-related entertainment, which is co-chaired by actor, director and producer Fred Savage and freelance casting director and former head of casting at Nickelodeon Sharon Lieblein.
ABOUT THE ACTORS FUND
The Actors Fund is a national human services organization that helps everyone - performers and those behind the scenes - who works in performing arts and entertainment. Serving professionals in film, theatre, television, music, opera, radio and dance, The Fund's programs include social services and emergency financial assistance, health care and insurance counseling, housing, and employment and training services. With offices in New York, Los Angeles and Chicago, The Actors Fund is a safety net for those in need, crisis or transition. Visit www.actorsfund.org.
The 2016 Looking Ahead Awards is generously sponsored by Disney Channel, Disney XD, Nickelodeon, SAG-AFTRA, The Osbrink Agency, Kelly and Lou Gonda, Devotion Vodka, Hint Water and Sextant Wines.
Photo credit: Nina Prommer/The Actors Fund


Ashley Argota

August Maturo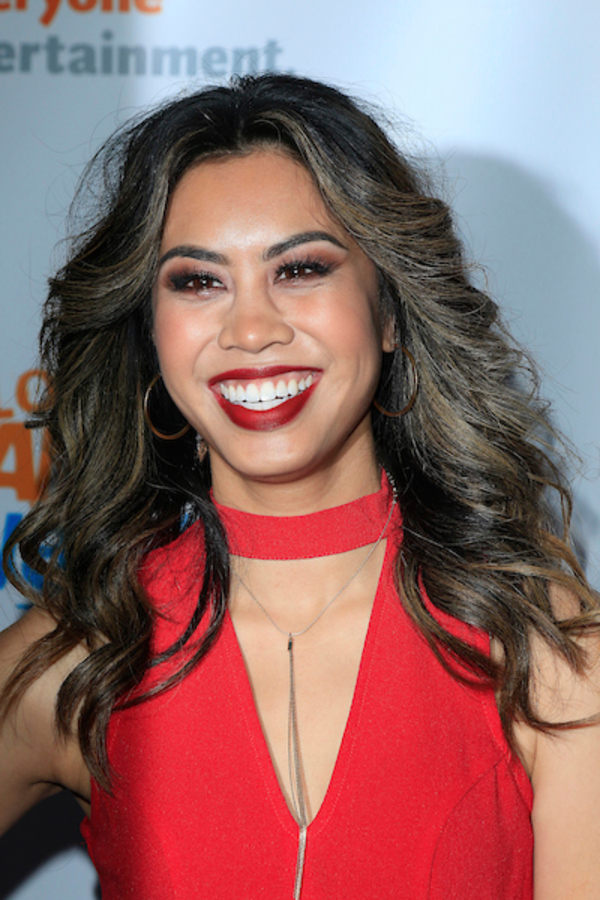 Ashley Argota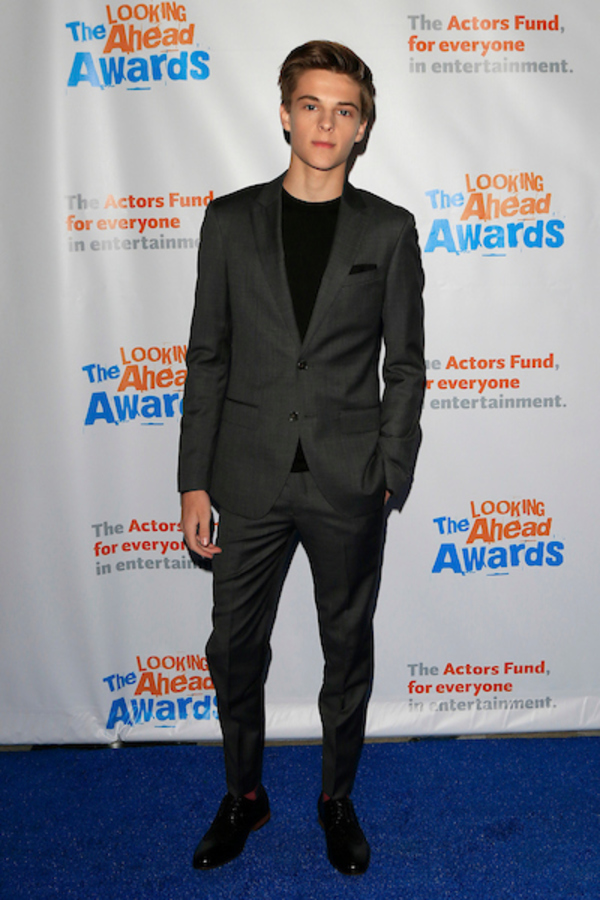 Corey Fogelmanis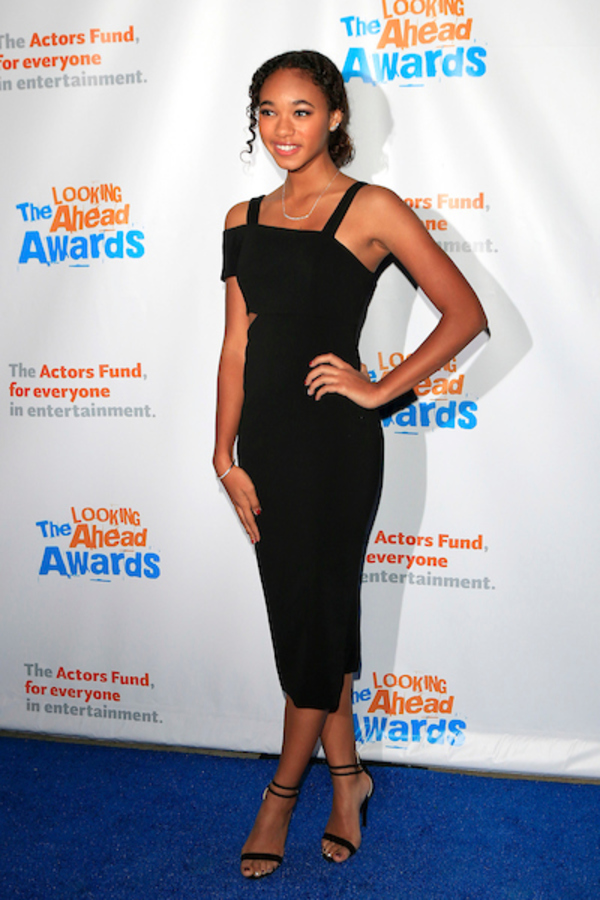 Chandler Kinney

Daniel Franzese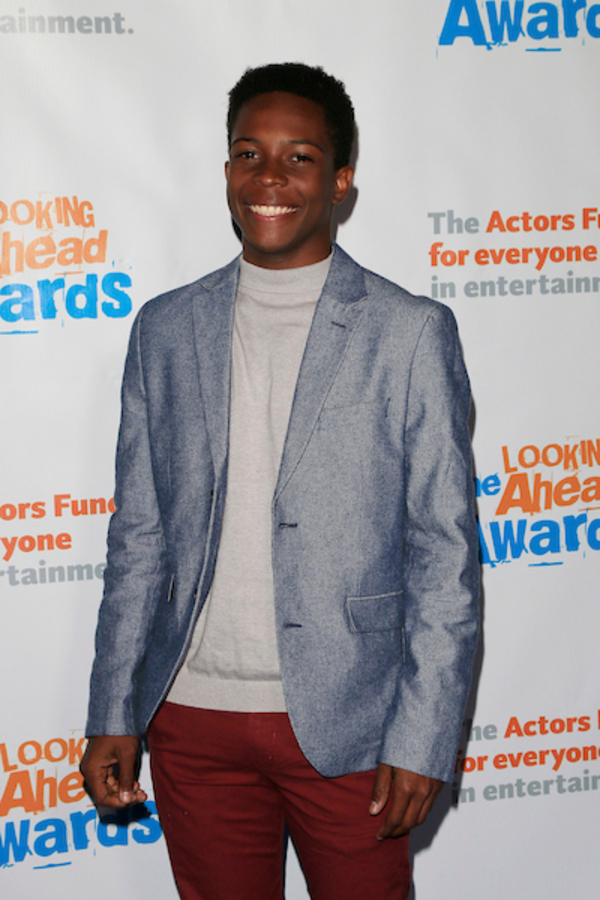 Dante Brown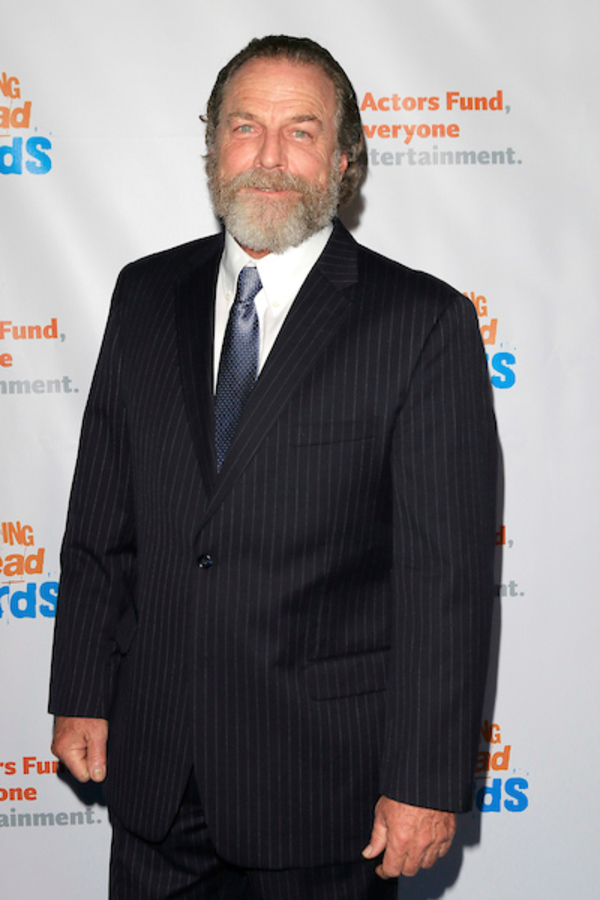 Fred Savage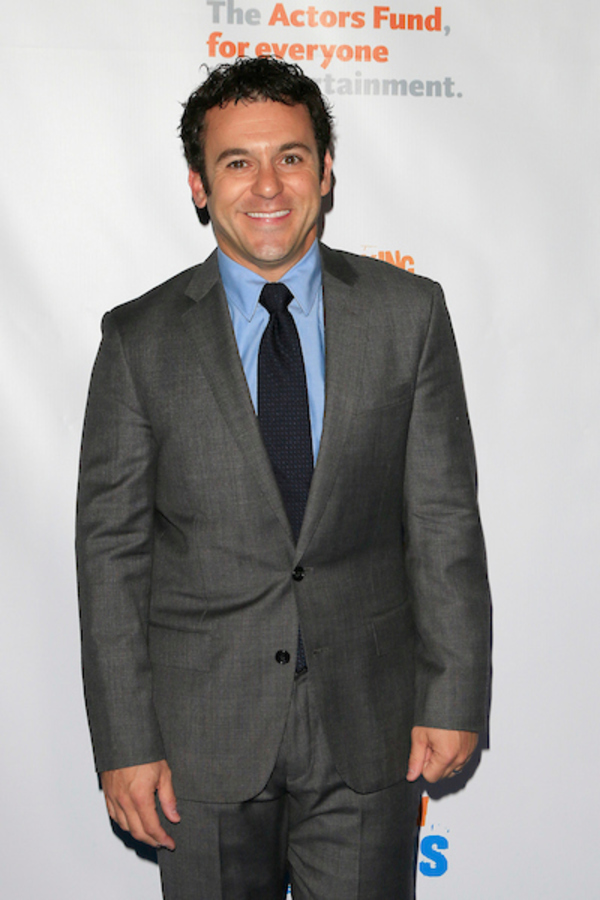 Fred Savage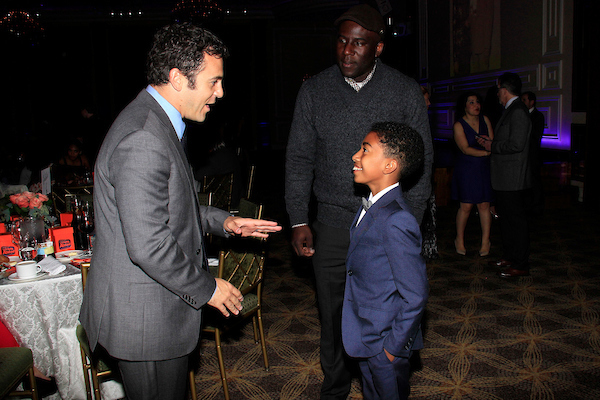 Fred Savage, Jack Brown, MiLes Brown

Gabrielle Carteris

Ilene Graff

Jordana Brewster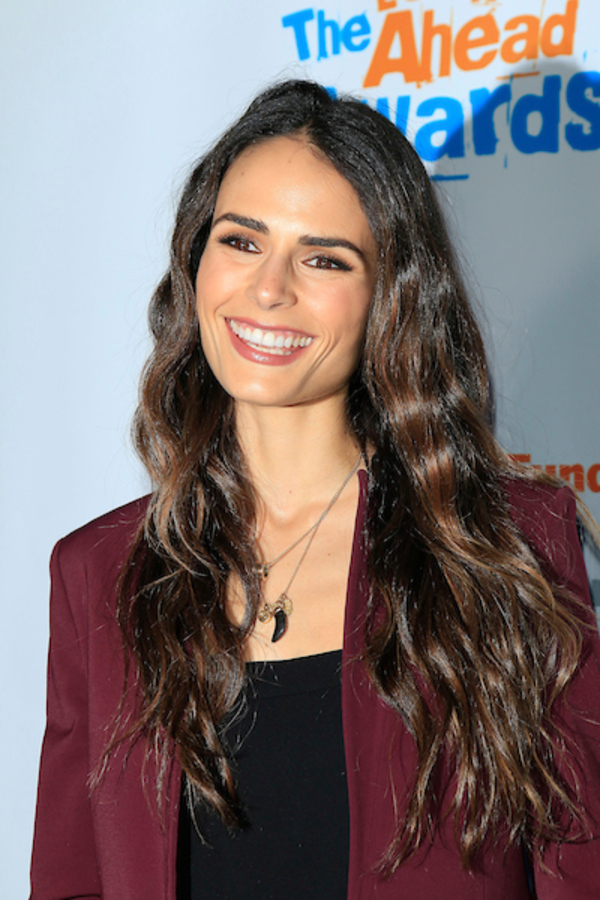 Jordana Brewster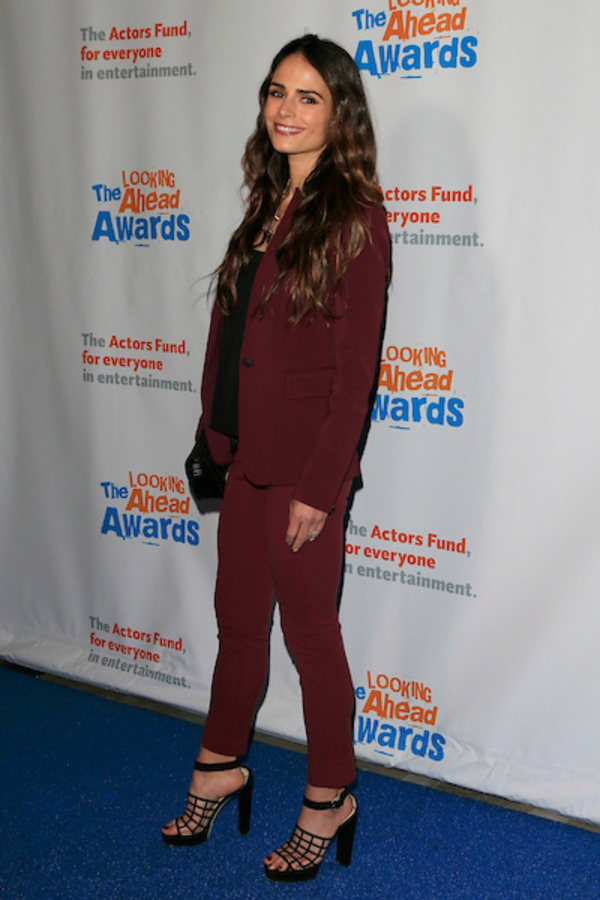 Jordana Brewster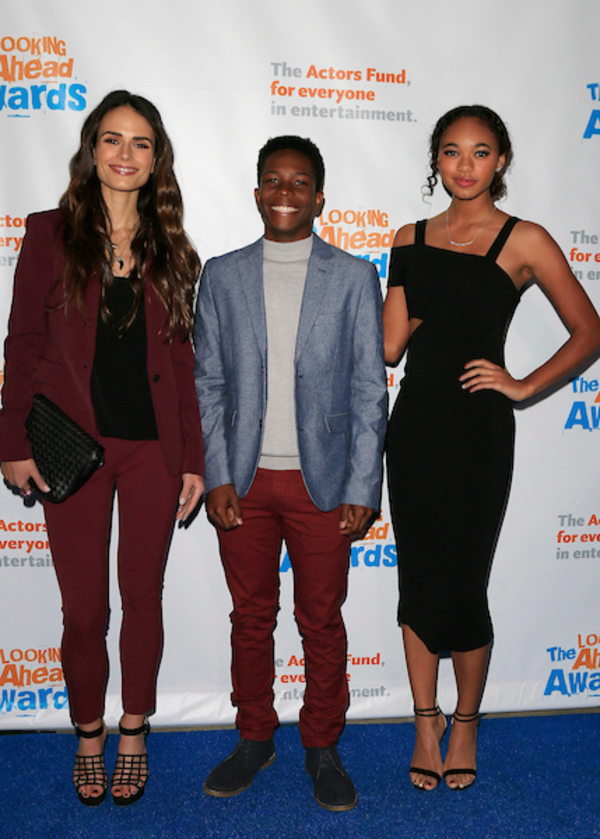 Jordana Brewster, Dante Brown, Chandler Kinney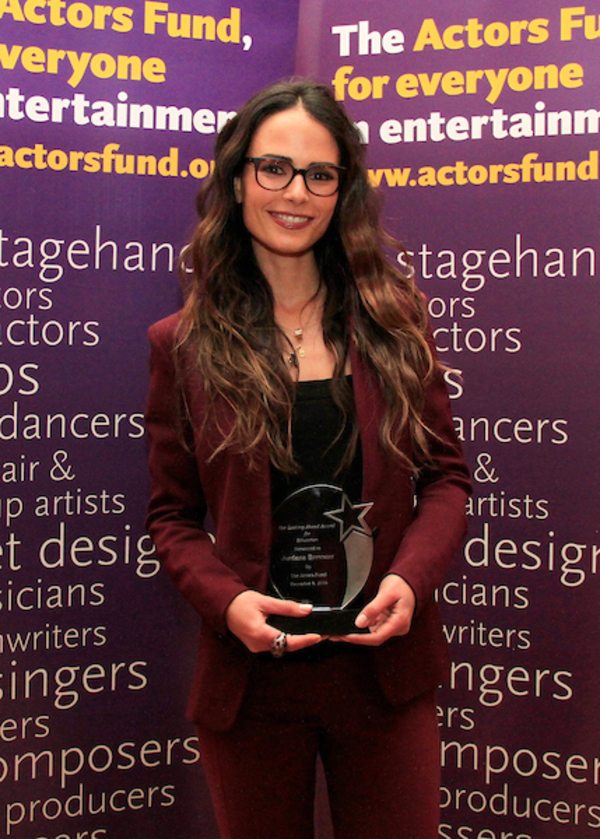 Jordana Brewster

Keith McNutt, Jordana Brewster, Isabella Brewster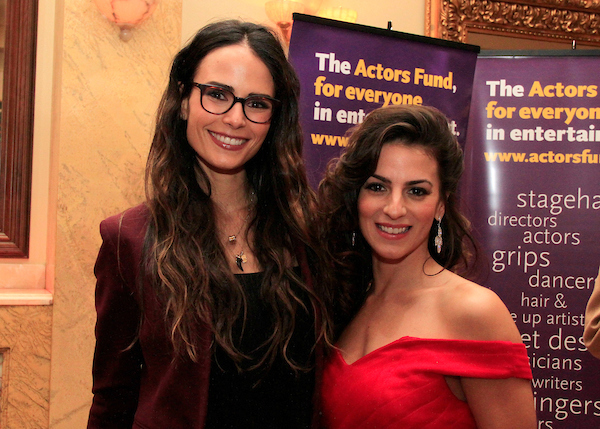 Jordana Brewster, Renee Marino

Lance Bass

Lance Bass

Lance Bass

Lofton Shaw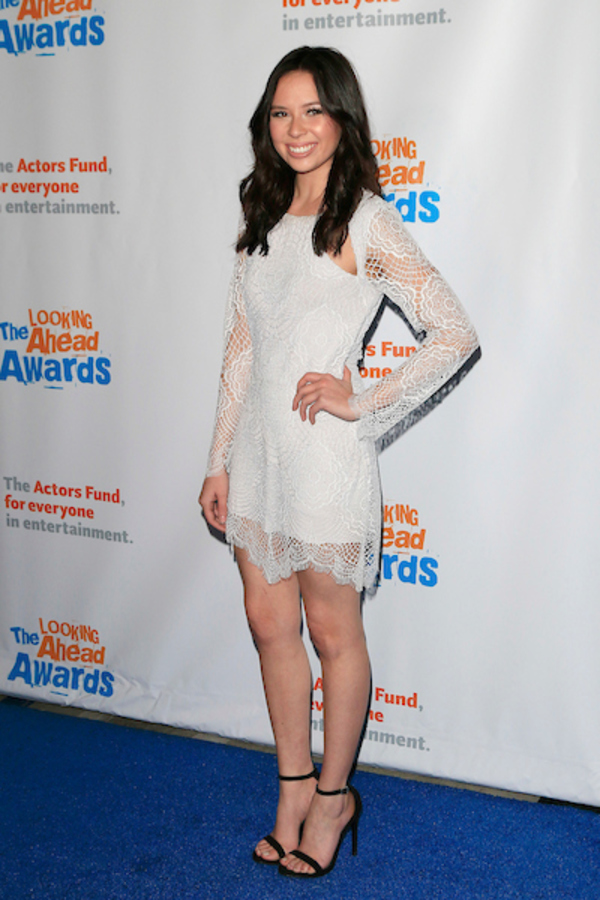 Malese Jow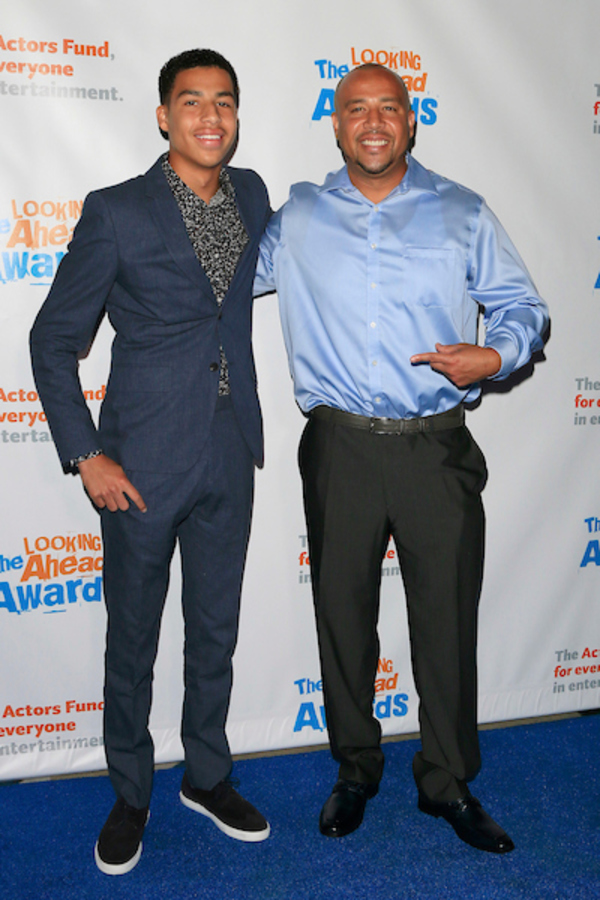 Marcus Scribner, Troy Scribner

Marcus Scribner

Meg Donnelly

Meg Donnelly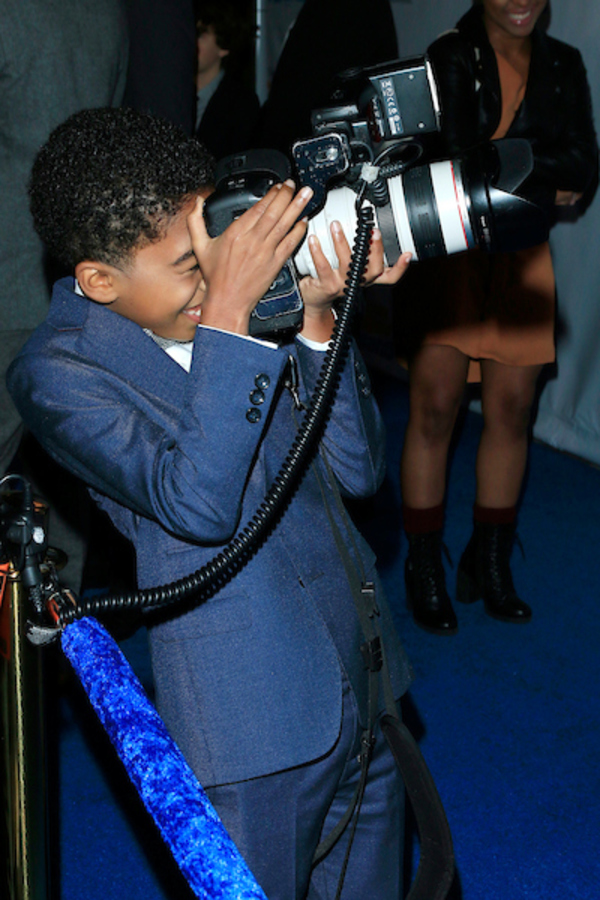 MiLes Brown

MiLes Brown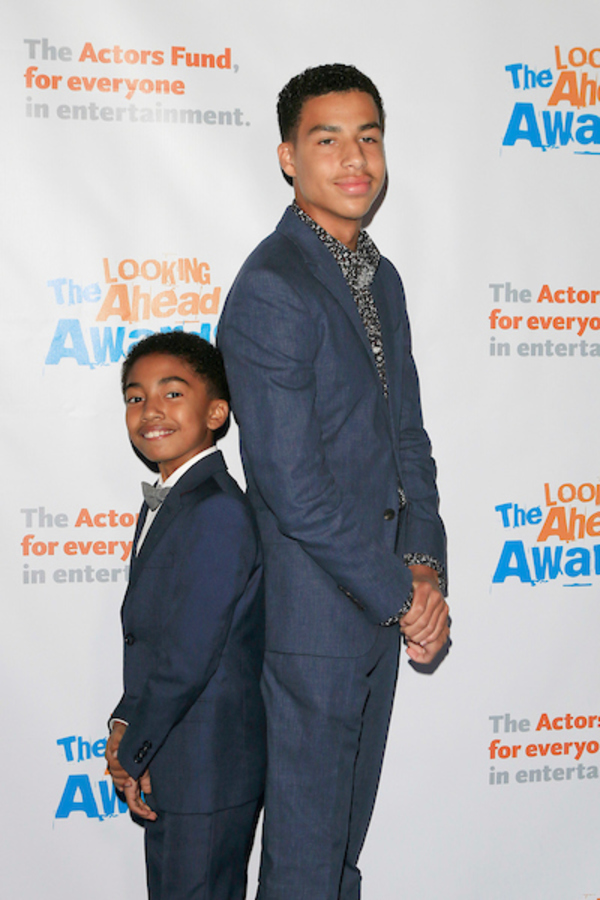 MiLes Brown, Marcus Scribner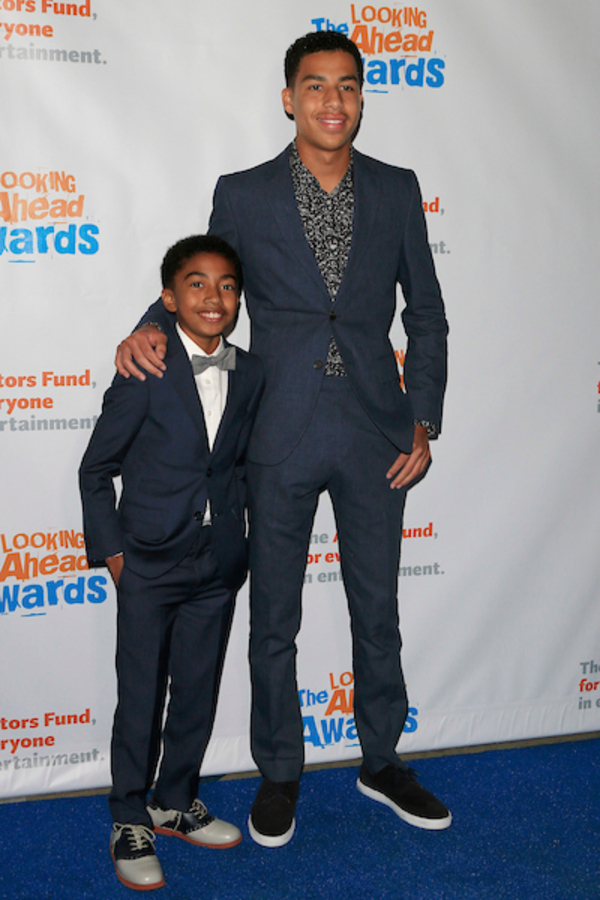 MiLes Brown, Marcus Scribner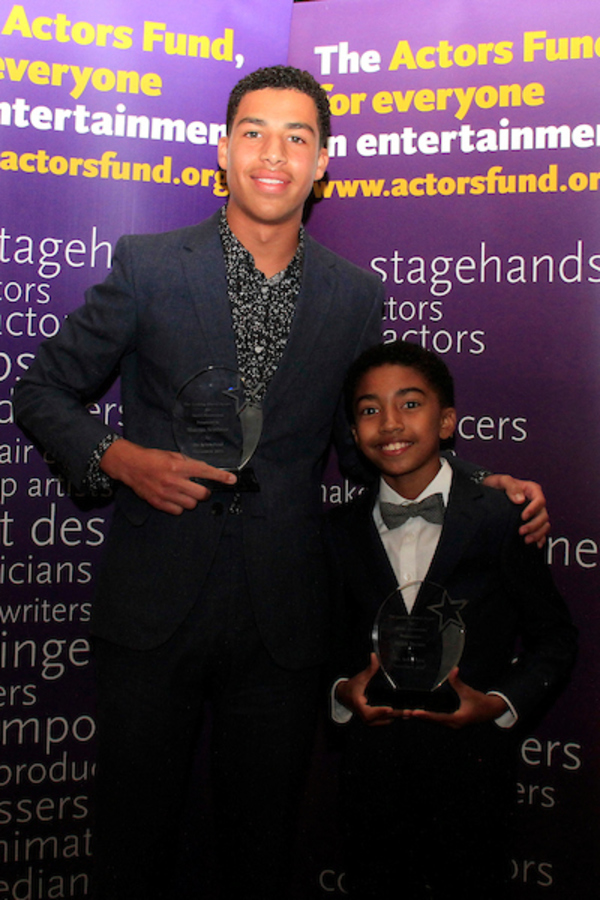 MiLes Brown, Marcus Scribner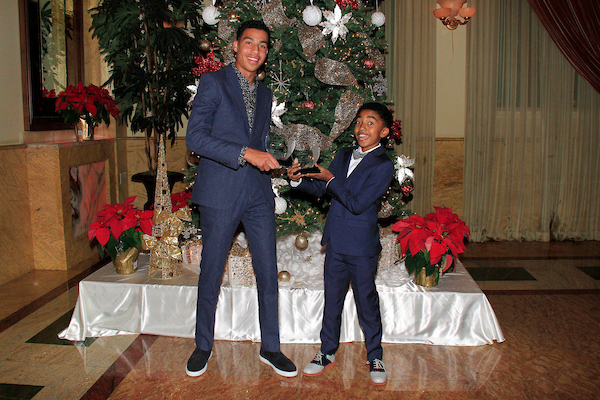 MiLes Brown, Marcus Scribner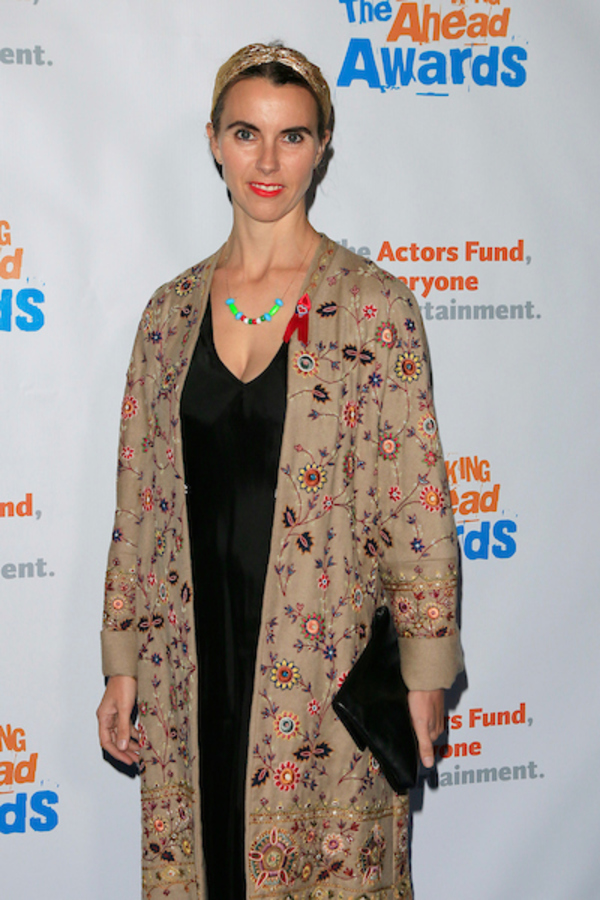 Naomi Wilding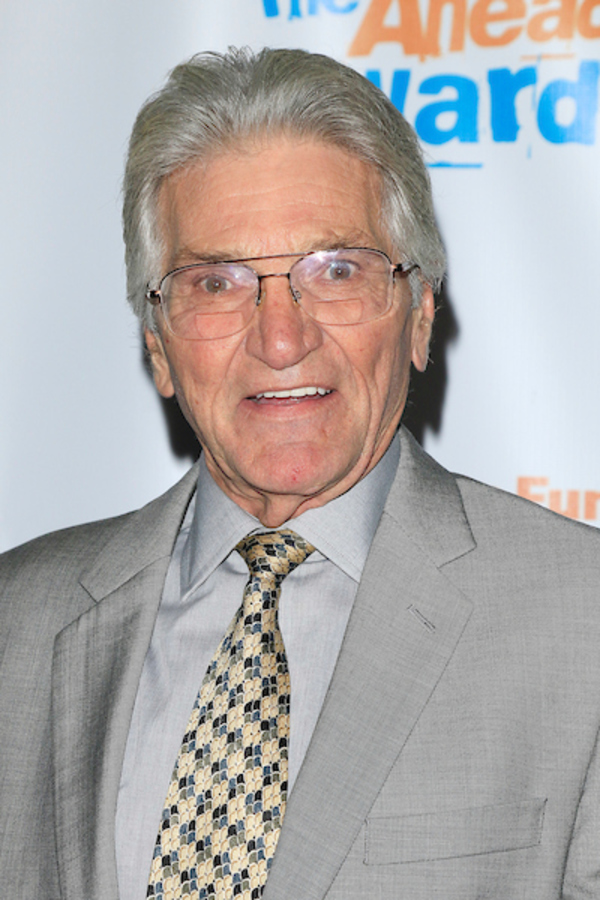 Paul Petersen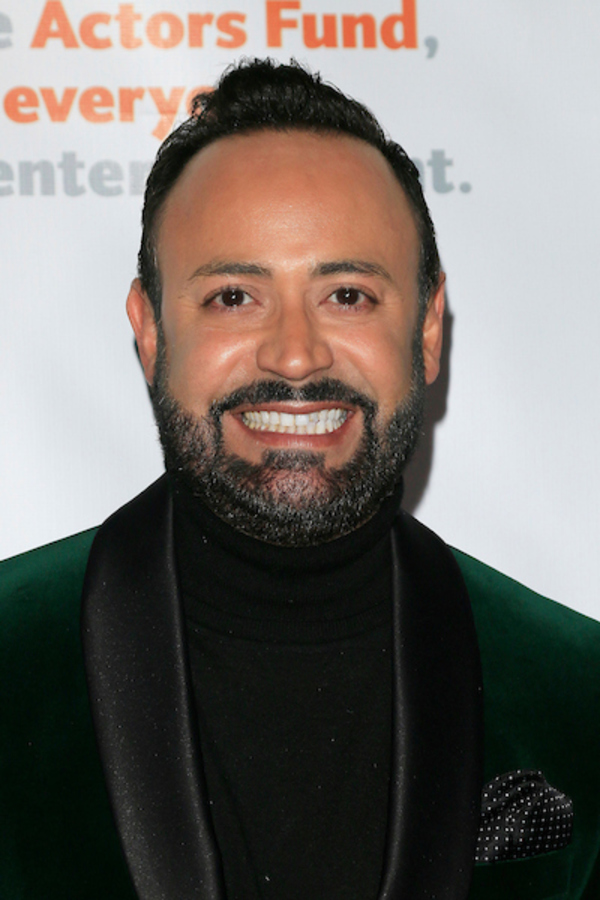 Nick Verreos

Renee Marino, Michael Calleja

Renee Marino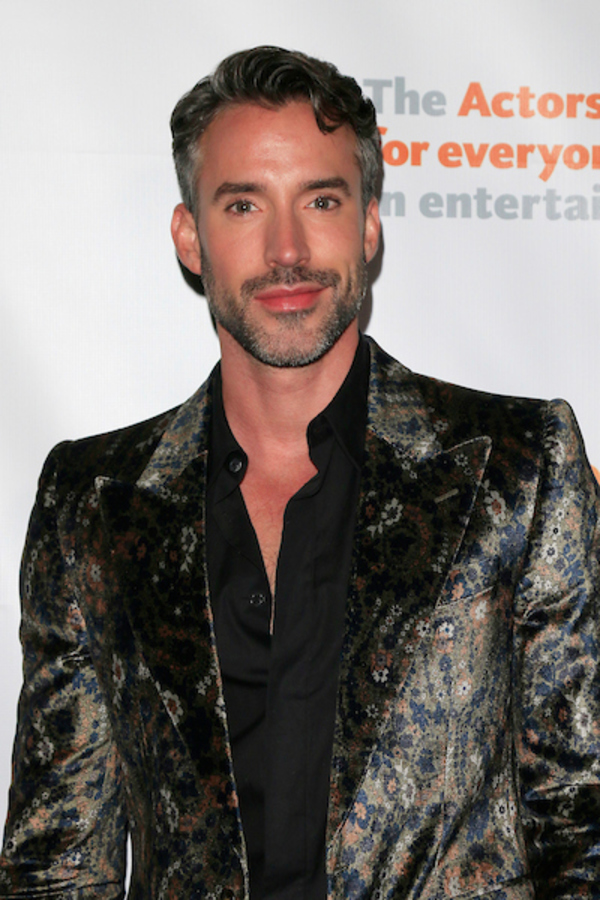 Robert Pulveda

Shelby Fabres, Paul Petersen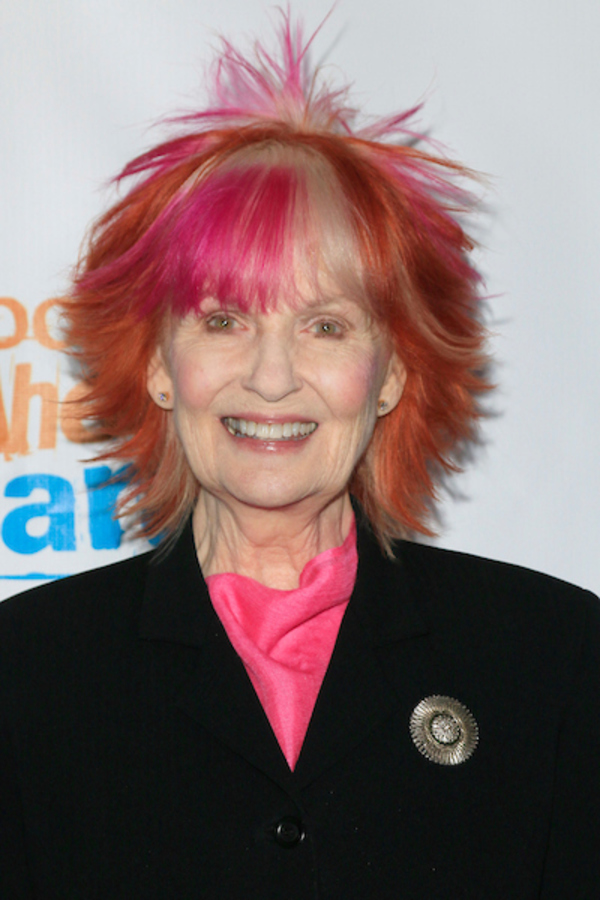 Shelby Fabares

Tarquin Wilding, Naomi Wilding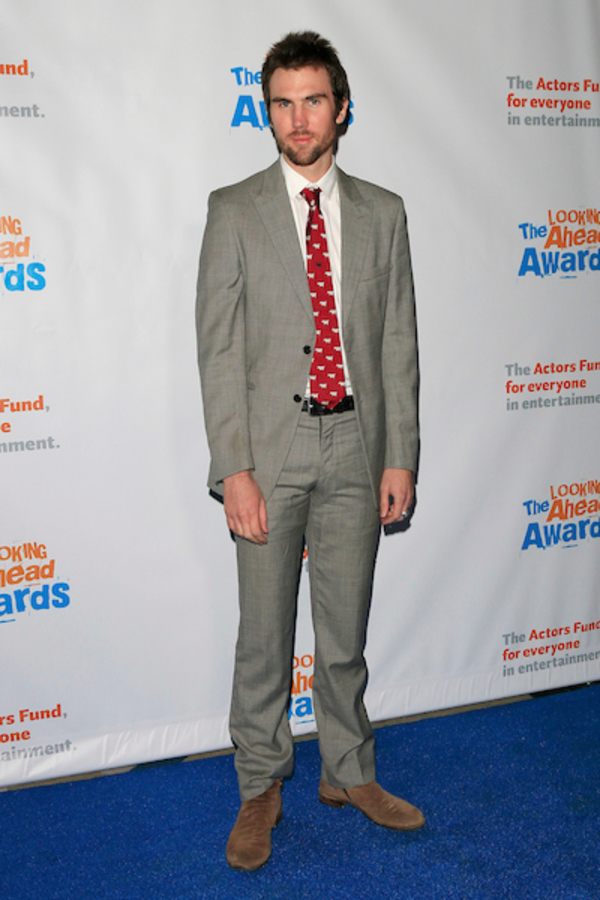 Tarquin Wilding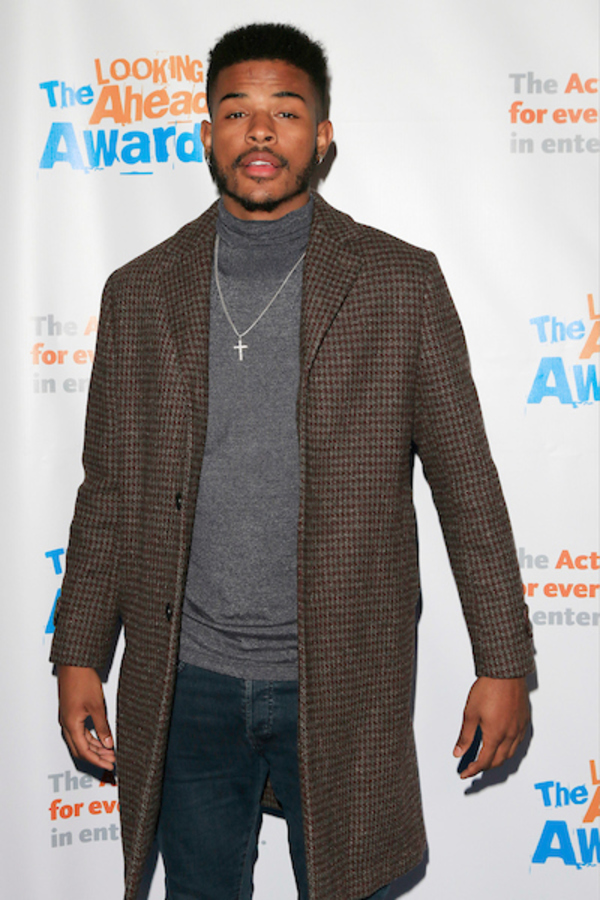 Trevor Jackson

Tarquin Wilding, Naomi Wilding

Wilmer Valderrama, Keith McNutt, Trey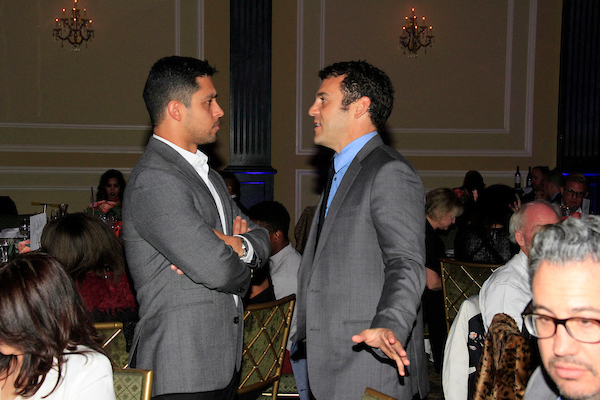 Wilmer Valderrama, Fred Savage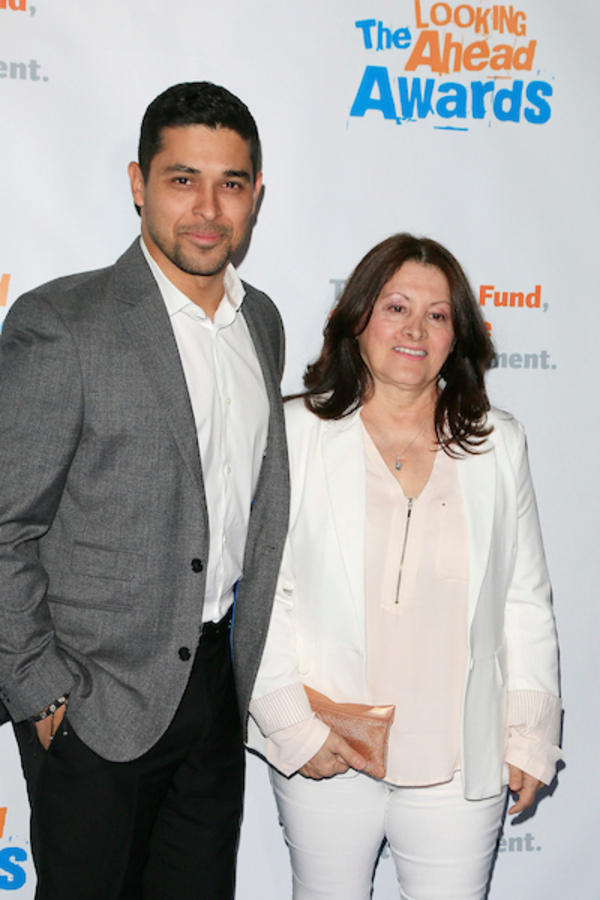 Wilmer Valderrama, Sobeida Valderrama

Wilmer Valderrama, Sobeida Valderrama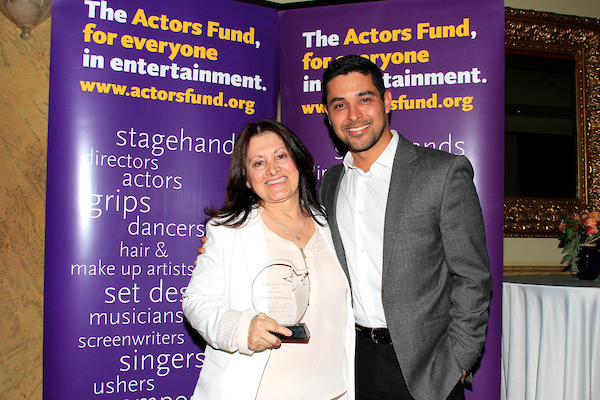 Sobeida Valderrama, Wilmer Valderrama

Sobeida Valderrama, Wilmer Valderrama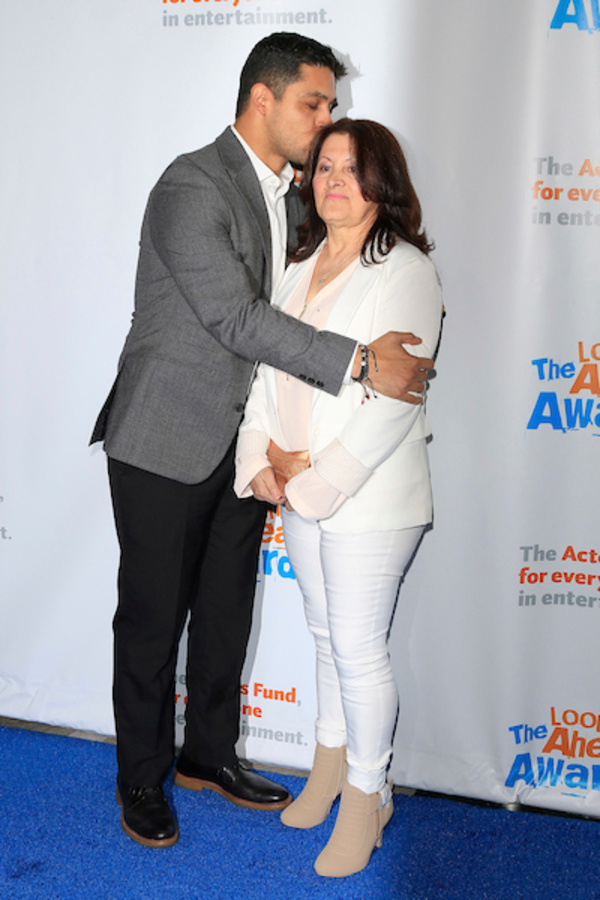 Wilmer Valderrama, Sobeida Valderrama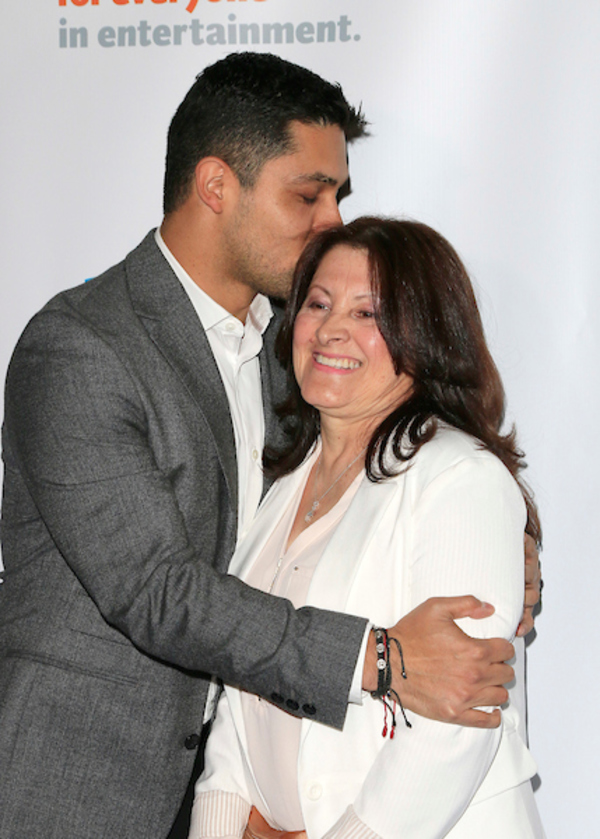 Wilmer Valderrama, Sobeida Valderrama

Wilmer Valderrama, Trey
More Hot Stories For You