Photo Flash: Over 50 Child Stars Featured in New Hollywood Museum Exhibit
The Hollywood Museum has teamed up with over 50 former child stars to offer the public, for the first time, two exciting and rare experiences. The "Child Stars - Then and Now" exhibit will open to the public on Thurs, August 19th. Additionally, a two day exclusive child star themed autograph show on Sat, August 20th & Sun, August 21st, that involves what may be the largest collection of child stars ever in one place, for a good cause - A Minor Consideration. Below, check out promotional photos from the exhibit!
Click here for more details on this exciting exhibit.
ABOUT THE HOLLYWOOD MUSEUM IN THE HISTORIC MAX FACTOR BUILDING: See 10,000 Authentic Show Business Treasures spanning more than 100 years of Hollywood history! Located next to the world famous Hollywood Walk of Fame, the Hollywood Museum in the Historic Max Factor Building houses the largest collection of entertainment memorabilia on display in the world. It is home to thousands of costumes, props, photographs, posters, celebrity automobiles and other treasures from some of the most iconic films and TV shows ever made! See Hollywood legends - past, present, and in the making!
The museum attracts thousands of fans from around the world and was recently named one of "the top tourist attractions" by LA Weekly and by Trip Advisor, and was voted one of the "Top 10 Museums in LA" by the Los Angeles Tourism & Convention Board. The Hollywood Museum is a 501(c)(3) not-for-profit organization.
Images courtesy of The Hollywood Museum

Costume worn by Shirley Temple in "Curly Top"

Ernie and Chip (Stan and Barry Livingston) from "My Three Sons"

The Junior Oscar (only one of 5) presented to Margaret O'Brien for "Meet Me In St. Louis"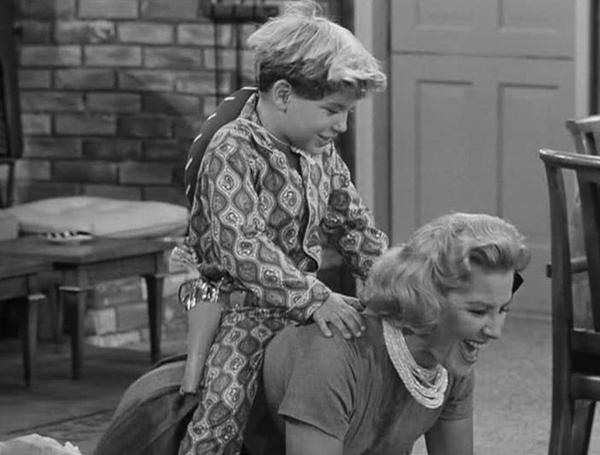 Larry Mathews (Ritchie on The Dick Van Dyke Show) with Rose Marie

Costumes worn by Frances Gumm with The Gumm Sisters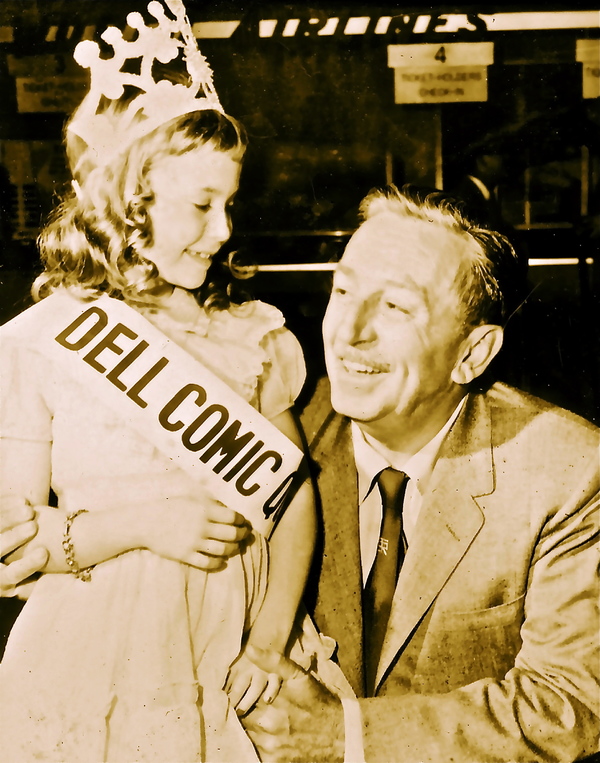 A young Dee Wallace with Walt Disney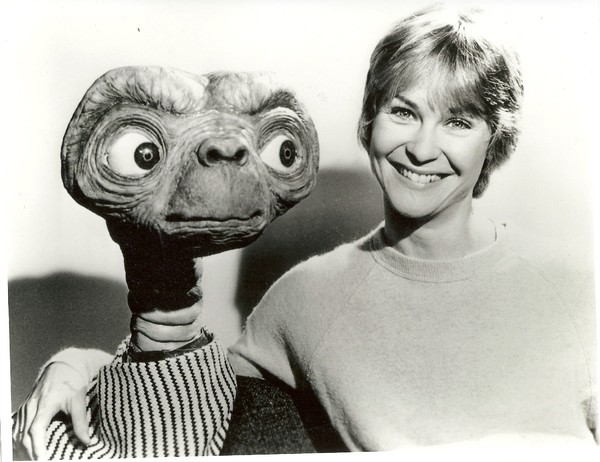 Dee Wallace during ET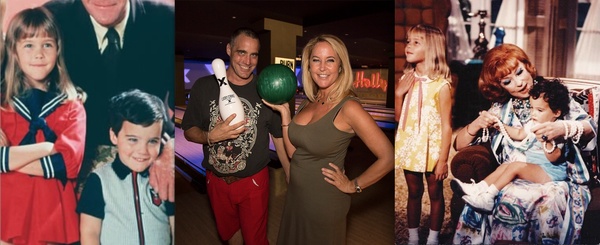 Adam & Tabatha from "Bewitched"

Darla Hood costume from "Our Gang/The Little Rascals"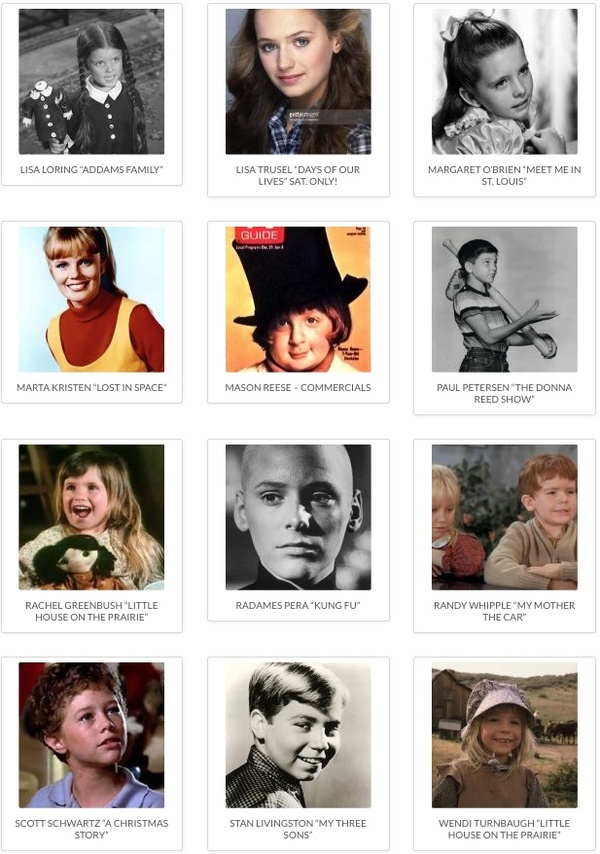 Child Stars

Child Stars

Child Stars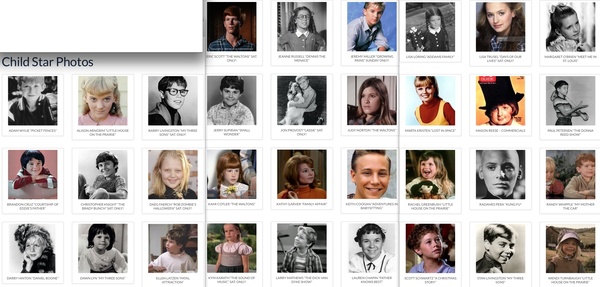 Child Stars

Bob Hope with Jerry Mathers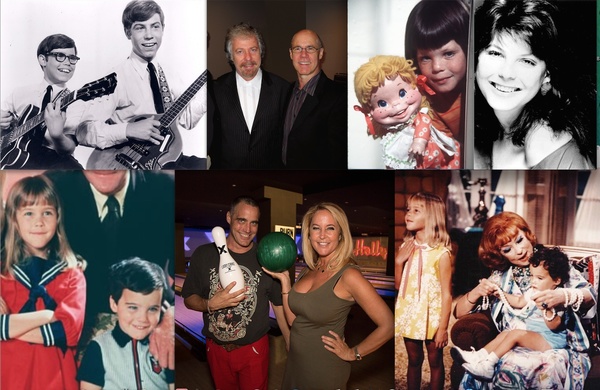 Child Stars from "My Three Sons" and "Bewitched"