Photo Flash: Odyssey Theatre Ensemble Presents THE SERPENT
Founding artistic director Ron Sossi directs a revival of The Serpent by Jean-Claude van Itallie as part of the Odyssey Theatre Ensemble's 50th Anniversary "Circa '69" Season.

A work of experimental theater that explores the biblical Book of Genesis while comparing it to the modern experience, The Serpent remains a prime example of the innovative nature of the period. It was developed in 1968 by van Itallie in collaboration with Joseph Chaikin and the Open Theatre. The playwright describes the work as "a ceremony," while The New York Times has called it "the seminal work of The Open Theater, America's most important ensemble theatrical workshop."

The Serpent opens on March 7 at the Odyssey's current home in West L.A., where performances will continue through May 3.

Photo Credit: Enci Box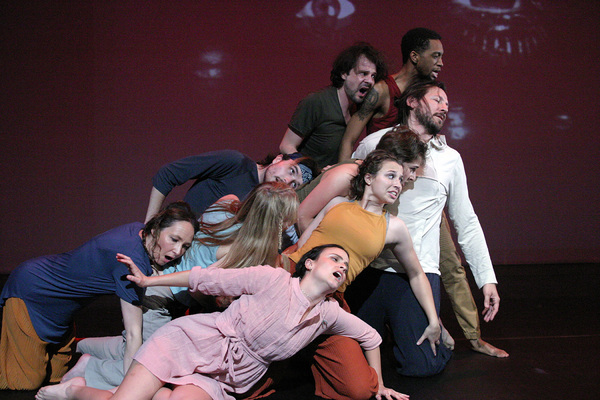 The Ensemble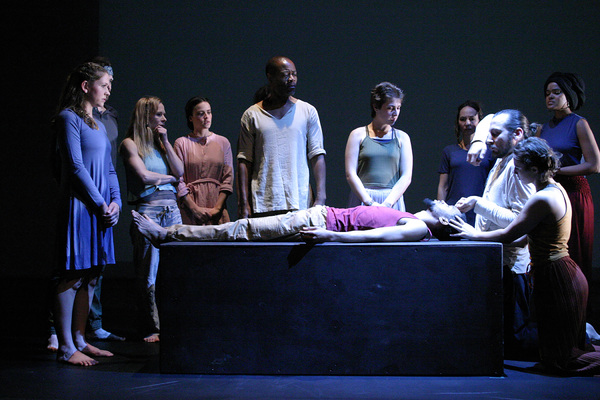 The Ensemble, Ahkei Togun

Denise Yolén, Ian Stewart Riley, Riley Rose Critchlow, Marie Osterman, Avery Dresel-Kurtz, Terry Woodberry. Peyton Young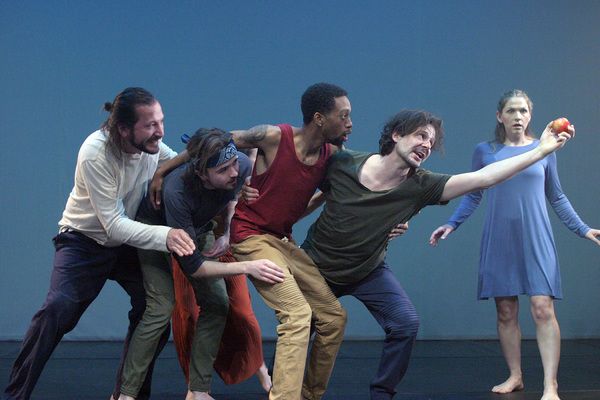 Anthony Rutowicz, Ian Stewart Riley, Ahkei Togun, Joseph Gilbert and Riley Rose Critchlow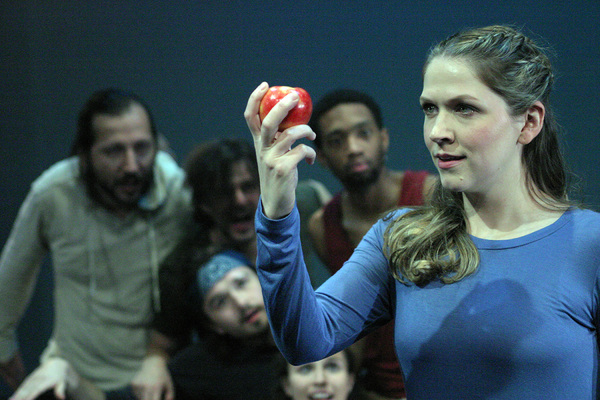 Anthony Rutowicz, Ian Stewart Riley, Joseph Gilbert, Peyton Young, Ahkei Togun, Riley Rose Critchlow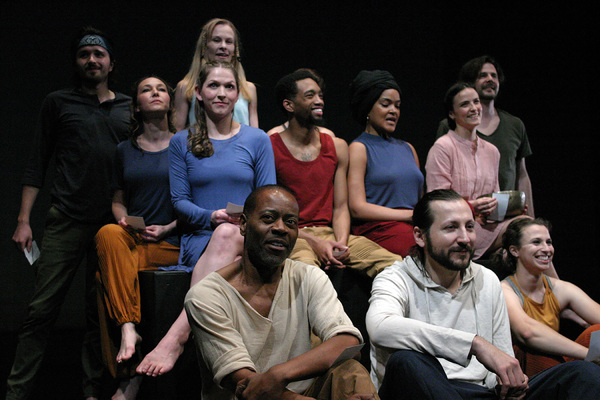 The Ensemble

Terry Woodberry, Riley Rose Critchlow, Joseph Gilbert, Marie Osterman, Avery Dresel-Kurtz, Kristina Ladegaard

Kristina Ladegaard, Avery Dresel-Kurtz

Joseph Gilbert and Ahkei Togun