Photo Flash: In Rehearsal with A LITTLE NEW MUSIC, Returning to Rockwell This Week
LA's popular concert series A LITTLE NEW MUSIC, featuring the latest songs in new musical theater, returns to Rockwell: Table & Stage tomorrow, Tuesday, March 8 with an exciting new program of songs from writers across the nation. Comedian, actress, and writer Chris Farah (SUPERSTORE, MODERN FAMILY, CHELSEA LATELY) hosts the evening alongside guest musical director and Ovation Award-winning composer Gregory Nabours (THE TROUBLE WITH WORDS, ASCAP's "Broadway: Today and Tomorrow" at the Kennedy Center). Check out photos of ALNM in rehearsal below!
Included in its 2016 season kickoff are works from Ronvé O'Daniel & Jevares Myrick (iLLA: A HIP HOP MUSICAL), Zoe Sarnak (A LASTING IMPRESSION), Teresa Lotz and Naomi Matlow (THREETIMESFAST), Defoe & Sinutoke (CLOUDS ARE PILLOWS FOR THE MOON), Rollins & Levine, James Kenneth Ballard, Kevin Ray (CENTRAL AVENUE BREAKDOWN), Kamalu and Nelson (SINGLE WIDE), Erik Przytulski (ALIEN VS. MUSICAL, THUMBELINA), Molly Bell, de la Puente & Davila (MANUEL VS. THE STATUE OF LIBERTY), Brian Cavanagh-Strong, Jan Roper & Julie Weiner (CITY OF LIGHT), and Michael Holland (HURRICANE).
The show will feature Broadway and premier LA performers, including
Renée Marino
(B'way: JERSEY BOYS, WEST SIDE STORY,
Clint Eastwood
's "Jersey Boys" film as Mary Delgado),
Shaun Taylor
-Corbett (B'way: IN THE HEIGHTS, National Tour: JERSEY BOYS),
Maude Maggart
(LOOK FOR THE SILVER LINING), Lisa K. Wyatt (NBC's THE OFFICE),
Tory Stolper
(LA's Next Great Stage Star winner),
Bianca Gisselle
(AMERICAN IDIOT at The Vortex), recording artist
Anthony Starble
,
Ian Littleworth
(CARRIE),
William Washington
, Espiridion Magana (Univision's VA POR TI),
Ashley
Ruth Jones
(PSYCHE: A MODERN ROCK OPERA),
Allie Costa
,
Katie DeShan
(3-D's TARZAN),
Matthew Ballestero
,
Michelle Lane
(AVENUE Q), Anton Starkman (AMERICAN HORROR STORY: HOTEL), and more. The concert also features guest appearances from writers
Erik Przytulski
(winner of ALNM's 2015 Outstanding Songwriting Award at Hollywood Fringe for ALIEN VS. MUSICAL) and Jan Roper (CITY OF LIGHT). Plus a sneak peak of The
Falcon Theatre
's world premiere musical REAL HOUSEWIVES OF TOLUCA LAKE, performed by writer
Molly Bell
and Katie Von Till (NBC's COMMUNITY). Tickets for A LITTLE NEW MUSIC are $15/$20/$25 (partial view/regular/premium) and are available by calling (323) 661-6263 or online at
tickets.rockwell-la.com
. Doors open at 6:30 p.m. Rockwell: Table & Stage is located at 1714 N. Vermont Ave. Los Angeles, CA 90027.
Photo Credit: amy francis schott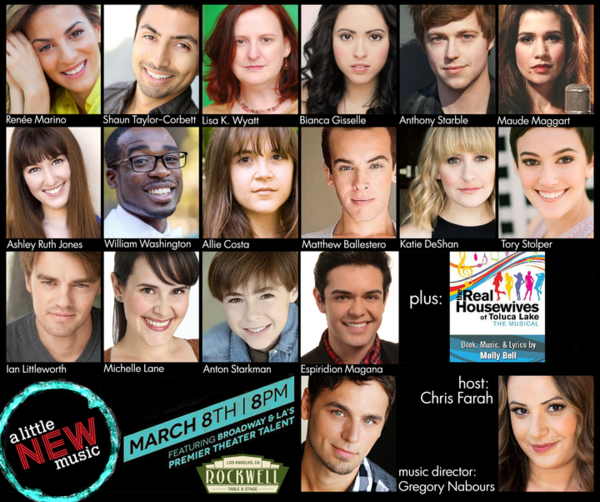 The cast of A LITTLE NEW MUSIC, March 8 edition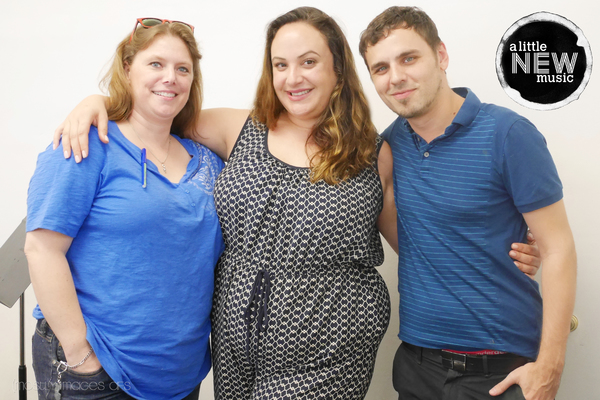 Co-producer/director Corey Lynn Howe, host Chris Farah, and music director Gregory Nabours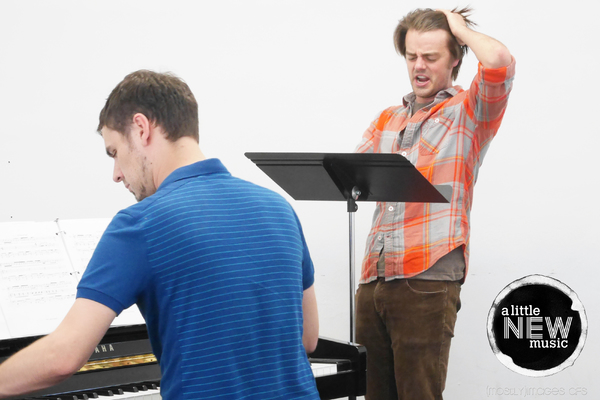 Gregory Nabours and Ian Littleworth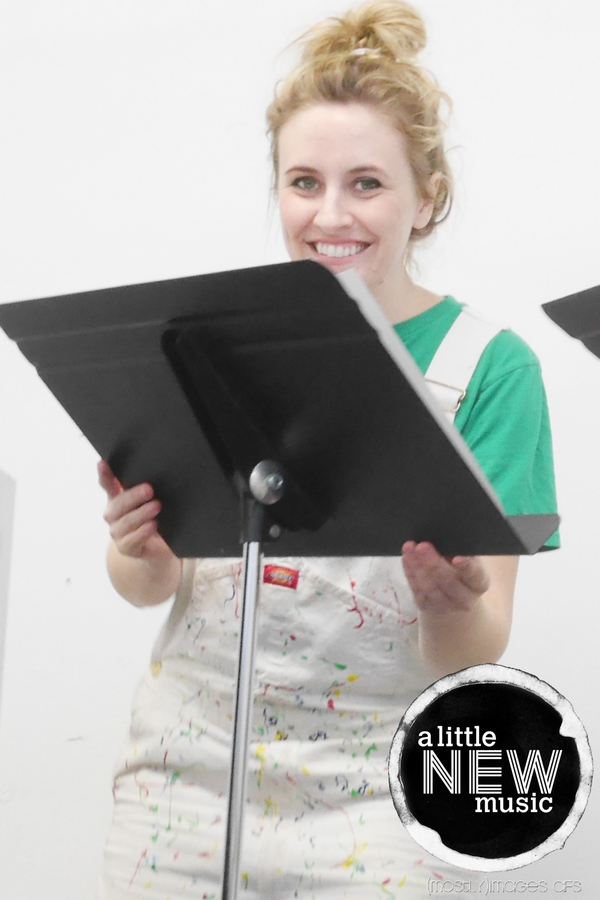 Katie DeShan

Matthew Ballestero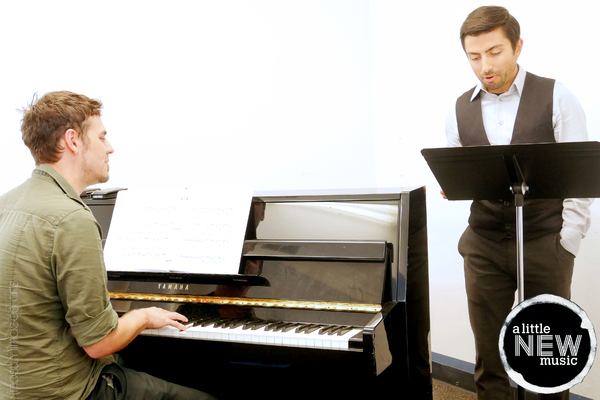 Gregory Nabours and Shaun Taylor-Corbett

Renee Marino and Gregory Nabours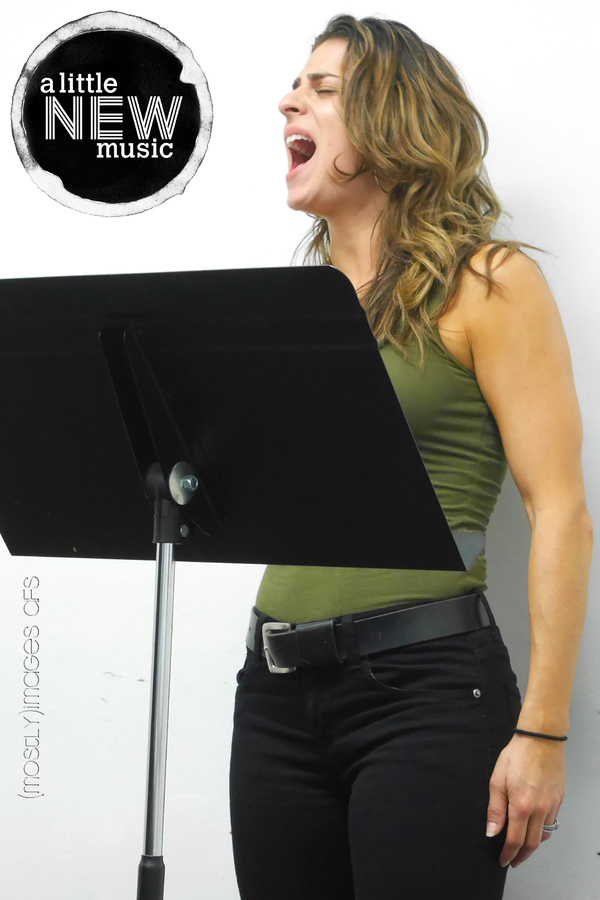 Renee Marino

Lisa K. Wyatt with guest writer Jan Roper

Michelle Lane and Anton Starkman

Molly Bell and Katie Von Till

Espiridion Magana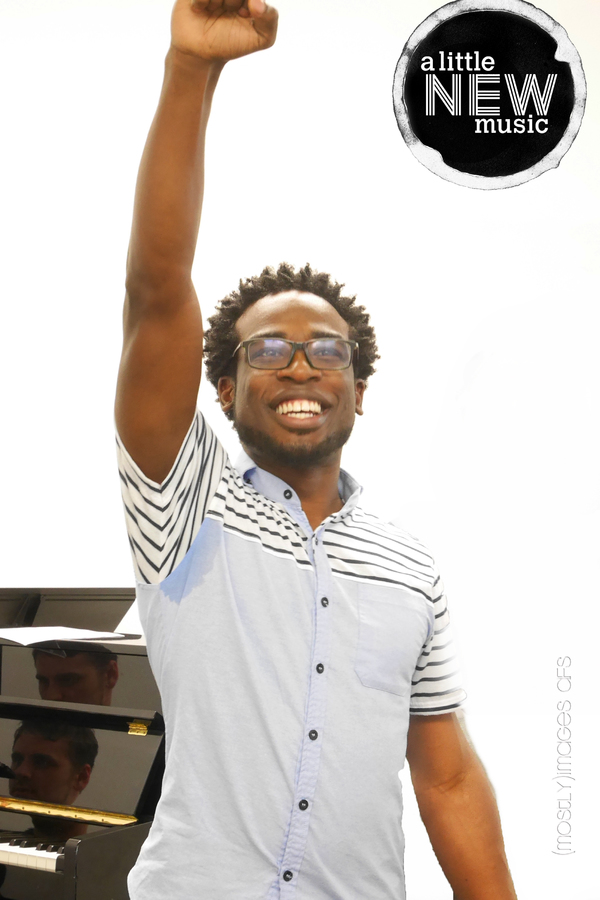 William Washington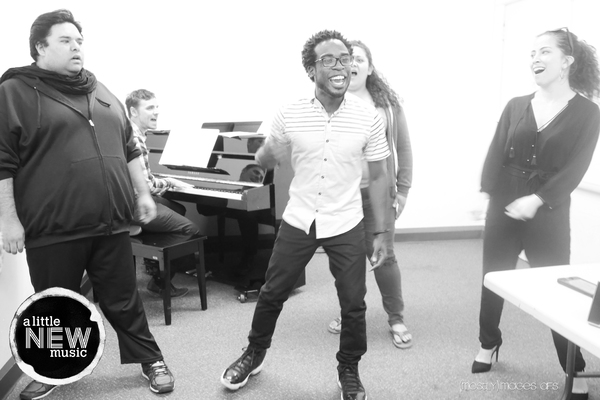 Jae Martinez, Gregory Nabours, William Washington, Sherry Mandujano, Chrissi Erickson

Bianca Gisselle and Anthony Starble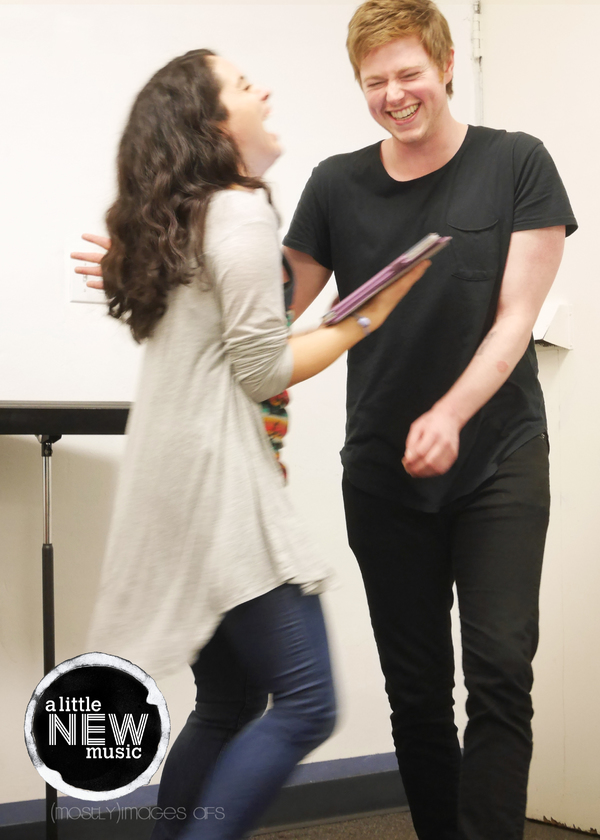 Bianca Gisselle and Anthony Starble