Photo Flash: DISGRACED Celebrates Opening Night at the Taper with Ayad Akhtar and More
Ayad Akhtar's 2013 Pulitzer Prize-winning play "Disgraced" opened last night, June 19, and continues through July 17, 2016, at Center Theatre Group's Mark Taper Forum. BroadwayWorld has photos from the festivities below!
Directed by Kimberly Senior, the cast features, in alphabetical order, J Anthony Crane, Behzad Dabu, Hari Dhillon, Karen Pittman and Emily Swallow.
In a riveting, contemporary exploration of identity and religion, "Disgraced" follows a married couple living in Upper East Side Manhattan. Amir is a corporate lawyer and Emily an artist, and though Amir was raised Muslim, he has left his heritage behind. The couple hosts a small dinner party and soon, before anyone can stop it, polite protocol is abandoned and the talk turns to religion, politics and sex.
Scenic design is by John Lee Beatty, costume design by Jennifer von Mayrhauser, lighting design by Christine A. Binder and sound design by Jill BC Du Boff. Casting is by Meg Fister and the production stage manager is David S. Franklin.
Tickets for "Disgraced" are available by calling (213) 628-2772 or online at www.CenterTheatreGroup.org. Tickets range from $25 - $85 (ticket prices are subject to change). The Mark Taper Forum is located at the Music Center, 135 N. Grand Avenue in Downtown L.A. 90012.
Photo Credit: Ryan Miller/Capture Imaging

Actor Herbert Siguenza and director Jon Rivera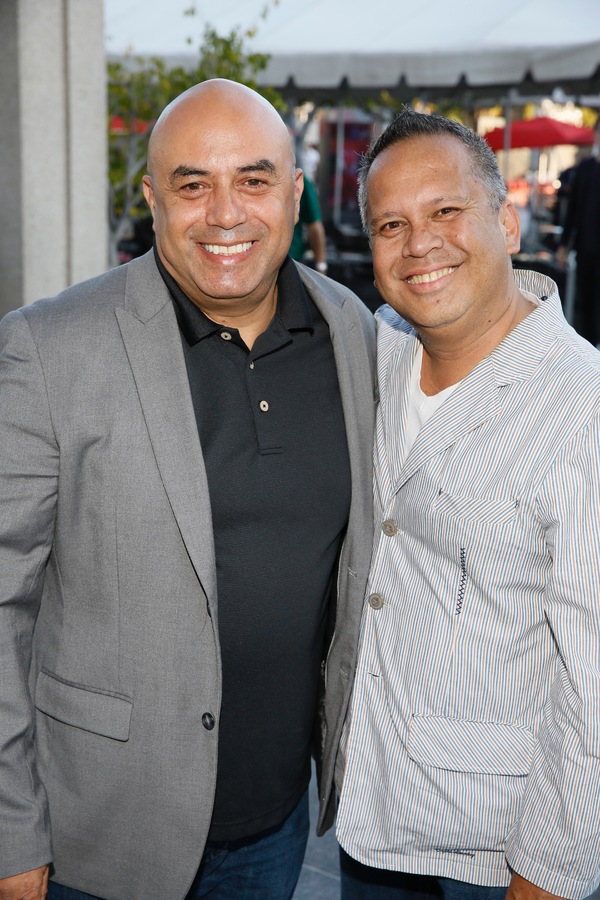 Actor Herbert Siguenza and director Jon Rivera

Actor Alan Mandell and CTG Producing Director Douglas C. Baker

Actress Sarah McDermott

Actress Sarah McDermott

Actors Lawrence Pressman and Alan Mandell

Actors Lawrence Pressman and Alan Mandell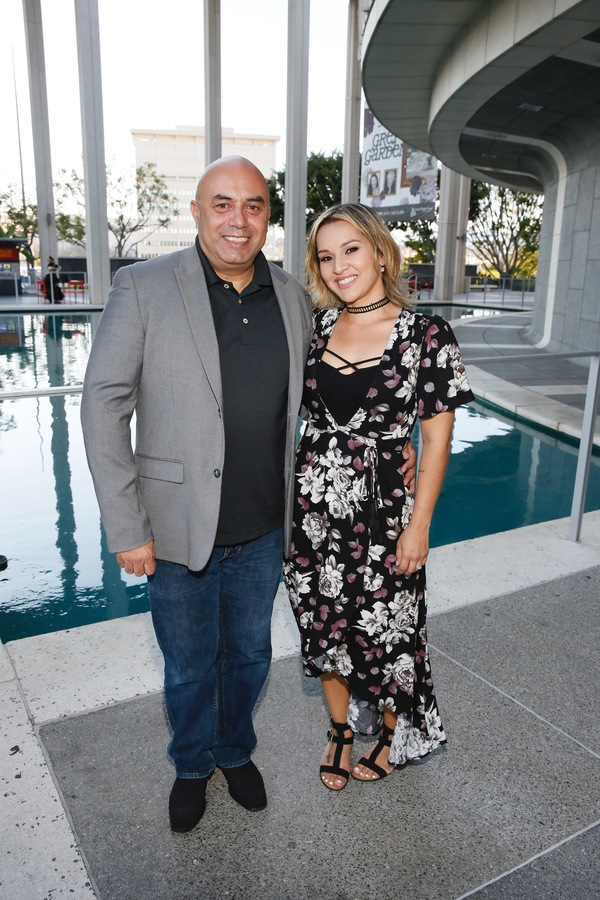 Actor Herbert Siguenza and Samantha Siguenza

Actor Herbert Siguenza and Samantha Siguenza

CTG Founding Artistic Director Gordon Davidson and Judi Davidson

CTG Founding Artistic Director Gordon Davidson and Judi Davidson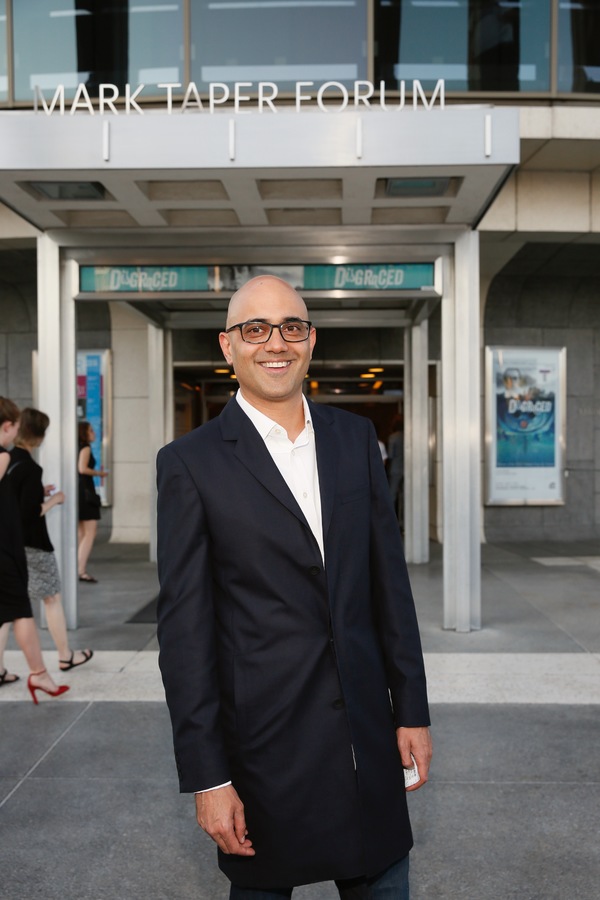 Playwright Ayad Akhtar

Playwright Ayad Akhtar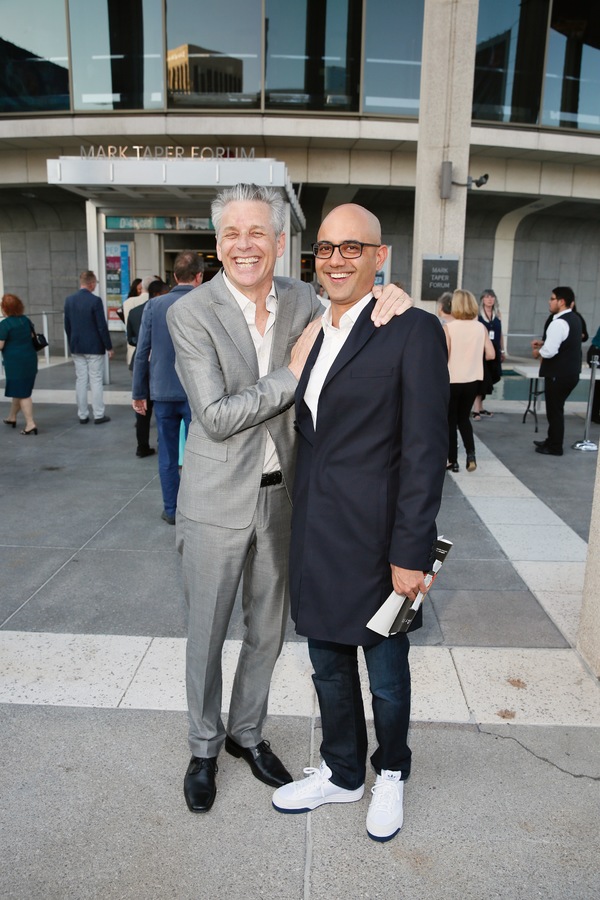 CTG Artistic Director Michael Ritchie and playwright Ayad Akhtar

CTG Artistic Director Michael Ritchie and playwright Ayad Akhtar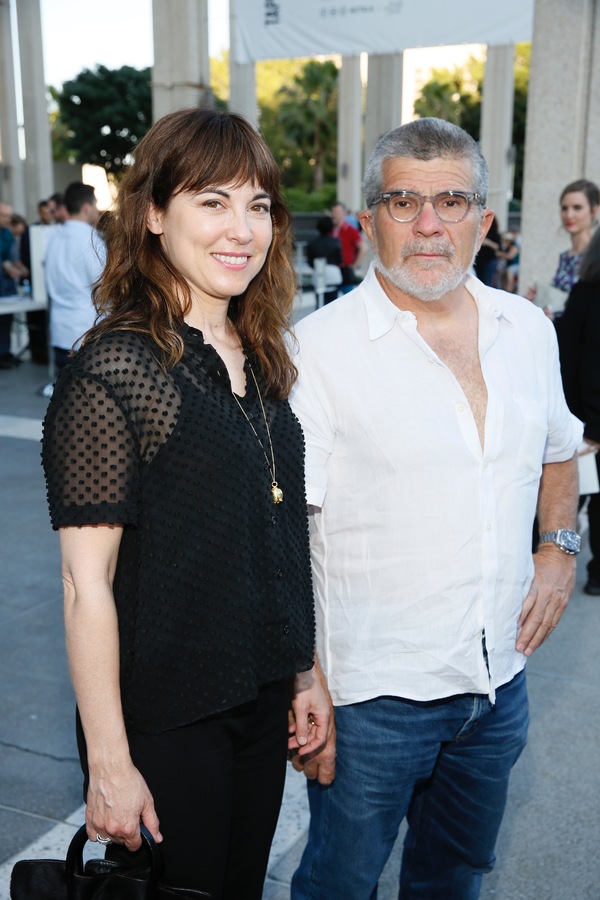 Actress Rebecca Pidgeon and David Mamet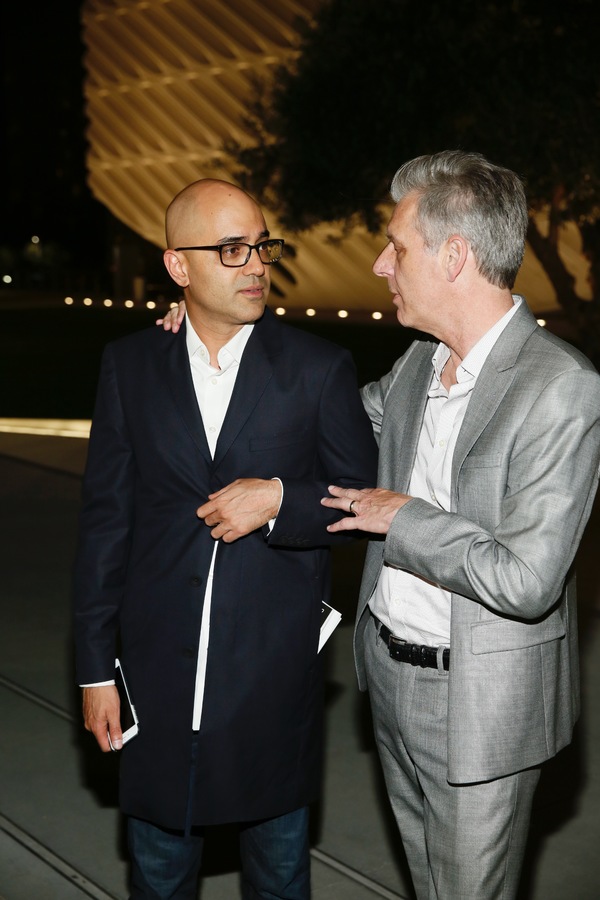 Playwright Ayad Akhtar and CTG Artistic Director Michael Ritchie

Cast member J Anthony Crane, director Kimberly Senior and cast member Behzad Dabu

CTG Artistic Director Michael Ritchie, actor Herbert Siguenza and CTG Associate Artistic Director Kelley Kirkpatrick

Cast members Behzad Dabu and Emily Swallow

Assistant director Emma Nicholls and cast member Behzad Dabu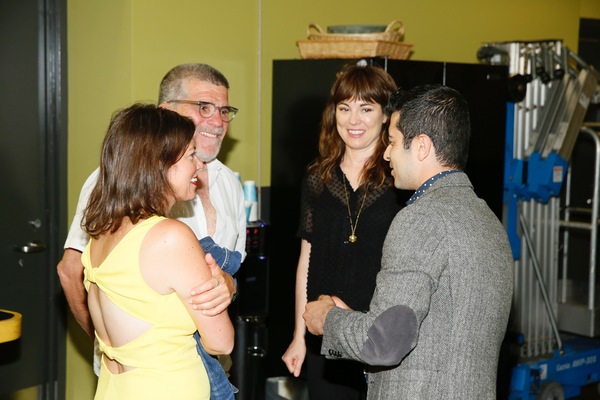 Director Kimberly Senior, David Mamet, actress Rebecca Pidgeon and cast member Behzad Dabu

David Mamet, actress Rebecca Pidgeon and director Kimberly Senior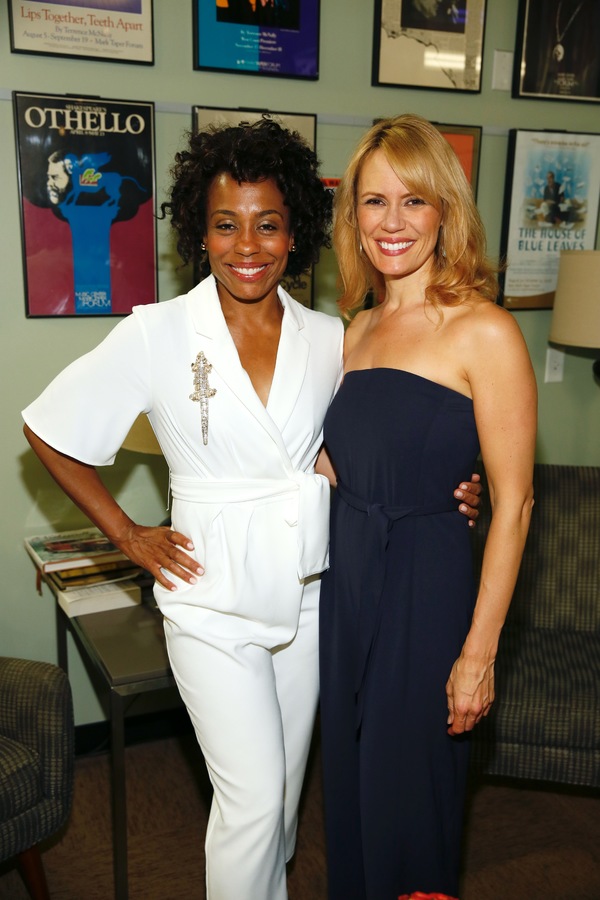 Cast members Karen Pittman and Emily Swallow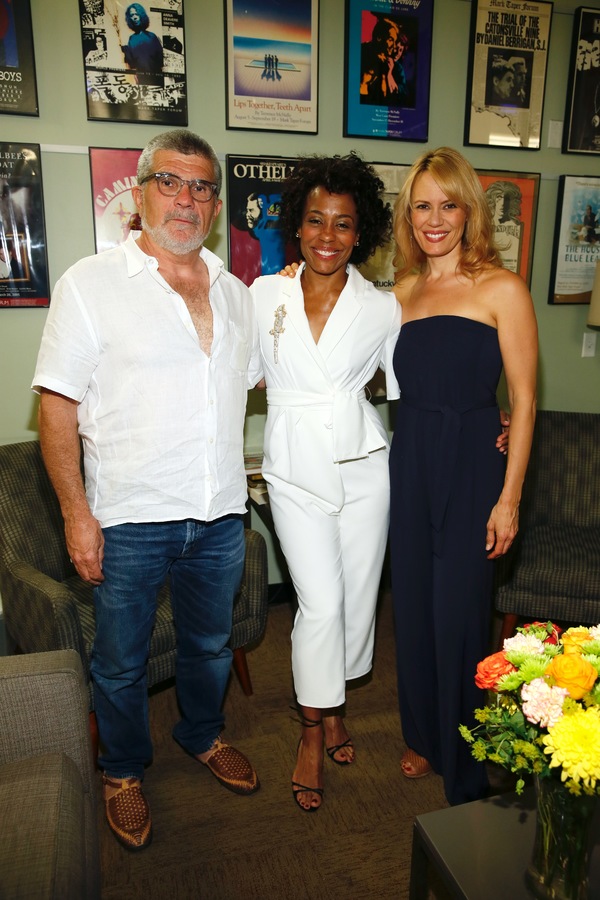 David Mamet and cast members Karen Pittman and Emily Swallow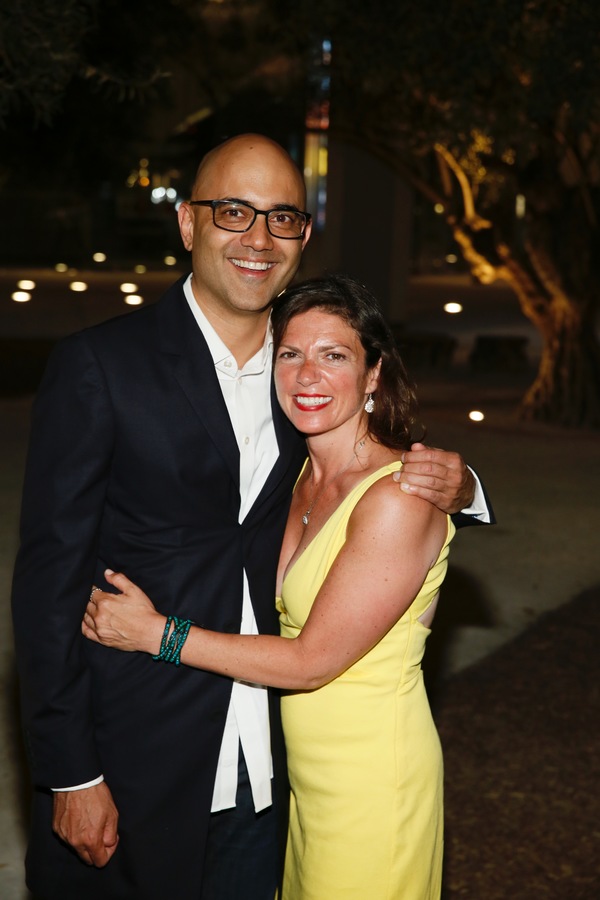 Playwright Ayad Akhtar and director Kimberly Senior

Cast members Karen Pittman, Hari Dhillon and Emily Swallow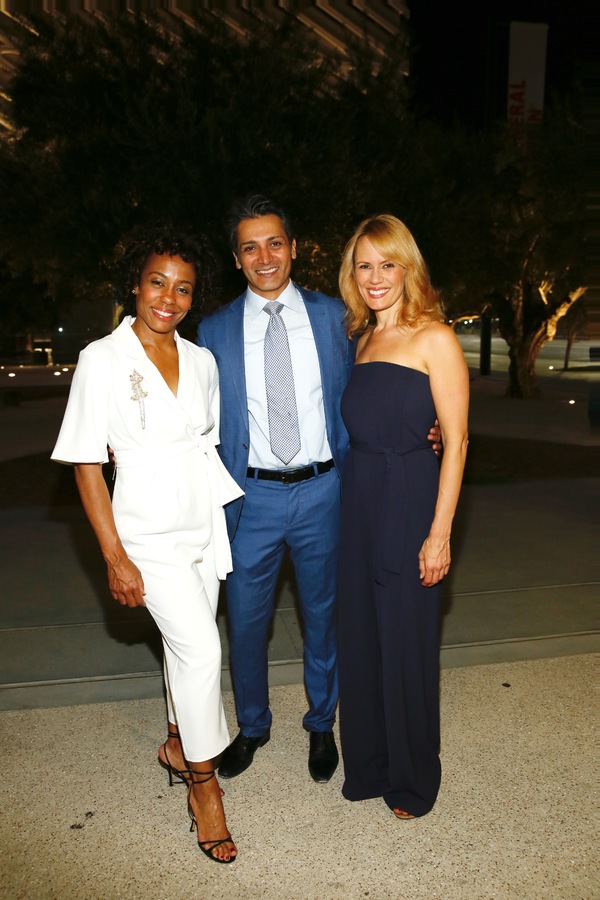 Cast members Karen Pittman, Hari Dhillon and Emily Swallow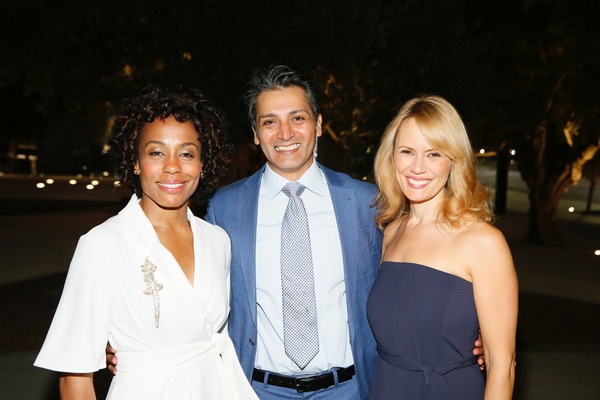 Cast members Karen Pittman, Hari Dhillon and Emily Swallow

Cast members Hari Dhillon and Emily Swallow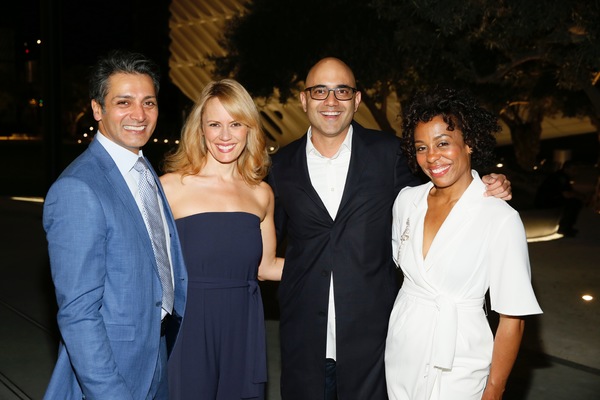 Cast members Hari Dhillon and Emily Swallow, playwright Ayad Akhtar and cast member Karen Pittman

Cast members Hari Dhillon and Emily Swallow, playwright Ayad Akhtar and cast member Karen Pittman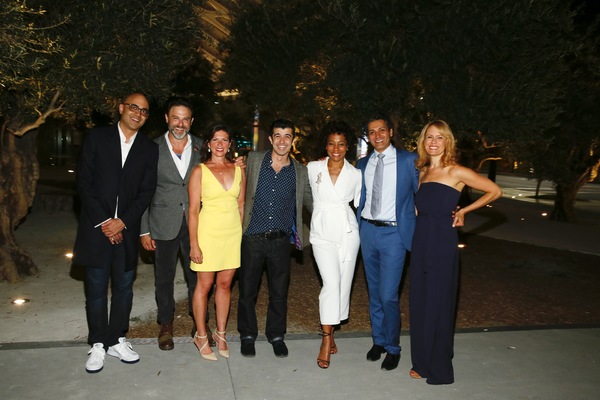 Playwright Ayad Akhtar, cast member J Anthony Crane, director Kimberly Senior and cast members Behzad Dabu, Karen Pittman, Hari Dhillon and Emily Swallow