Photos: 2010 LA Stage Alliance Ovation Awards
The LA Stage Alliance Ovation Awards Ceremony for the 2008/2009 theatre season took place Monday, January 11, 2010 at 7:30pm at the Redondo Beach Performing Arts Center, home of the Civic Light Opera of South Bay Cities.
Along with French Stewart, Megan Hilty, Vicki Lewis, James Roday and Gregory Itzin, other presenters included Beth Grant, Davis Gaines, Del Shores, Jim O'Neill and Karyl Lee Burns (Rubicon Theatre Artistic Directors), Matt Walker (Troubadour Theatre Company Artistic Director), Sam Anderson, Oanh Nguyen (Chance Theatre Artistic Director), Ameenah Kaplan, Stephen Sachs and Deborah Lawlor (Fountain Theatre Artistic Directors), Erika Miller, Kelly Todd, Deidrie Henry, Randall Arney (Geffen Playhouse Artistic Director), Joe Spano and Alan Mandell.
Awards were given in 28 categories, including the brand new Best Season category. Center Theatre Group's Sherwood Award was also presented. In addition, celebrating the 20th Anniversary of the Ovation Awards, there was a special recognition of the individuals who helped found the program in the late '80s and early '90s paired with an introduction of the first group of Fellows in the new Ovation Fellows program.
Photo credit: Ryan Miller/Capture Imaging


Oanh Nguyen and French Stewart

French Stewart

French Stewart

Vanessa Clair Smith and Jake Broder

Wren Brown and Malcom Darrell

Glynn Turman

French Stewart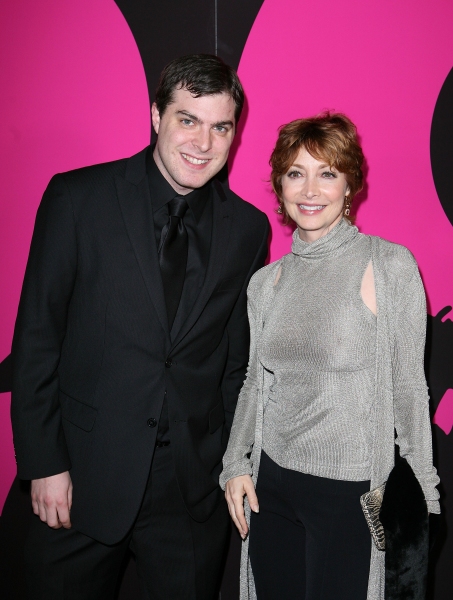 Andrew Carlberg and Sharon Lawrence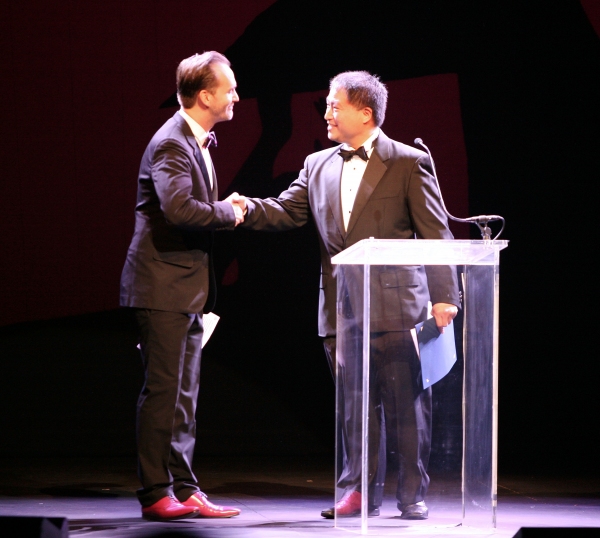 Terence McFarland and Michael A. Gin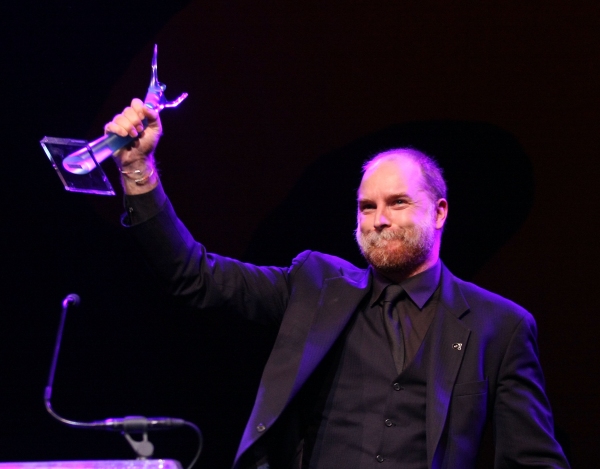 Hugo Armstrong

Sarah Cornell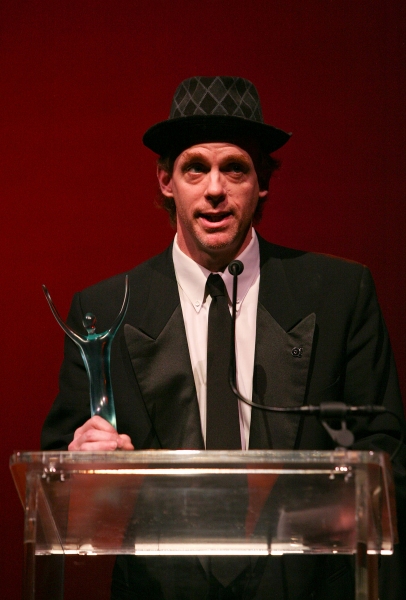 Matt Walker

Beth Grant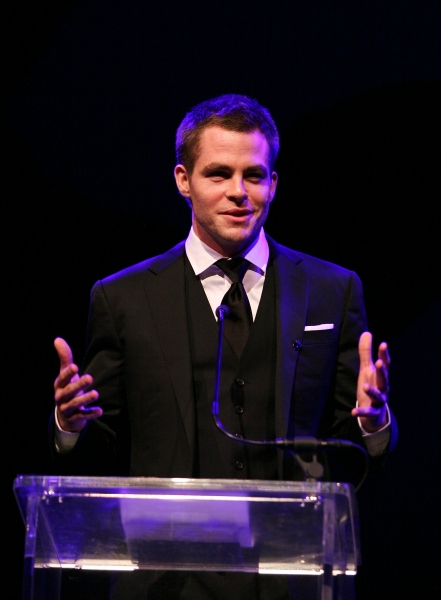 Chris Pine

Kevin King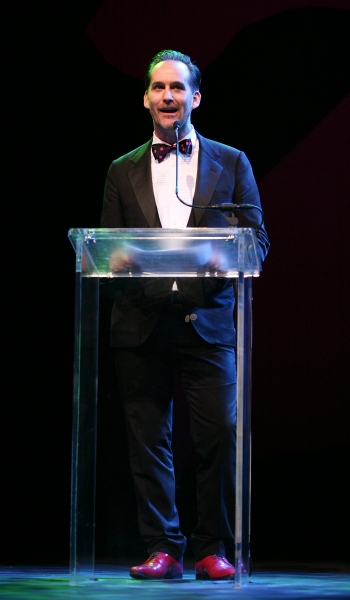 Terence McFarland

Oanh Nguyen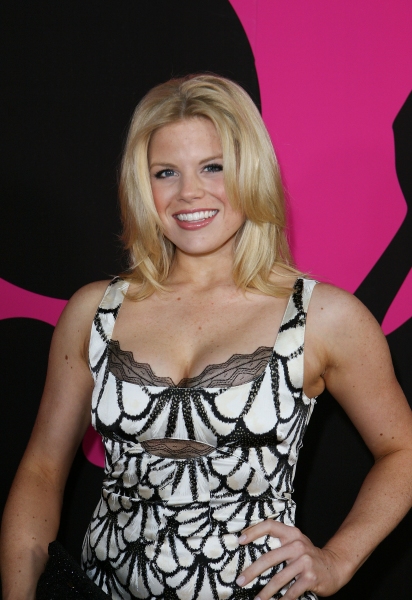 Megan Hilty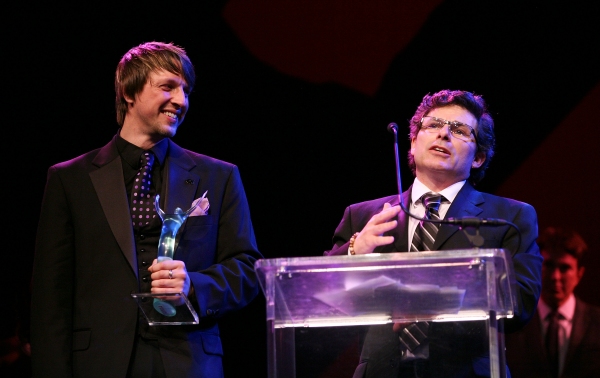 Chad Borden (L) and Director Nick DeGreccucio

Alan Mandell

Alan Mandell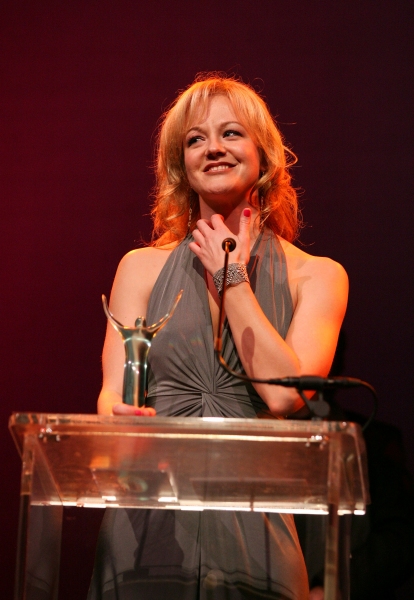 Tasha Ames

Beth Grant and Del Shores

Chris Pine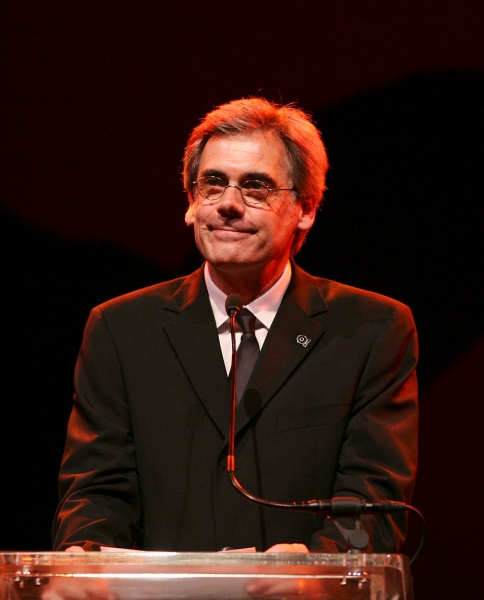 Randall Arney

Terence McFarland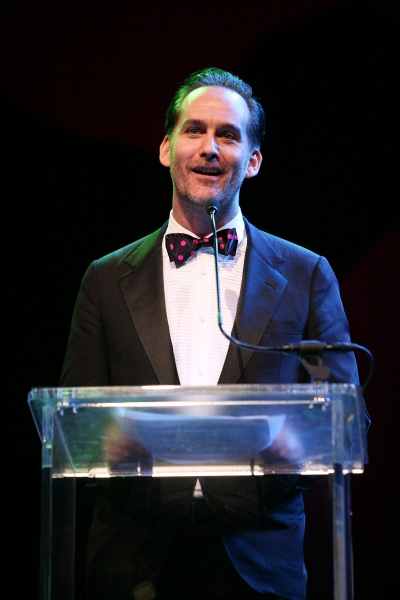 Terence McFarland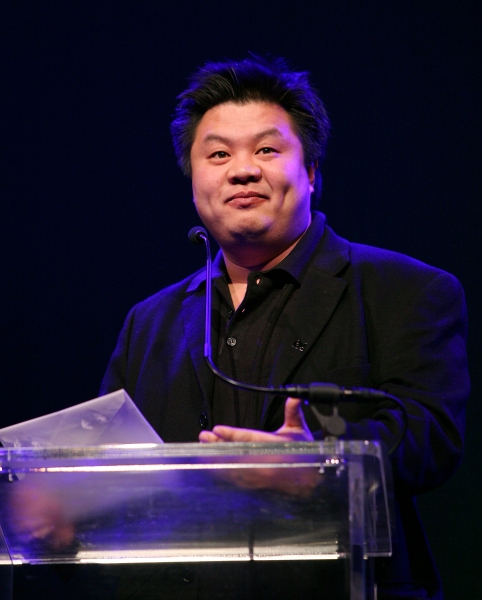 Oanh Nguyen

French Stewart

French Stewart

Megan Hilty

French Stewart and Vanessa Claire Smith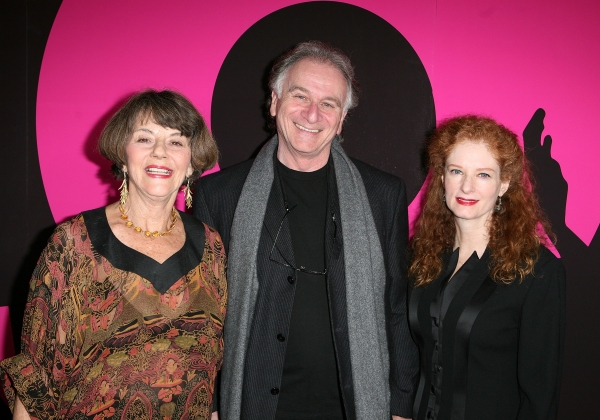 Deboara Lawlor, Simon Levy, and Lisa Pelikan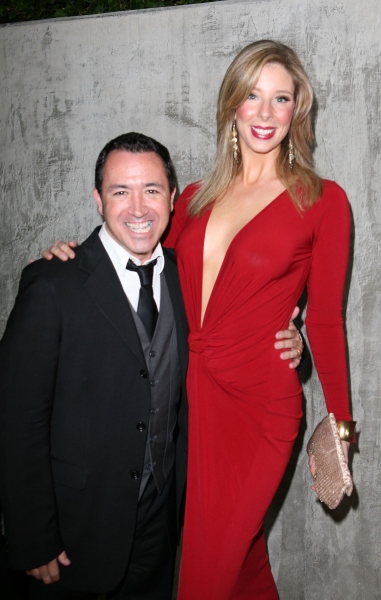 Steve Glaudini and Sarah Cornell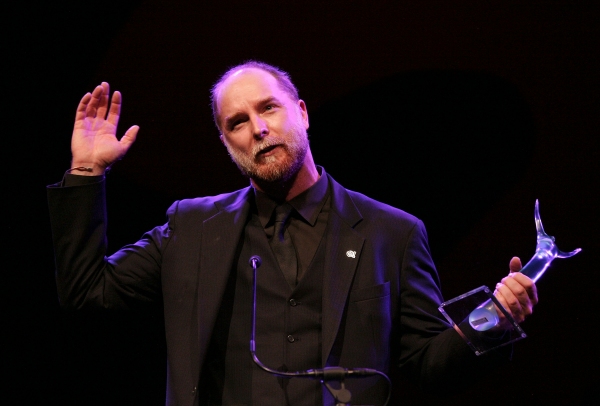 Hugo Armstrong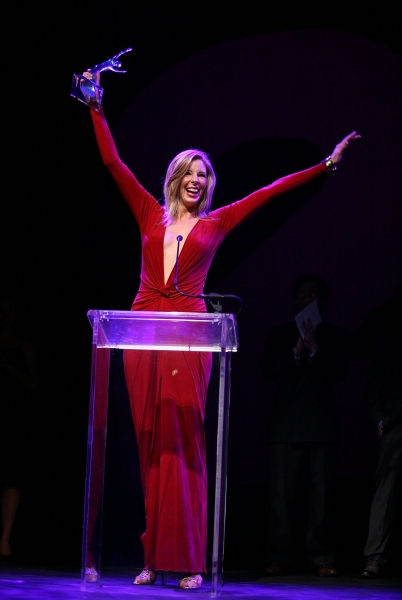 Sarah Cornell

Glynn Turman

Chalk Repertory Theatre

Alan Mandell

The Troubadour Theatre Company

Vanessa Clair Smith and Jake Broder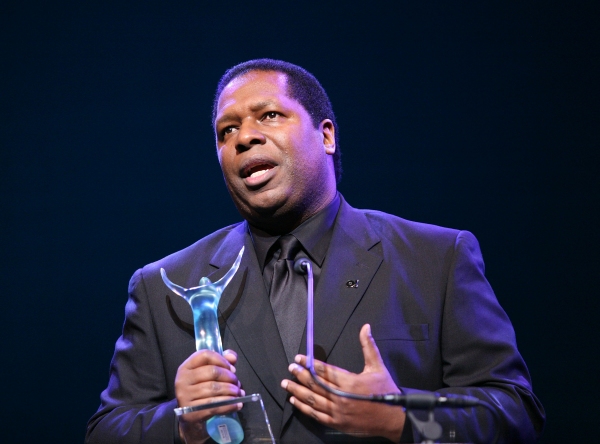 Wren Brown

Davis Gaines