Photo Coverage: Sykes, Espinosa, Hilty & More at LA AIDS Walk
On Sunday, September 26, the California AIDS Walk was held in Griffith Park, Los Angeles. Hosted by Wanda Sykes and Blair Underwood, special guests Megan Hilty, Eden Espinosa, Magic Johnson, Hanson, Shontelle, Cazwell, Jermaine Jackson attended the walk and performed in concert for the walkers.
BroadwayWorld brings you photo coverage of the walk and concert below! 
Photo Credit: Lily Lim


Mandy Mefford, Traci Hines, Lisa Fabio, Michelle A. Moreno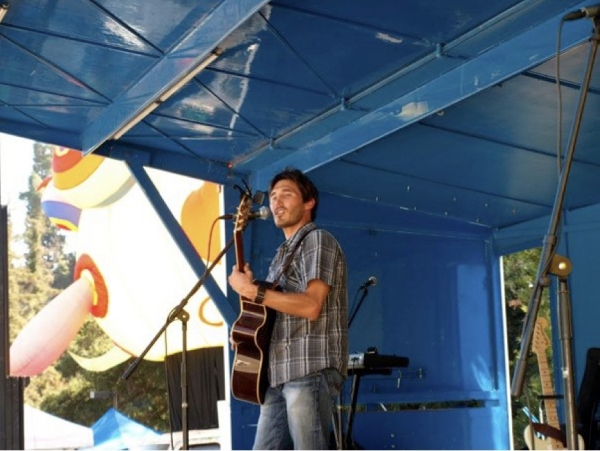 A Performer Takes the Stage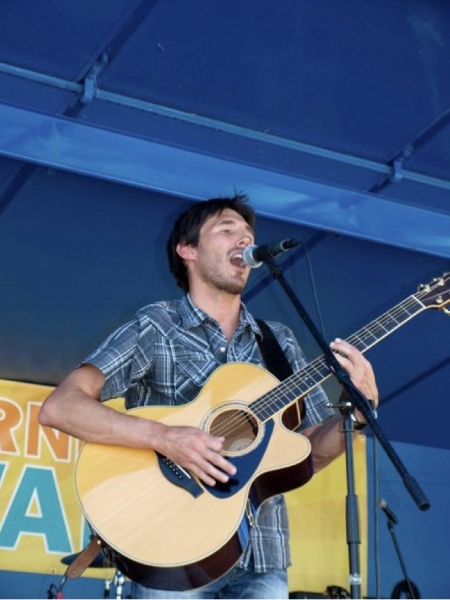 A Performer Takes the Stage

Pirate Ship Ride at Aids Walk

Ryan Black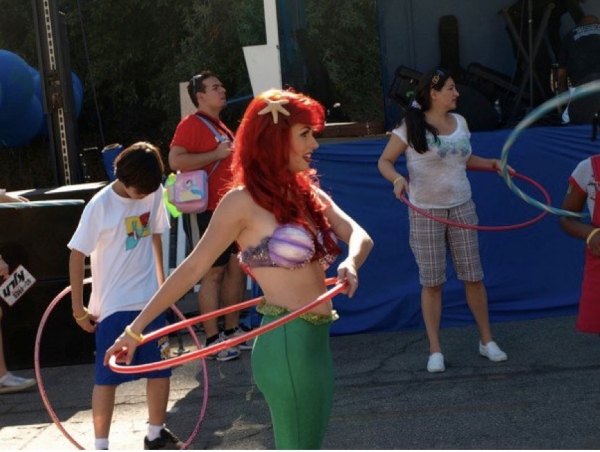 Traci Hines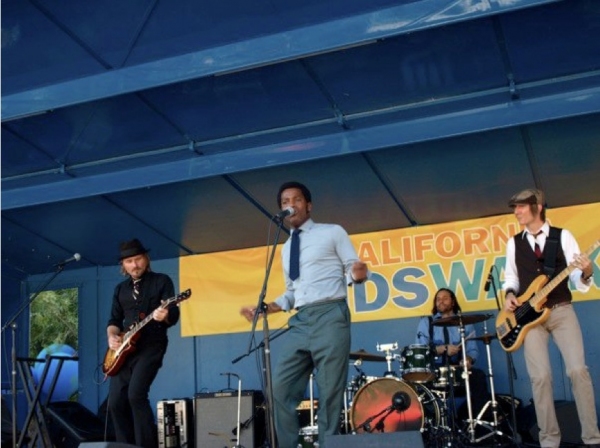 Ty Taylor

Ty Taylor

Aids Walk Crowd

Steel Drum Player at Aids Walk

Mandy Mefford, Traci Hines, Michelle A. Moreno

Aids Walk Crowd

Rayshon Martin, Refi Doremi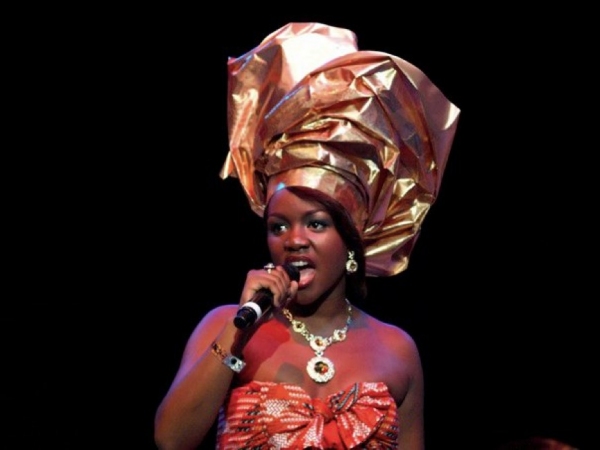 Refi Doremi

Jennifer Leigh Warren

Ray Davis, Trevor Jackson, Arnaé Batson, Rayshon Martin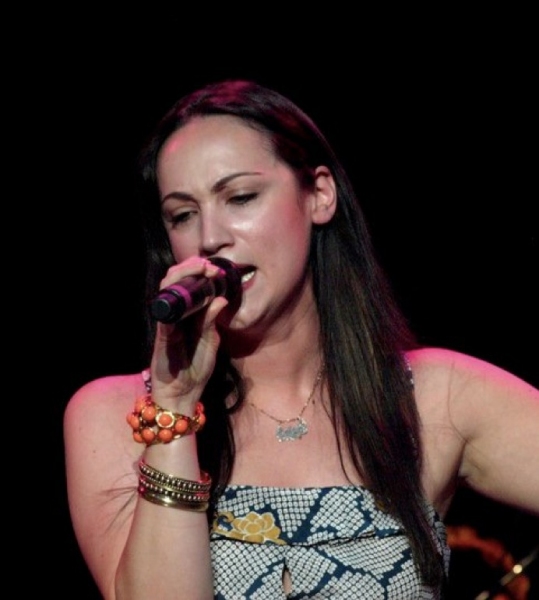 Eden Espinosa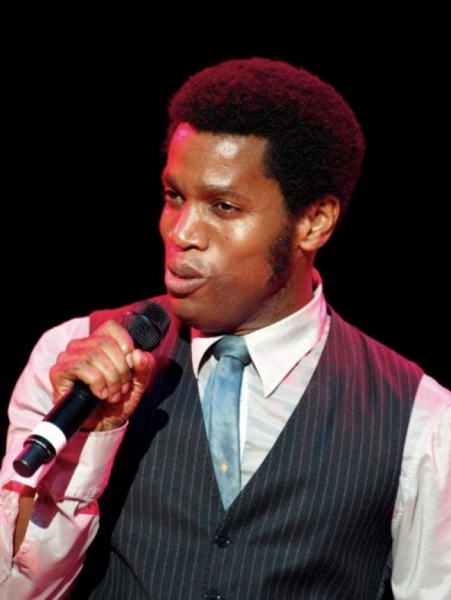 Ty Taylor

Wanda Sykes

Shontelle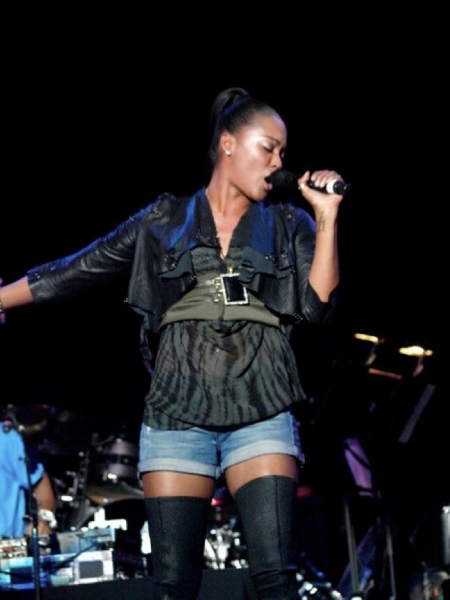 Shontelle

Deana Carter

Deana Carter

James Otto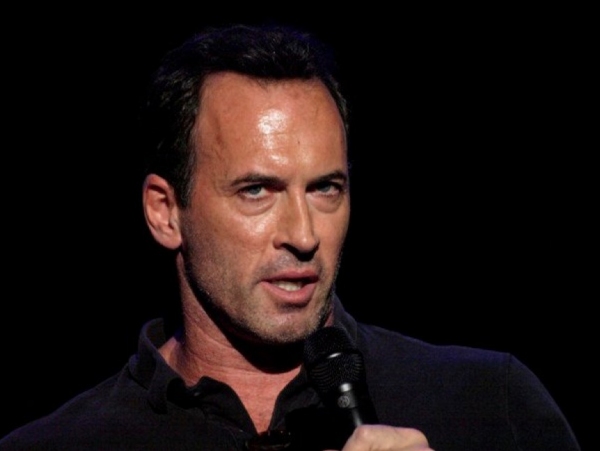 Scott Patterson

David Pack

Mindi Abair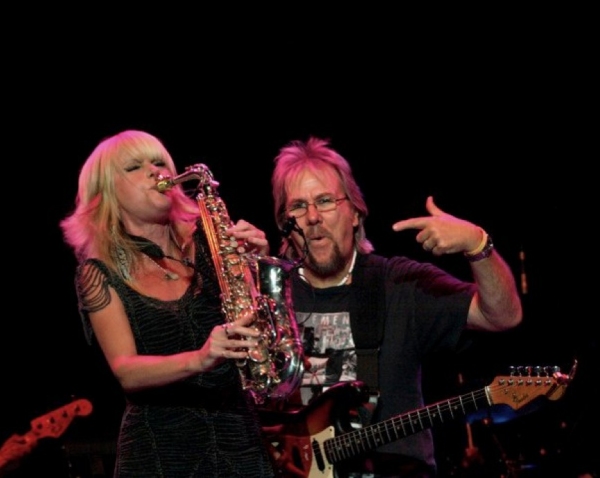 Mindi Abair, David Pack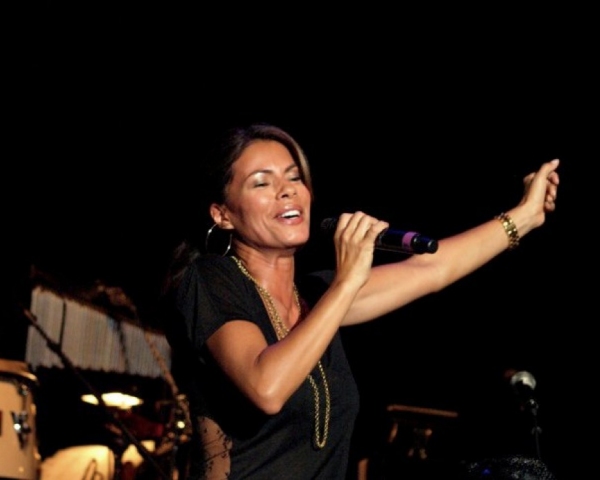 Lisa Vidal

Blair Underwood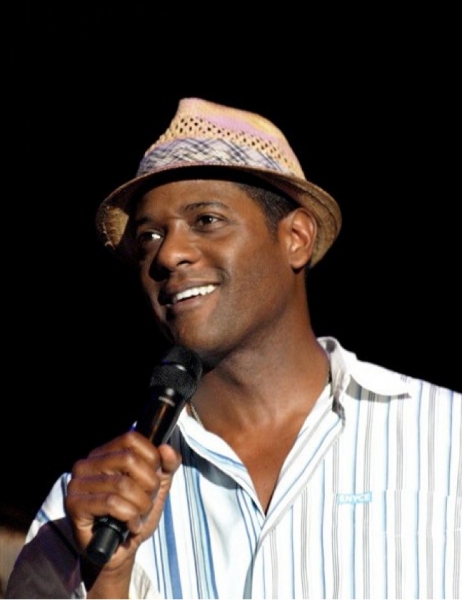 Blair Underwood

Judith Hill

Charles Wright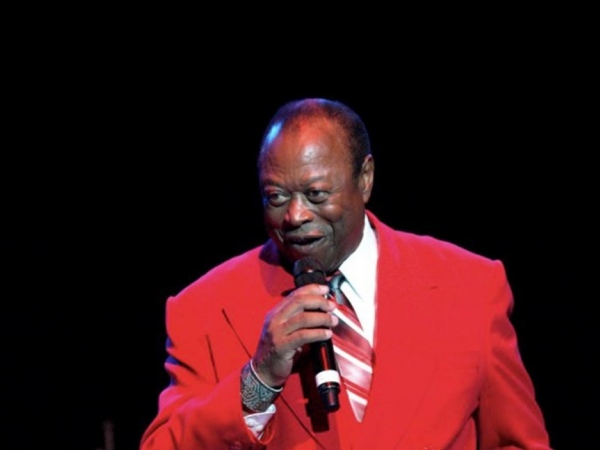 Charles Wright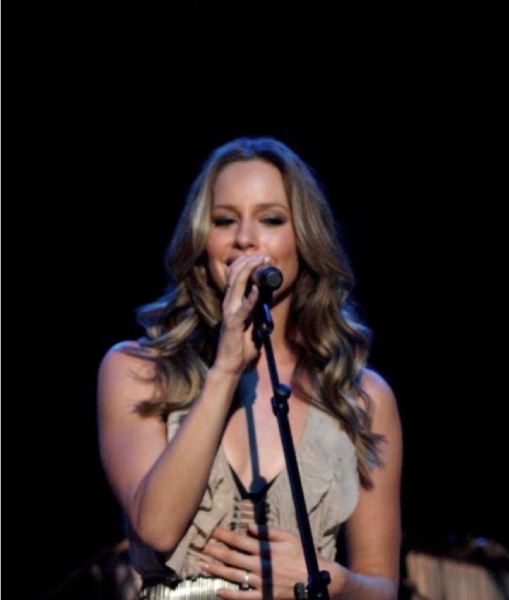 Jennifer Korbee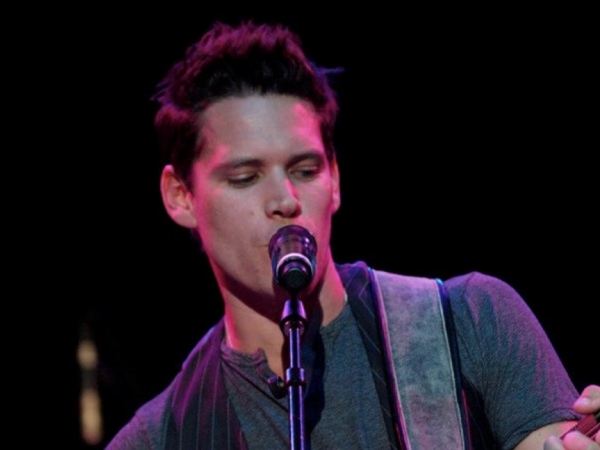 Tom Korbee

Cazwell

Omar Miller

Glen Phillips

Toad The Wet Sprocket

Judith Hill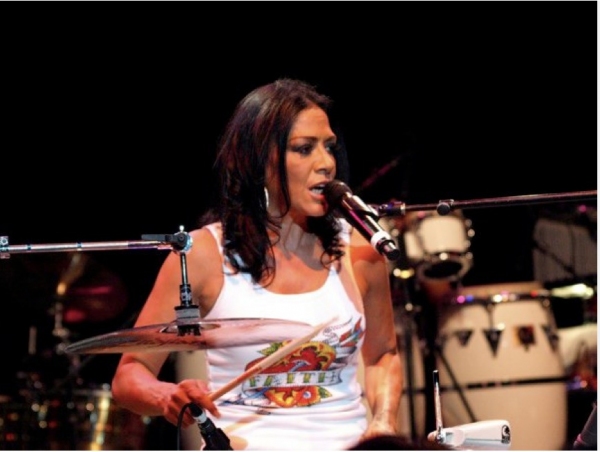 Sheila E

Sheila E

Alan Parsons

Hanson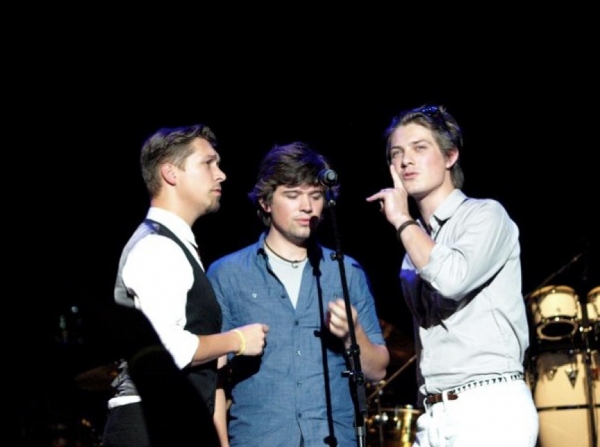 Hanson

Steve Lukather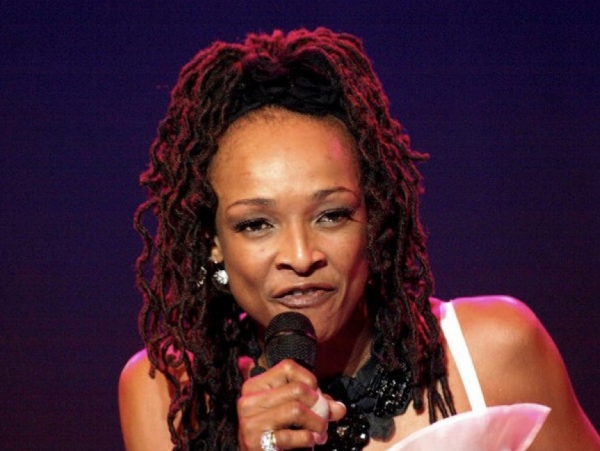 Siedah Garrett

Siedah Garrett

A Perfromer Takes the Stage

Kids at the Greek Theatre following Aids Walk