Photo Coverage: Inside Tommy Tune's Actors Fund Tony Awards Viewing Party
Broadway Icon and nine time TONY Award winner, Tommy Tune, hosted The Actors Fund's 17th Annual Tony Awards Viewing Party at the Taglyan Cultural Complex on Sunday, June 9th, 2013. Produced and written by David Rambo and directed by Luke Yankee, the event featured the only approved live TONY Award feed direct from New York to California, allowing guests of the Actors Fund to view the awards before the rest of West Coast viewed the delayed broadcast.
Unique to this evening is the presentation of the Actors Fund "Artistic Achievement Award," which was presented to several of Broadway's legendary ladies. Among the TONY Award winners and nominees to be honored were Nancy Dussault (The Sound of Music/Side by Side by Sondheim/Into the Wood), June Lockhart (For Love or Money and The first ever TONY award winner - then know as the Antoinette Perry Award), Millicent Martin (The Boy Friend/King of Hearts/42nd Street), Charlotte Rae (Li'l Abner/Pickwick/Morning Noon and Night), Cathy Rigby (Peter Pan/Seussical/Jekyll & Hyde), Marissa Jaret Winokur (Grease/Hairspray), and included a special presentation of the Nedda Harrigan Logan Award to Anne Jeffreys (My Romance/Kiss Me, Kate/Three Wishes for Jamie).
"I've received so many acknowledgments over the years, but this one truly matters to me," says Charlotte Rae. "I love the Actors Fund. It is the most wonderful community. Everyone should become a member."Two-time TONY nominee, Millicent Martin, said "I've been involved with the Actors Fund since 1997. What pleases me most about this award is that it comes from people with whom I've worked. So, it's a great compliment to feel they think my work has merit."The first Olympian to be nominated for a TONY, Ms. Cathy Rigby, remarked "It's almost too much ... like icying on the cake, I have been so blessed. I've been in theatre for 31 years and involved with the Actor Fund for just as long.""I grew up loving the TONYS. I have friends who are nominated this year and I wish they all could know that same feeling that I felt when I won my TONY 10 years ago," commented honoree, Marissa Jaret Winokur Previous honorees have included Julie Harris, Gwen Verdon, Charles Durning, Rita Moreno, James Earl Jones, Tyne Daly, Lauren Bacall, Stockard Channing, Carol Channing, Liza Minnelli, Jerry Herman, Tommy Tune, Chita Rivera, Brian Stokes Mitchell, HAl Holbrook and Jason Alexander."Sunday's 17th Annual Tony Awards Party was a spectacular success," says Actors Funds National Director of Special Event, Louis Anchondo. "With the help of Presenting Sponsor Wells Fargo, we raised more than $210,000 for The Actors Fund's essential services and honored some of the American stage's most distinguished leading ladies. We are particularly grateful to Mr. Tommy Tune, who hosted the evening, and producer/writer David Rambo, whose combined talents produced a singular celebration that everyone in the room will long remember and cherish."Among the guests were such noted entertainers and industry captains, as Loni Anderson, Mitzi Gaynor, Norm Crosby, Stefanie Powers, Marc Cherry, Bob Fleck, Ruta Lee, Frances Fisher, Kate Linder, Alan Mandell, Sondra Currie, George Pennacchio, Tai Babilonia, Karen Kondazian, Davis Gaines, Ilene Graff, Bridget Hanley, Theo Bikel, Barbara Van Orden, Nancy Malone, Wendy Burch, Gabriel Gornell, David Michaels, Gregg Oppenheimer, Andy Mientus, Michael Arden and Mickey Rooney "Tommy Tune charmed the audience as our host with witty banter and a surprise tap dance," remarked Actors Fund CEO, Joe Benincasas. "Davis Gaines started the evening with a beautiful rendition of the National Anthem and Marc Cherry brought the house down singing "Beautiful Girls" from Follies. Their dedication and spirit created a magical night. Bravo!"This years Sponsors include: Wells Fargo (Presenting Sponsor), Corner Bakery, DirecTV, Sextant Wines, Flourishing Art, Staging Techniques, and United Airlines. The Proscenium Committee included, Mary Lou Westerfield and Actors' Equity Association, as well as the Funds' Host Committee: Joni Berry; Professional Dancers Society; Jim Casey; Integrated Wealth Management; Illyane Morden Kichaven, SAG-AFTRA; David Rambo and Ted Heyck; Stephanie Troulman; Bonnie Tseng, Chinatrust Bank; and Martin Wiviott, The Nederlander Organization and, of course, the Western Council Members/Co-Chairs of the event, Jomarie Ward and John Holly.The Actors Fund is a national human services organization that helps everyone-performers and those behind the scenes-who works in performing arts and entertainment, helping more than 13,500 people directly each year, and hundreds of thousands online. Serving professionals in film, theatre, television, music, opera, radio and dance, The Fund's programs include social services and emergency assistance, health care and insurance, housing, and employment and training services. With offices in New York, Los Angeles and Chicago, The Actors Fund has-for 131 years-been a safety net for those in need, crisis or transition. Visit www.actorsfund.org

Photo Credits: Nina Prommer/Milestone Photos

Tony Party

Tommy Tune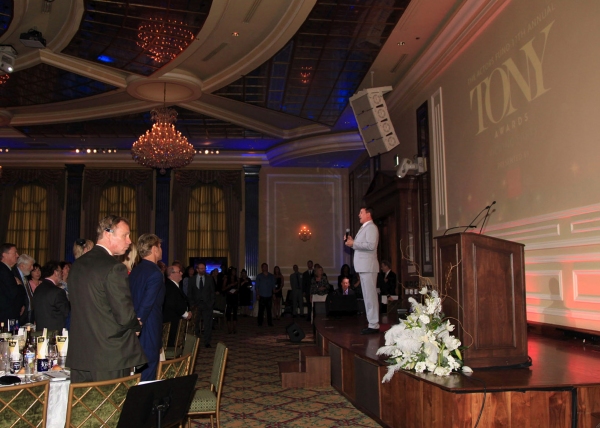 Davis Gaines

Loni Anderson and Sondra Currie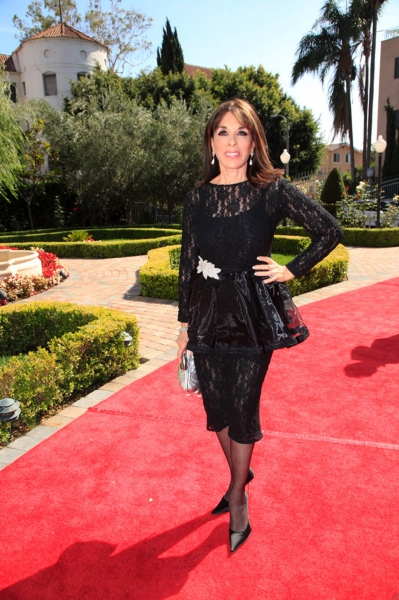 Kate Linder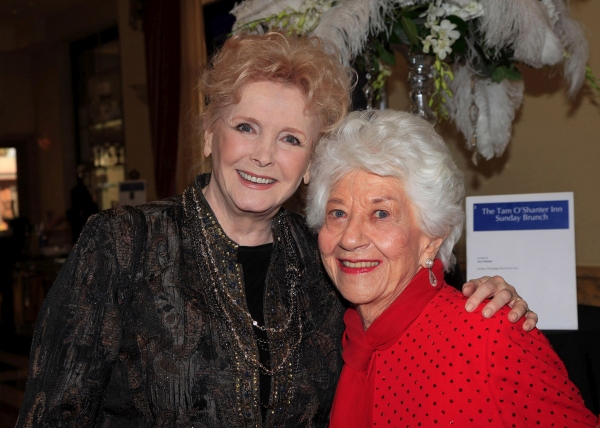 Millicent Martin and Charlotte Rae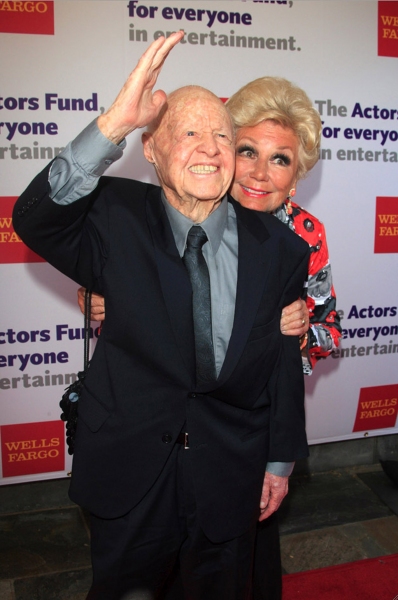 Mickey Rooney and Mitzi Gaynor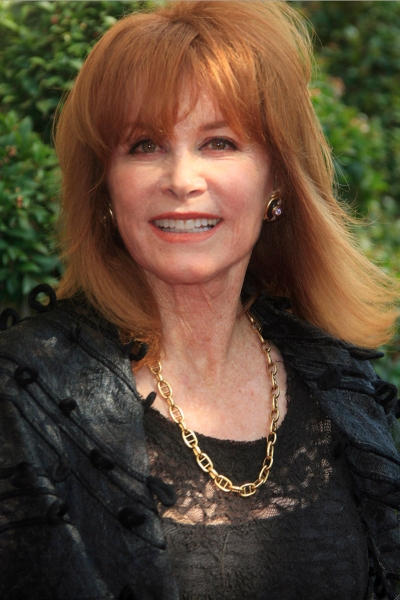 Stefanie Powers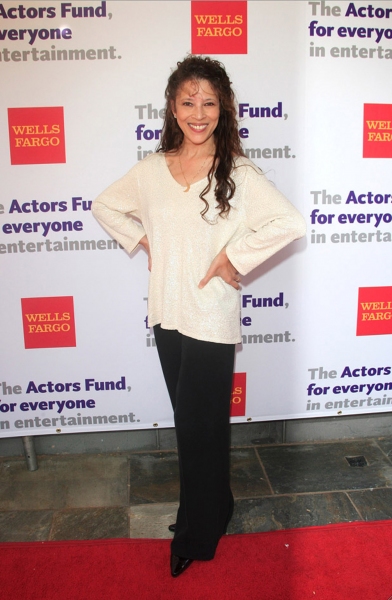 Tai Babilonia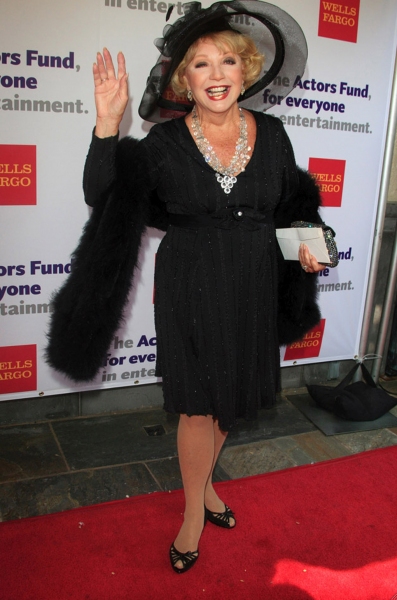 Ruta Lee

Barbara Van Orden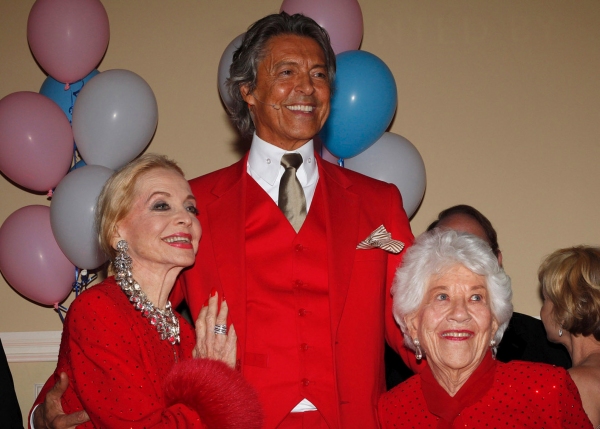 Anne Jeffreys, Tommy Tune and Charlotte Rae

Honoree, June Lockhart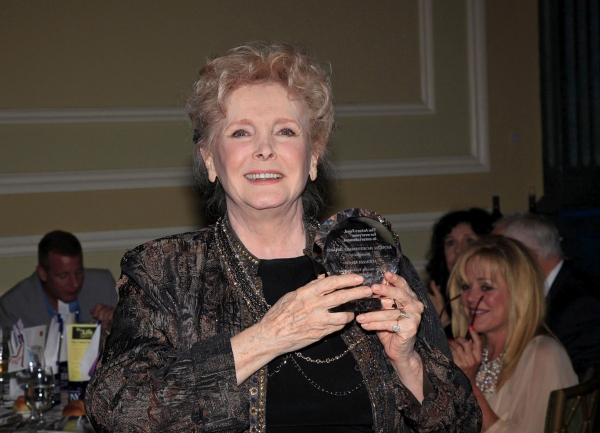 Honoree, Millicent Martin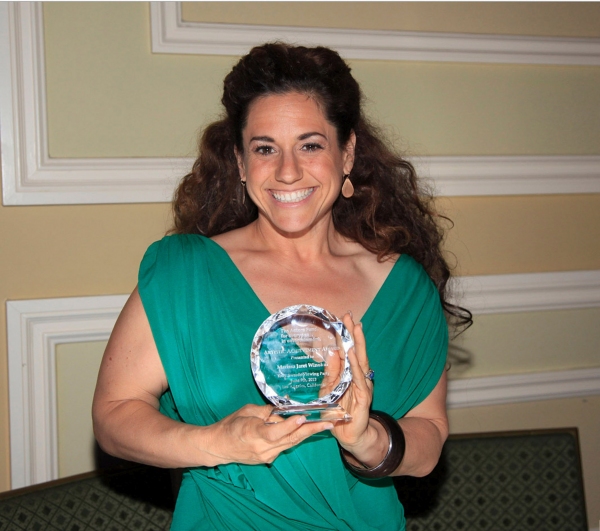 Honoree, Marissa Jaret Winokur

Honoree, Nancy Dussault

Honoree, Charlotte Rae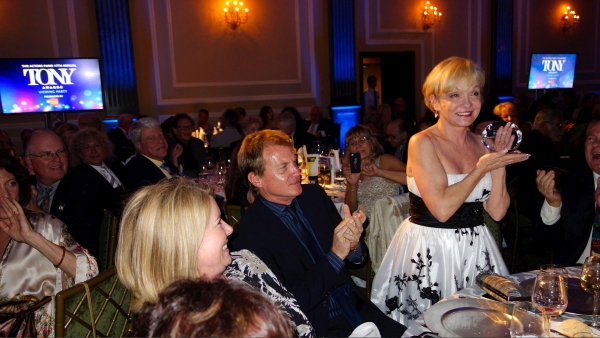 Honoree, Cathy Rigby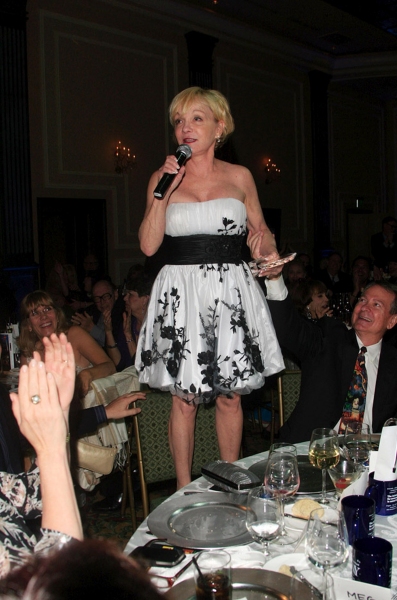 Honoree, Cathy Rigby

Nedda Harrigan Logan Award recipient, Anne Jeffreys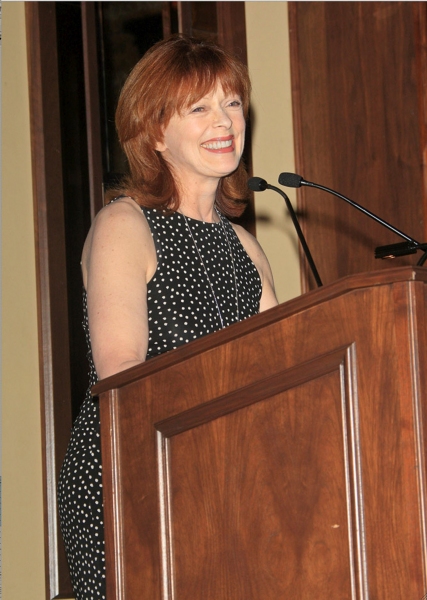 Frances Fisher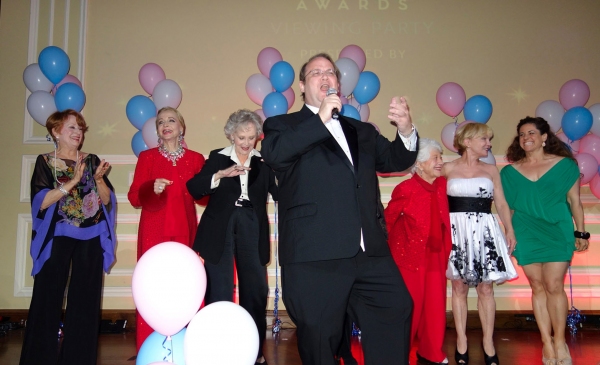 Marc Cherry

Tommy Tune

Rambo (Producer Writer), Nancy Dussault, Keith McNutt (AF WC Director), June Lockhart, Anne Jeffreys, Tommy Tune, Millicent Martin (below), Charlotte Rae, Marc Cherry, Cathy Rigby, John Holly (AF WC Chairman), Luke Yankee (Event Director), Jomarie Ward (AF Trustee) and Marissa Jaret Winokur