BWW Review: GROUNDLINGS HALLOWEEN SHOW - Full of Hysterical Tricks & Hilarious Treats For Your Funny Bones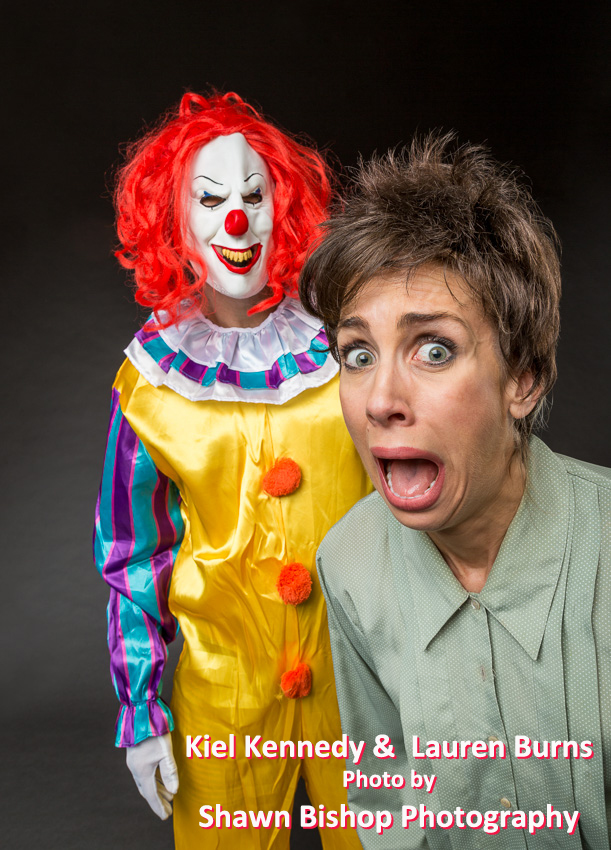 GROUNDLINGS HALLOWEEN SHOW/written by The Groundlings/directed by Deanna Oliver/Groundlings Theatre/thru October 27, 2018
The Groundlings kill it again with their current laugh-packed Friday & Saturday night show GROUNDLINGS HALLOWEEN SHOW, mining chuckles and guffaws with their seriously funny (and sometimes funny serious) sketches written and performed by a cast at the top of their comedy game. Deanna Oliver most deftly directs her talented troupe bringing out their comic timing, some dramatic readings, a little well-hoofed group choreography and even a gymnastic rocker performance.
GROUNDLINGS HALLOWEEN SHOW features and showcases the individual and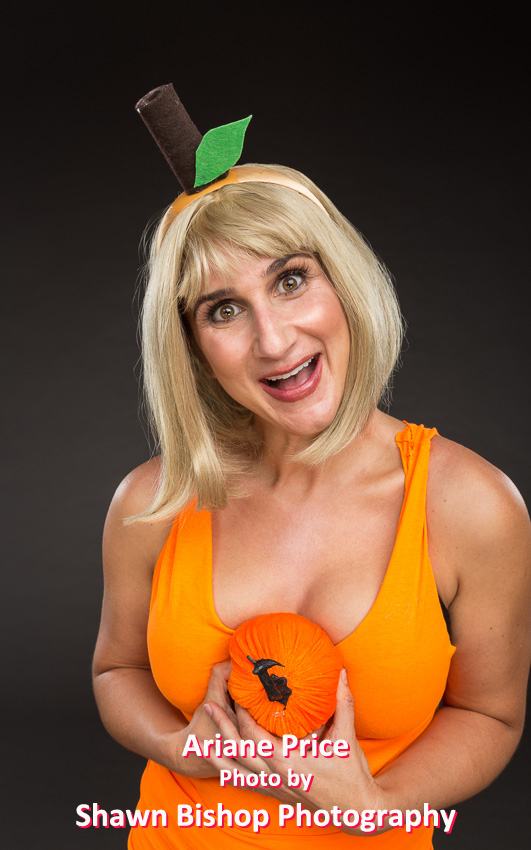 combined talents of Lauren Burns, Michael Churven, Kiel Kennedy, Lyric Lewis, Laird Macintosh, Ariane Price and Eliot Schwartz. These gracious performers take turns generously ceding the stage to whomever takes the lead while supporting them with as little as one line or a passing visual in a skit. Nice teamwork that certainly pays off for all.
Burns opens the evening with "Bus Stop." Waiting alone at a bus stop, a clown (Kennedy in full clown regalia) joins her. Obviously uncomfortable with the clown's close proximity, Burns revs up from politeness, to pleading, to full-blown in-his-painted-face threatening. Strong dramatic chops from Burns complemented by the silence and stillness of Kennedy result in a very strong and uproarious beginning of the evening.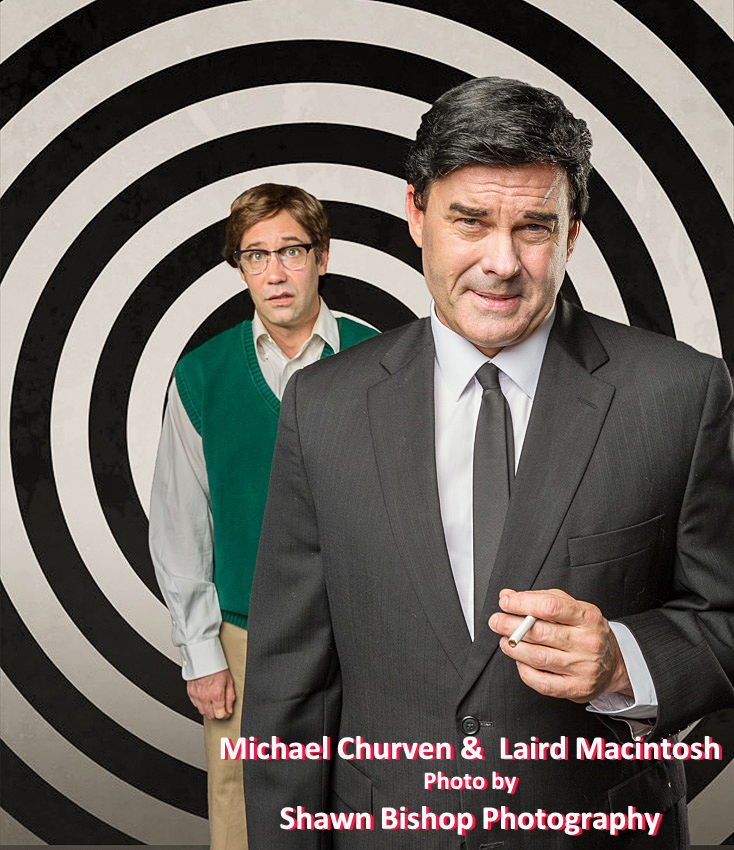 Burns pairs up with Price for two other funny, funny sketches. In "Bread," Burns' stressed-out life seems so intensified by her Paleo Diet, she hallucinates a talking human-sized slice of bread (played by Price). In "Witches," Burns and Price commiserate on their respective wealth and extremely un-PC obsession with fur and appearance. More appropriate title would be "Bitches," but these two are such horrible human beings, you make you laugh.
Macintosh wonderfully deadpans a Rod Serling narration of a Twilight Zone episode starring Churven as a lonely man who's lost his only pot. Macintosh later nails his most amusing old-lady-drag role in "Apple Valley Halloween."
L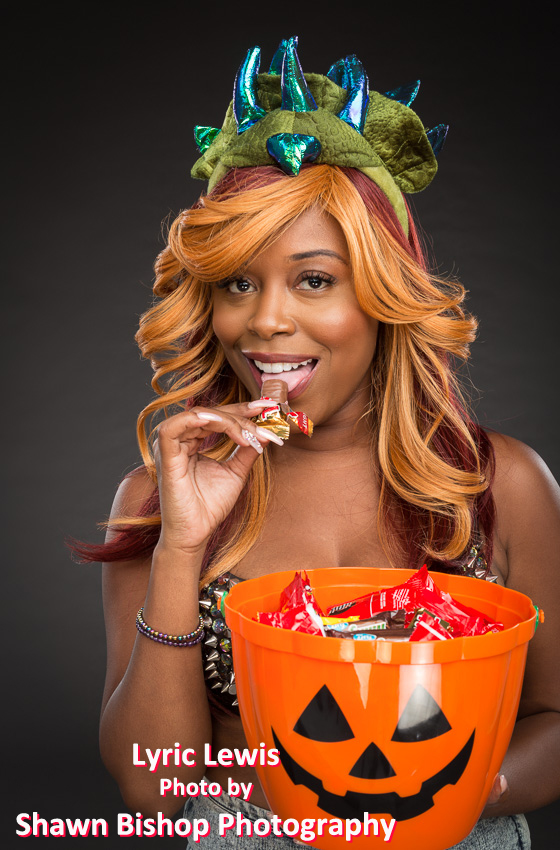 ewis turns on her charm and sex appeal in "Candy," then slays as the mother of trick-or-treaters trying to get candy from a table guarded by a scarecrow (it (Kennedy) moves, of course).
Kennedy teams up with Schwartz for "Kawaii Koma" as two costumed Comic-Con attendees in the hospital, with Schwartz having no memory of his friend or the stuffed animals filling his room. Nice slow-burn comedy here.
Besides all his able support throughout the show, Churvan brilliantly closes the evening with a 'Song Improv." Channeling The Doors' Jim Morrison, he sings (wonderfully) an improv-ed version of "This Is the End" topping off his rocker act with gymnastic flips and tumbles. Perfect end to a very fun evening of The Groundlings!
The thirteen sketches and two improv pieces flow from one to the other with the great assist of the Groundlings Band covering the uber-smooth set changes. These three musicians (Greg Kanaga on drums, Larry Treadwell on guitar, and musical director Matthew Loren Cohen on keyboards) really COOK with their kick-ass instrumentals, including their takes on ROCKY HORROR's "Time Warp," "Phantom of the Opera," and Portugal. The Man's "Feel It Still."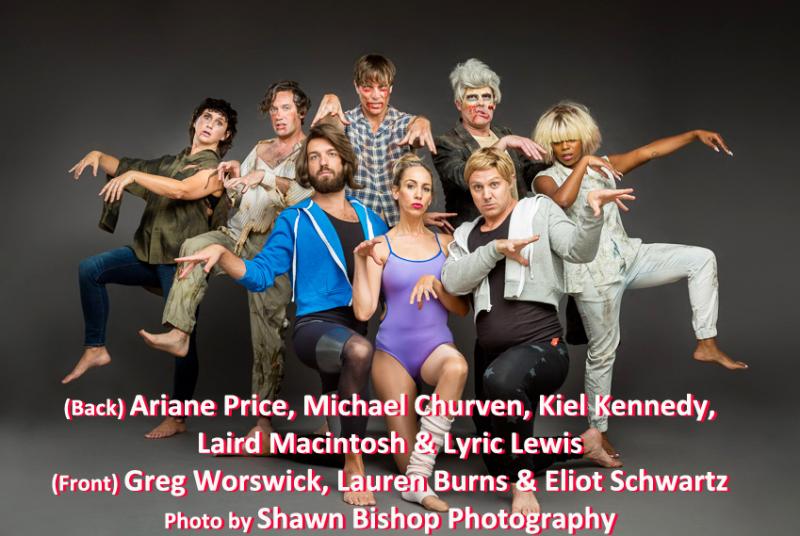 Go. Engage. Chuckle. Laugh. Groundlings! (mike drop!)
Related Articles View More Los Angeles

Stories

Shows
From This Author Gil Kaan