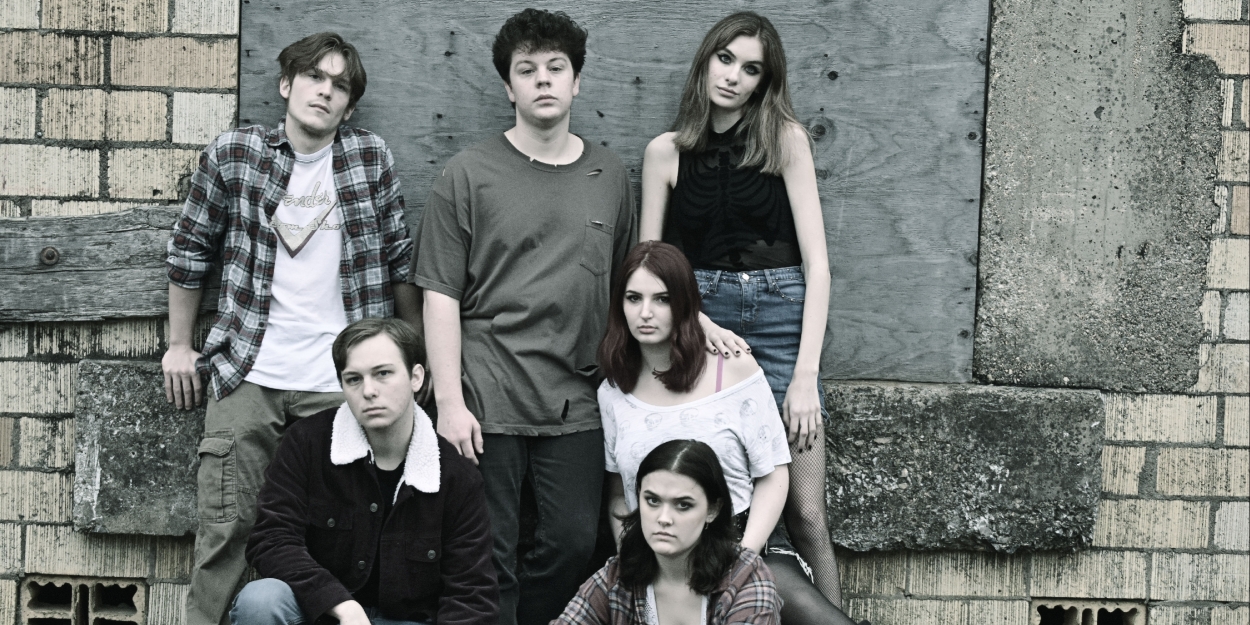 Review: GREEN DAY'S AMERICAN IDIOT At The Royal Theatre Conjures The Essence of the Post-9/11 World
The Royal Young Players rock out one more weekend.
Attention all Green Day fans! For one more weekend, The Royal Young Players at The Royal Theatre, 111 S. Market St., in Benton, is rocking out to AMERICAN IDIOT, Thursday, Jan. 12, through Sunday, Jan. 15. They have the live band, the grunge outfits, and the angsty attitude that will take you back to your teenage days of sex, drugs, and rock-n-roll....well, if you did that sort of thing in high school. Not me, I was a good girl.
When Director Justin Pike said there was no need to turn off your cell phones, that you wouldn't hear them anyway, he wasn't joking. This high energy rock opera is powerful in so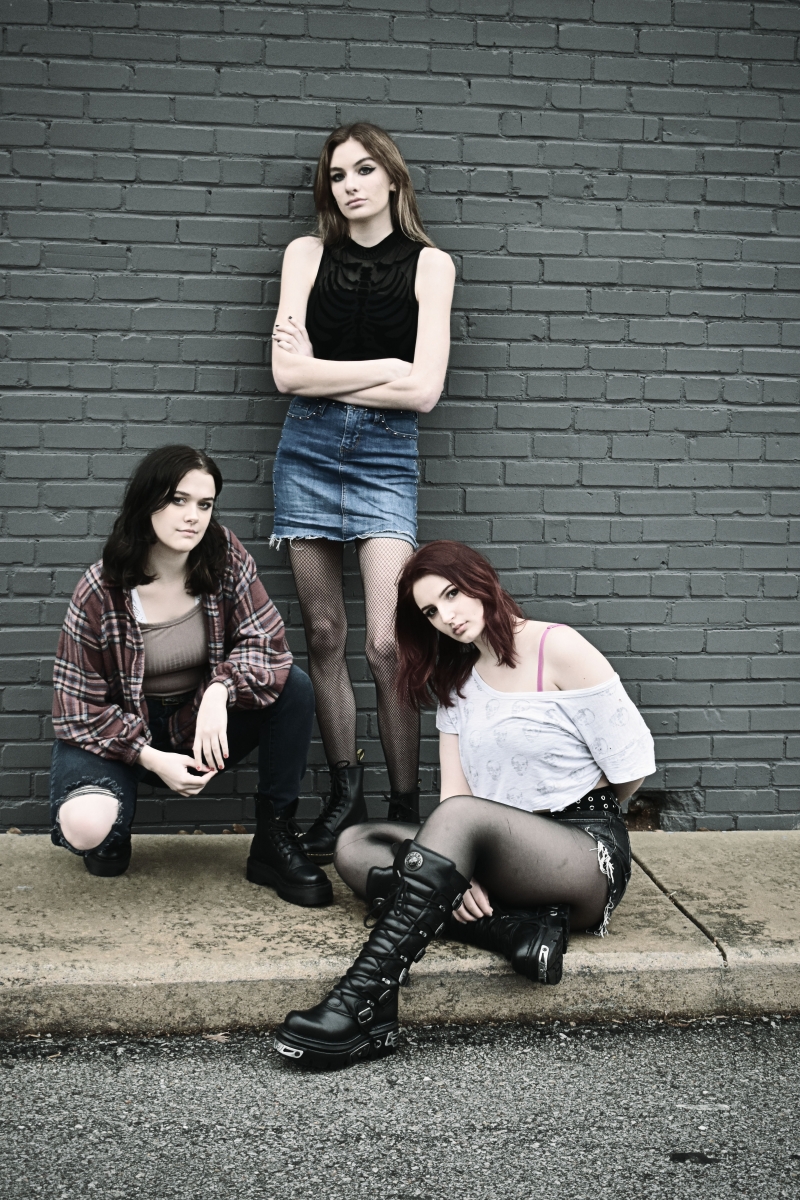 many ways. Set in a post 9/11 society, three friends grow tired of small-town existance and decide to run off to the big city. However, life has different plans for them. Johnny (Eli Butler) and Tunney (Luke Ferguson) make it to their destination, while Will (Jack Clay) finds out that his girlfriend Heather (Izzy Hammonds) is pregnant and stays behind to help care for the baby. Johnny finds romance with Whatshername (Kenzie Burks), but also becomes enamored with St. Jimmy (Kelsey Marie) and her recreational drugs. Tunney is lured into the military by Favorite Son (William "Buddy" Hobbs), gets hurt in the war, and is nursed back to health by Extraordinary Girl (Annslee Clay). Time passes and things get worse before revelations are made. Johnny decides to get clean and goes back home. After Tunney is well enough, he, too, goes home. Deadbeat dad Will accepts his fate as part-time dad, and in the end, they all live happily ever after....uuuuummmmm....well, ok. Let's just go ahead and draw that conclusion.
First and foremost, I want to talk about this ultra-talented band! Led by Music Director Christian Waldron, these young players performed like pros. With Zachary Glover on lead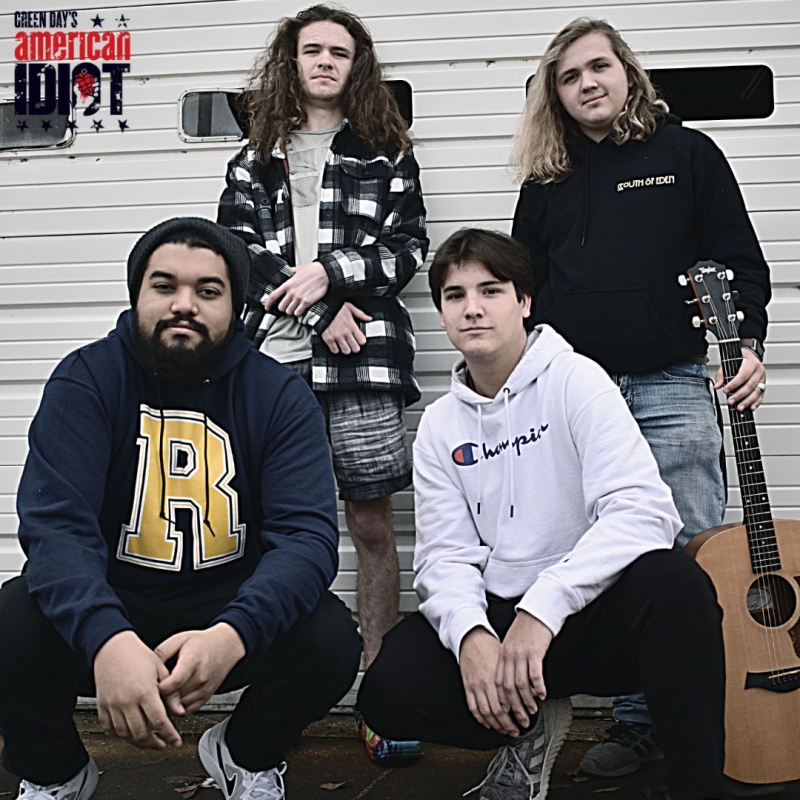 guitar, Aiden Woolbright on bass and Austin McCullough on drums, they rocked the entire AMERICAN IDIOT album so hard, Billie Joe Armstrong would be proud! If I had not been sitting right next to the band, I would have sworn they were using the original album.
The cast was full of exceptional singers and dancers. Though there were some technical difficulties with the mics, I was close enough to hear them anyway, which is a little surprising since the band was so loud, as they should be. They all came out strong during the opening number American Idiot dancing and leaping off the stage with middle fingers flying everywhere. Choreographer Reagan Hammonds had a lot of actors to fit in that space, and it is phenomenal how it all worked together with their aggressive dancing and nobody getting hurt. The controlled chaos melded well with the disenchanted-themed soundtrack and dramatic storyline. I thought it was cleaver how they turned the living room into a bus for the group number Holiday, the stripping in Favorite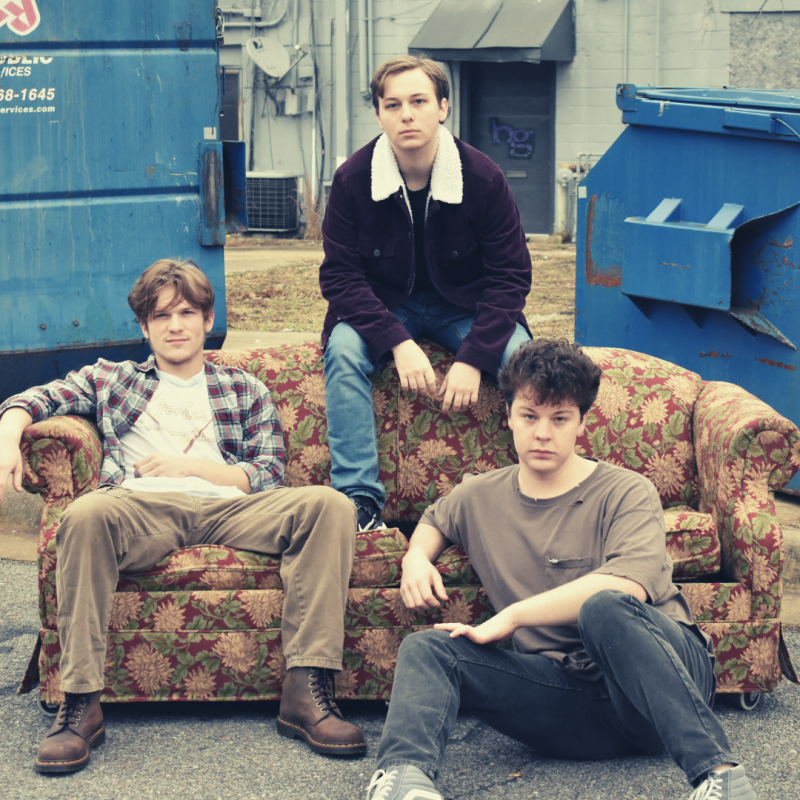 Son took me by surprise, and the St. Jimmy number was very seductive. Annslee Clay is always fun to watch, and this held true with her number Extraordinary Girl. Also, 21 Guns was artistic in the interpretation of my favorite song on the whole album.
The Royal Young Players is a true community experience, and it's great how they mix in the younger set with the older, more seasoned young adults. However, without giving too much away, there were a few scenes that really delved into that rock-n-roll lifestyle, so leave the young kids at home due to the mature content.
For more information on this production and upcoming shows, visit their website at https://www.theroyaltheatre.org.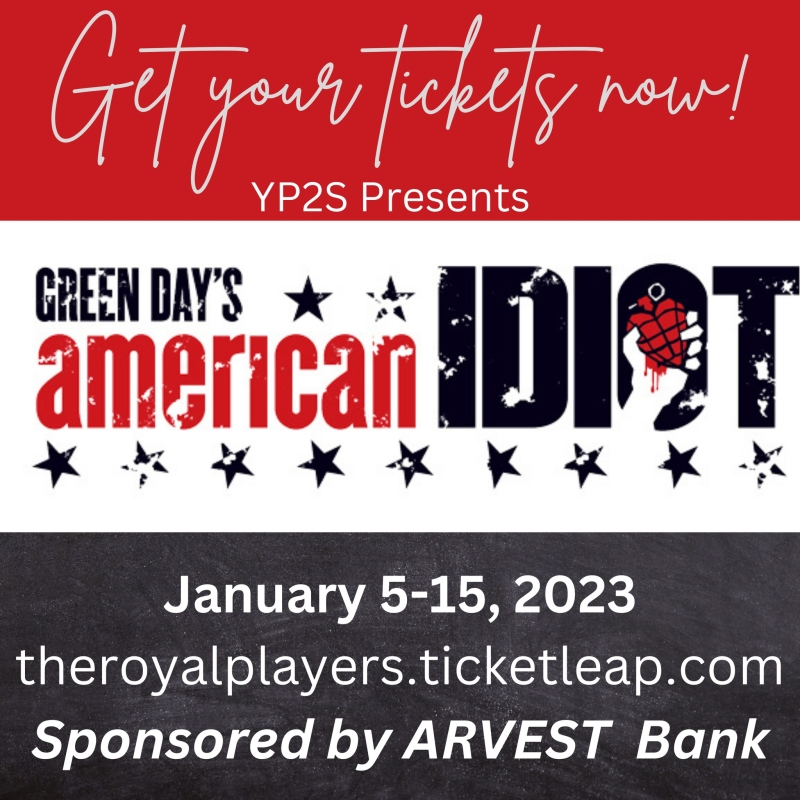 Broadway World would like to give a special 'Thank you' to Producer Charlotte Hammonds for providing these wonderful pictures!