BWW Review: THE VERY HUNGRY CATERPILLAR Eats His Way into Tokyo, at Nakano Zero Hall
When one thinks of "Broadway," the classic, upbeat musicals, and neon lights usually come to mind. We don't tend to expect sold-out shows to have the seats filled with babies, toddlers, preschoolers and their parents. But creator and director Jonathan Rockefeller, with the beloved children's author, Eric Carle, has changed what the Broadway experience can be for families, and now it's Japan's turn to participate in the fun!
This award-winning show currently has 6 tours around the world, including the U.S., China and Japan. In Tokyo, the show is sold out, but there are still chances to catch it in nearby cities! The characters of
Eric Carle
's book come to life on stage, gaining gentle movement, soothing voices and quirky personalities, given to them by some of America's most talented puppeteers. For the techies in the audience, it's interesting to note that the music was imagined specifically for each character, by Australian composer Nate Edmonson. The music is what keeps the young audiences at attention, guiding them through their journey of this story-book world.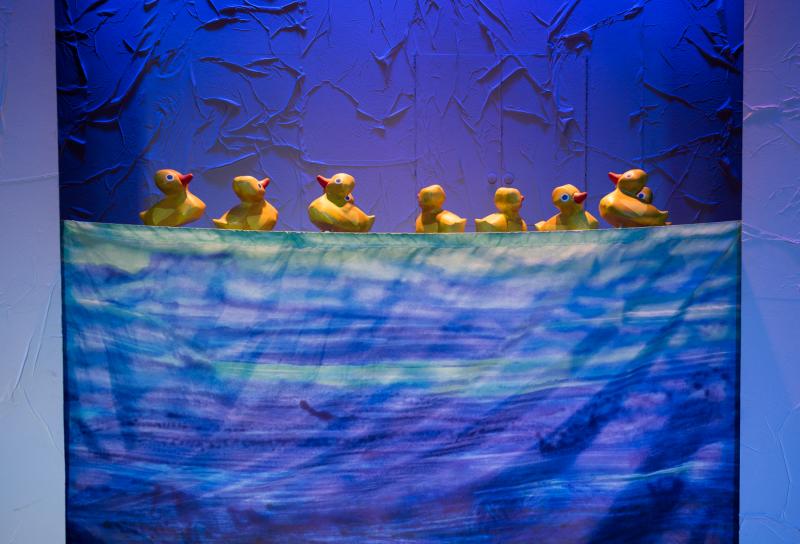 Japan has an extensive history of puppeteering, most famously for the Bunraku style of performance. The technique for this traditional puppet show takes a lifetime to learn, and can only be handed down by a predecessor. The puppets are half life-size, and just one takes 3 humans to control. The Bunraku performance is typically narrated by a person speaking in chants, and is accompanied by another person playing an historical instrument called the Shamisen.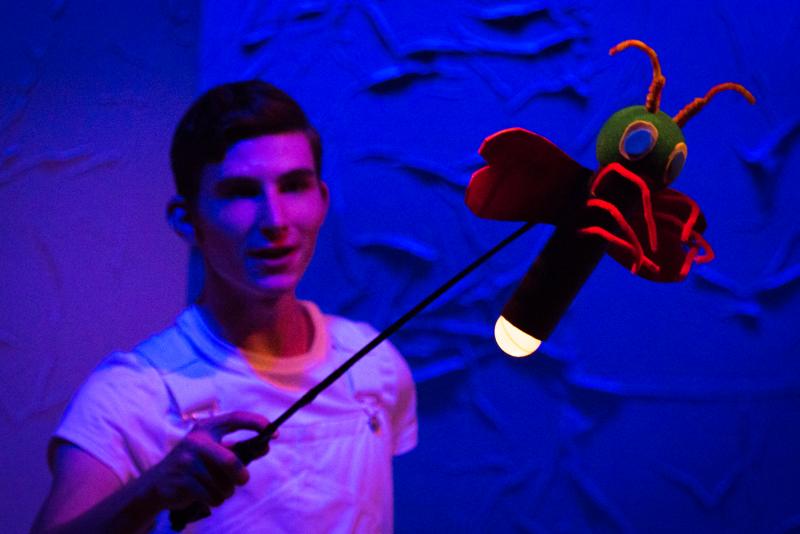 While most of The Very Hungry Caterpillar Show's puppets are controlled by one person, they are very much life-sized, and captivating to watch interact with each other. Perhaps the story of the Lonely Firefly hits home for Japanese audiences, as fireflies are a gorgeous summer phenomenon in the Japanese countryside. The actors/puppeteers of The Very Hungry Caterpillar Show were kind enough to talk about how they perform their
Eric Carle
magic on stage.
---
All the images used in this article are official promotional images provided directly by THE VERY HUNGRY CATERPILLAR SHOW. All Rights Reserved.
Tickets can be purchased on the Official Websites: In JAPANESE:
http://www.hikosen.co.jp/hungry/
In ENGLISH:
http://hungrycaterpillarshow.com/japan/schedule/