Interview: Learn All About Indiana University's Midsummer Theatre Camp!
The next Midsummer Theatre Camp will take place July 6-18, 2021.
Looking for a place for your kids to hone their craft this summer? Look no further than Indiana University's Midsummer Theatre Camp! Indiana University's Midsummer Theatre Camp is a dynamic two-week immersive theatre and drama institute designed especially for young people serious about studying theatre. Classes are taught by IU faculty, outstanding teaching assistants, and professional guest artists. Together, students and theatre professionals share the common endeavor of building an intensive ensemble.
The next Midsummer Theatre Camp will take place July 6-18, 2021. Click here to learn more.
Today we're speaking with Program Director Ashley Chilla in the Department of Drama, Theatre, and Contemporary Dance, who tells us even more about the program for 2021.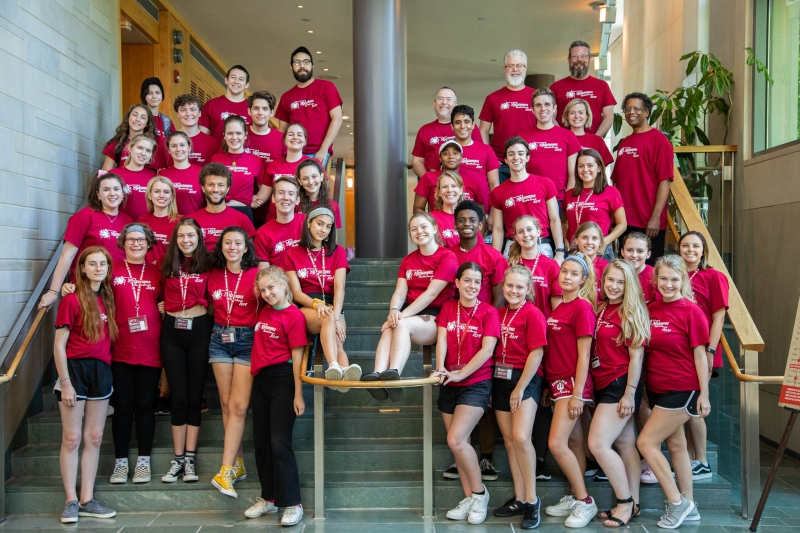 ---
What sets the Midsummer program apart from others like it?
We really try to focus on giving a full, immersive experience. A lot of the students that join us know that they like theatre, but are still trying to figure out if they want to pursue it as a career. We take those students and give them a taste of what it's like to study theatre at a collegiate level and help them take that training and turn it into a possible career. Our teachers are a mix of IU faculty, graduate students, and working artists. So the students get a well-rounded education from different perspectives. They also get training to help them succeed in the next phase of their life-whether that's college auditions/interviews or going out into the theatre world. Most of all, we want to support and help our students grow into the artists they want to be! I really believe at our core, that is what we do best.
I understand that it is split into three specific areas of study? Can you elaborate a bit on the difference between them?
We are very excited to be able to offer three different areas of study this year--Musical Theatre, Acting for the Stage and Screen, and Design and Tech Creation. The Musical Theatre program is centered on triple threat training. All students will take dance, voice, and acting classes every day as well as take one-on-one voice coaching sessions. The Acting for the Stage and Screen program gives training in both stage work and camera work. Students will take voice, movement, and acting classes each day. The Design and Tech Creation program is our newest program and will give students hands-on experience with what it is like to work and make in the world of design and stagecraft.
How have the events of the past year affected the program, specifically the shift to virtual training?
Because of the pandemic, our camp is going to be virtual this year. At first, I was disappointed that we couldn't be in person, but as we've been planning the schedule and working on programming, I've gotten really excited about all that we're going to be able to offer. In a virtual setting, we're able to bring in professional artists for masterclasses to work with our students. In non-pandemic times, this would have been very difficult. I'm also excited that the tuition price is lower now that the students don't have to pay for room and board. They also don't have to pay to travel to Indiana. This makes our camp accessible to even more students from around the country!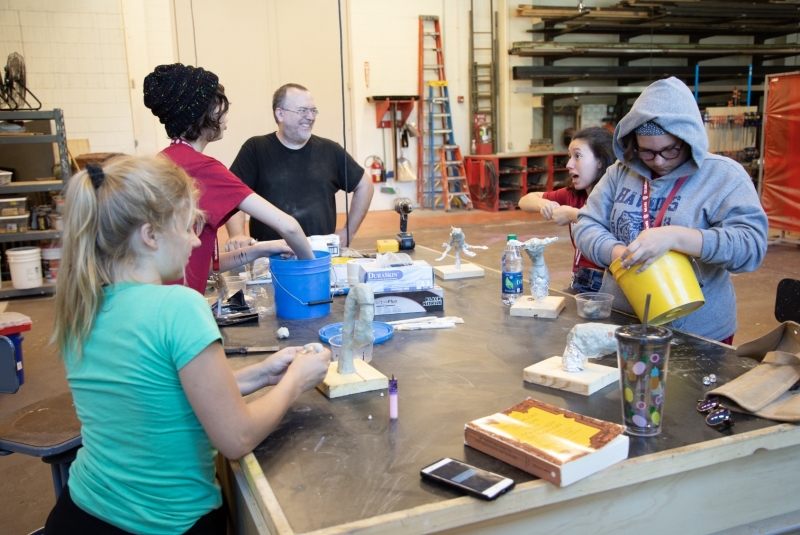 What's the been most satisfying part in watching the program grow over the past 5 years?
I really love watching our students come in as one person and leave as a different person. They grow so much over the two weeks that we are with them and it is incredibly satisfying to watch that process. And we learn as much from them as they do from us! Over the past 5 years, our program has grown to include 2 new areas of study and we have been able to double the amount of students that we can accept into the program, so that's an even greater opportunity to have an impact on the younger generation of artists coming into the theatre world.
What are your hopes for its future?
I hope we can continue to grow and are able to best serve the young people that entrust us with their education. It is such an honor to teach and help shepard these students in their careers. It really is beautiful to watch them blossom and I am so glad I get to be there for it!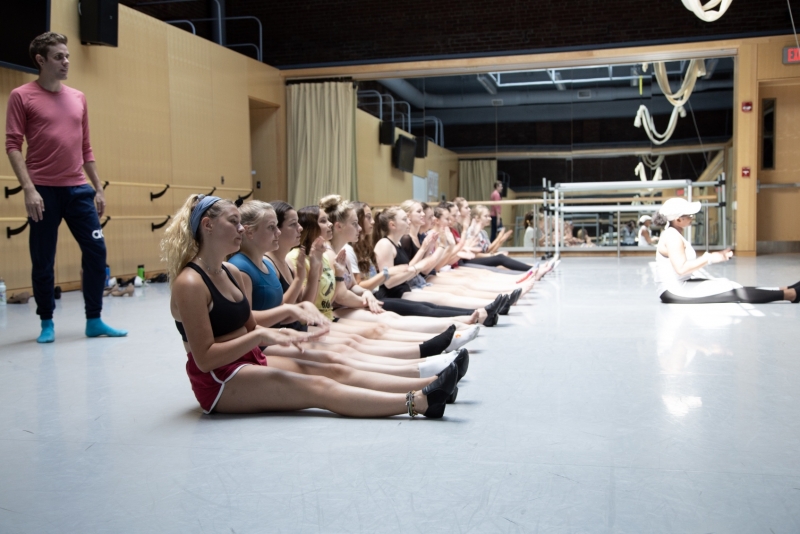 ---
The next Midsummer Theatre Camp will take place July 6-18, 2021. Click here to learn more.
Related Stories
More Hot Stories For You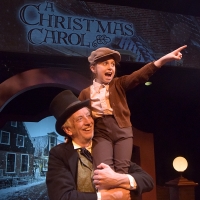 A CHRISTMAS CAROL is Now Playing at Beef & Boards

December 2, 2022

Beef & Boards Dinner Theatre is proud to present its special one-hour production of the Charles Dickens classic, A Christmas Carol. The one-hour stage adaptation of the beloved tale about redemption against all odds is now on stage for just 10 performances through Dec. 20.
---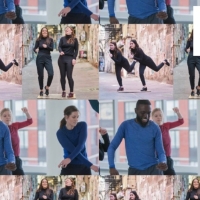 SYREN Modern Dance Announce 20-City Tour For 20th Anniversary

November 30, 2022

SYREN Modern Dance, New York City based company co-founded by Lynn Peterson and Kate Sutter, will share a split bill with kamrDANCE on December 2, 2022 at 6:30pm & 8:30pm at Arts on Site, Studio 3R, 12 St. Mark's Place, NYC.
---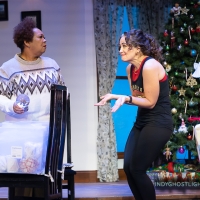 Photos: First Look At THE RISE AND FALL OF HOLLY FUDGE

November 29, 2022

T he Rise and Fall of Holly Fudge by Trista Baldwin is now playing at the Phoenix Theatre Indianapolis.
---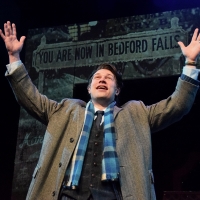 IT'S A WONDERFUL LIFE Announced At Beef & Boards Dinner Theatre This Christmas

November 23, 2022

This holiday season, bring the family together and cozy up with the classic It's A Wonderful Life, the stage adaptation of the famous Frank Capra film, at Beef & Boards Dinner Theatre.
---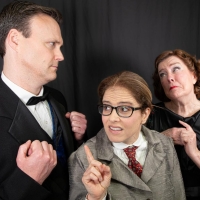 Buck Creek Players Presents THE GAME'S AFOOT or HOLMES FOR THE HOLIDAYS

November 22, 2022

Buck Creek Players continues its 49th season with THE GAME'S AFOOT or HOLMES FOR THE HOLIDAYS by Ken Ludwig on the mainstage. 
---