Photos: In Rehearsal Photos With GREASE at TexARTS
TexARTS presents the classic teen musical Grease! See photos from rehearsal below!
Starring: Ryan Alvarado (Danny), Jessica Askey (Jan), Luxy Banner (Rizzo), Connor Barr (Doody), Lauren DeFilippo (Sandy), Maddie Dennison (Patty Simcox), Caroline Gilmore (Swing), Colson Ginger (Eugene), Tyler Jones (Vince Fontaine), Morris Martinez (Kenickie), Jade Milam (Cha Cha), Amy Nichols (Miss Lynch), Jackson Pant (Roger), Maddie Reese (Marty), Gracee Street (Frenchie), and Michael Wheeler (Sonny)
Single tickets start at $43. Single tickets are available by calling the TexARTS Box Office at 512-852-9079 x101 or at www.tex-arts.org. All ages are welcome and parking is free. Group rates are available.
July 25, 26, 27 & 28 at 7:30 pm, and July 28 & 29 at 2:00 pm. All performances will be held at the intimate Kam & James Morris Theatre at TexARTS' Erin Doherty Studios, 2300 Lohman's Spur, Suite #160, Lakeway, TX. The lounge opens one hour prior to curtain and offers beer, wine and light snacks. Parking is free.
TexARTS, the Lake Travis nonprofit for the visual and performing arts, offers completely staged professional productions and is a performing and visual arts educational academy. TexARTS is proud to employ hundreds of professional regional actors, musicians and artistic staff living here in Austin.
Photo Credit: April Paine Photography.

Jessica Askey, Connor Barr, Jackson Pant, Maddie Reese, Michael Wheeler, Gracee Street, Morris Martinez, Luxy Banner

Luxy Banner, Gracee Street, Maddie Reese, Jessica Askey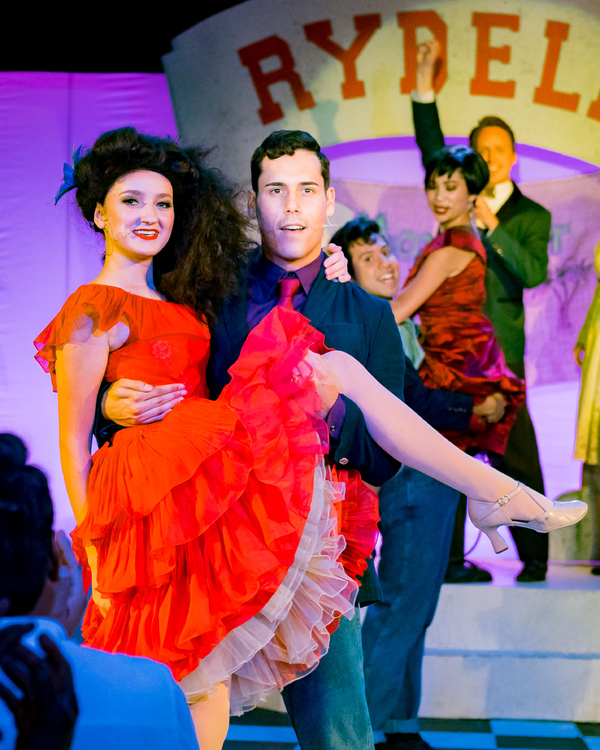 Jade Milam, Ryan Alvarado

LAuren DeFilippo, Ryan Alvarado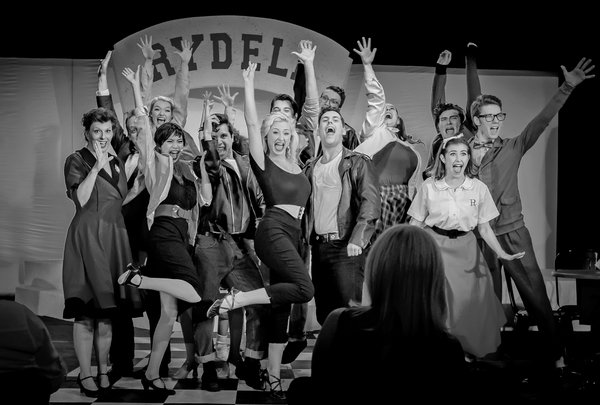 Full Cast