Photo Flash: First Look at Long Wharf Theatre's SMART PEOPLE, Opening Tonight
Long Wharf Theatre, under the direction of Artistic Director Gordon Edelstein and Managing Director Joshua Borenstein, presents Smart People by Lydia Diamond, directed by Desdemona Chiang. Performances ru now through April 9, 2017 on Stage II, with press opening set for tonight, March 22, at 7:30 pm. BroadwayWorld has a first look at the cast in action below!
The cast includes Ka-Ling Cheung (Ginny), Tiffany Nichole Greene (Valerie), SulliVan Jones (Jackson), and Peter O'Connor (Brian). The creative team includes Patrick Lynch (sets), Mary Readinger (costumes), Stephen Strawbridge (lights), Greg McGuire (sound), Calleri Casting (casting), and Kathy Snyder (stage manager.)
Brilliant, hilarious, and incisive, Lydia R. Diamond (adaptor of The Bluest Eye and author of Broadway's Stick Fly) explores the deep questions of race and identity in this controversial and fiercely funny play. On the eve of Obama's first election, four intellectuals - a doctor, an actress, a psychologist, and a neurobiologist studying the human brain's response to racial differences - find themselves entangled in a complex web of social and sexual politics. Everyone wants to be successful, to find love, and to feel as if they've made a positive impact on the world. But what influence does race have on that quest? In the great tradition of Clybourne Park and Disgraced, Smart People asks the questions that don't always get asked in public.
For more information or to purchase tickets, visit longwharf.org or call 203-787-4282.
Photo Credit: T. Charles Erickson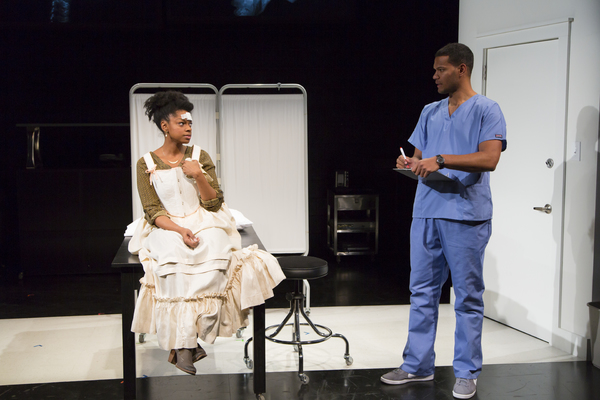 Tiffany Nichole Greene and Sulli
Van Jones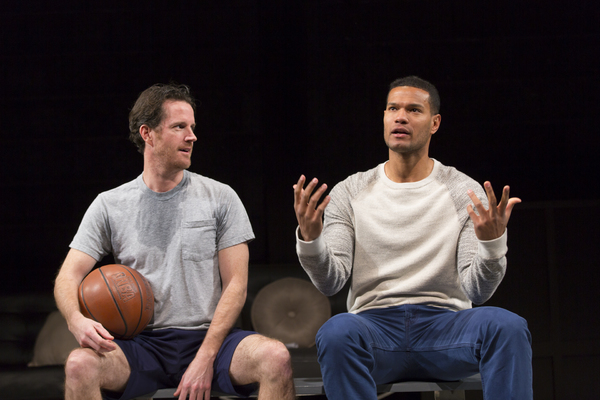 Peter O'Connor
and Sulli
Van Jones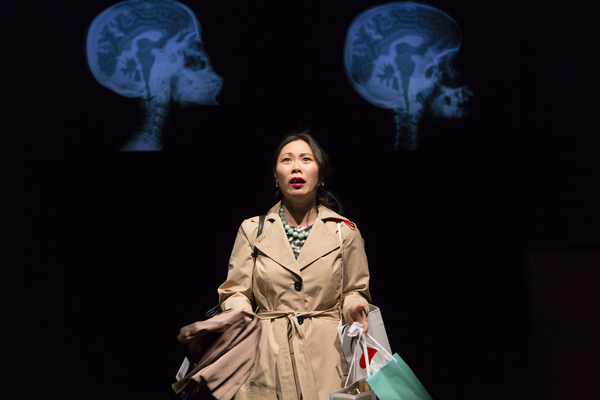 Ka-Ling Cheu
ng
Sulli
Van Jones
and Tiffany Nichole Greene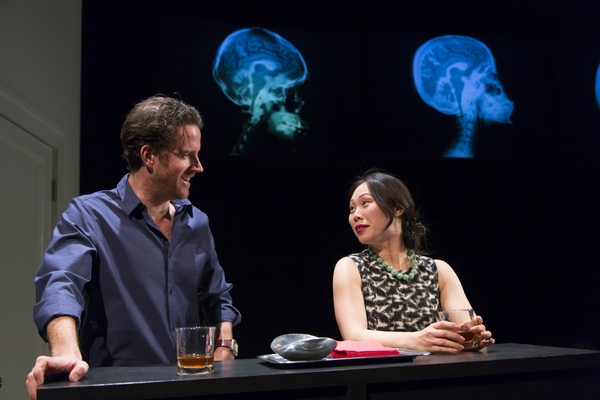 Peter O'Connor
and
Ka-Ling Cheu
ng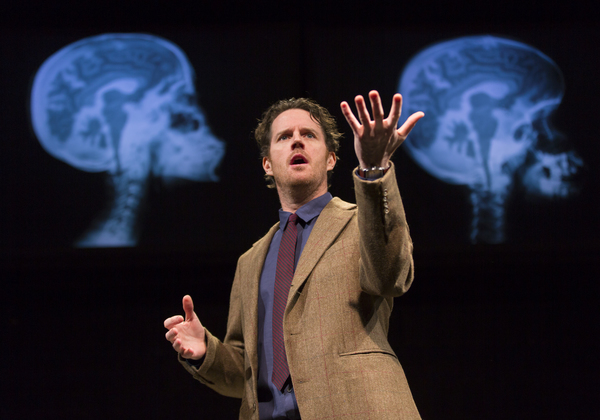 Peter O'Connor
Sulli
Van Jones
and Tiffany Nichole Greene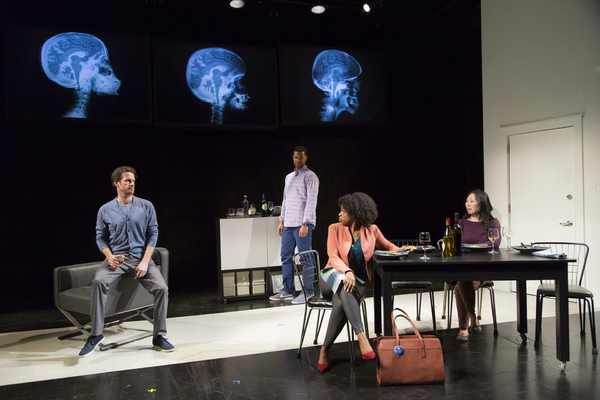 Peter O'Connor
, Sulli
Van Jones
, Tiffany Nichole Greene and
Ka-Ling Cheu
ng