Photos: Sneak Peek at Columbus Moving Company & Zoot Theatre Company's PUPPETS
Columbus Moving Company, the resident dance company at Short North Stage, collaborates with Zoot Theatre Company of Dayton on a premiere performance that combines Zoot's puppetry with CMCo's movement; this new work will present a modern fable in an exciting and innovative visual journey. Check out a sneak peek below!
Dancers: Jeff Fouch, Gabby Stefura, Christeen Stridsberg, Kat Suma, Josh Ramsy Hines, Kelly Hurlburt, Eve Hermann, and Jessica Gore. Puppeteers: Tristan Cupp, Eric Arntz, Noah Rogers, and Kade Conklin.
Puppets come to life at Short North Stage on March 27th & 28th. For tickets/information visit: http://www.shortnorthstage.org/calendar/v/446
Photo Credit: Jerri Shafer

CMCo & ZTC's Puppets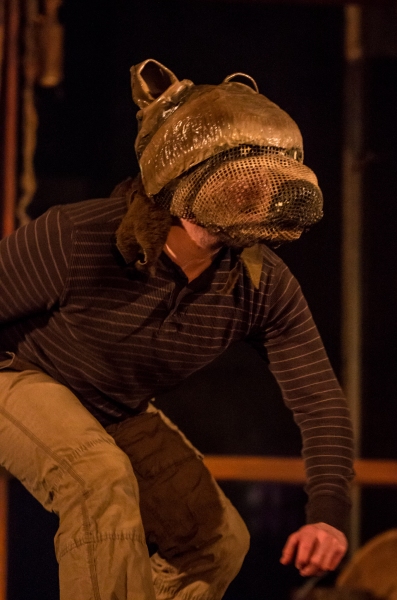 CMCo & ZTC's Puppets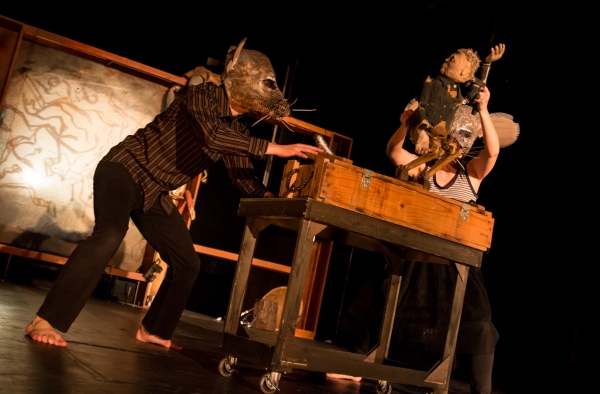 CMCo & ZTC's Puppets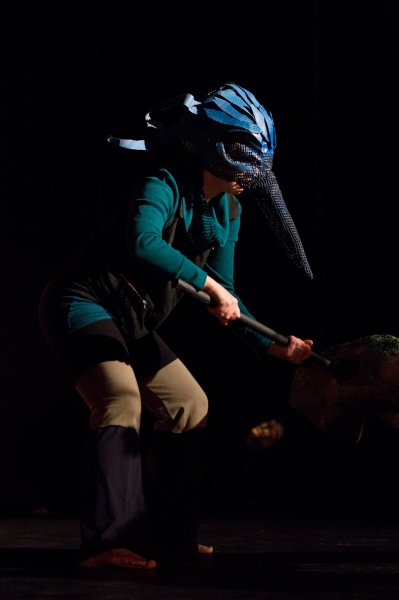 CMCo & ZTC's Puppets

CMCo & ZTC's Puppets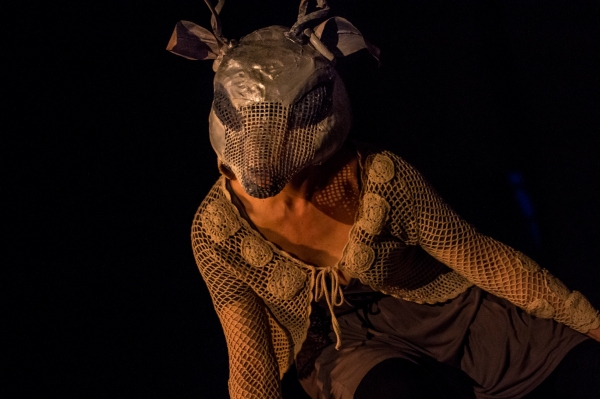 CMCo & ZTC's Puppets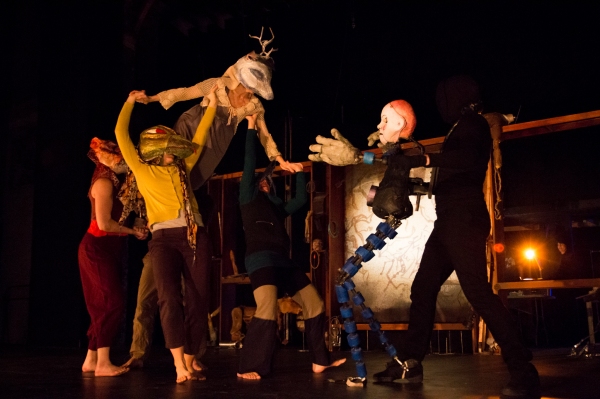 CMCo & ZTC's Puppets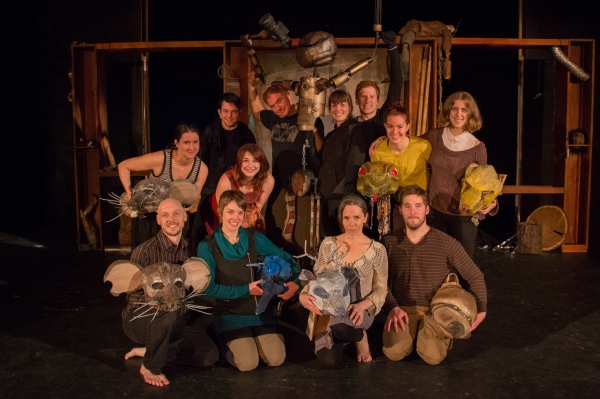 CMCo & ZTC's Puppets