Photos: Inside Short North Stage's FOLLIES TO FANTASTICKS: CELEBRATING 5 FABULOUS YEARS OF THEATER
Short North Stage's annual gala celebrated on October 7th, 2016 by starting with a cocktail hour where guests enjoyed a musical journey through the last five years of fabulous theatre with some of the favorite performers. Then the celebration continued on the main stage where they enjoyed an elegant three-course meal, catered by Carfagna's Kitchen, a Columbus favorite for the past 75 years. As an added pleasure, many of the performers joined each table on stage in costume and in character during the dinner. Throughout the evening they could bid on silent auction items with all kinds of great items to bid on including signed posters, a weekend getaway, and a couple of walk-on performances for shows in their upcoming season.
Check out a first look below!
Photo Credit: Jerri Shafer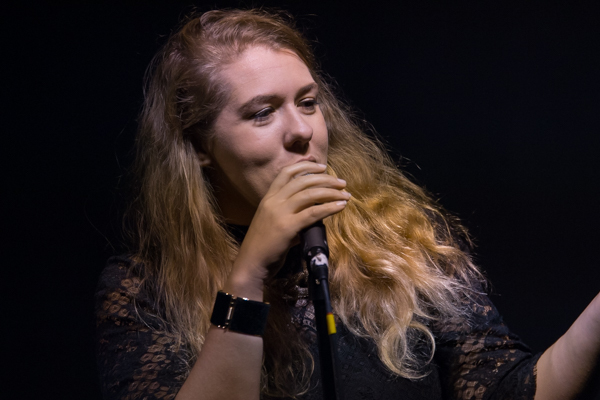 Vera Ryan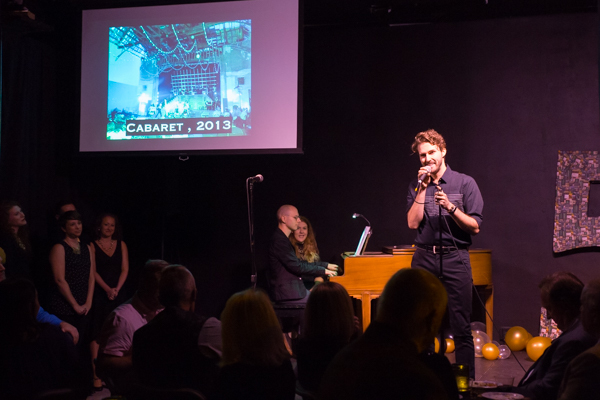 Short North Stage's FOLLIES TO FANTASTICKS

Short North Stage's FOLLIES TO FANTASTICKS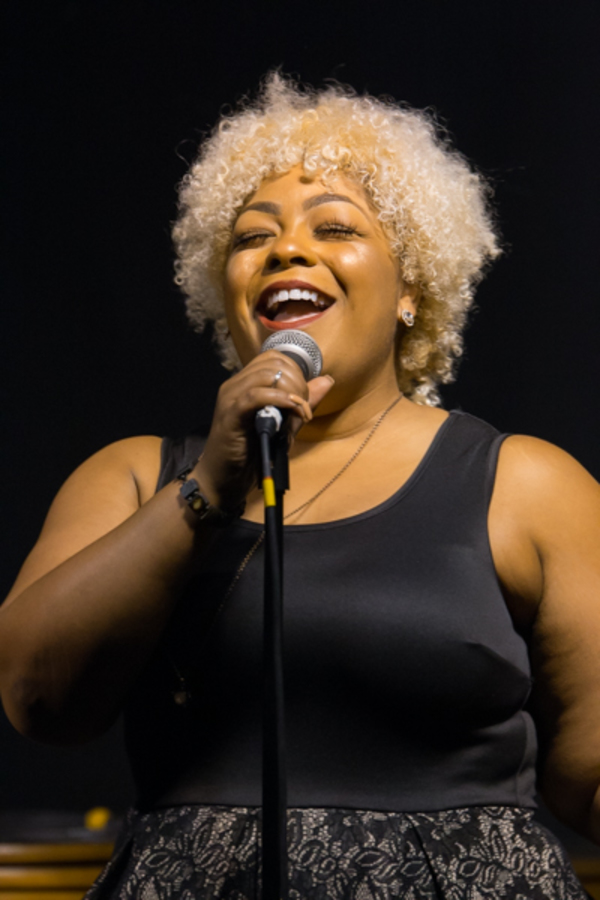 Kendra Lucas

Ryan Stem

Short North Stage's FOLLIES TO FANTASTICKS

Nick Lingnofski

Short North Stage's FOLLIES TO FANTASTICKS

Short North Stage's FOLLIES TO FANTASTICKS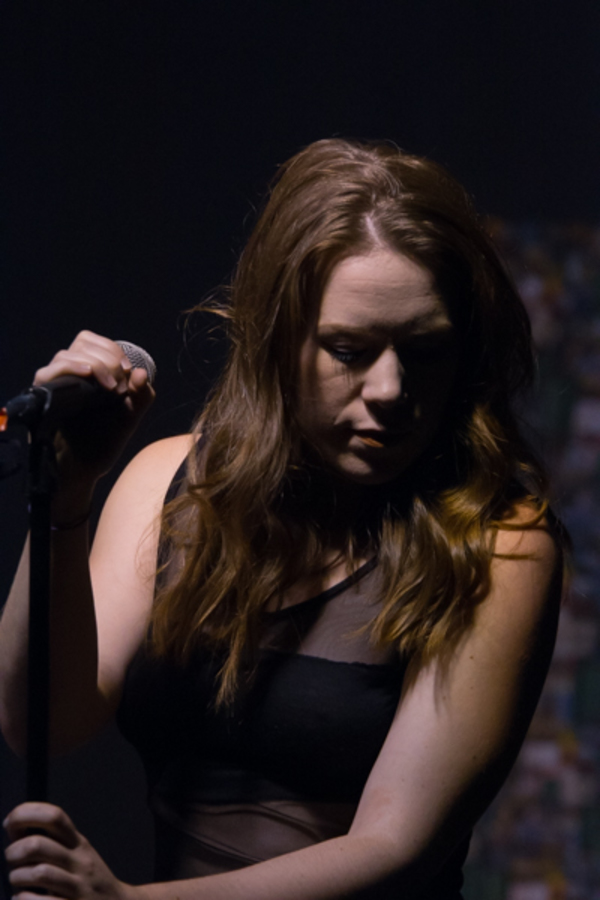 Short North Stage's FOLLIES TO FANTASTICKS

Gina Handy Minyard

Dionysia Williams

Short North Stage's FOLLIES TO FANTASTICKS

Patrick Walters

Sean Felder

Short North Stage's FOLLIES TO FANTASTICKS

Short North Stage's FOLLIES TO FANTASTICKS

Short North Stage's FOLLIES TO FANTASTICKS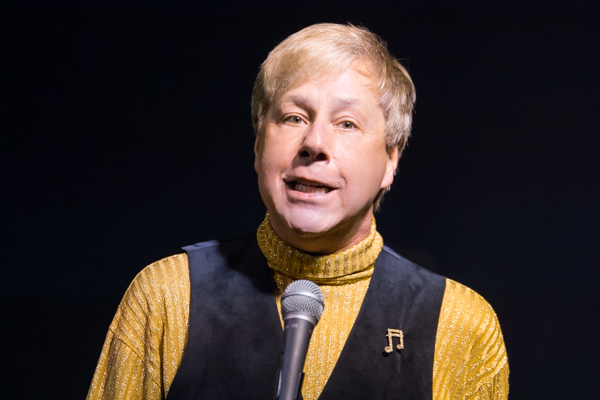 Doug Joseph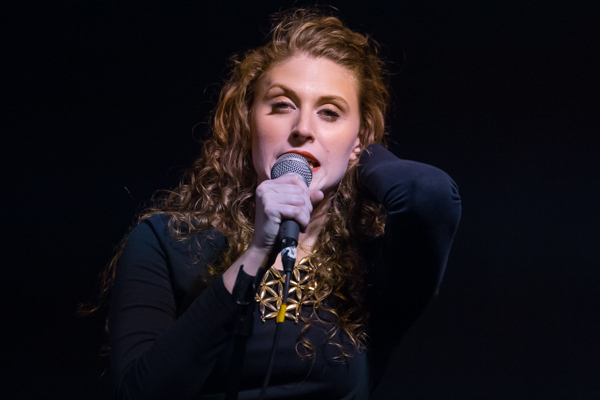 Kait Marie Descutner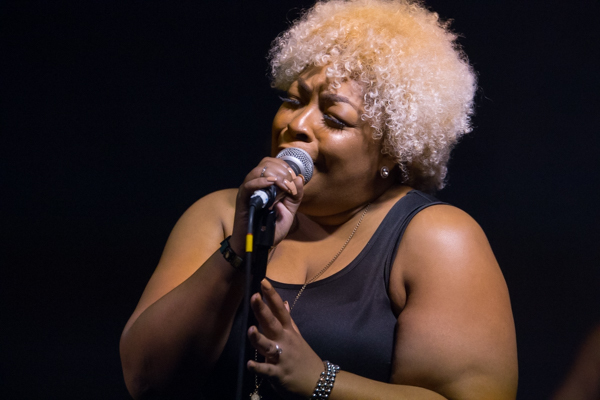 Short North Stage's FOLLIES TO FANTASTICKS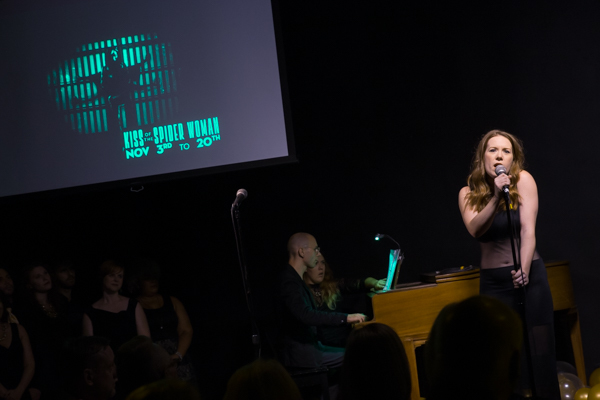 Short North Stage's FOLLIES TO FANTASTICKS

Ruthie Stephens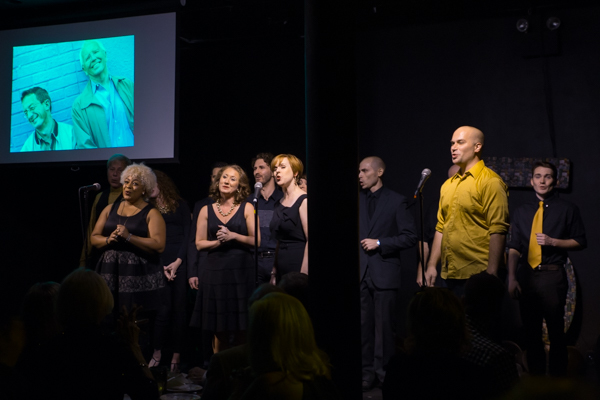 Short North Stage's FOLLIES TO FANTASTICKS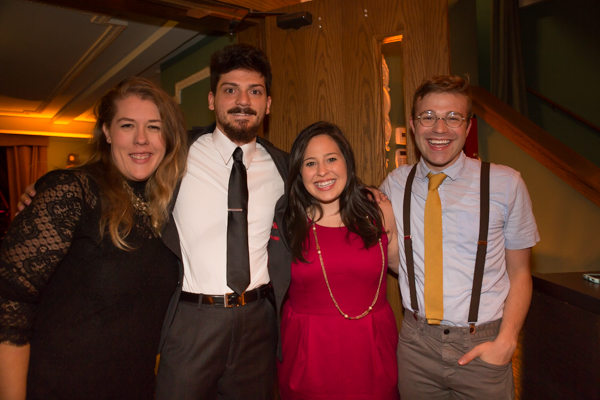 Short North Stage's FOLLIES TO FANTASTICKS

Short North Stage's FOLLIES TO FANTASTICKS

Short North Stage's FOLLIES TO FANTASTICKS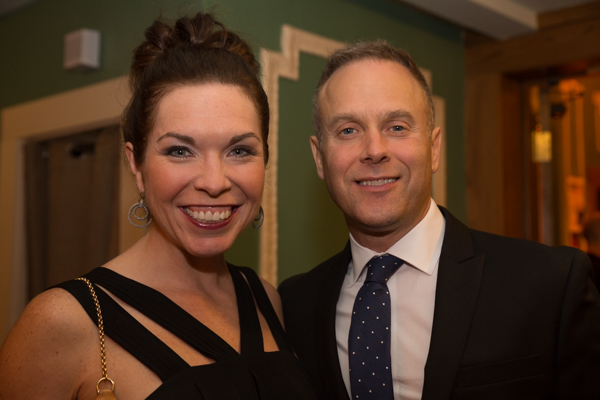 Short North Stage's FOLLIES TO FANTASTICKS

Short North Stage's FOLLIES TO FANTASTICKS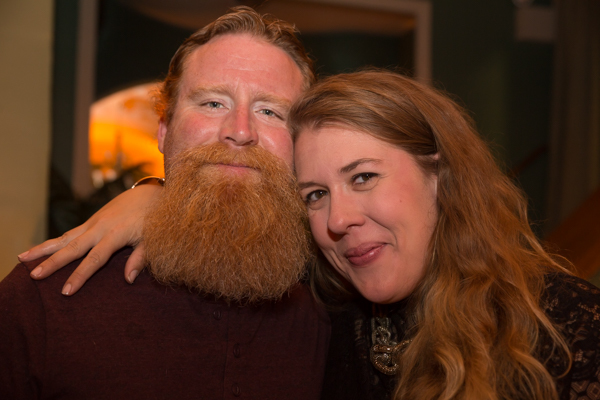 Short North Stage's FOLLIES TO FANTASTICKS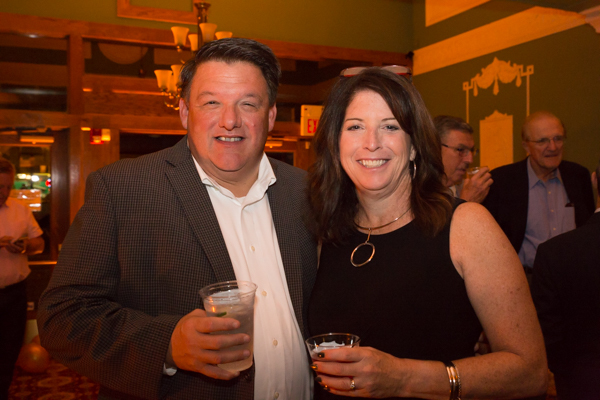 Short North Stage's FOLLIES TO FANTASTICKS

Short North Stage's FOLLIES TO FANTASTICKS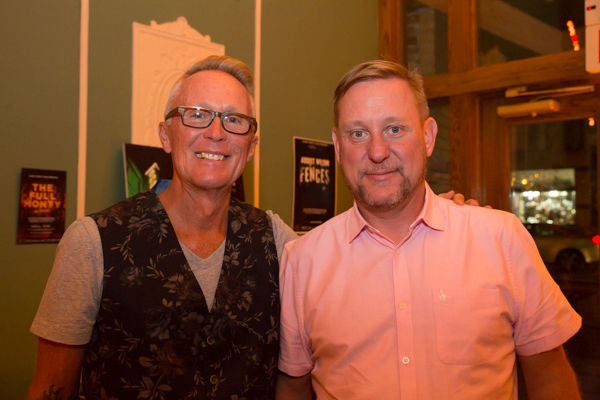 Short North Stage's FOLLIES TO FANTASTICKS

Short North Stage's FOLLIES TO FANTASTICKS

Short North Stage's FOLLIES TO FANTASTICKS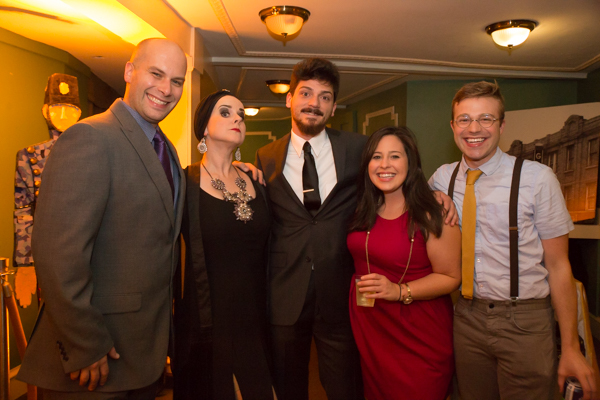 Short North Stage's FOLLIES TO FANTASTICKS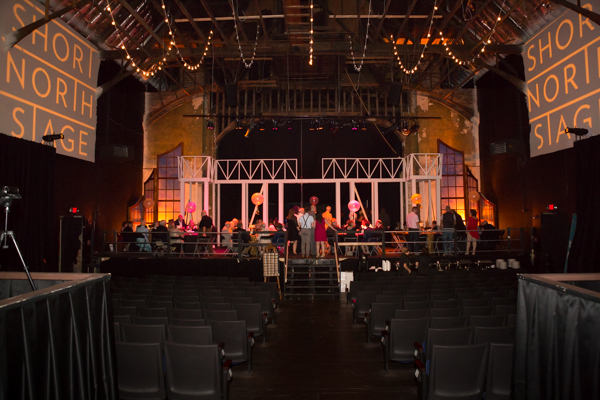 Short North Stage's FOLLIES TO FANTASTICKS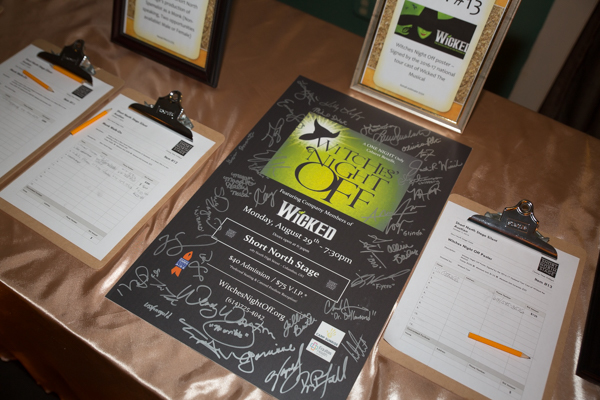 Short North Stage's FOLLIES TO FANTASTICKS

Short North Stage's FOLLIES TO FANTASTICKS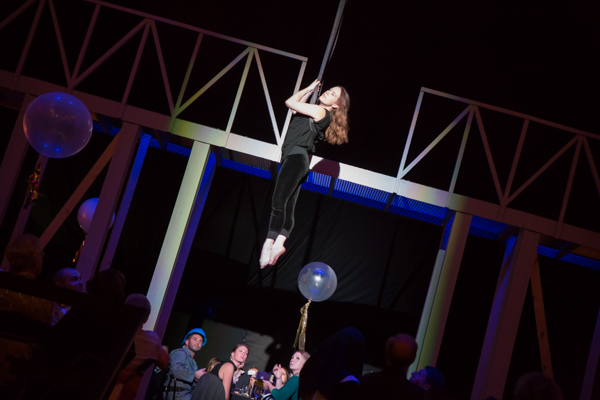 Short North Stage's FOLLIES TO FANTASTICKS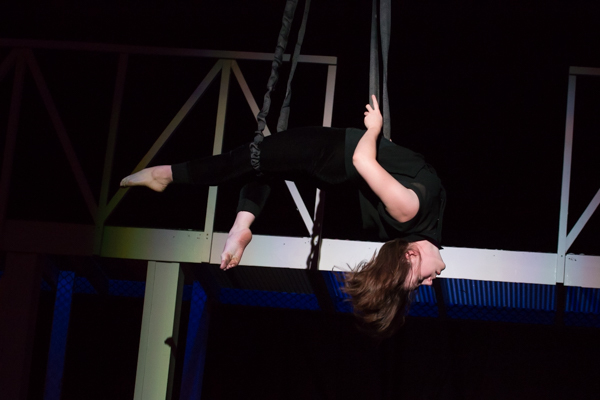 Short North Stage's FOLLIES TO FANTASTICKS

Short North Stage's FOLLIES TO FANTASTICKS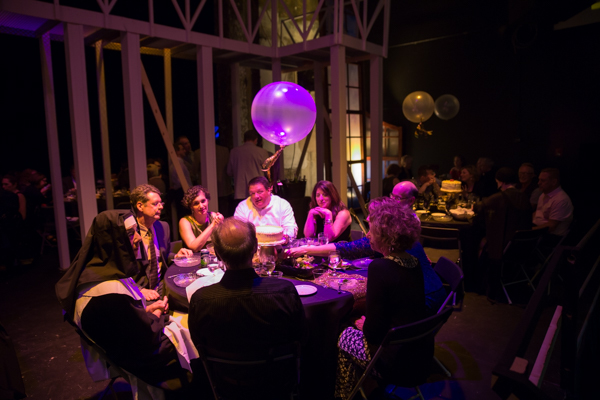 Short North Stage's FOLLIES TO FANTASTICKS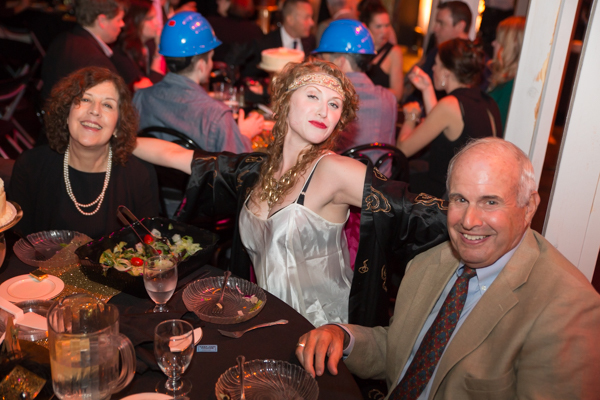 Short North Stage's FOLLIES TO FANTASTICKS

Short North Stage's FOLLIES TO FANTASTICKS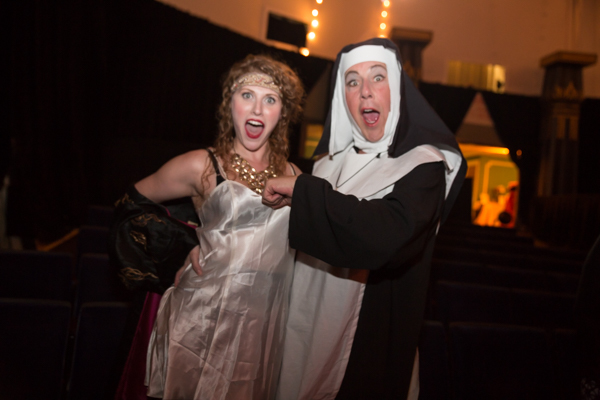 Short North Stage's FOLLIES TO FANTASTICKS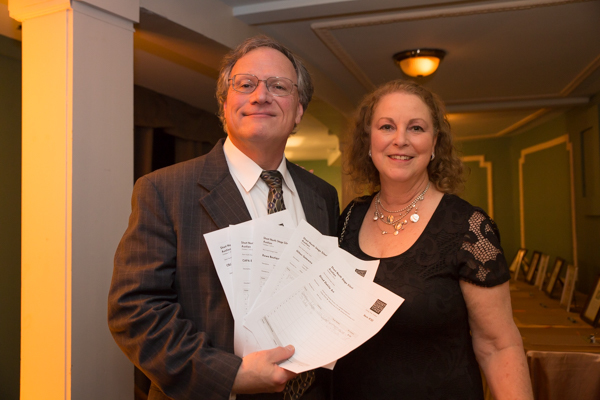 Short North Stage's FOLLIES TO FANTASTICKS

Short North Stage's FOLLIES TO FANTASTICKS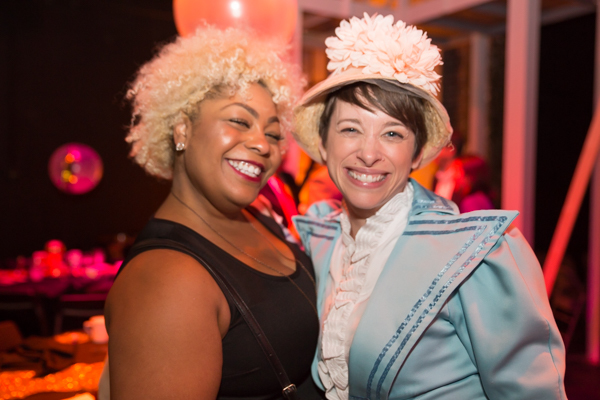 Short North Stage's FOLLIES TO FANTASTICKS

Short North Stage's FOLLIES TO FANTASTICKS