Latest News on Doug Joseph
Doug Joseph News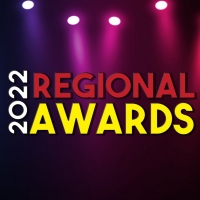 First Stats Released For The BroadwayWorld Columbus Awards; Abbey Theater's RENT Leads Best Musical
by BWW Staff - Nov 21, 2022
The first live standings have been announced for the 2022 BroadwayWorld Columbus Awards! Nominations were reader-submitted and now our readers get to vote for their favorites.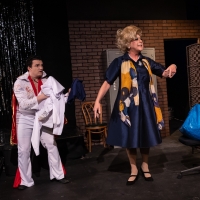 Photos: First look at Red Herring's THE LEGEND OF GEORGIA MCBRIDE
by Jerri Shafer - May 4, 2022
Casey has just been fired from his Elvis impersonator gig at a Florida dive bar and replaced by a B-level drag show. To make things worse, he's broke and just found out that his girlfriend is having a baby. After filling in for one of the drag queens one night, he decides to trade in his sequin jumpsuit for a sequin dress. With Miss Tracy's help, he becomes a star. Along the way, he learns a whole lot about himself and show business in this funny and touching show. Written by Matthew Lopez, Directed by David Allen Vargo, the Cast includes: Doug Joseph, David Bahgat, Aaron Natarelli, Alicia Hoffman, Bill Hafner, Nick Martin, D.C. Simpson and Maja Jera The Legend of Georgia McBride performances run May 5 thru May 22, 2022, at Red Herring Theater, 3723 S. High St. Columbus, Ohio. For more information or to purchase tickets, visit: https://www.redherringtheater.org/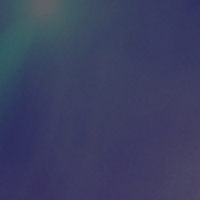 Winners Announced For The 2020 BroadwayWorld Columbus Awards! Actors' Theatre of Columbus, Otterbein University & More Take Home Wins!
by BWW Staff - Jan 11, 2021
Winners have been announced for the 2020 BroadwayWorld Columus Awards - which were back bigger than ever, celebrating the best in local theatre of the past decade! 

Vote For The 2018 BWW Columbus Awards; 42ND STREET Leads Best Musical!
by BWW Staff - Dec 3, 2018
There's just one month left to vote for the 2018 BroadwayWorld Columbus Awards, brought to you by BroadwayHD! Readers are already setting records as they vote for their favorites. Regional productions, touring shows, and more are all included in the awards, honoring productions which opened between October 1, 2017 through September 30, 2018. Our local editors set the categories, our readers submitted their nominees, and now you get to vote for your favorites! Voting will continue through December 31st, 2018.