Photo Coverage: First look at Evolution Theatre Company's LOCAL PLAYWRIGHTS FESTIVAL in Association with CATCO is Theatre!
Four Shorts by local playwrights all with a "LGBTQQIA in Politics" theme:
A Point of Diminishing Returns by Cory Skurdal. Directed by Jack Petersen. Featuring: Kent Halloran as Hayes III, Christopher Storer as Tommy and Eryn Reynolds as Sheila.
Alexander the Great in Love and War by Amy Drake. Directed by Mark Phillips Schwamberger. Featuring: David Vargo as Aristotle / Ammon, Christopher Storer as Alexander, Nick Hardin as Hephaestion, Scott Risner as Perdiccas, Kent Halloran as Parmenion and Eryn Reynolds as Sisygambis / Roxane.
Vetted by Sheldon Gleisser. Directed by Kristina Kopf. Featuring: Jim Azelvandre as Amato, Todd Covert as Gatton and Scott Risner as Highland.
Shall I Run Again by Jack Petersen. Directed by Jack Petersen. Featuring: David Vargo as Mister President and Frank Barnhart as Charlie.
Performances are June 1, 2, 3, 4, @ 8 PM June 5 @ 2 PM in the Van Fleet Theatre, Columbus Performing Arts Center, 549 Franklin Avenue, Columbus, OH 43215. This is a pay-what-you-wish at the door event or purchase tickets online for $15 and you will have guaranteed center section seating. For tickets or more information, visit: http://evolutiontheatre.org/
Check out a first look below!

Evolution Theatre Company presents
ALEXANDER THE GREAT IN LOVE AND WAR by Amy Drake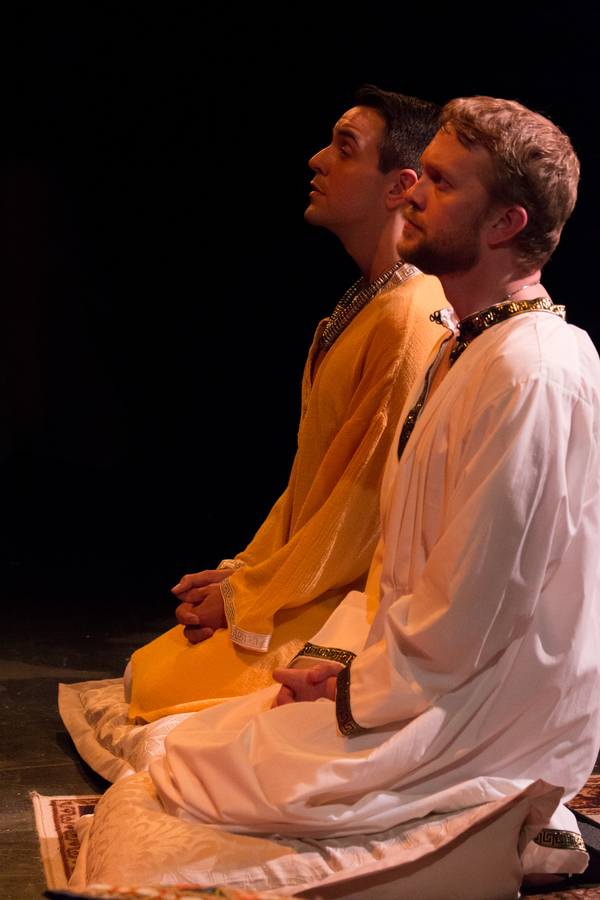 Evolution Theatre Company presents
ALEXANDER THE GREAT IN LOVE AND WAR by Amy Drake
Evolution Theatre Company presents
ALEXANDER THE GREAT IN LOVE AND WAR by Amy Drake
Evolution Theatre Company presents
ALEXANDER THE GREAT IN LOVE AND WAR by Amy Drake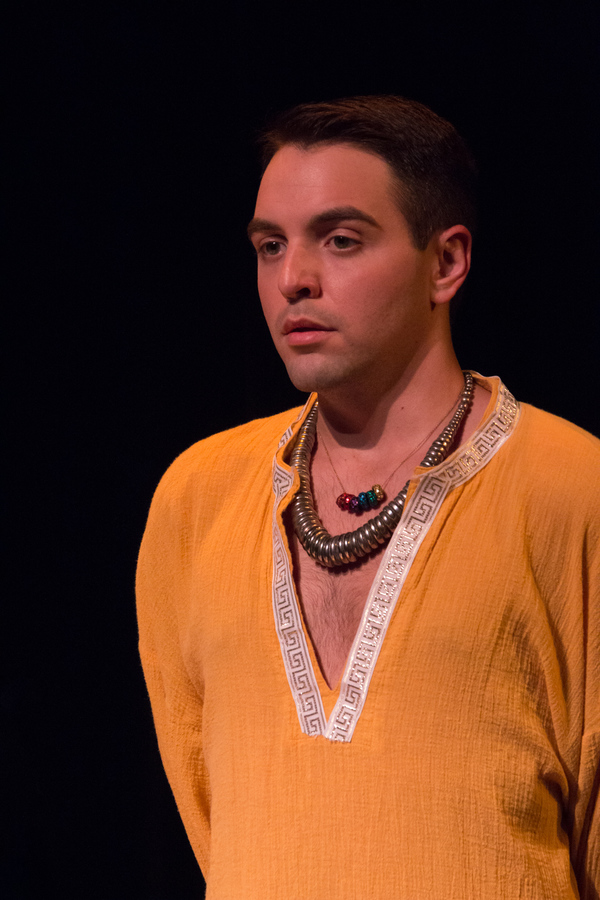 Evolution Theatre Company presents
ALEXANDER THE GREAT IN LOVE AND WAR by Amy Drake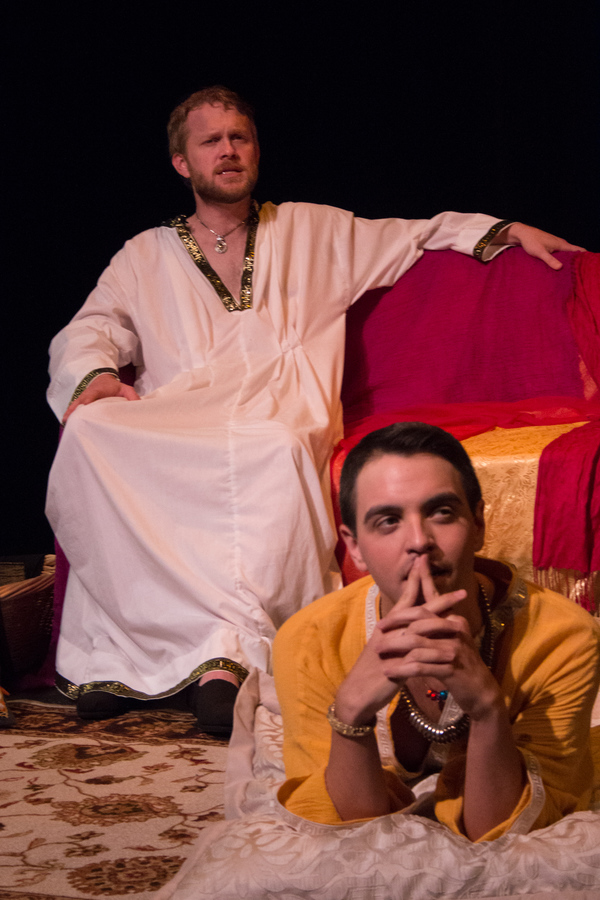 Evolution Theatre Company presents
ALEXANDER THE GREAT IN LOVE AND WAR by Amy Drake
Evolution Theatre Company presents
ALEXANDER THE GREAT IN LOVE AND WAR by Amy Drake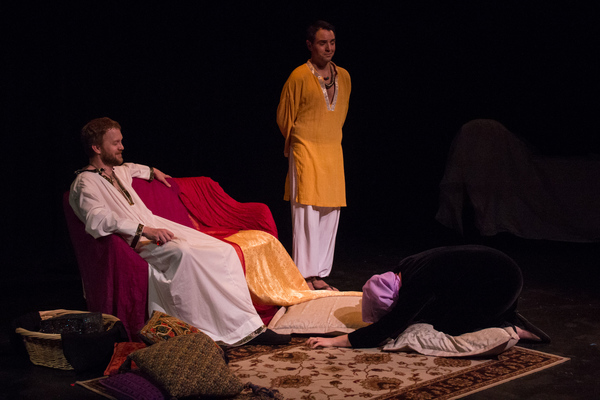 Evolution Theatre Company presents
ALEXANDER THE GREAT IN LOVE AND WAR by Amy Drake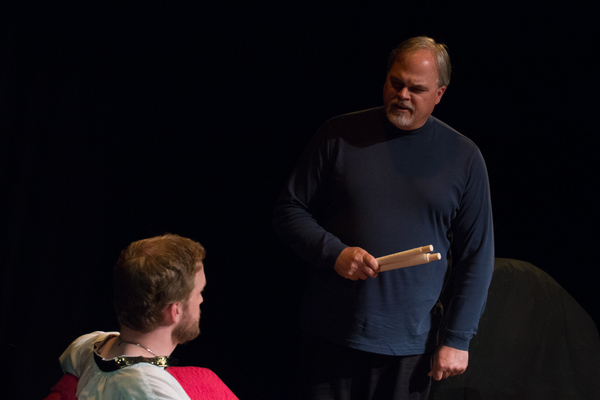 Evolution Theatre Company presents
ALEXANDER THE GREAT IN LOVE AND WAR by Amy Drake
Evolution Theatre Company presents
ALEXANDER THE GREAT IN LOVE AND WAR by Amy Drake
Evolution Theatre Company presents
ALEXANDER THE GREAT IN LOVE AND WAR by Amy Drake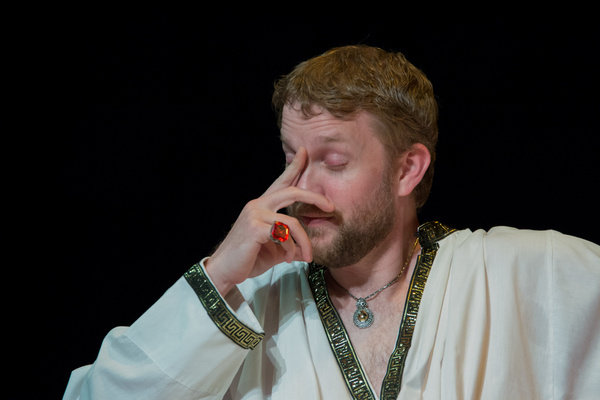 Evolution Theatre Company presents
ALEXANDER THE GREAT IN LOVE AND WAR by Amy Drake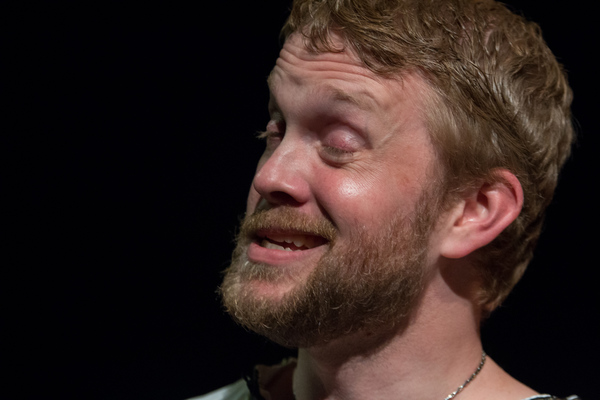 Evolution Theatre Company presents
ALEXANDER THE GREAT IN LOVE AND WAR by Amy Drake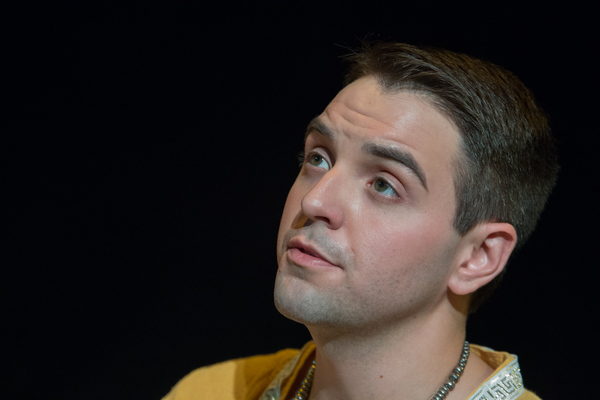 Evolution Theatre Company presents
ALEXANDER THE GREAT IN LOVE AND WAR by Amy Drake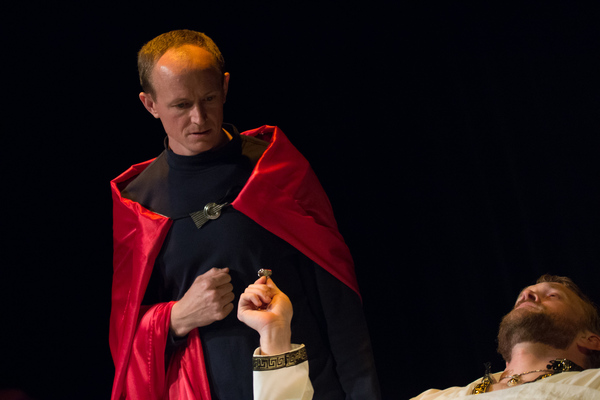 Evolution Theatre Company presents
ALEXANDER THE GREAT IN LOVE AND WAR by Amy Drake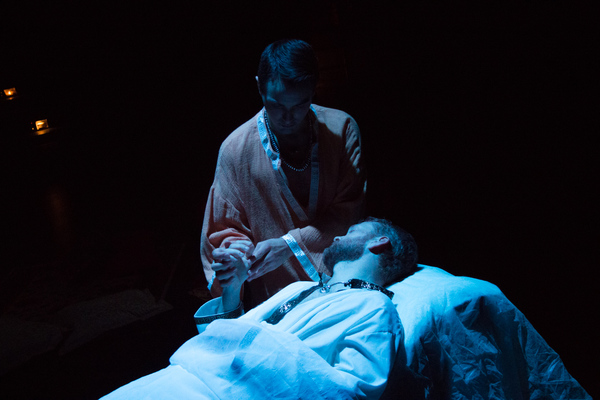 Evolution Theatre Company presents
ALEXANDER THE GREAT IN LOVE AND WAR by Amy Drake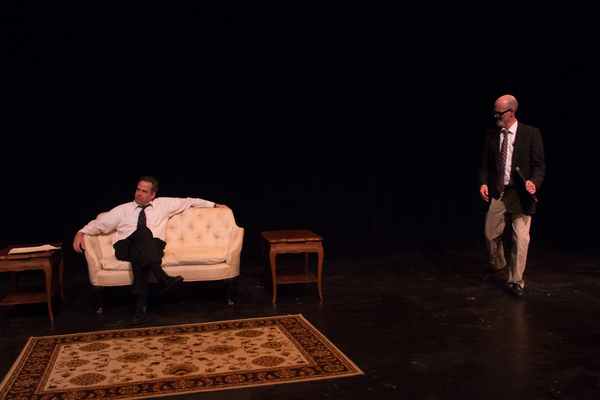 Evolution Theatre Company presents VETTED by Sheldon Gleisser
Evolution Theatre Company presents VETTED by Sheldon Gleisser
Evolution Theatre Company presents VETTED by Sheldon Gleisser
Evolution Theatre Company presents VETTED by Sheldon Gleisser
Evolution Theatre Company presents VETTED by Sheldon Gleisser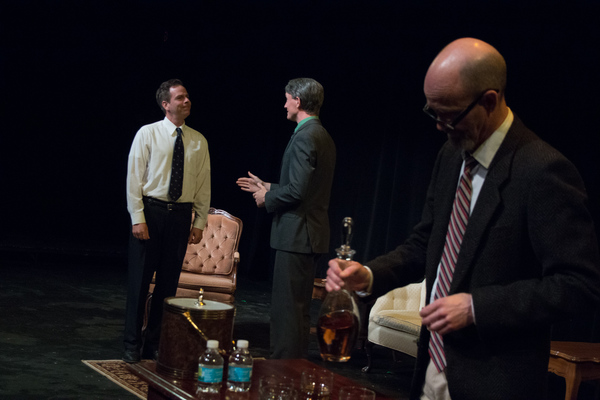 Evolution Theatre Company presents VETTED by Sheldon Gleisser
Evolution Theatre Company presents VETTED by Sheldon Gleisser
Evolution Theatre Company presents VETTED by Sheldon Gleisser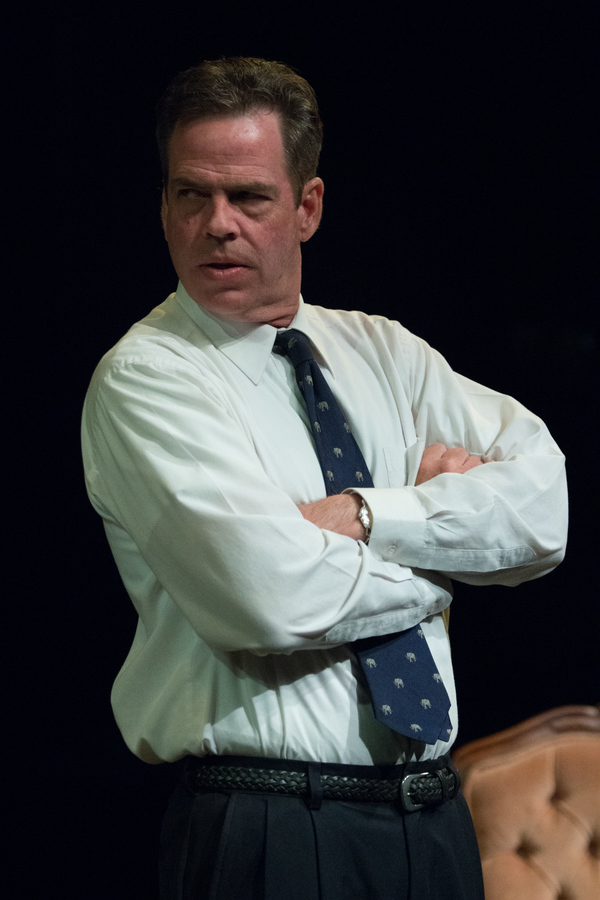 Evolution Theatre Company presents VETTED by Sheldon Gleisser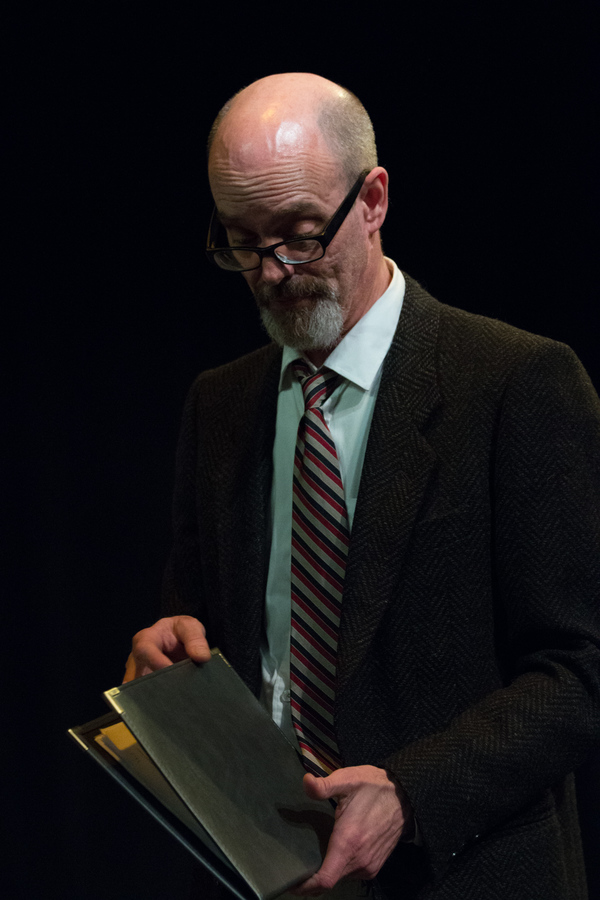 Evolution Theatre Company presents VETTED by Sheldon Gleisser
Evolution Theatre Company presents VETTED by Sheldon Gleisser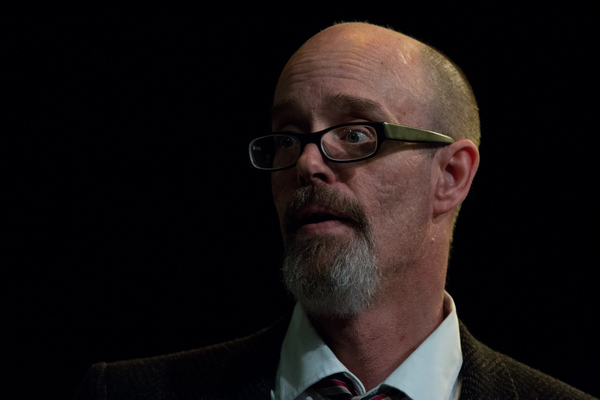 Evolution Theatre Company presents VETTED by Sheldon Gleisser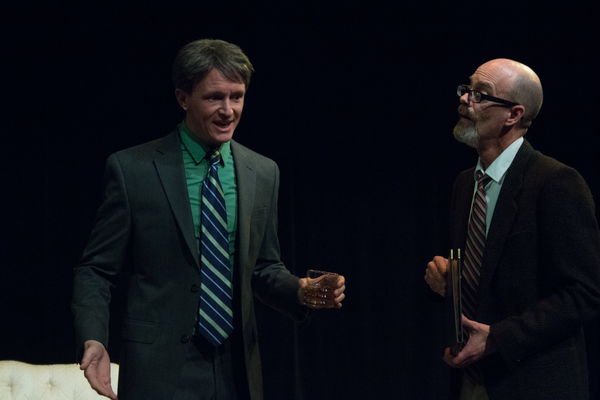 Evolution Theatre Company presents VETTED by Sheldon Gleisser
Evolution Theatre Company presents VETTED by Sheldon Gleisser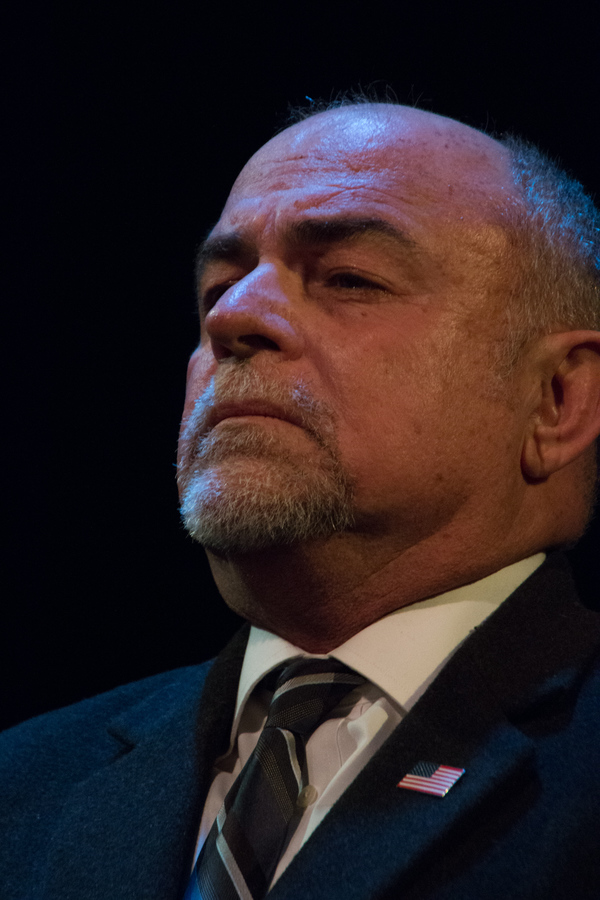 Evolution Theatre Company presents SHALL I RUN AGAIN by Jack Petersen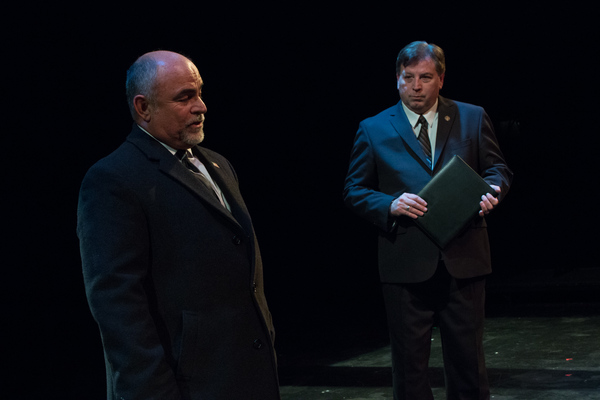 Evolution Theatre Company presents SHALL I RUN AGAIN by Jack Petersen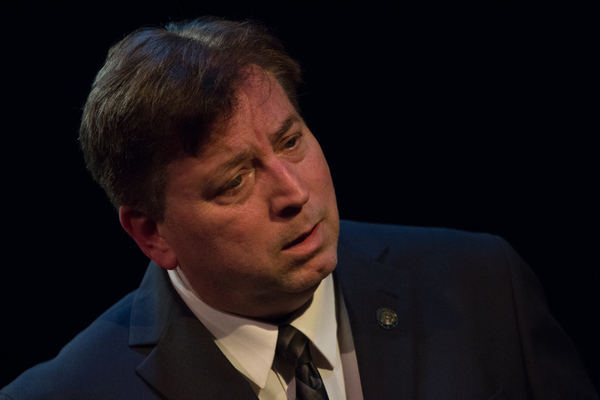 Evolution Theatre Company presents SHALL I RUN AGAIN by Jack Petersen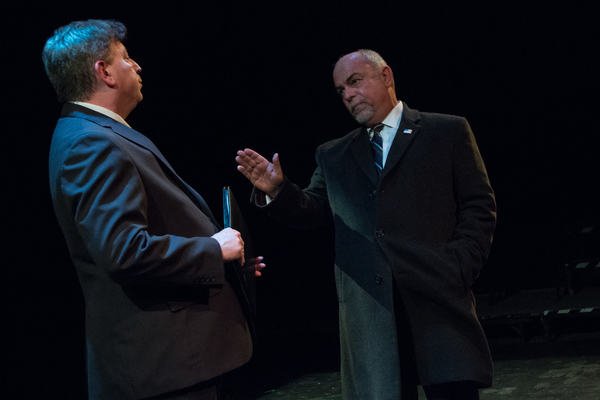 Evolution Theatre Company presents SHALL I RUN AGAIN by Jack Petersen
Evolution Theatre Company presents SHALL I RUN AGAIN by Jack Petersen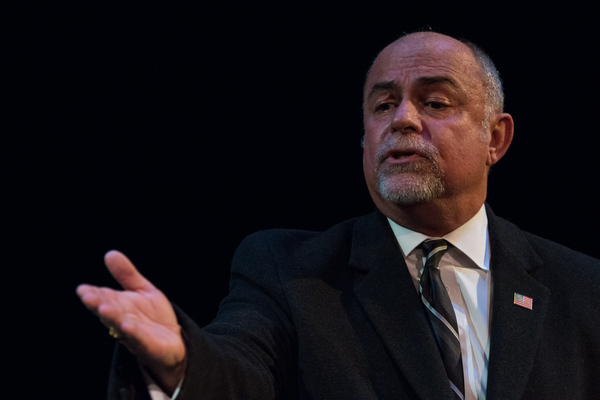 Evolution Theatre Company presents SHALL I RUN AGAIN by Jack Petersen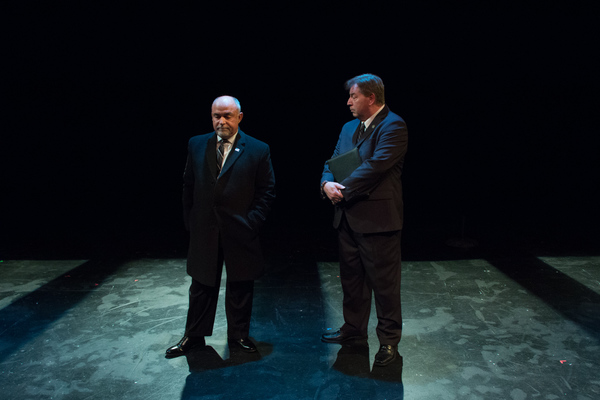 Evolution Theatre Company presents SHALL I RUN AGAIN by Jack Petersen
Evolution Theatre Company presents SHALL I RUN AGAIN by Jack Petersen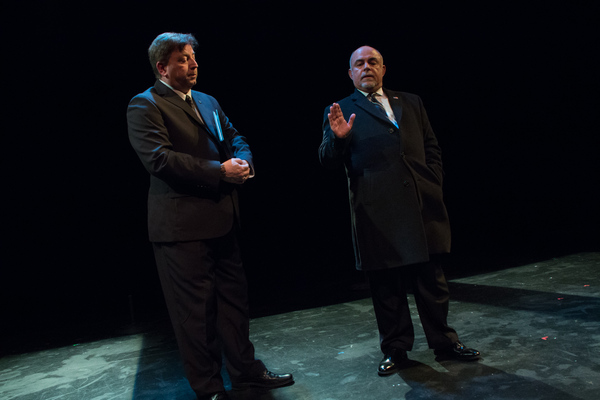 Evolution Theatre Company presents SHALL I RUN AGAIN by Jack Petersen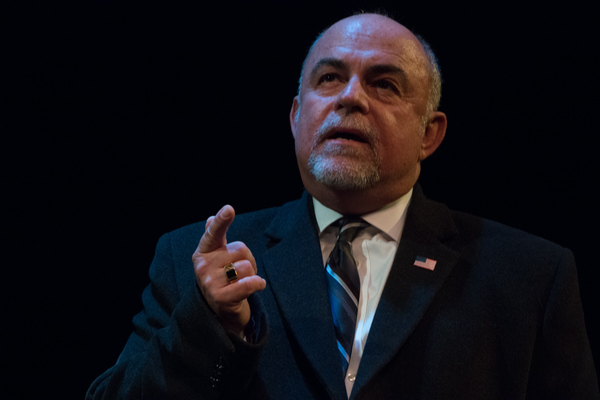 Evolution Theatre Company presents SHALL I RUN AGAIN by Jack Petersen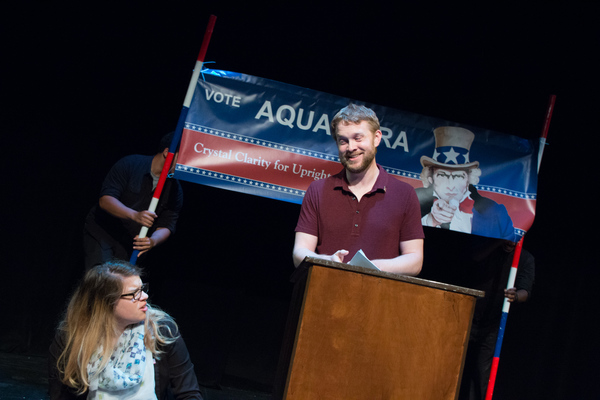 Evolution Theatre Company presents
A POINT OF DIMINISHING RETURNS by Cory Skurdal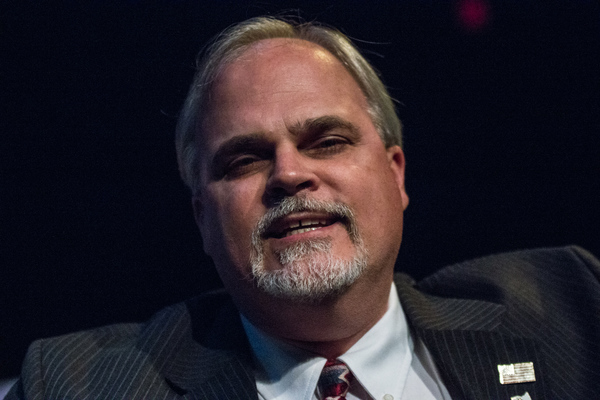 Evolution Theatre Company presents
A POINT OF DIMINISHING RETURNS by Cory Skurdal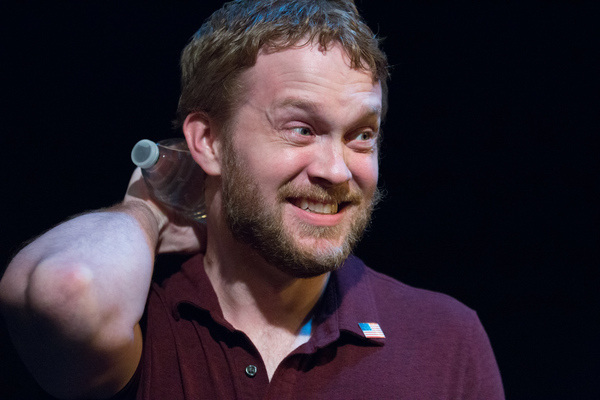 Evolution Theatre Company presents
A POINT OF DIMINISHING RETURNS by Cory Skurdal
Evolution Theatre Company presents
A POINT OF DIMINISHING RETURNS by Cory Skurdal
Evolution Theatre Company presents
A POINT OF DIMINISHING RETURNS by Cory Skurdal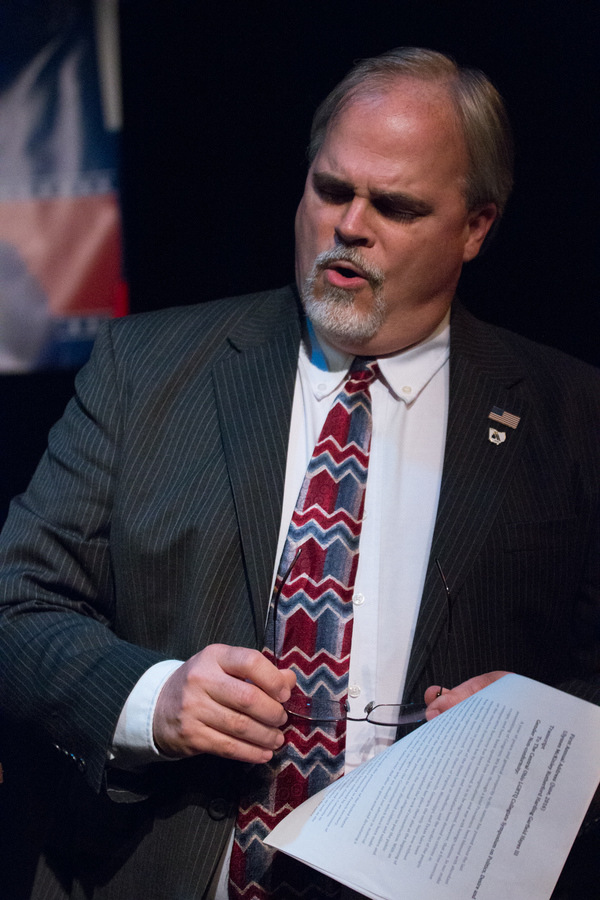 Evolution Theatre Company presents
A POINT OF DIMINISHING RETURNS by Cory Skurdal
Evolution Theatre Company presents
A POINT OF DIMINISHING RETURNS by Cory Skurdal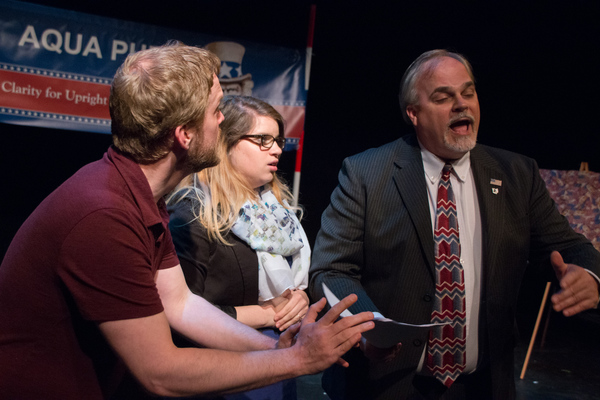 Evolution Theatre Company presents
A POINT OF DIMINISHING RETURNS by Cory Skurdal
Evolution Theatre Company presents
A POINT OF DIMINISHING RETURNS by Cory Skurdal
Evolution Theatre Company presents
A POINT OF DIMINISHING RETURNS by Cory Skurdal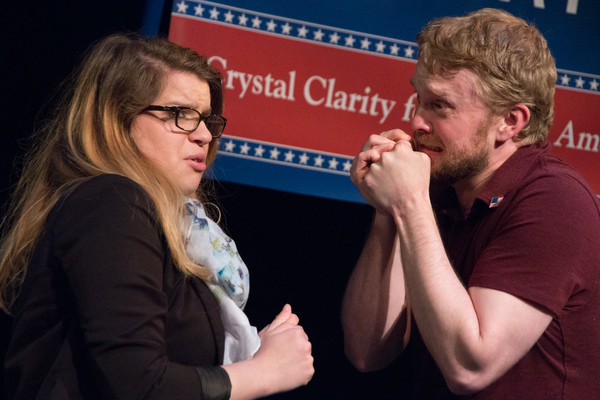 Evolution Theatre Company presents
A POINT OF DIMINISHING RETURNS by Cory Skurdal
Evolution Theatre Company presents
A POINT OF DIMINISHING RETURNS by Cory Skurdal
Evolution Theatre Company presents
A POINT OF DIMINISHING RETURNS by Cory Skurdal
Evolution Theatre Company presents
A POINT OF DIMINISHING RETURNS by Cory Skurdal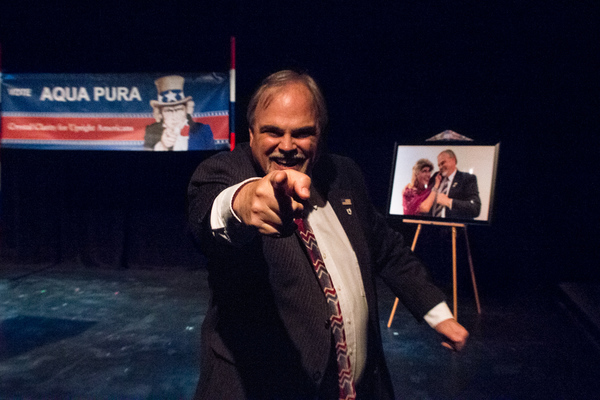 Evolution Theatre Company presents
A POINT OF DIMINISHING RETURNS by Cory Skurdal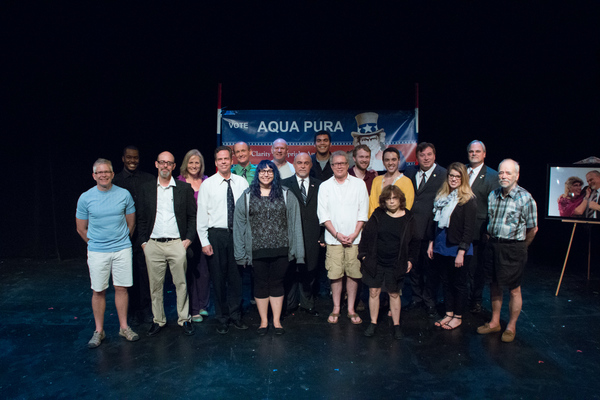 Evolution Theatre Company's LOCAL PLAYWRIGHTS FESTIVAL
Related Articles View More Columbus

Stories

Shows