Photos: First Look at Great Lakes Theater's WITNESS FOR THE PROSECUTION
Great Lakes Theater (GLT), Cleveland's Classic Company, commences the second half its 2018-19 season with Agatha Christie's gripping courtroom thriller, Witness for the Prosecution. The production will be performed in the company's intimate and audience-friendly home at the Hanna Theatre, Playhouse Square, February 15 - March 10, 2019.Great Lakes Theater's own Producing Artistic Director, Charles Fee, directs the production.
For this production, ONSTAGE SEATING sections will surround the playing area to create an immersive experience for audiences. Patrons seated in the stage right Onstage Seating section will be incorporated into the action of the play as members of the jury! Patrons will be sworn in and provided specific directions to ensure they truly integrate into the action of the play. For those less adventurous, but still interested in onstage seating, the section on stage left is available for a pure viewing experience. (Stage right Jury Duty Onstage Seating is limited to audience members 18 years and older.)
This classic courtroom thriller full of Christie's signature twists and turns grips you right from the very beginning. The stakes are high as Leonard Vole is accused of murdering a widow to inherit her wealth. Can this defendant convince the jury, and you, of his innocence and escape the hangman's noose despite shocking courtroom testimony and impassioned gallery outbursts? Witness as Leonard and his lawyers struggle to untangle the truth in a whodunit suspense-thriller that will keep you guessing until the gavel's last echo...and beyond. Witness for the Prosecution is presented by special arrangement with SAMUEL FRENCH, INC.
The Opening Night (also Press Night) performance of Witness for the Prosecution is scheduled for Saturday, February 16th. A preview performance is scheduled for the preceding Friday night evening (February 15th). Curtain times for all evening performances will remain at 7:30 p.m., with a 1:30 p.m. curtain time for Saturday matinees and a 3:00 p.m. curtain time for Sunday matinees. GLT will offer a sign-interpreted and audio-described performance of Witness for the Prosecution on March 10, 2019 at 3:00 PM. Single performance tickets range in price from $15-$80 (student tickets are $13) and are available by calling (216) 241-6000, by ordering online at www.greatlakestheater.org or by visiting the Playhouse Square Ticket Office.
Photo Credit: Roger Mastroianni


Laura Welsh Berg, Taha Mandviwala, Lynn Robert Berg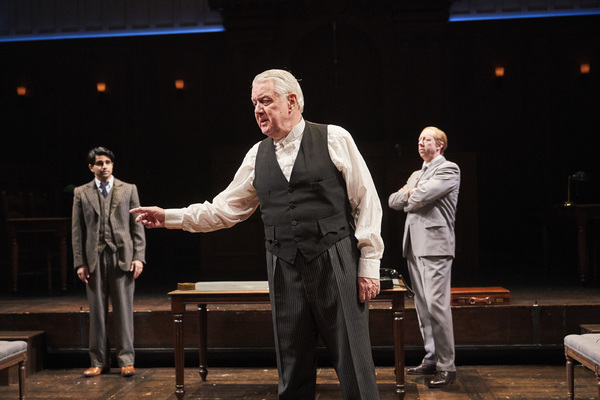 Aled Davies, Taha Mandviwala, Lynn Robert Berg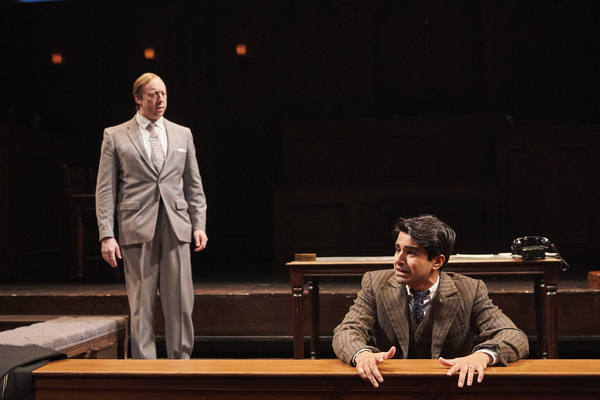 Taha Mandviwala, Lynn Robert Berg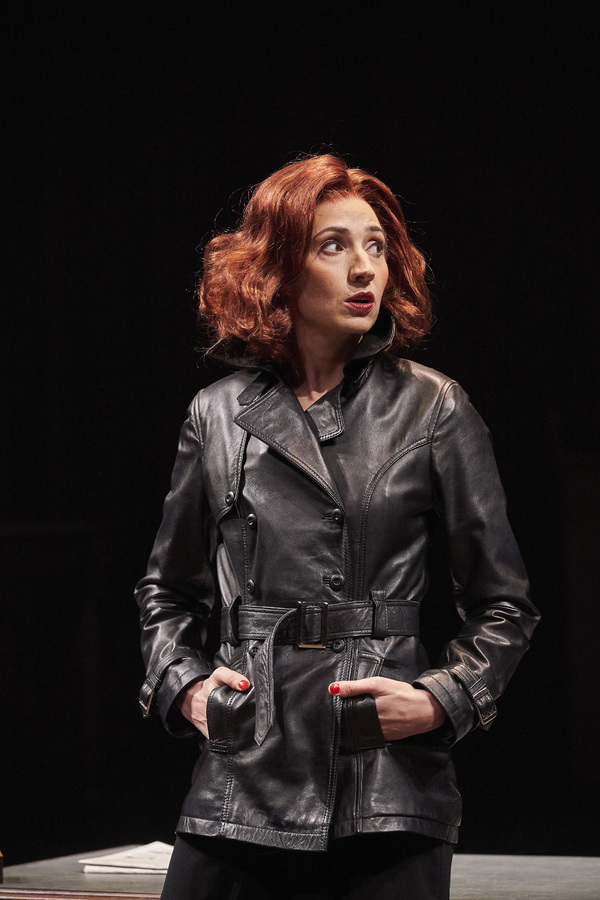 Jodi Dominick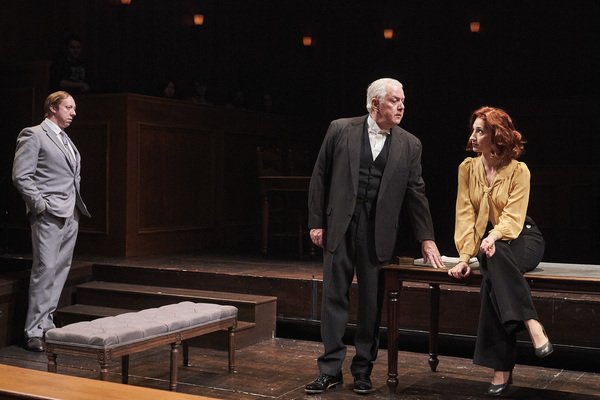 Jodi Dominick, Aled Davies, Lynn Robert Berg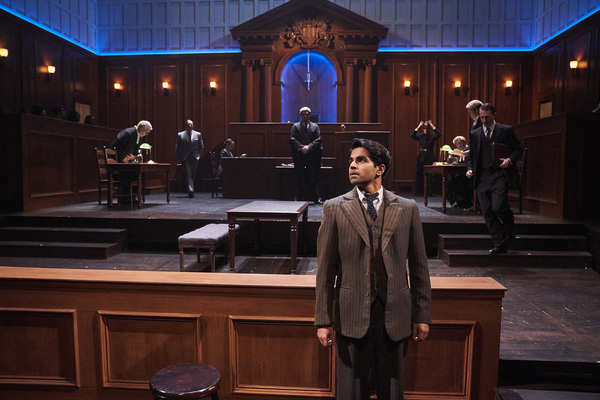 Taha Mandviwala

Nick Steen

Alex Syjek, Andy Nagraj, Liz Krane

Aled Davies, Alex Syjek, David Anthony Smith

D.A. Taylor, David Anthony Smith, Andy Nagraj

Jillian Kates, Aled Davies, David Anthony Smith, Andy Nagraj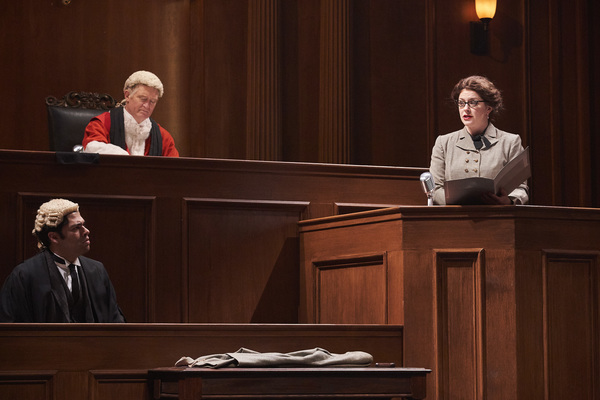 David Anthony Smith, Andy Nagraj, Laura Welsh Berg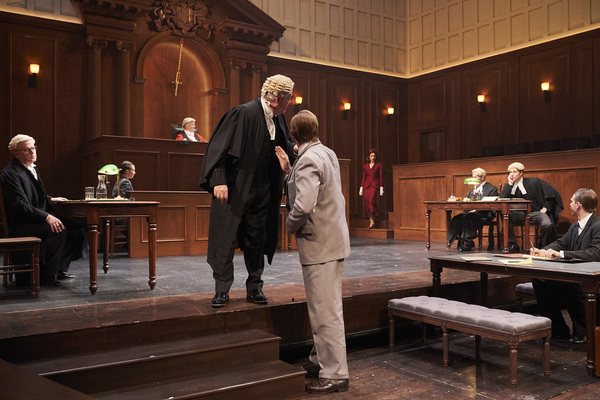 Aled Davies, Lynn Robert Berg, Nick Steen, Gene Stromberg, David Anthony Smith, Ben Kemper, Jodi Dominick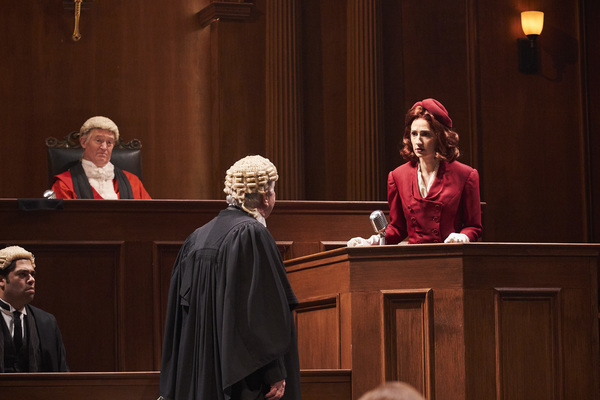 Jodi Dominick, Aled Davies, David Anthony Smith, Andy Nagraj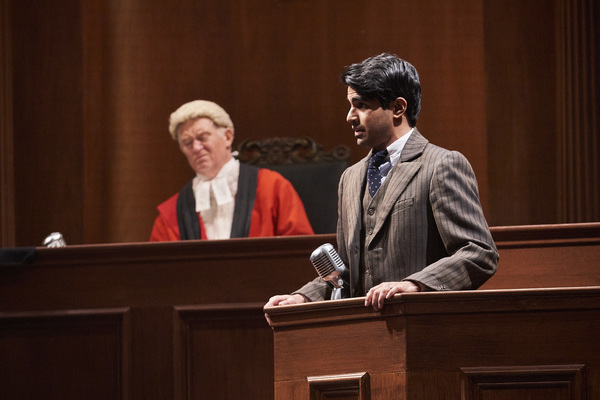 Taha Mandviwala

Nick Steen, Taha Mandviwala, David Anthony Smith, Andy Nagraj

Aled Davies

Jodi Dominick, Daniel Telford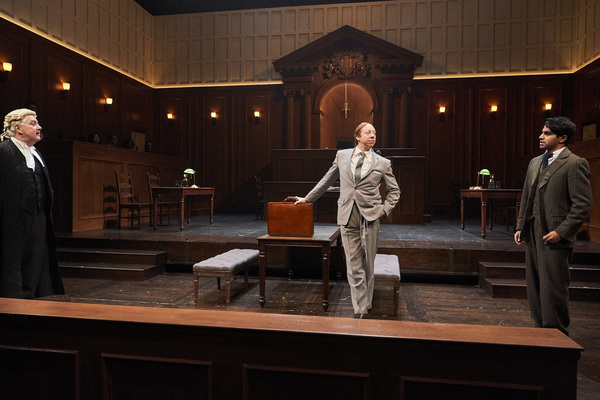 Lynn Robert Berg, Aled Davies, Taha Mandviwala