Cleveland Newsroom
The latest news on live + streaming theatre in Cleveland.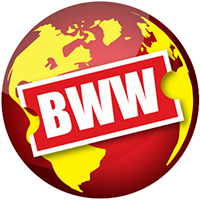 CMA Announces THE ARTCHEMIST PROJECT A Community Based Art Installation Starting February 4
by A.A. Cristi on January 26, 2022 in Cleveland
The Canton Museum of Art, one of Northeast Ohio's premier American art museums, will kick-off "The ArtChemist Project" on Friday, February 4th, and end the month-long project on Friday, March 4th with a virtual unveiling celebration on CMA's social media accounts.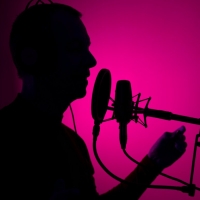 Interview: Why You Should Sign Up For Our Voiceover Crash Course
by Team BWW on January 26, 2022 in Cleveland
Coming up in the series is our Intro To Voiceover Crash Course on February 26th. We chatted with Voiceover Workshop NYC founders Sara Kapner and Emilea Wilson about what you can expect, and why everyone should be exploring the exciting world of voiceover right now.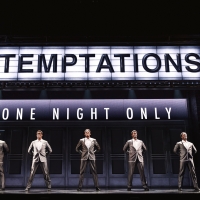 Photos: Get A First Look At AIN'T TOO PROUD On Tour
by BWW Staff on January 26, 2022 in Cleveland
BroadwayWorld has an exclusive first look at the cast of Ain't Too Proud in action! Leading the cast of Ain't Too Proud as The Temptations are Jalen Harris as 'Eddie Kendricks,' Harrell Holmes Jr. as 'Melvin Franklin,' James T. Lane as 'Paul Williams,' and joining directly from the Broadway company are Marcus Paul James as 'Otis Williams,' and Elijah Ahmad Lewis as 'David Ruffin.'