Photo Flash: First Look at Know Theatre's Whisper House
Amid the threat of U-Boats patrolling the coast and the rising suspicion toward Japanese Americans, a young boy named Christopher is sent to live with an aunt he's never met: Lily, the reclusive keeper of a Mainelight house.
On the rocky shore, Christopher is caught in the middle of a collection of strangers: the patriotic Sheriff Charles; Lily's Japanese handyman, Yasuhiro; and a pair of ghosts who may or may not be entirely real.
Whisper House runs from July 27 through August 19 at Your Theatrical Playground, Know Theatre of Cincinnati. Tickets and info at https://knowtheatre.com/season-21/whisperhouse/.
Photo Credit: Mikki Schaffner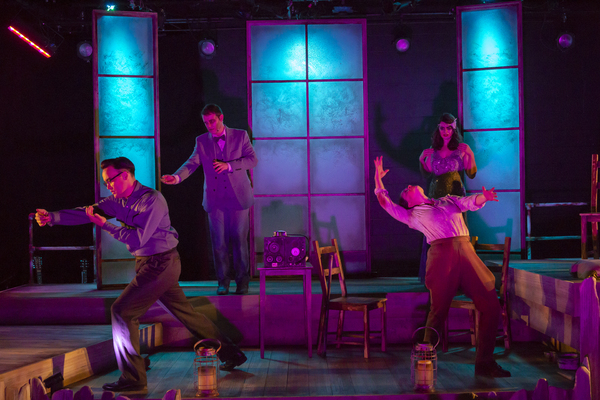 Adam Tran as Yasuhiro, Cary Davenport as Male Ghost, Kelly Mengelkoch as Lily, Erin Ward as Female Ghost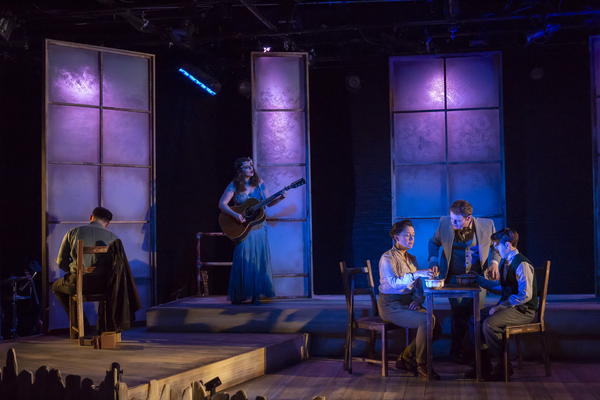 Adam Tran as Yasuhiro, Cary Davenport as Male Ghost, Kelly Mengelkoch as Lily, Erin Ward as Female Ghost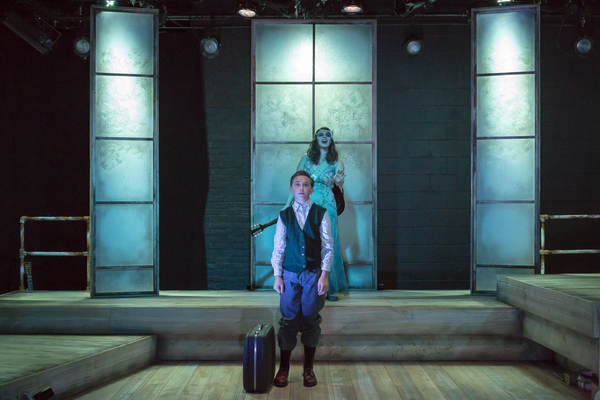 Andrew Ramos as Christopher, Erin Ward as Ghost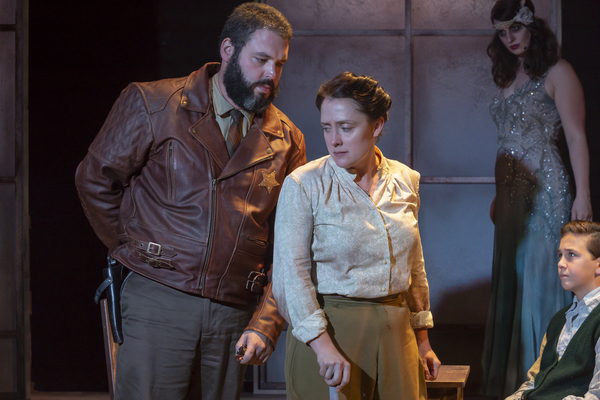 Adam Tran as Yasuhiro, Cary Davenport as Male Ghost, Kelly Mengelkoch as Lily, Erin Ward as Female Ghost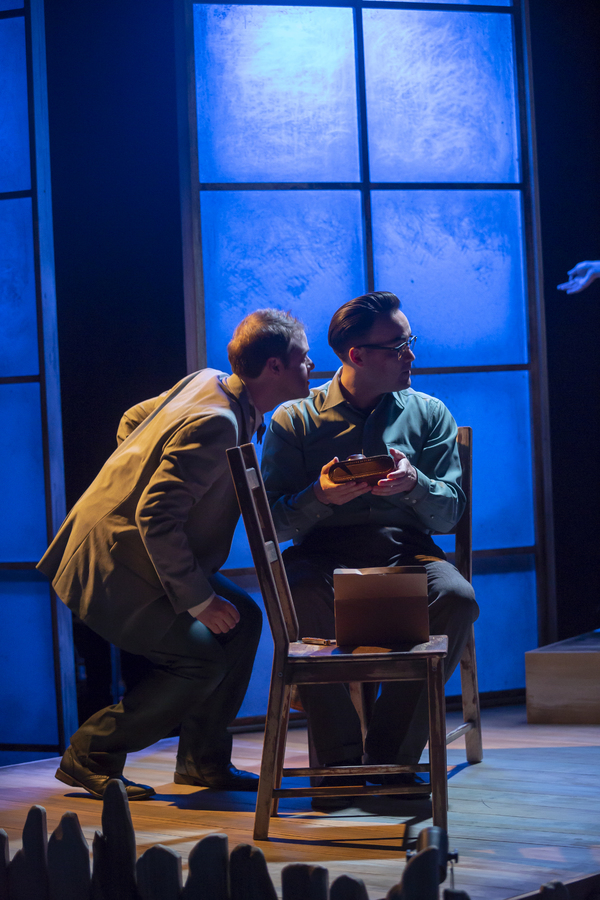 Cary Davenport as Male Ghost, Adam Tran as Yasuhiro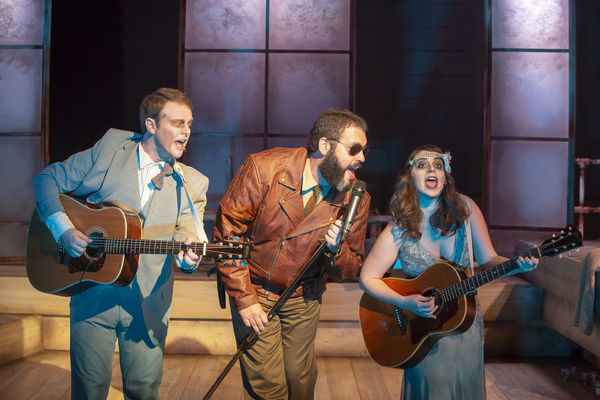 Cary Davenport as Male Ghost, Brant Russell as Sheriff Charles, Erin Ward as Female Ghost

Erin Ward as Female Ghost, Cary Davenport as Male Ghost

Kelly Mengelkoch as Lily, Adam Ramos as Christopher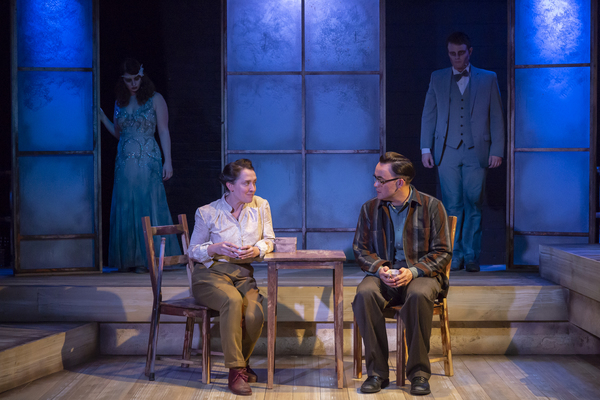 Erin Ward as Female Ghost, Kelly Mengelkoch as Lily, Adam Tran as Yasuhiro, Cary Davenport as Male Ghost

Kelly Mengelkoch as Lily, Erin Ward as Female Ghost, Cary Davenport as Male Ghost