Photo Flash: First Look at ALABASTER by Audrey Cefaly at Know Theatre
Know Theatre will present the National New Play Network Rolling World Premiere of Alabaster by Audrey Cefaly.
This Pulitzer-nominated new play is part of the largest National New Play Network Rolling World Premiere to date, with 11 unique productions of this singular script unfolding in theatres across the nation this season.
Synopsis: June is an artist, the only survivor of a terrible accident that killed her entire family. She is covered from head to toe ... with scars. June has isolated herself, along with her goats Weezy and Bib, on what remains of her family farm. Every day she feeds the goats, weeds the garden, and picks up her paintbrush.

Alice, a world-renowned photographer, has come to take pictures of June for a series on women with scars. But Alice is carrying scars of her own and is desperately trying to outrun her own pain. The tension between them is immediate and ever-present, but what they need from each other transcends the physical.
Alabaster asks: what does it mean to truly be "seen"? How do we pick up the pieces? How do we move forward? A play about women. About art. About healing.
Photo Credit: Dan R. Winters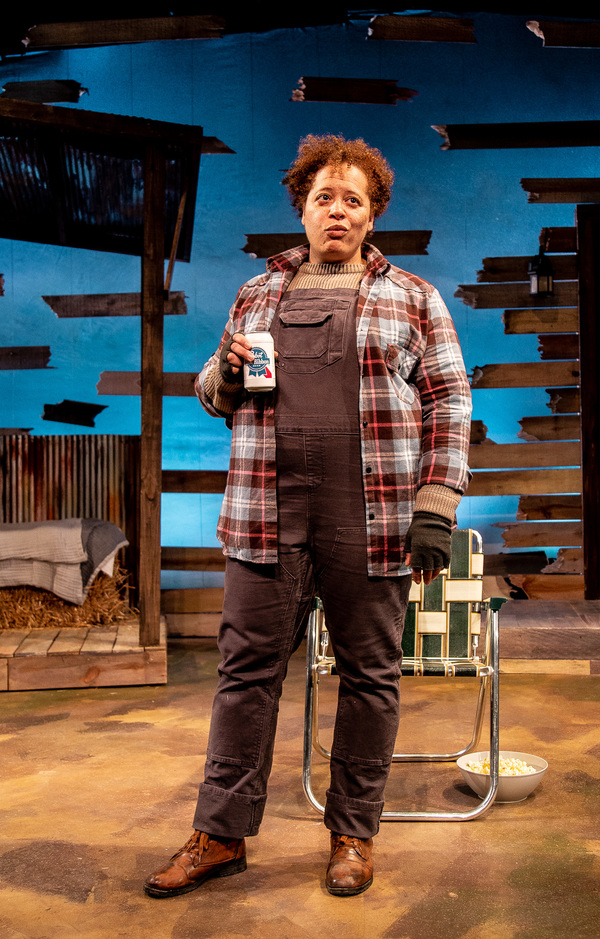 Keisha Kemper

Jodie Linver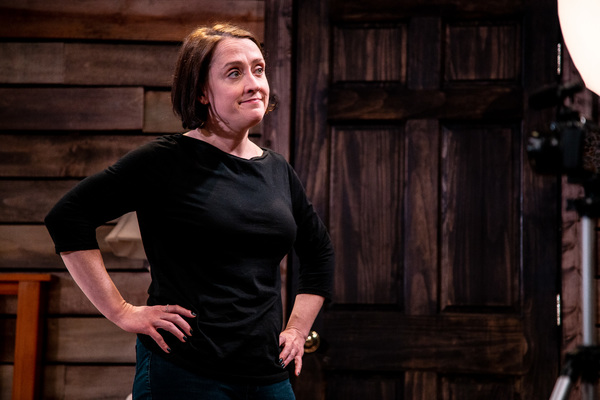 Kelly Mengelkoch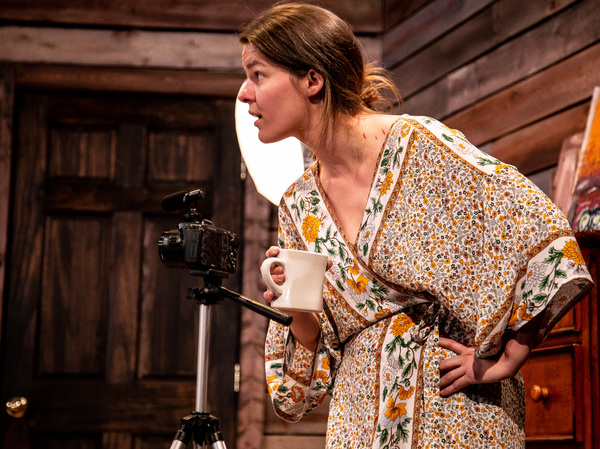 Maggie Lou Rader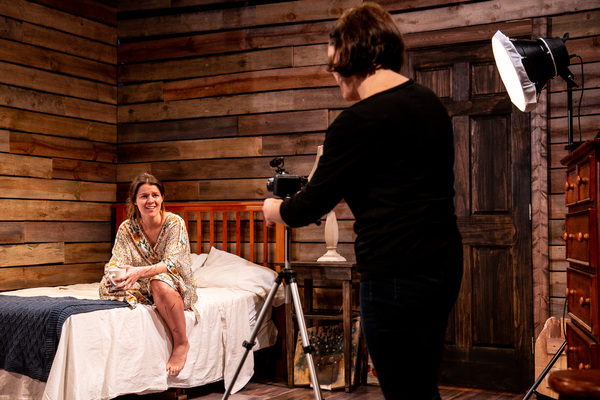 Maggie Lou Rader, Kelly Mengelkoch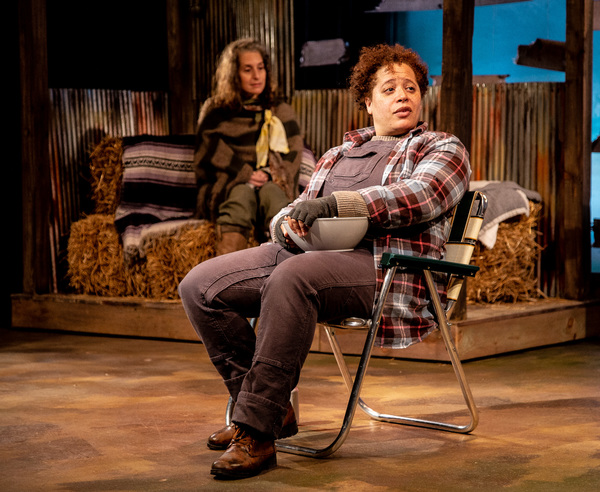 Jodie Linver, Keisha Kemper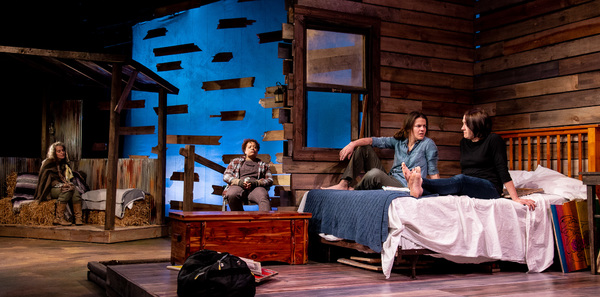 Jodie Linver, Keisha Kemper, Maggie Lou Rader, Kelly Mengelkoch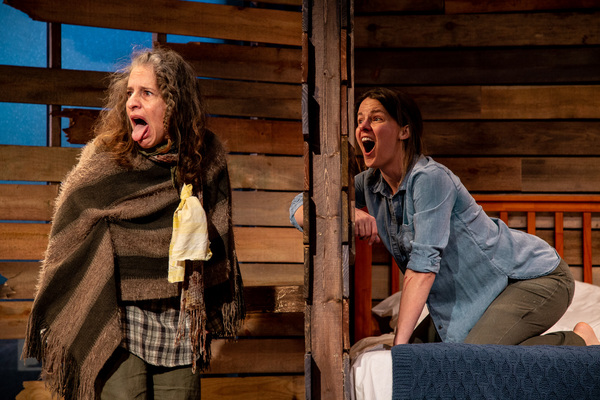 Jodie Linver, Maggie Lou Rader

Kelly Mengelkoch, Maggie Lou Rader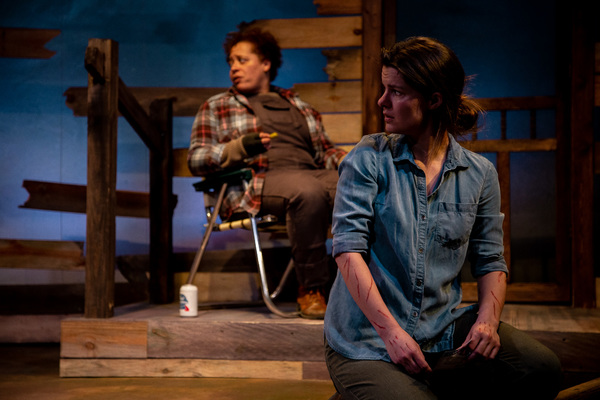 Maggie Lou Rader, Keisha Kemper

Maggie Lou Rader, Kelly Mengelkoch

Maggie Lou Rader, Kelly Mengelkoch

Jodie Linver, Keisha Kemper