Photo Flash: LEAVING EDEN at PlayMakers Repertory Company
Acclaimed playwright Mike Wiley returns to PlayMakers with singer-songwriter Laurelyn Dossett to lead us on a musical journey across time, unearthing the cycles of history in a small North Carolina town.
In this searing new work, where cotton is king in the 1930s and pork processing keeps the town alive in 2016, black and Latino citizens are the town's economic backbone past and present.
So why do they remain its most vulnerable to violence and hatred? As high-stakes elections loom during both time periods, the young, as ever, have a lot to fight for-and a lot to learn.
Photo by HuthPhoto

Carlos Alcala and Sarita Ocon

Samuel Ray Gates and Jeffrey Blair Cornel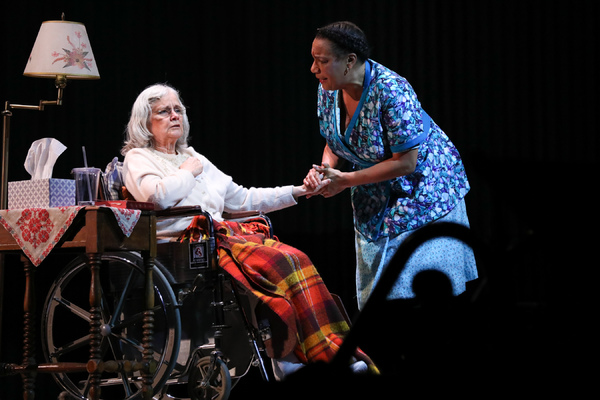 Rebecca Guy and Kathryn Hunter-Williams

Sarah Elizabeth Keyes, Carlos Alcala, Alex Givens and Tristan Parks

Alex Givens, Trevor Johnson, and Tristan Parks

Jeffrey Blair Cornell, Geoffrey Culbertson, and Dan Toot with Samuel Ray Gates, Alex Givens, and Tristan Parks

The cast of PlayMakers Repertory Company's "Leaving Eden�

Tangela Large and Tristan Parks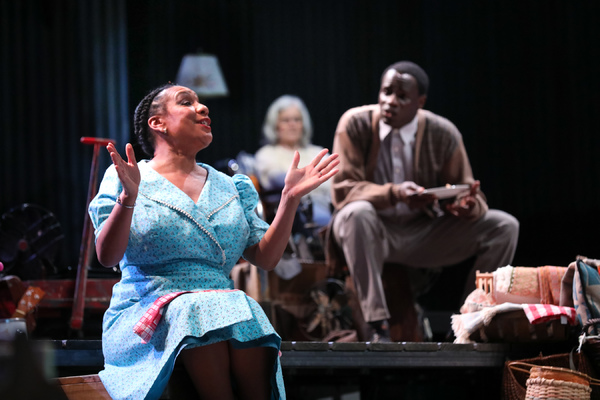 Kathryn Hunter-Williams, Alex Givens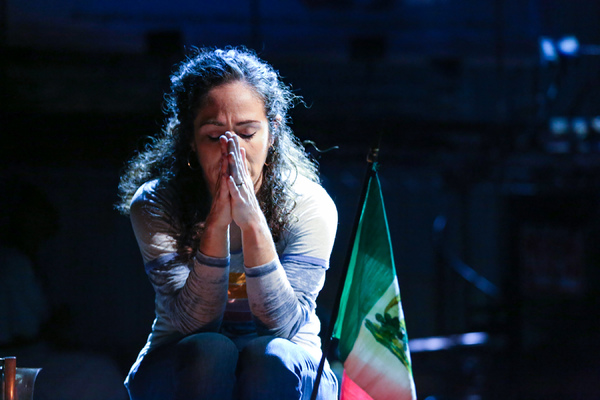 Sarita Ocon

Kathryn Hunter-Williams, Sarah Elizabeth Keyes and Alex Givens

Sarah Elizabether Keyes and Tristan Parks

Dan Toot and Jonathan Varillas