Photo Flash: Geva Theatre Center Dedicates TO KILL A MOCKINGBIRD to Memory of Harper Lee
Following the news of Harper Lee's death, Geva Theatre Center will dedicate its production of TO KILL A MOCKINGBIRD to her memory. The production, directed by Mark Cuddy opens officially on Saturday, February 20 and runs in the Elaine P. Wilson Stage until March 20. BroadwayWorld has a first look at the cast in action below!
"We've see the huge advance sale for TO KILL A MOCKINGBIRD here on our stage," said Mark Cuddy. "It's an indication of the impact that Harper Lee and her novel have made on people. I think that people will be incredibly moved by her passing and more so by coming to see the production."
An announcement of the dedication will be made prior to the final preview performance on Friday and at the production's official opening on Saturday evening at 8pm.
Harper Lee's TO KILL A MOCKINGBIRD was published in 1960. The plot and characters are loosely based on Lee's own observations of her family and neighbors, as well as an event that occurred near her hometown when she was 10 years old. Indeed, the character of Jean Louise "Scout" Finch is widely believed to be based on Lee herself. The book was an immediate success, won the Pulitzer Prize, and has become a classic of American literature. In a 1991 survey by the Library of Congress, TO KILL A MOCKINGBIRD came second only to the Bible as the book that made a difference in readers' lives. A mysterious figure, Lee had not granted an interview since 1964 and Mockingbird was her only published novel until July 2015 with the publication of Go Set a Watchman. Go Set a Watchman, which hit the top of the bestseller lists, was written in 1957 and was actually the first draft of the novel that would become TO KILL A MOCKINGBIRD.
"I think it will be quite moving for audiences to see this production at this time," said Cuddy. "Harper Lee was such a courageous woman and a lyrical writer."
Photo Credit: Ken Huth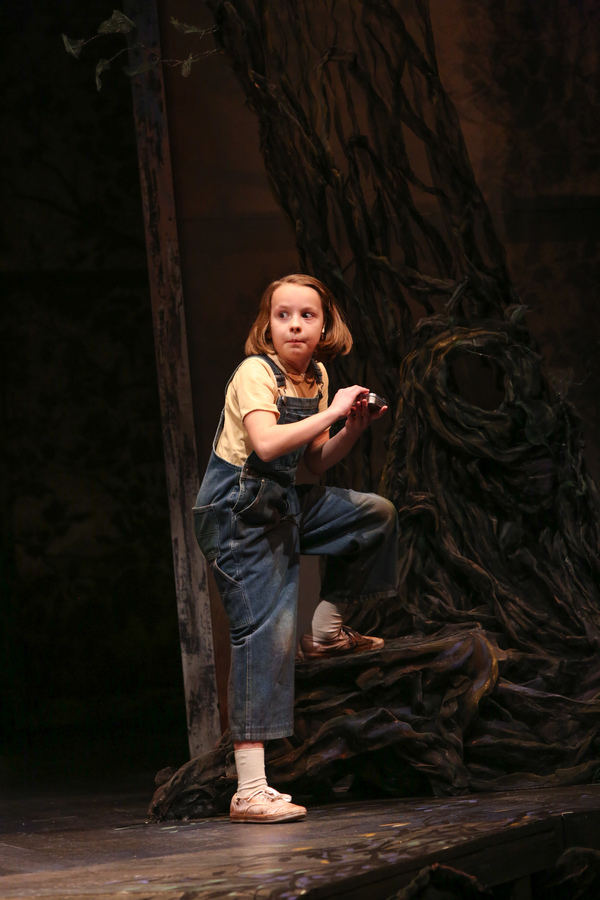 Erin Mueller as Scout Finch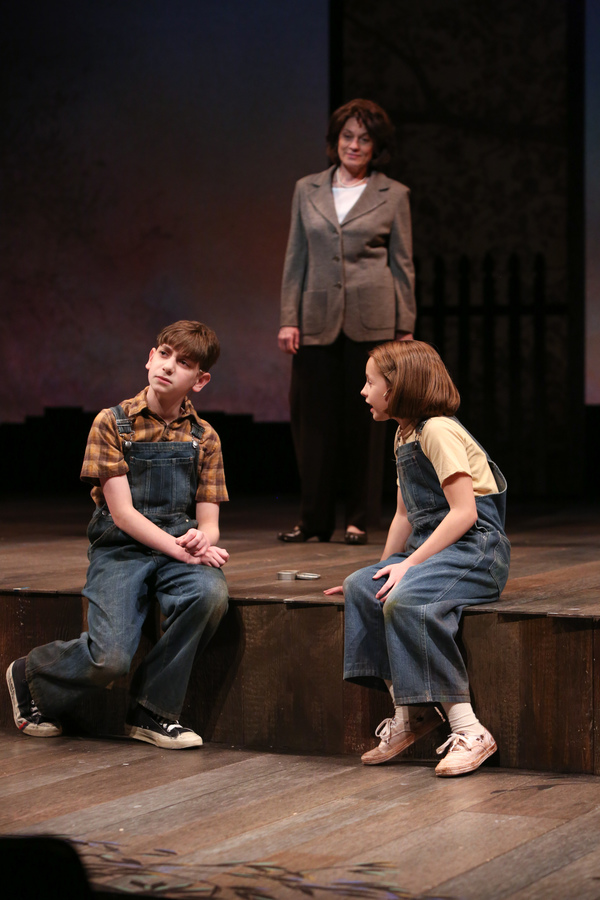 Brigitt Markusfeld as Jean Louise Finch, Harry Franklin as Jem Finch, Erin Mueller as Scout Finch

Skip Greer as Atticus Finch, Erin Mueller as Scout Finch

Erin Mueller as Scout Finch, Nora Cole as Calpurnia, Harry Franklin as Jem Finch

Harry Franklin as Jem Finch, Andrew Beel as Dill Harris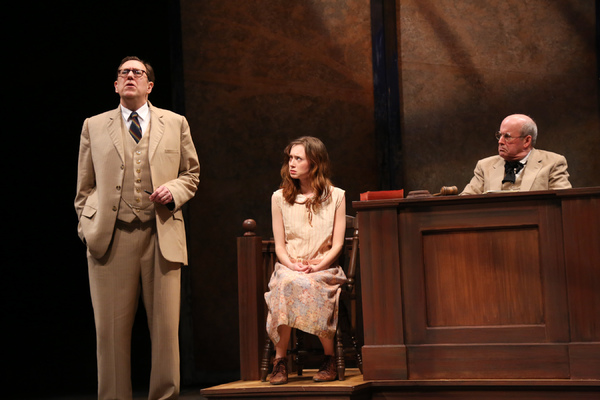 Skip Greer as Atticus Finch, Sallie Koenig as Mayella Ewing, Robert Rutland as Judge Taylor

Remi Sandri as Bob Ewell, Robert Rutland as Judge Taylor, Skip Greer as Atticus Finch and Lorenzo Parnell as Tom Robinson

Sean Patrick Reilly as Mr. Gilmer and Munson Hicks as Sheriff Heck Tate
Related Articles View More Central New York

Stories

Shows
More Hot Stories For You