Photo Flash: CRT's A MURDER IS ANNOUNCED
A juicy murder mystery is served up for Cortland Repertory Theatre's fourth show in their 40th Anniversary season with Agatha Christie's "A Murder is Announced". Adapted for the stage by Leslie Darbon, this classic mystery is based on Christie's novel of the same title, and is filled with humor, clever subplots and enough twists and turns to keep the most avid mystery fans on The Edge of their seats.
Performances of CRT's "A Murder is Announced" will run from August 3 - 13 with evening performances at 7:30. Matinees are available on August 5, 10 and 12 at 2:00 PM. Tickets may be purchased by calling 800-427-6160 or in person at the CRT Box Office at 37 Franklin Street in Cortland. Tickets are also available for sale 24 hours a day through the CRT website at www.cortlandrep.org. The show is suitable for the whole family, though it may not hold the attention of younger children.
In the fall of 1950, the residents of Miss Blacklock's boarding house are surprised to read in the local newspaper that a murder will take place that evening, in their very home. Assumed to be a joke, a night of fun and games turns grizzly when a murder does indeed take place, and the police begin their investigation. But it's up to Christie's busybody sleuth Miss Marple to play by her own rules to solve the whodunit. Secrets are discovered and greed runs rampant as the little old lady detective uses her cunning wile to dig deeper into the mystery. As the riddle gets closer to being solved, the murderer gets desperate and the survivors are in mortal danger. Funny and chilling, this classic Christie story proves to be one of the most exciting stage adaptations of Christie's novels.
CRT's Assistant Producer Jim Bumgardner directs the show, whose previous CRT credits include "Brigadoon", "The Mousetrap" and "Fiddler on the Roof", amongst many others. Frequent CRT actor Dustin Charles serves as Assistant Director and Dialect Coach. Stage Manager Kris Valentine leads the production staff, which includes returnees from CRT's "Joseph..." including Costume Designer Jimmy Johansmeyer, Lighting Designer Shawn Boyle, and Props Mistress Danielle Hodgin. Making his CRT debut is Jared Rutherford as Scenic Designer. Patrick McGovern continues as Technical Director as does Tracy Hoida as Assistant Stage Manager.
Miss Letitia Blacklock is played by Mary Williams, who was seen in last summer's hit "Six Dance Lessons in Six Weeks", for which she received a SALT Award nomination, and "I Hate Hamlet" the previous summer. Making her CRT debut is Carol Burns as Miss Jane Marple, with Kyle Kennedy, seen in "Gross Indecency" and "A Few Good Men" portraying Police Inspector Craddock. As the slightly confused Dora Bunner, Rebecca McGraw returns after being seen in "See How They Run" and "Damn Yankees". Nosey next-door neighbor Mrs. Swettenham is local actress Nancy Kane, seen in last summer's Christie offering "Spider's Web". Fresh from performances in both "Chicago" and "Joseph..." are the remaining cast members: Shawn Smith and Jennifer Holcombe as bickering brother and sister Patrick and Julia Simmons; Sarah VanFossen as the mysterious Phillipa Haymes, a woman with a secret past; Renee Reinecke is the conniving, untrustworthy maid Mitzi; Joseph DePietro as young frustrated writer Edmund Swettenham and Evan Montgomery as Sergeant Mellors. Playing the pivotal role of Rudy Scherz is David Huber who also serves as CRT's Season Sound Designer.
CRT continues the tradition of "Friday Night Talk Backs" at which a Q & A session with the actors, designers and crew take place after every Friday evening performance. Tickets are also on sale for the rest of CRT's summer season, including the upcoming "The Smell of the Kill", and "Souvenir: A Fantasia on the Life of Florence Foster Jenkins". See CRT's website for more details at www.cortlandrep.org.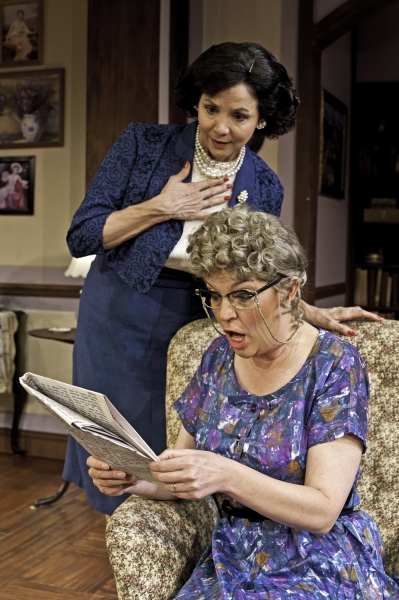 Mary Williams as Letitia Blacklock and Rebecca McGraw as Dora Bunner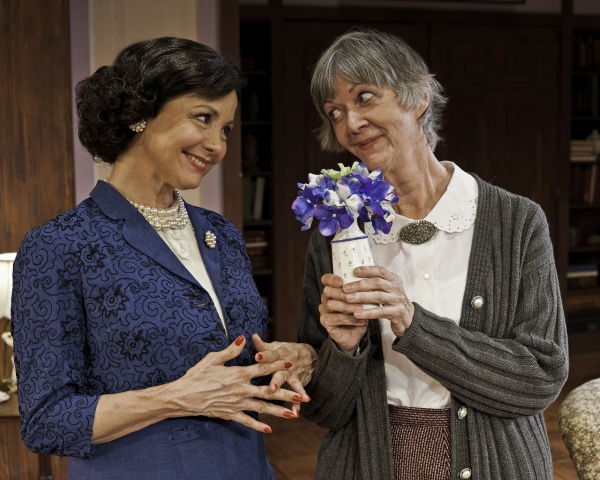 Mary Williams as Letitia Blacklock and Carol Burns as Miss Jane Marple

Kyle Kennedy as Inspector Craddock, Mary Williams as Letitia Blacklock, Rebecca McGraw as Dora Bunner and Carol Burns as Miss Jane Marple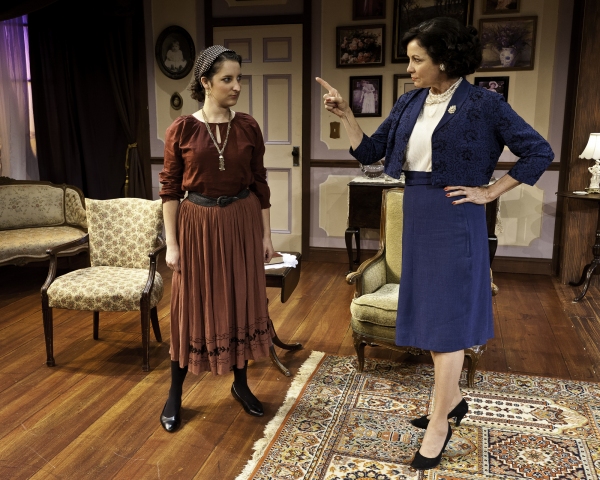 Renee Reinecke as Mitzi and Mary Williams as Letitia Blacklock

More Hot Stories For You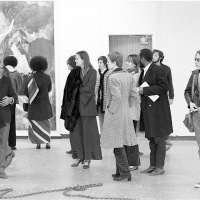 Staller's Zuccaire Gallery Presents Exhibition of Black Artists and Abstraction in the '60s and '70s

November 29, 2022

The Staller Center's Paul W. Zuccaire Gallery opened a new exhibition entitled Revisiting 5+1, developed in conjunction with the Museum of Fine Arts, Boston's current feature exhibition, Frank Bowling's Americas.
---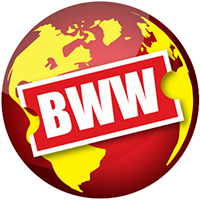 The New Deal Creative Arts Center Presents THE CHRISTMAS THAT WAS ALMOST CANCELLED

November 25, 2022

Get into the holiday spirit as New Deal presents the premiere of The Christmas That Was Almost Cancelled written by Louisa Vilardi!
---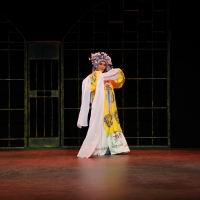 Photos: Inside Woodstock Playhouse's Production Of David Henry Hwang's M. BUTTERFLY

November 23, 2022

See photos of the historic Woodstock Playhouse's sumptuous production of David Henry Hwang's M. Butterfly, which dazzled from November 18-20 under direction of Randy Conti with choreography by Nina Zoie Lam, costumes by Diane Stein and lighting by Tony Michael Clayton.
---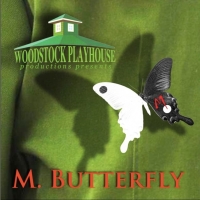 Woodstock Playhouse's Production Of David Henry Hwang's M. BUTTERFLY Completes Successful Run

November 23, 2022

The Woodstock Playhouse presented its full-scale production of David Henry Hwang's M. Butterfly with music by Lucia Hwong, for one weekend only at 7:30 p.m. Friday, November 18 and Saturday, November 19 with a Sunday, November 20 matinee at 2 p.m. at the Playhouse.
---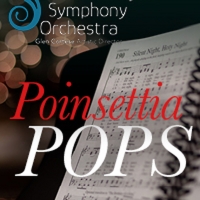 Schenectady Symphony Orchestra Brings Back POINSETTIA POPS For The Third Season

November 23, 2022

Join the Schenectady Symphony Orchestra at Universal Preservation Hall in Saratoga Springs to kick off the holiday season as 'Poinsettia Pops' returns for the third season!
---