Photo Flash: Young Stars from ANNIE, KINKY BOOTS, MATILDA, MARY POPPINS, SHREK and More in SONGS FOR STORY SHIFTERS
Broadway may be dark on Mondays, but more than a dozen young performers from stage, film, and television shone at the first ever Songs for Story Shifters benefit concert on Monday November 4th at Stage 72 in The Triad Theater. Proceeds from the two shows will go to Story Shifters, an education residency program providing free theater education to New York City students with autism and other learning disabilities. BroadwayWorld has photos of the performers onstage below!
The cast featured young professionals Mallory Bechtel (Home, Fly), Amaya Braganza (Annie), Skye Alyssa Friedman (Annie), Emma Howard (Matilda), Marquise Neal (Kinky Boots), Rachel Resheff (Shrek, Mary Poppins, Billy Elliot, People in the Picture), Taylor Richardson (Annie), Julianna Rigoglioso (Mary Poppins, Far From Heaven), Laurissa "Lala" Romain (South Pacific), Brooklyn Shuck (Annie), Lina Silver (Happiness, Shakespeare in the Park), Mavis Simpson-Ernst (Evita, Les Miserables), Sadie Sink (Annie, Tuck Everlasting), Emerson Steele (Violet), as well as new rising stars from around the country: Jaron Cole, Lauren Dodds, Lauren Echausse, Ali Giordano, Elise Pakiela, and Sophie Thatcher. The evening was hosted by Tyrah Skye Odoms (Annie) and Steven Strafford (Spamalot).

Story Shifters program is specifically designed for students with medical, physical, and neurological impairments, including students on the autism spectrum and students with special needs. Kimberly Strafford, Director of Education and Outreach for kef theatrical productions, believes that Story Shifters can not only help keep arts in the classroom, but can also help some students find their voice.
Photo Credit: Madeline Strum

Marquise Neal (Kinky Boots)

Emerson Steele (Violet)

Brooklyn Shuck (Annie)

Matt Gumley (Mary Poppins, Addams Family) and Laurissa Romain (South Pacific)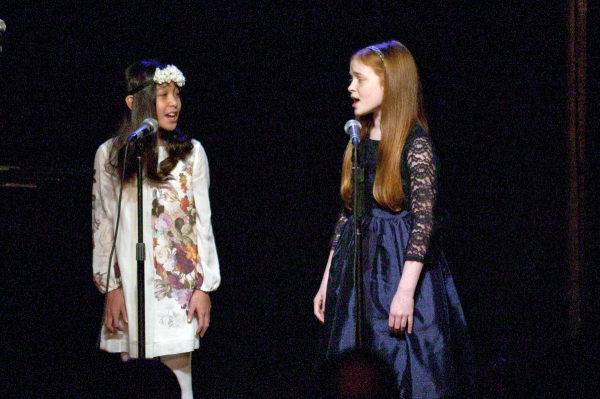 Amaya Braganza and Sadie Sink (both from Annie)

Lina Silver (Happiness)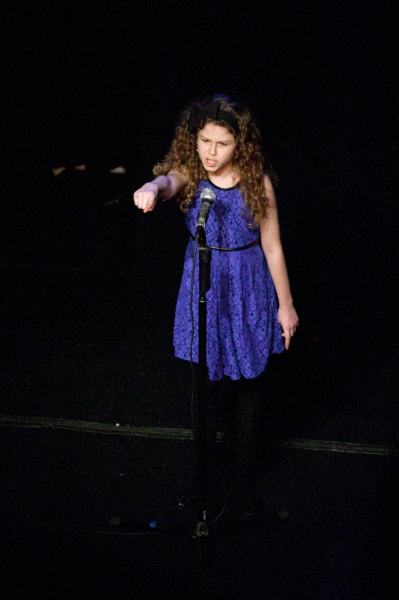 Skye Alyssa Friedman (Annie)

Emma Howard (Matilda)

Mavis Simpson-Ernst (Evita)

Mallory Bechtel (Home, Fly)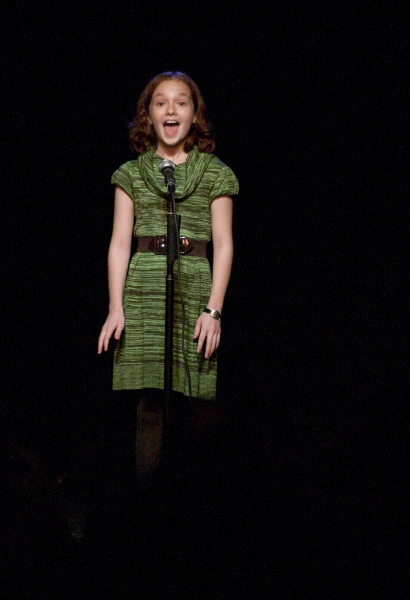 Taylor Richardson (Annie)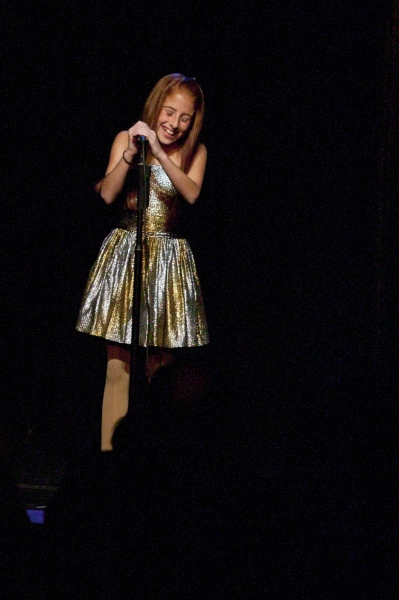 Julianna Rigoglioso (Mary Poppins, Far From Heaven)

Rachel Resheff (Mary Poppins, Billy Elliot, Shrek, People in the Picture)

Ali Giordano

Sophie Thatcher

Lauren Echausse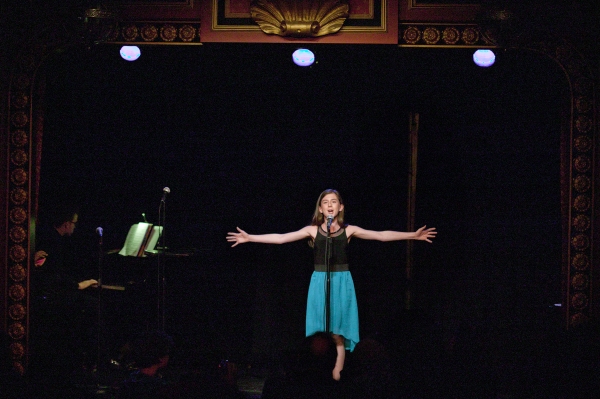 Lauren Dodds

Jaron Cole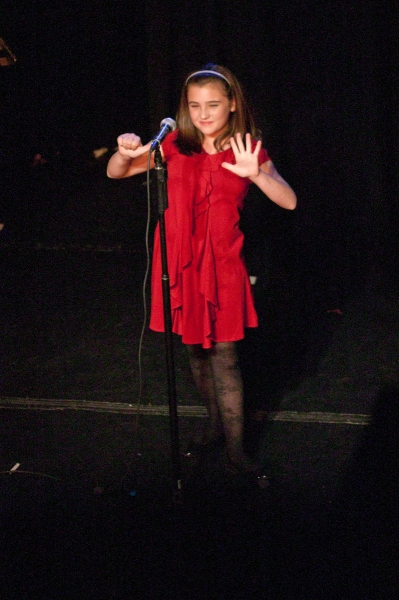 Elise Pakiela