Photo Flash: Ryan Scott Oliver and Pace U Present HATCHED - NEW WORK
Pace University's Musical Theatre Class of 2015 presented a cabaret on May 4th and 5th at at Joe's Pub. The show, entitled Hatched, was a presentation of notable composers' works written in the past three months, including the likes of Shaina Taub, Niko Tsakalakos, Gordon Leary, Julia Meinwald, Drew Gasparini, Zoe Sarnak, Ryan Scott Oliver, and the students of Pace's Inaugural "Writing for the Musical Theatre" class.
View photos from the concert below!
The show featured the direction of Rebeca Radoszkowicz and composer and lyricist Ryan Scott Oliver, with music direction by Andrew Smithson and assistant music direction by Addison O'Donnell. Student Danny Quadrino assistant stage managed with Kristina Vnook as production stage manager.
Students from Pace University B.F.A. Musical Theatre Program have been seen on Broadway in Hair, Bye Bye Birdie, and in the National Tours of Beauty and the Beast, Spring Awakening, In the Heights, The Wizard of Oz, A Chorus Line, and many more.
The cast featured Elijah Boyles, Tony Clements, Carly June Cohen, Latoya Edwards, Ebeth Enquist, Kerri George, Samantha Grossman, Talya Groves, Jeff Heimbrock, Katie Henney, Michael Hughes, Kelsey Lake, Victor Legra, Devin Lewis, Tatiana Lofton, Tierney Malloy, Nicholas Manning, Kailey Marshall, Toren Nakamura, Hayley Anna Norris, Sean Potter, Tory Ramirez, Chandler Reeves, Emily Rogers, and Jill Christine.
Photo Credit: Matthew Muphy/
MurphyMade.com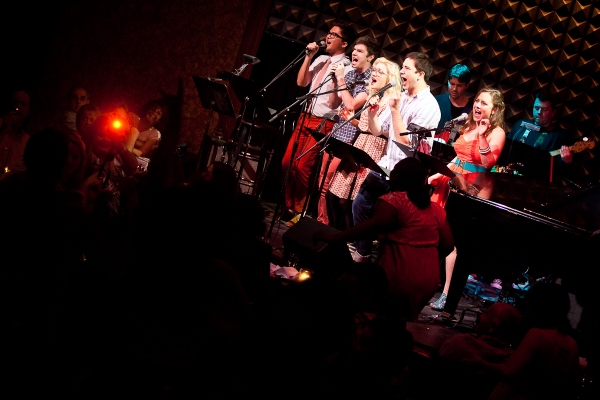 Toren Nakamura, Nick Zients, Katie Henney, Tory Ramirez, Kailey Marshall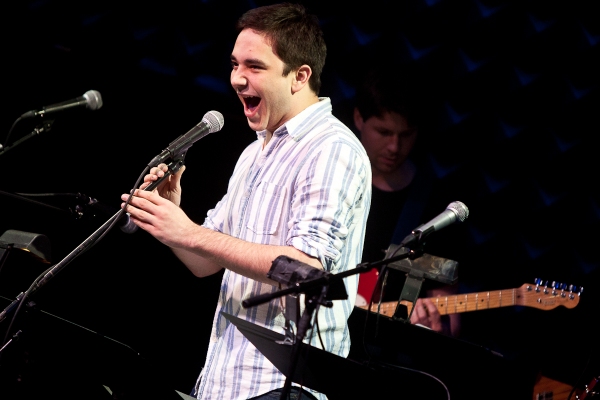 Tory Ramirez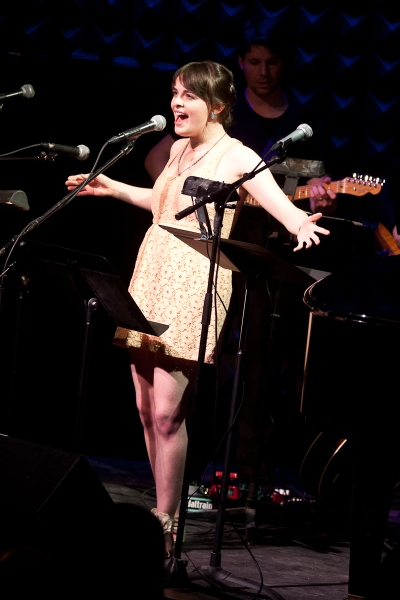 Kelsey Lake

Ebeth Engquist, Victor Legra, Kelsey Lake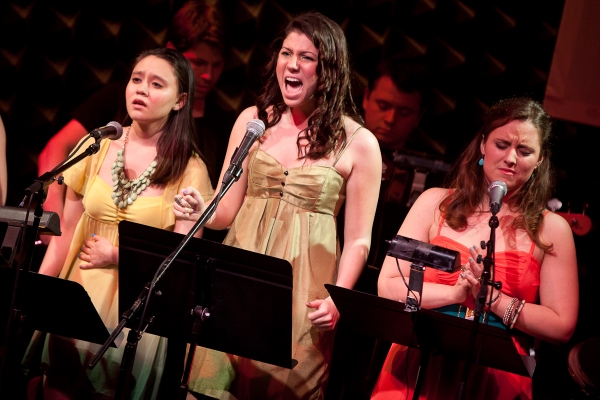 Samantha Grossman, Kerri George, Kailey Marshall

Kelsey Lake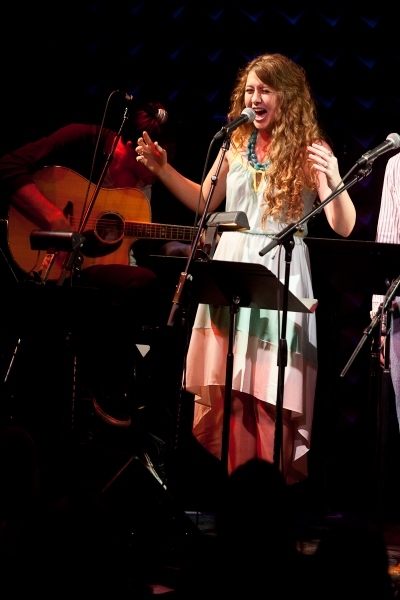 Chandler Reeves

Chandler Reeves, Michael Hughes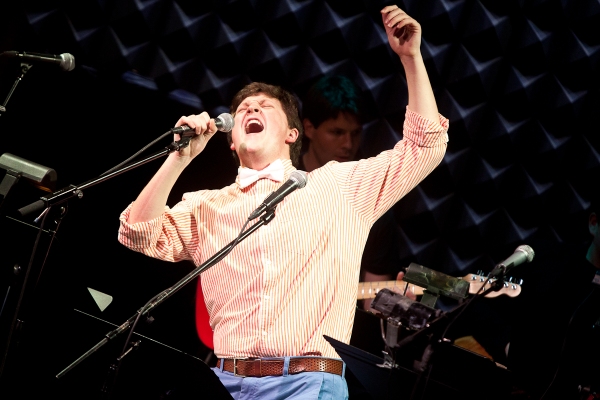 Sean Potter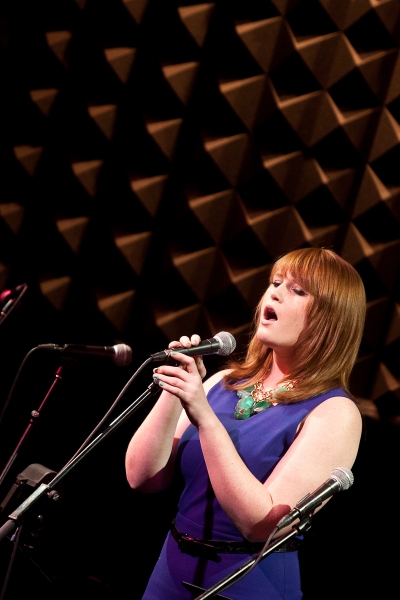 Carly June Cohen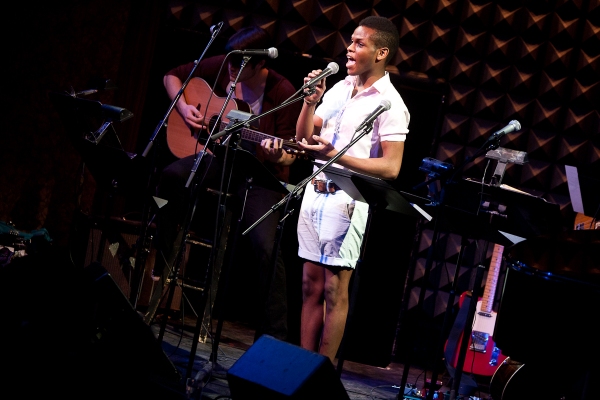 Elijah Boyles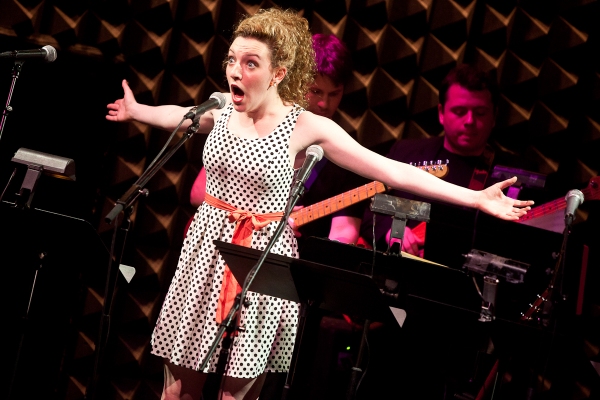 Emily Rogers

Jeff Heimbrock, Hayley Anna Norris, Tony Clements

Tony Clements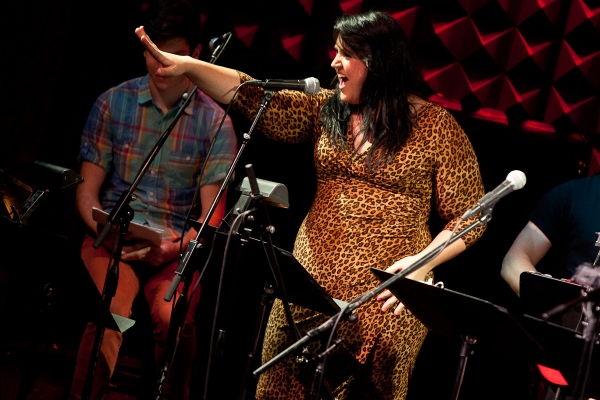 Nick Zients, Hayley Anna Norris

Kerri George, Hayley Anna Norris, Tatiana Lofton, Devin Lewis

Tatiana Lofton

Talya Groves

Katie Henney

Emily Rogers, Tierney Malloy, Ebeth Engquist, Jill Christine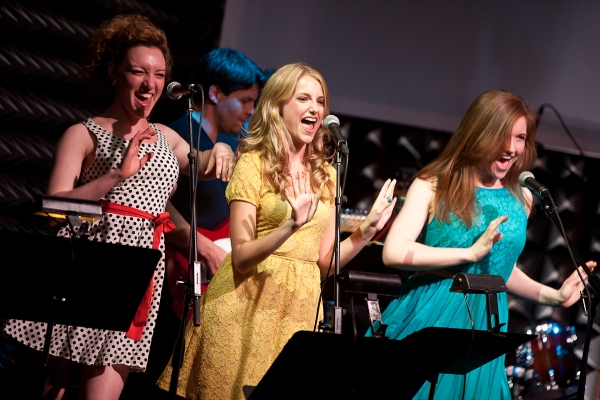 Emily Rogers, Tierney Malloy, Ebeth Engquist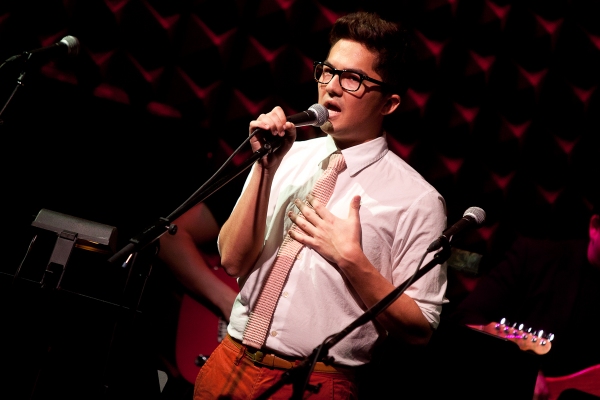 Toren Nakamura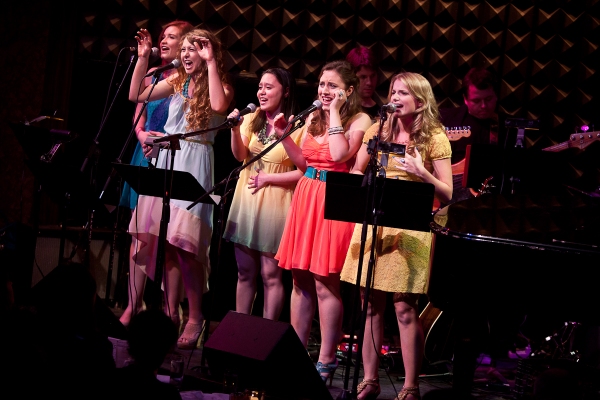 Ebeth Engquist, Chandler Reeves, Samantha Grossman, Kailey Marshall, Tierney Malloy

Ebeth Engquist

Tierney Malloy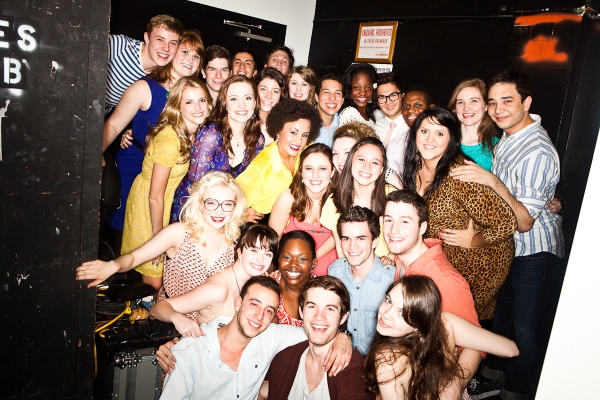 Back Row: Jeff Heimbrock, Carly June Cohen, Nick Zients, Michael Hughes, Chandler Reeves, Sean Potter, Victor Legra, Latoya Edwards, Toren Nakamura, Elijah Boyles, Hayley Anna Norris, Ebeth Engquist, Tory Ramirez; Middle Row: Tierney Malloy, Jill Christine, Kerri George, Talya Groves, Kailey Marshall, Emily Rogers, Samantha Grossman; 2nd Row From Bottom: Katie Henney, Kelsey Lake, Tatiana Lofton, Tony Clements, Devin Lewis; Bottom Row: Aaron Albert, Brandon Kalm, Katy Rea
Back Row: Jeff Heimbrock, Carly June Cohen, Nick Zients, Michael Hughes, Chandler Reeves, Sean Potter, Victor Legra, Latoya Edwards, Toren Nakamura, Elijah Boyles, Hayley Anna Norris, Ebeth Engquist, Tory Ramirez; Middle Row: Tierney Malloy, Jill Christine, Kerri George, Talya Groves, Kailey Marshall, Emily Rogers, Samantha Grossman; Bottom Row: Ryan Scott Oliver, Katie Henney, Kelsey Lake, Tatiana Lofton, Tony Clements, Devin Lewis