Photos: Richard Skipper Brings an Evening of Life In The Theater to the Beechman
Richard Skipper topped himself once again with a rousing afternoon of Broadway and Off-Broadway stars taking to the stage at the Laurie Beechman Theater to tell stories of how they created or personalized great roles in the musical theater.
Next month - on May 20 - Skipper returns us to those thrilling days of yesterday - this time, the beloved TV specials of our youth - with Richard Skipper Celebrates Peggy Lee, Liberace, and Friends. The 1 PM Brunch Show, at Skipper's home stage, the Laurie Beechman Theater, 407 West 42nd Street (lower level of the West Bank Cafe), and will feature Leanne Borghesi, David Sabella, Jim Speake, and Those Girls (Karen Mack, Eve Eaton, Rachel Hanser, Wendy Anne Russell) and starring Chuck Sweeney as Peggy Lee and David Maiocco as Liberace. Joe Goodrich is musical director with Steven Ray Watkins playing for Jim Speake and Those Girls. Tickets available now at https://web.ovationtix.com/trs/pe.c/10248067.
Photos courtesy of Jay Michaels Arts & Entertainment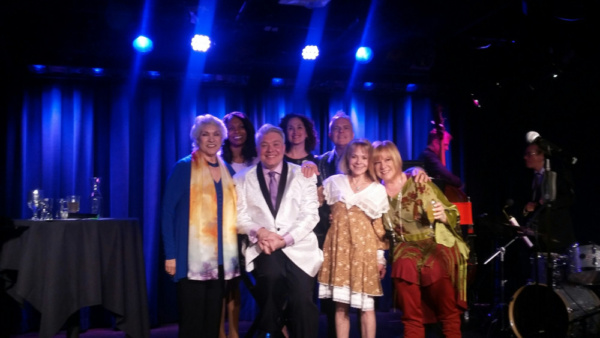 A phenomenal cast of musical theater masters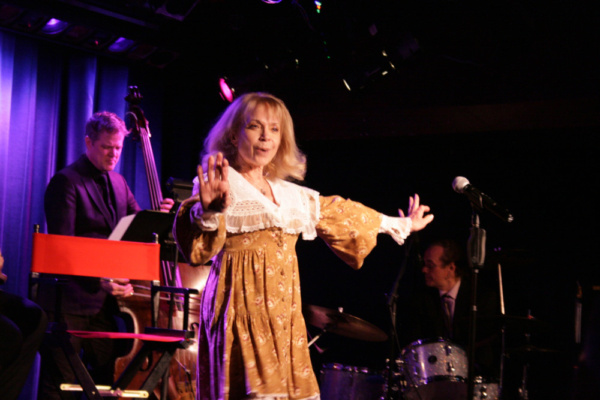 Lane Bradbury - the original Dainty June to Ethel Merman's Mama Rose opened the show.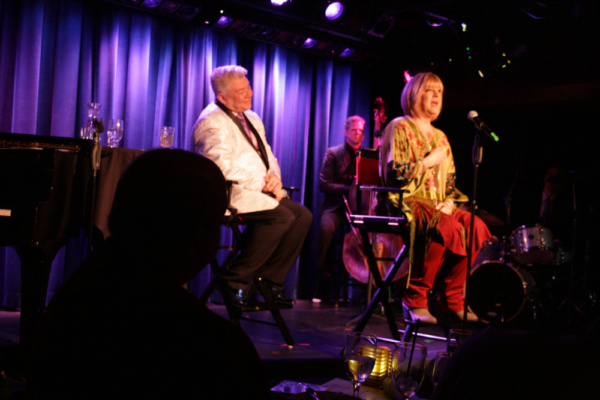 Annie Hughes returned to the stage to be with her dear friend, Richard.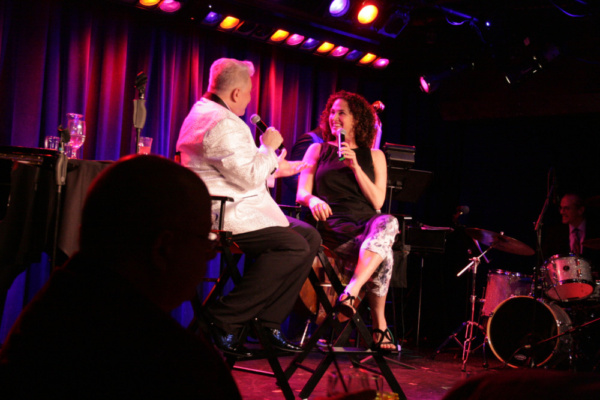 Mama Mia's Lauren Mufson told some amazing stories and sang some mesmerizing tunes.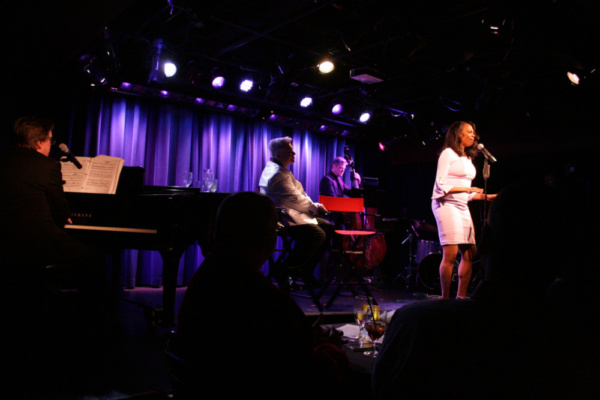 In honor of her own birthday, Broadway veteran, Stephanie Pope brought gifts for the entire audience: a copy of her new CD.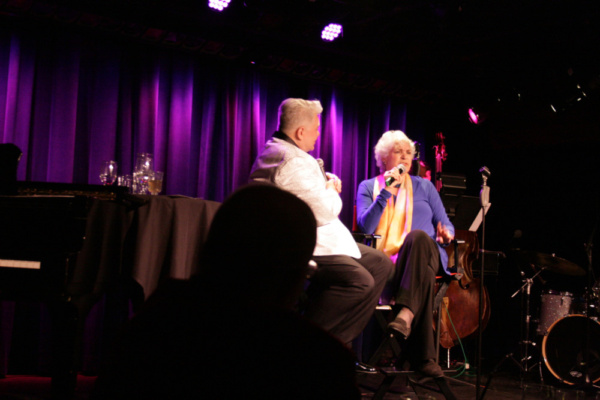 ... and Marta Sanders from the original company of Best Little Whorehouse in Texas brought down the house with her rendition of I'm Still Here.

Photographers and camera crews were on hand to capture this musical memory-filled afternoon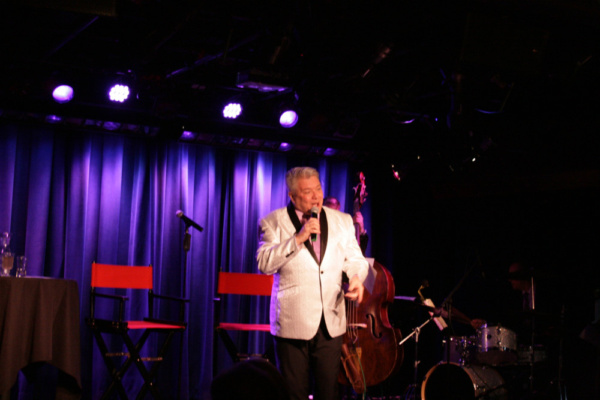 And There's No Business Like Show Business and no rendition like Richard Skipper's rendition.