Photo Flash: Performers Gifted with Squigs Drawings at Jim Caruso's Cast Party
On Monday, January 9, Birdland once again hosted Justin "Squigs" Robertson as special guest artist-in-residence at Jim Caruso's Cast Party. Over twenty impromptu performers were delighted by the gift of an original "Squigs," swiftly drawn during their performance on the Birdland stage. The artist mentioned that any donations coming from his participation at Cast Party would go directly to Covenant House, the largest privately funded agency in America, providing shelter, food and crisis care to homeless and runaway youth. Happily, several hundred dollars were collected over the three-hour open mic.
Whether celebrating opening nights in ink for Broadway.com or reflecting showbiz luminaries on the Lights of Broadway Show Cards, Justin "Squigs" Robertson is happy and grateful to be a part of the Broadway community, carrying on traditions exemplified by the late, great Al Hirschfeld. Part of this amazing community have been the fine folks at Birdland and Cast Party, primarily host-with-the-most Jim Caruso, who has long been a Squigs cheerleader.
Jim Caruso's Cast Party, the weekly showbiz bash/open mic at Birdland has been the place for show people and their fans to rub elbows during a wildly impromptu variety show for fourteen years. Musical director for the event is Billy Stritch, who, after 25 years as Liza Minnelli's pianist/conductor, has joined forces with Tony Bennett on the road. But every Monday, he leads the "Cast Party Symphony Orchestra, which includes Steve Doyle on bass and Daniel Glass on drums. Recently, Jim and Billy have taken the Party on the road, celebrating talent in London, Las Vegas, Los Angeles, Chicago, San Francisco, Dallas, Austin, and on the high seas.
Birdland is located at 315 West 44 Street, in the heart of Manhattan's Theater District.
Photos by Kevin Alvey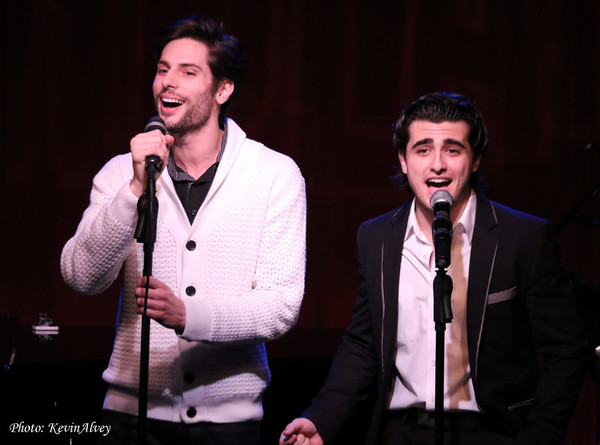 Yannick Bittencourt and Giuseppe Bausilio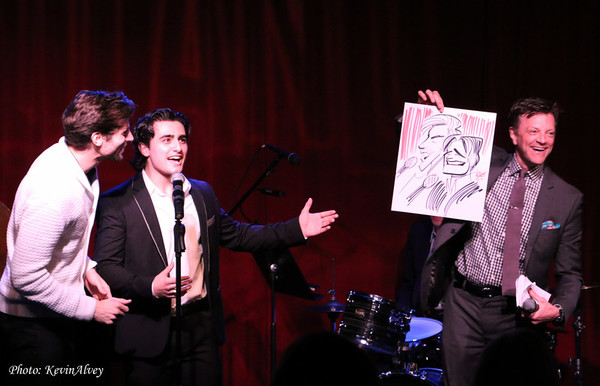 Yannick Bittencourt, Giuseppe Bausilio, and Jim Caruso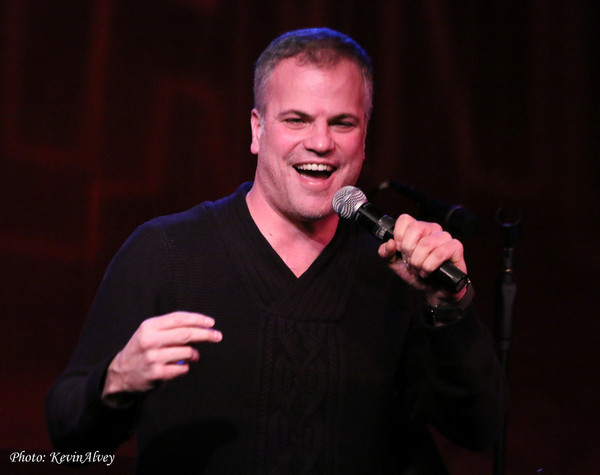 Tom Lucca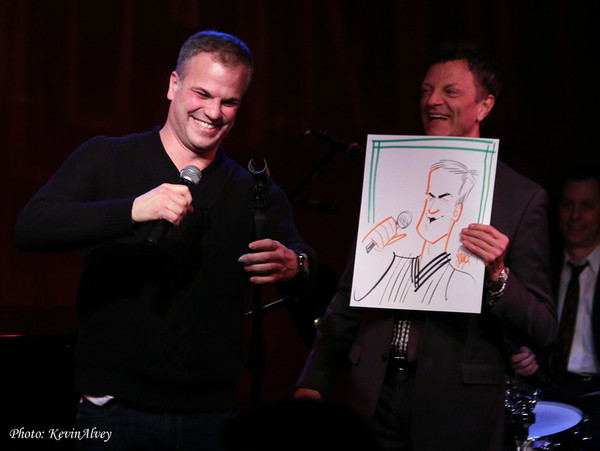 Tom Lucca and Jim Caruso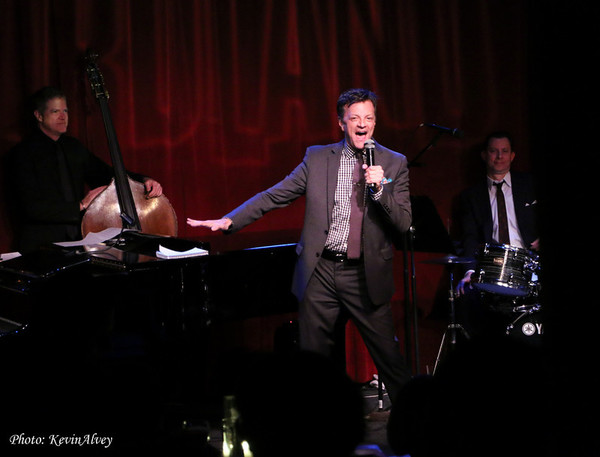 Steve Doyle, Jim Caruso, Daniel Glass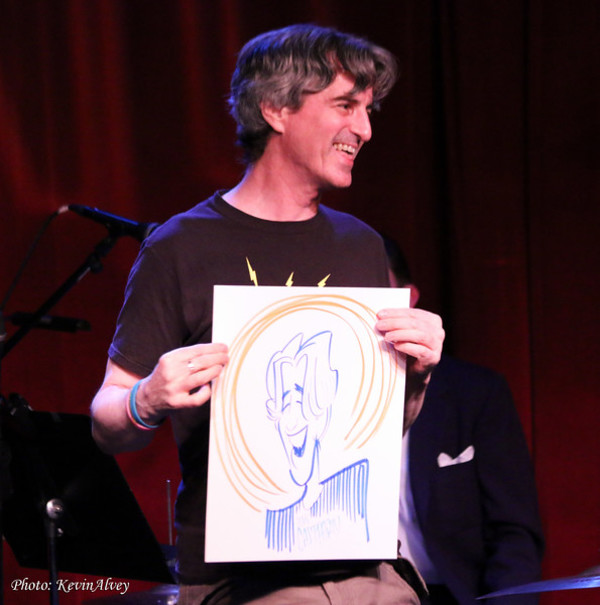 Rick Hinkson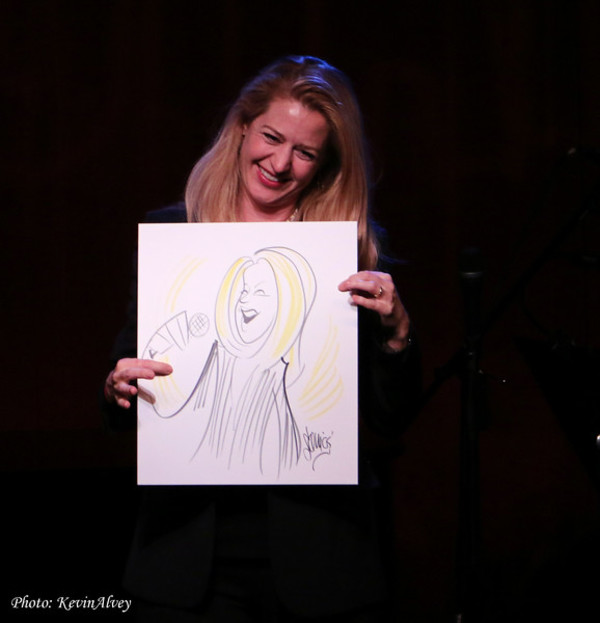 Minda Larsen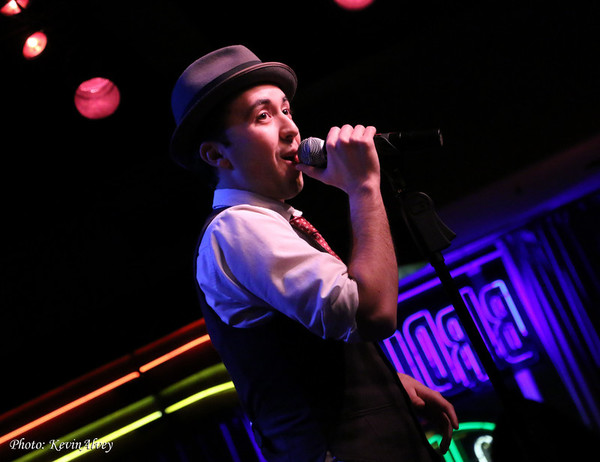 Michael Verre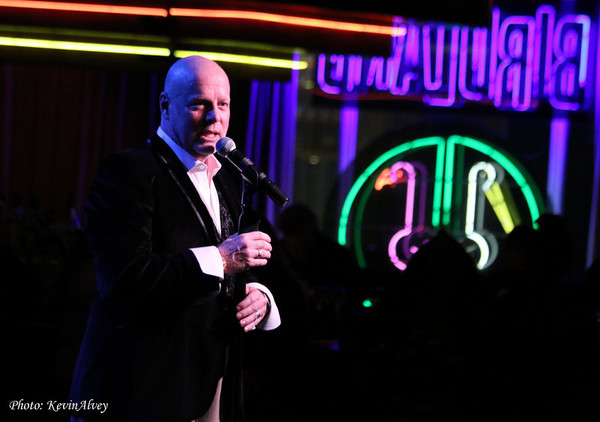 Michael Kelly Cataldi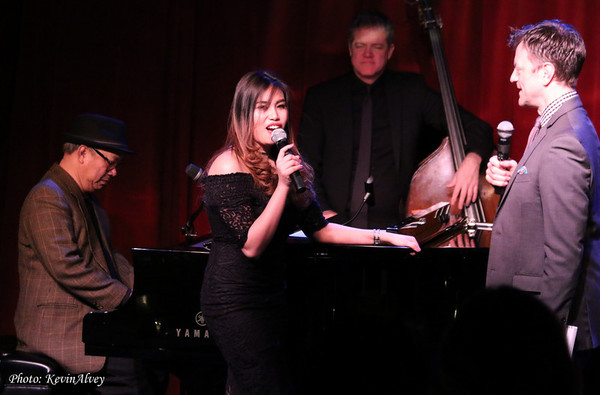 Mauna Kea, Steve Doyle, and Jim Caruso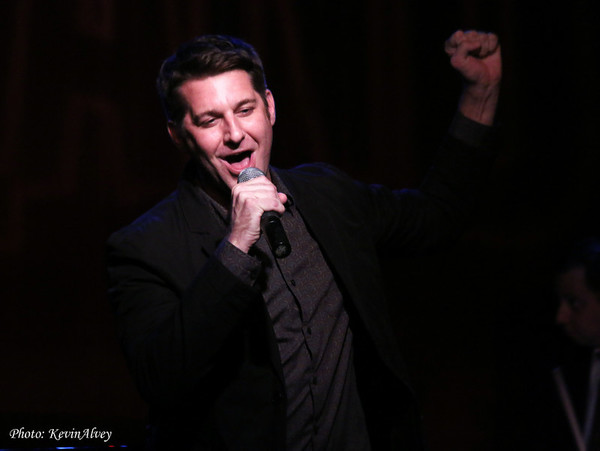 Matthew Farmer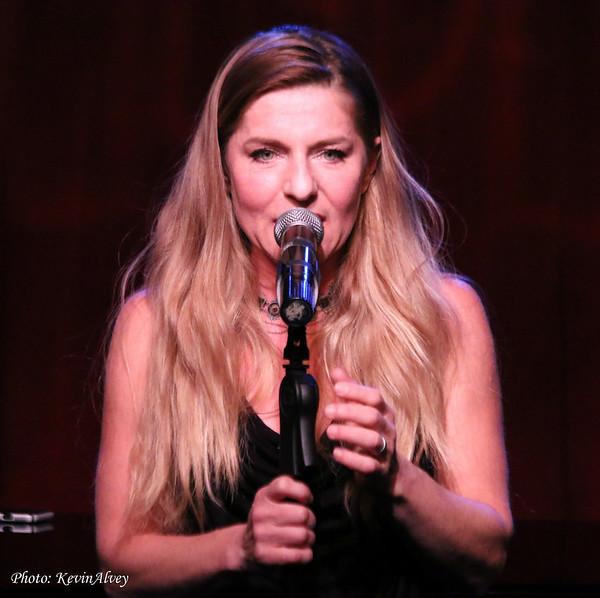 Masha Campagne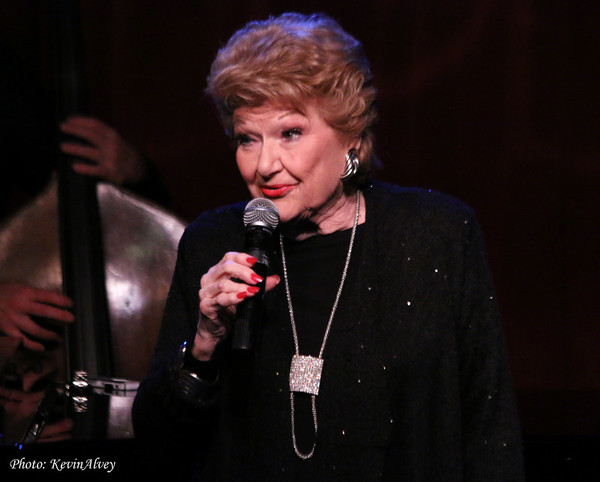 Marilyn Maye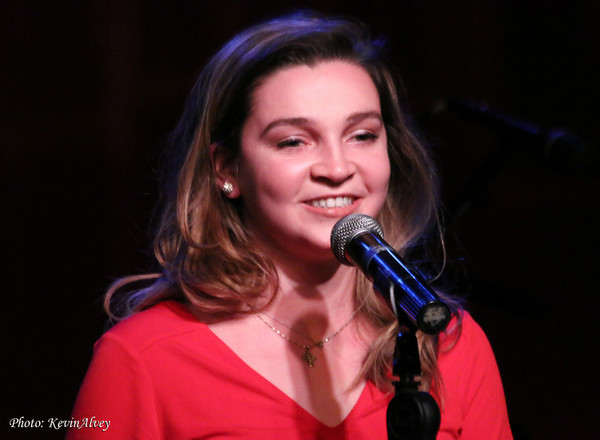 Maria Garvey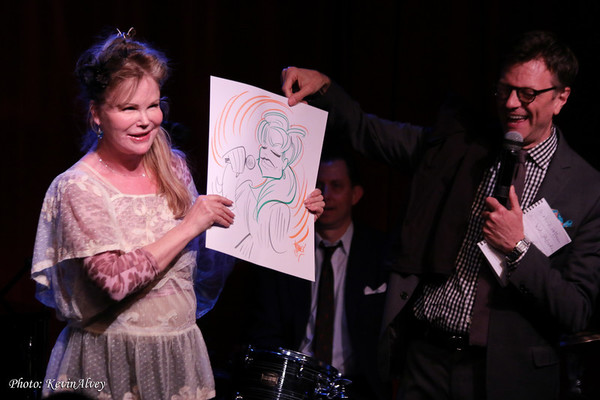 Kim Garfunkle and Jim Caruso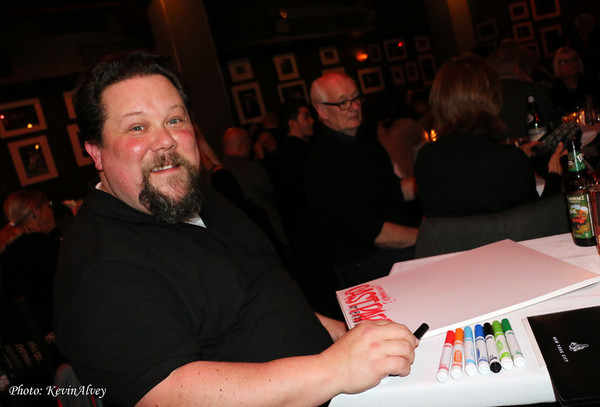 Justin 'Squigs' Robertson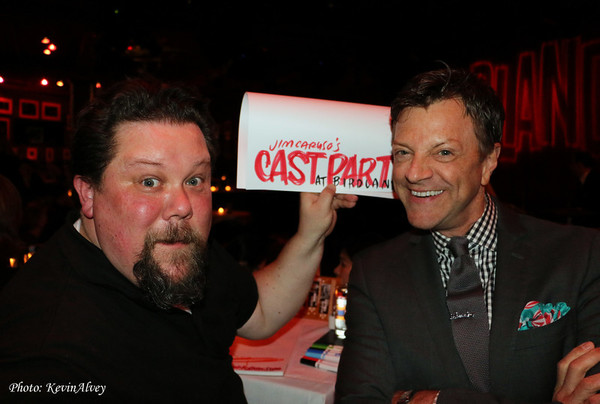 Justin 'Squigs' Robertson and Jim Caruso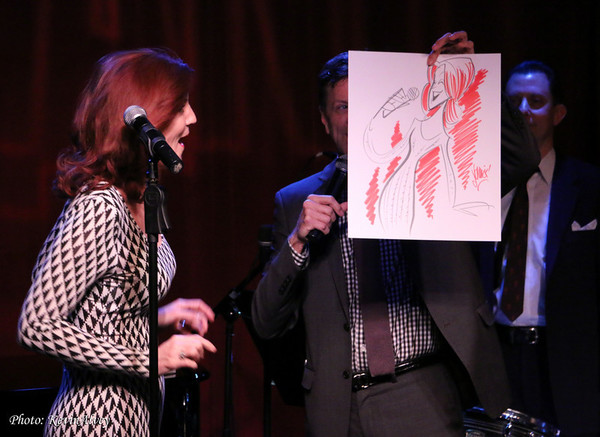 Joan Crowe and Jim Caruso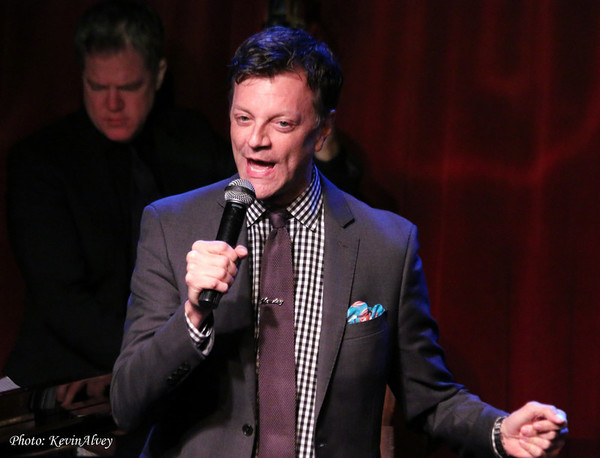 Jim Caruso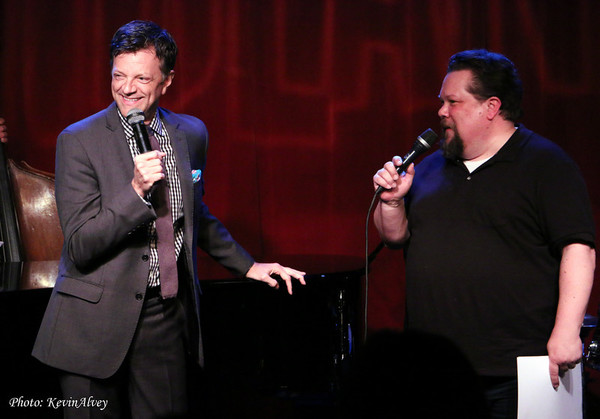 Jim Caruso and Justin 'Squigs' Robertson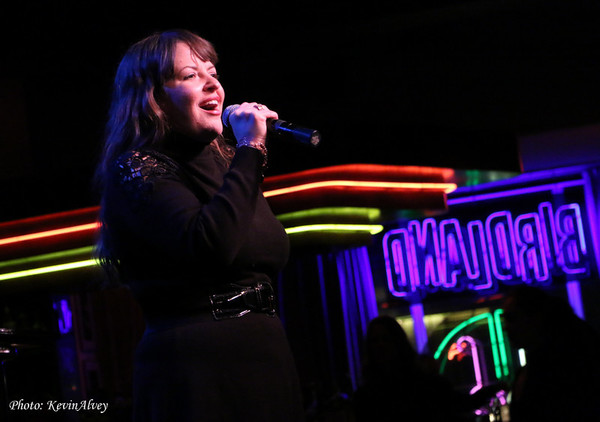 Jenna Esposito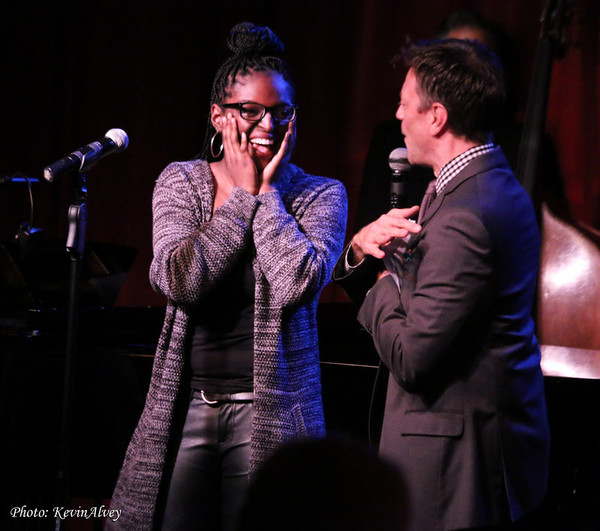 Jade Jacobs and Jim Caruso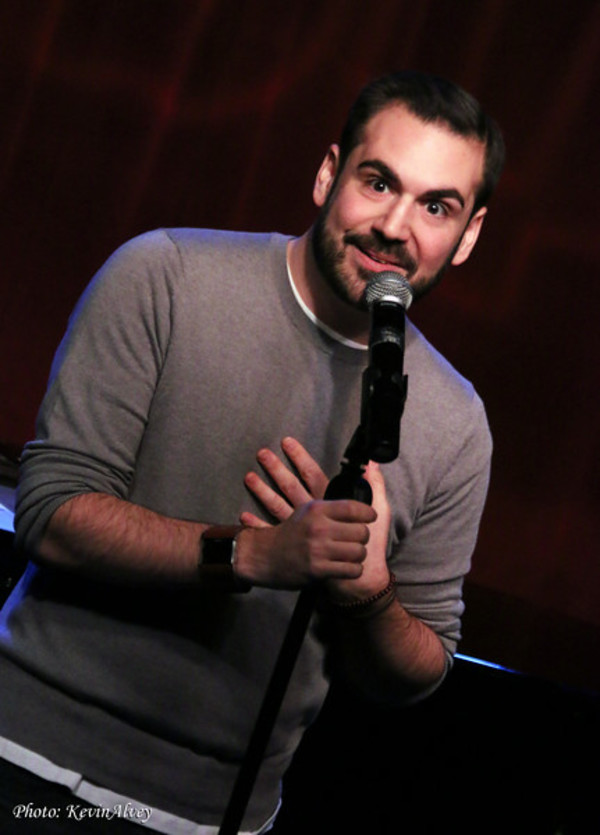 Harrison Greenbaum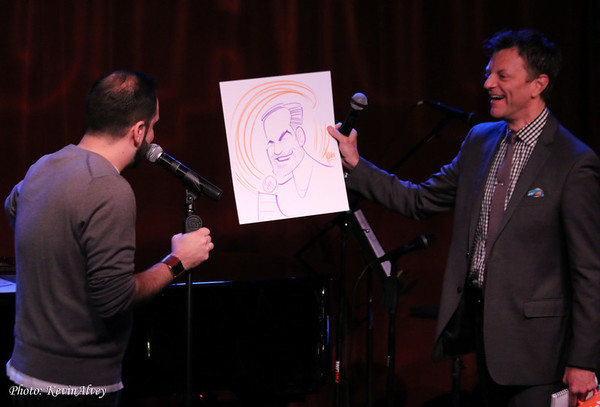 Harrison Greenbaum and Jim Caruso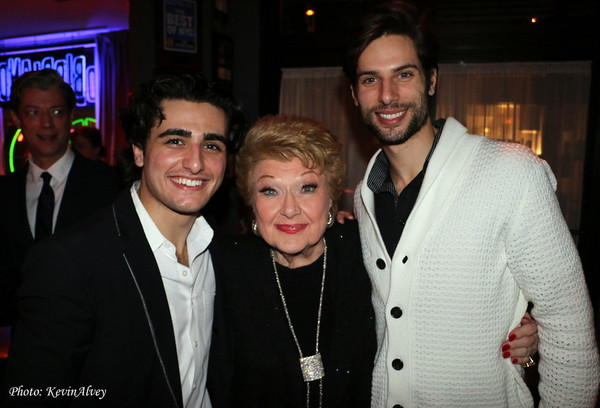 Giuseppe Bausilio, Marilyn Maye, and Yannick Bittencourt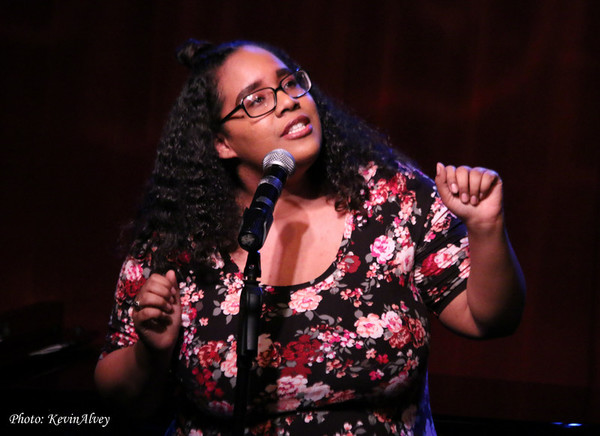 Giliana Encaracion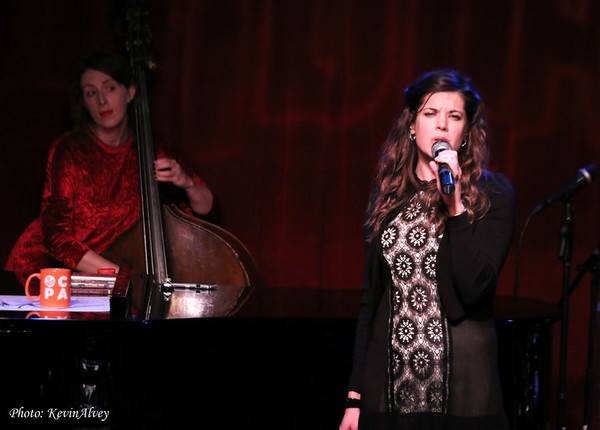 Georgia Webber and Amy Rivard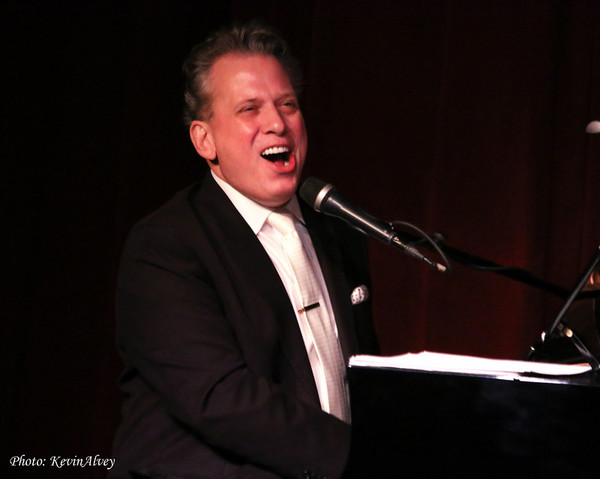 Billy Stritch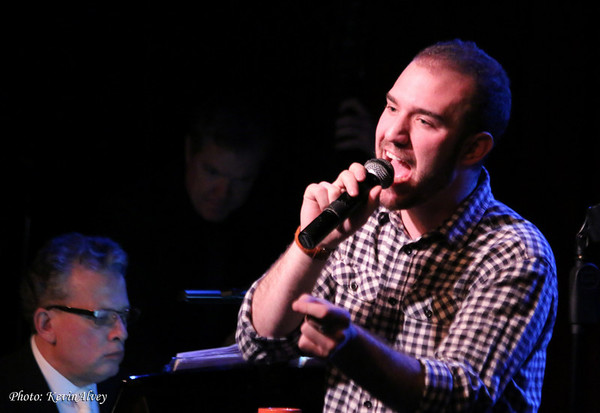 Aria Xelrod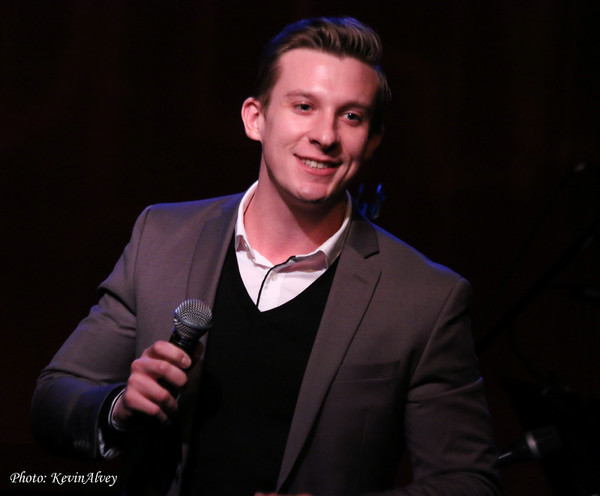 Adam Degonda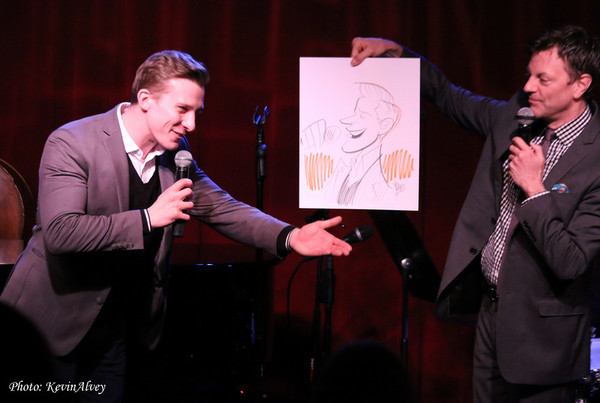 Adam Degonda and Jim Caruso