Photo Flash: Original Stars Return for ONWARD VICTORIA: IN CONCERT at Feinstein's/54 Below
Last night, a one-night-only concert of the short-lived musical ONWARD VICTORIA was presented at Feinstein's/54 Below. The 1980 musical chronicles the life of the first female candidate for President of the United States, Victoria Woodhull. Scroll down for photos from the event!
ONWARD VICTORIA opened on Broadway on December 14th, 1980. Despite a fascinating cast of characters including Cornelius Vanderbilt, Susan B. Anthony, Henry Ward Beecher, Charlie Delmonico and more, along with Herrmann's lush and sweeping score, it closed on that very same night.
The July 19th, 7:00pm concert was produced and directed by Steven Carl McCasland, with musical direction by James Horan. A starry cast, including members of the original 1980 company, took to the Feinstein's/54 Below stage to revive this forgotten musical.
The show's original star, Jill Eikenberry joined fellow original cast members Bethe Austin (Whoopee!, Raggedy Ann) and Lenny Wolpe (Bullets Over Broadway, Wicked, The Drowsy Chaperone). Also joining them were original cast members Lora Martens and Gordon Stanley. They were joined by Branch Fields (Rodgers + Hammerstein's South Pacific), Kimberly Faye Greenberg (Fabulous Fanny, Danny and Sylvia) and Jay Malsky (Elaine Stritch: Still Here). Also featured in the evening were Kristen Gehling (Little Wars), Sabina Petra, Kelly Reader, Paul Thomas Ryan (What Was Lost), Vanessa Spica and Daniel Walstad.
Photo Credit: Samantha Mercado-Tudda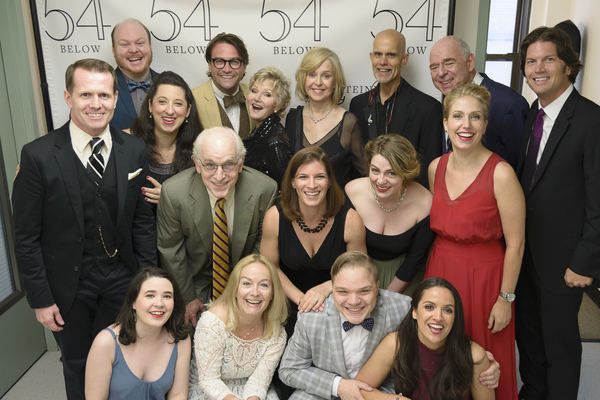 The Cast and Crew of ONWARD VICTORIA: IN CONCERT

Composer Keith Herrmann and Director Steven Carl McCasland

Director Steven Carl McCasland and Musical Director James Horan

Composer Keith Herrmann with his wife, Georgia Herrmann

Original Cast Members of ONWARD VICTORIA (Lora Jeanne Martens, Gordon Stanley, Bethe Austin, Jill Eikenberry and Lenny Wolpe)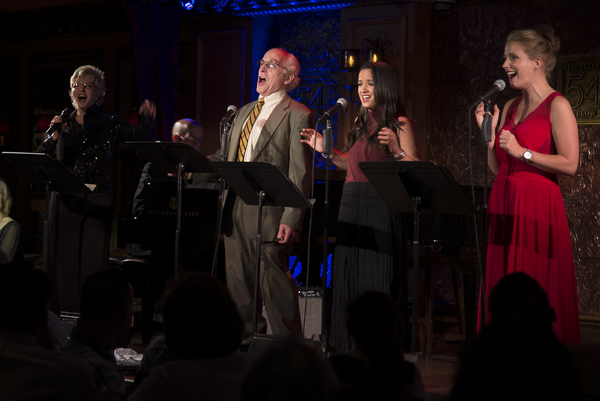 Bethe Austin, Gordon Stanley, Vanessa Spica and Sabina Petra sing 'Magnetic Healing'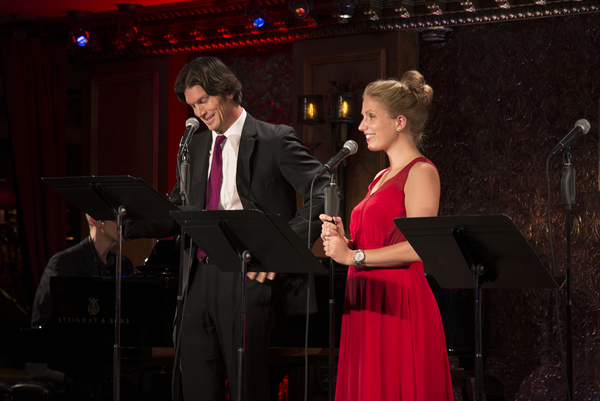 Branch Fields and Sabina Petra as Henry Ward Beecher and Victoria Woodhull

Bethe Austin recreates a song she originated in 1980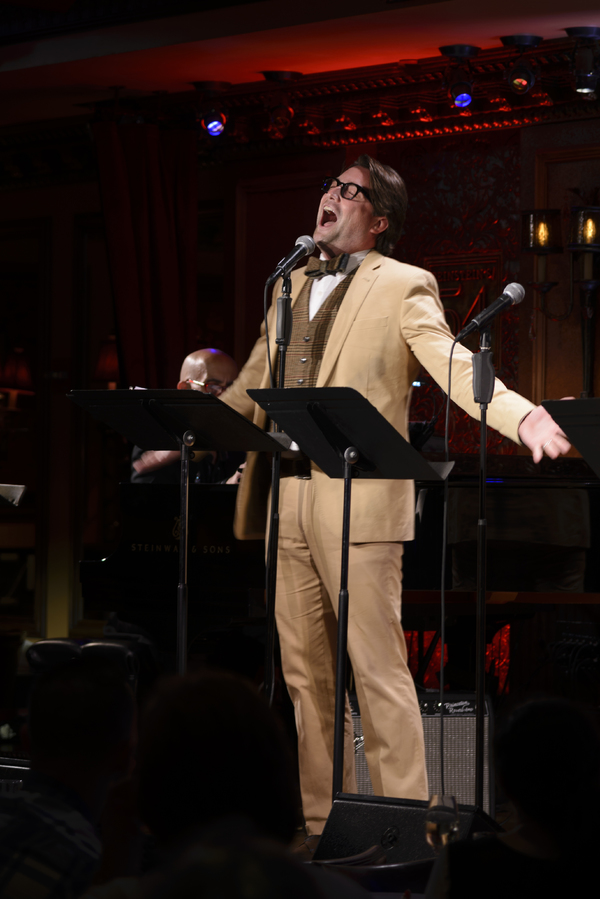 Jay Malsky as Anthony Comstock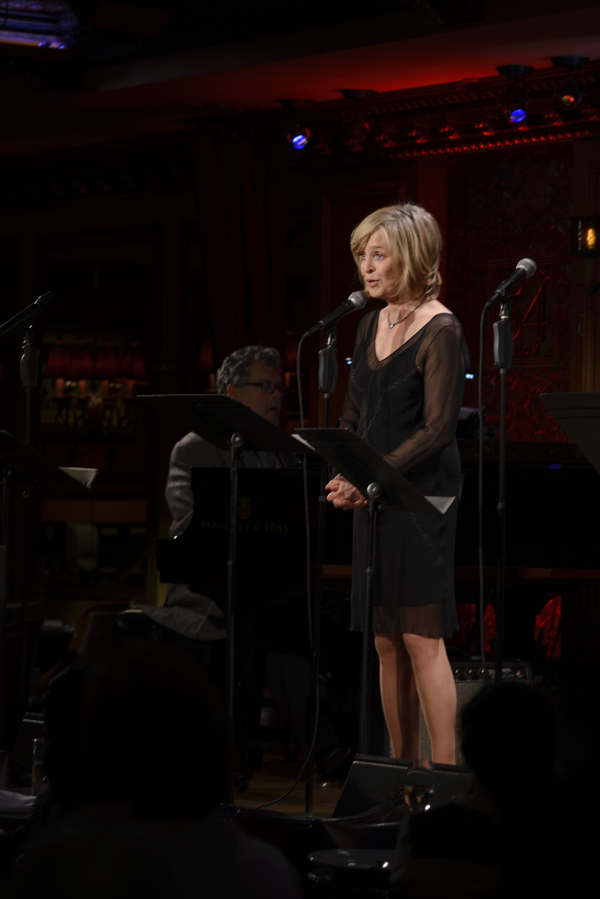 Jill Eikenberry sings 'Another Life'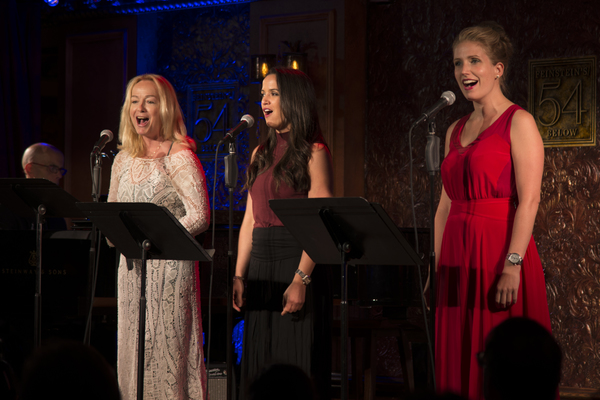 Original Cast Member Lora Jeanne Martens with Vanessa Spica and Sabina Petra

The Cast and Crew of ONWARD VICTORIA: IN CONCERT