Photo Flash: Inside 9th BROADWAY RISING STARS at Town Hall
Scott Siegel's Broadway Rising Stars 9th Edition at Town Hall featured 19 "Stars of Tomorrow" showcasing their performing talents.
This is the 9th edition Produced by Scott Siegel who produced the "Broadway by the Year" series at Town Hall.
This series showcases and introduces to the next generation of up and coming stars of tomorrow. Many of the former performers have gone on to careers in the theatre on Broadway, tours, tv and in Europe. These 19 performers are new graduates of the performing arts schools such as AMDA, CAP 21, Marymount Manhattan College, the New School, NYU, The Tisch School.
Scott Siegel is the creator, writer and host of the evening, giving us the background of each of the performers. John Fischer is the musical director and has directed all 9 of these shows as has Scott Coulter who directed the show and worked with each of the performers and Vibecke Dahl the choregrapher.
Many of the performers mentioned that this was the first time performing on a stage in some type of production.
This year there was a theme of the classic songs from the Disney catalog from animated movies and/or Broadway shows. with songs by Stephen Schwartz, Alan Menken, Howard Ashman and others including the legendary "Snow White" and "Pinocchio" and "Lady and the Tramp".
Photos by Maryann Lopinto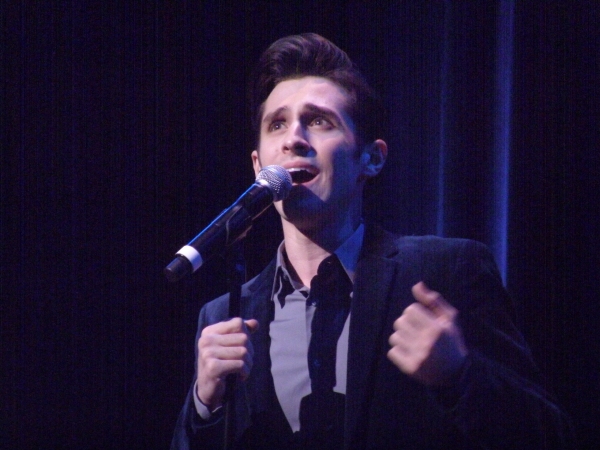 Josh Greenblatt

Ben Chavez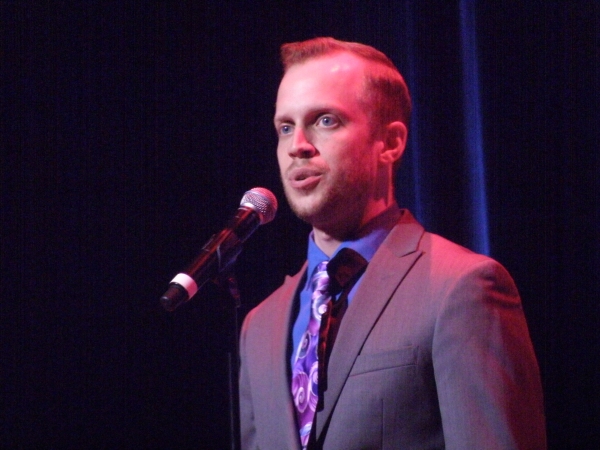 Jacob Pressley

Malik Eccleston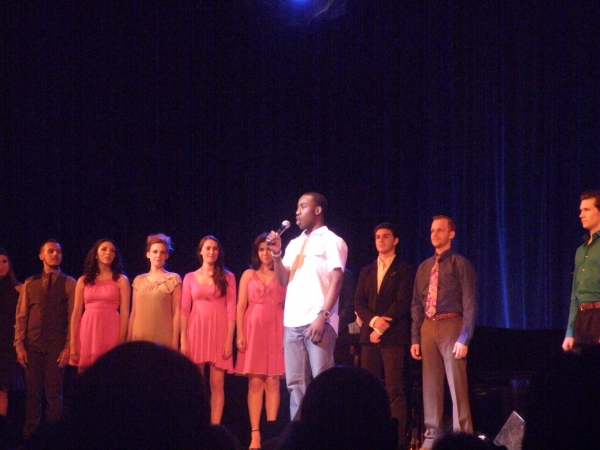 Company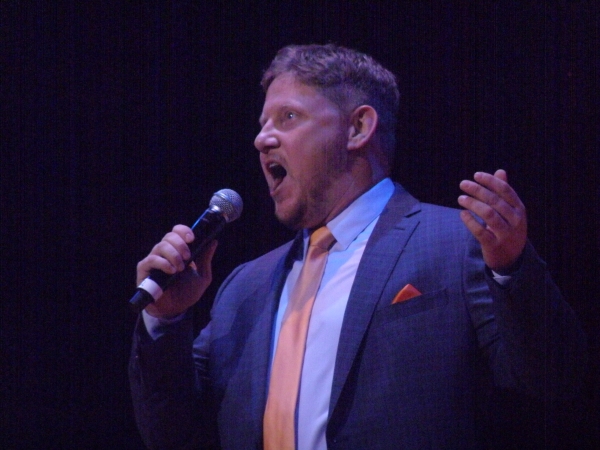 Adam Huel Potter

Sarah Bishop

Anne Bragg

Christine Baird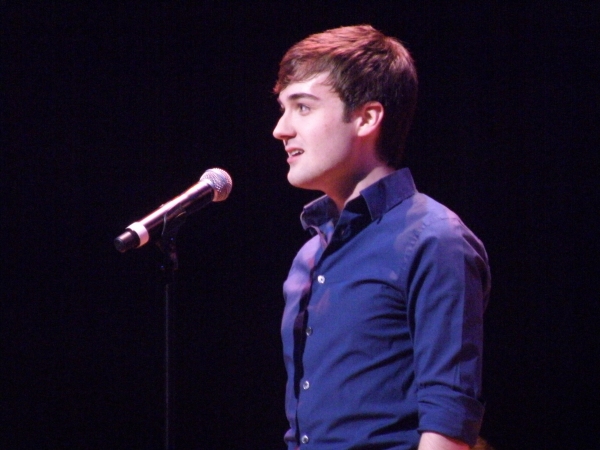 DJ Plunkett

Company

Sommer Carbuccio

Harriett Taylor

Pepe Nufrio

Ally Kupferberg

Charlie Meredith

Renee Gagner

Austin Thomas

CoCo Smith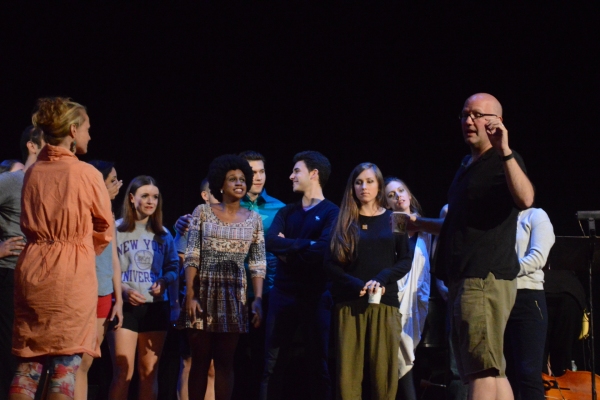 Company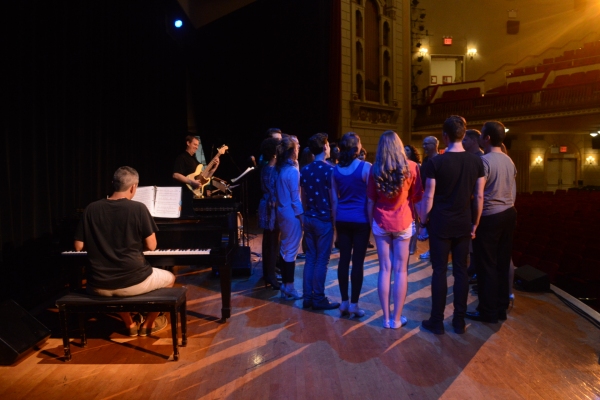 Company

Company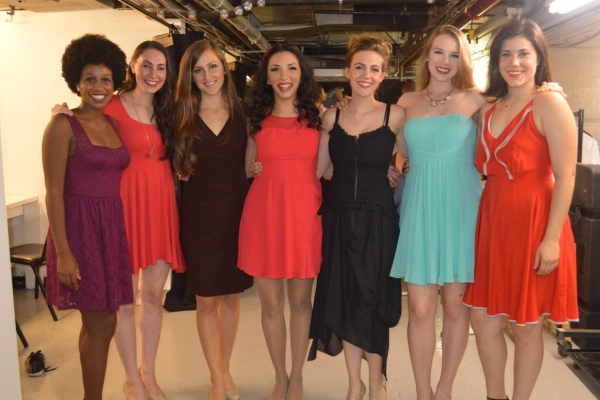 Company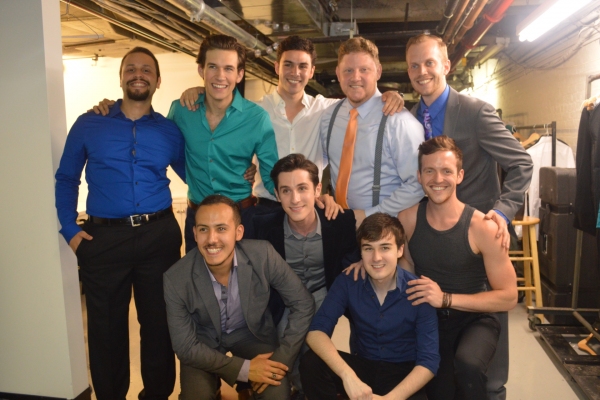 Company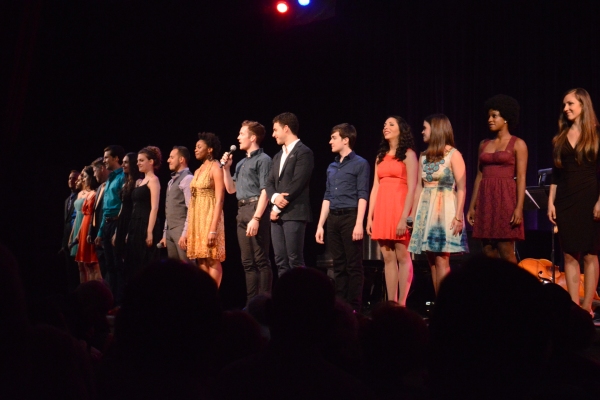 Company
More Hot Stories For You