Photo Flash: 'DUETS with thewriteteachers.com Volume 4: LGBTQ+ Edition' Plays Birdland
The Broadway at Birdland concert series was proud to present "DUETS with thewriteteachers.com Volume 4," in a special LGBTQ+ Edition. This one-night-only event benefitted the One Orlando Fund. BroadwayWorld has photos from the concert below!
The evening paired some wildly talented Broadway hopefuls with a seasoned counterpart who has made their living on the Great White Way. There were wonderful performances of songs from RENT, and Falsettos, and a few gender-bending duets!
The cast featured performances by Adrienne Warren, Loni Ackerman, Brian Gallagher, Kerri George, Maddie Shea Baldwin, Christopher Hlinka, Ariana Sepúlveda, Preston Truman Boyd, Andrew Kober, Lauren Pritchard, Angelo McDonough, Magnus Tonning Riise, Hannah Kloepfer, Mathieu Whitman, Zia, MJ Rodriguez, Stephanie Turci, Max Crumm, Corey Mach, Molly Model, Peter Romagna, T.J. Newton, and Meredith Lesley.
The evening was directed and produced by Megan Minutillo, and the musical director was Nat Zegree.
Photo Credit: Kevin Alvey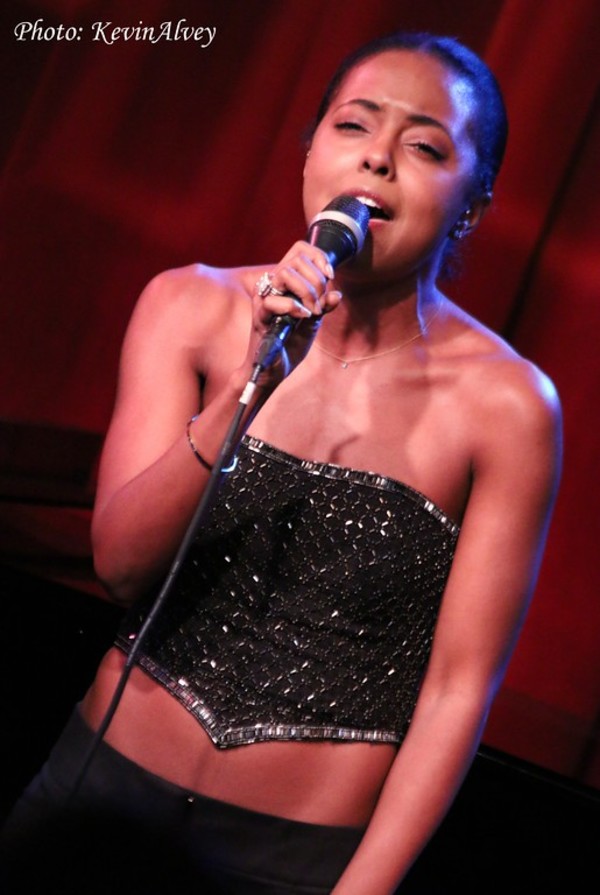 Adrienne Warren

Brian Gallagher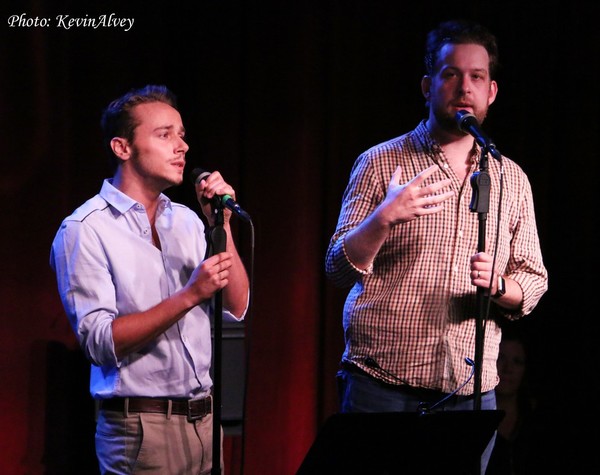 Christopher Hlinka and Andrew Kober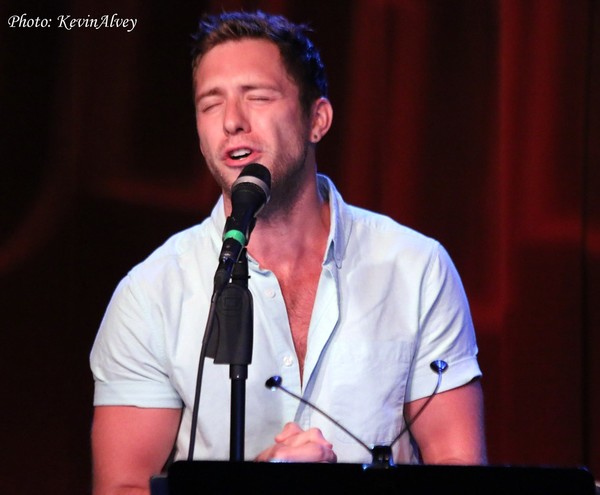 Corey Mach

Jesse James Keitel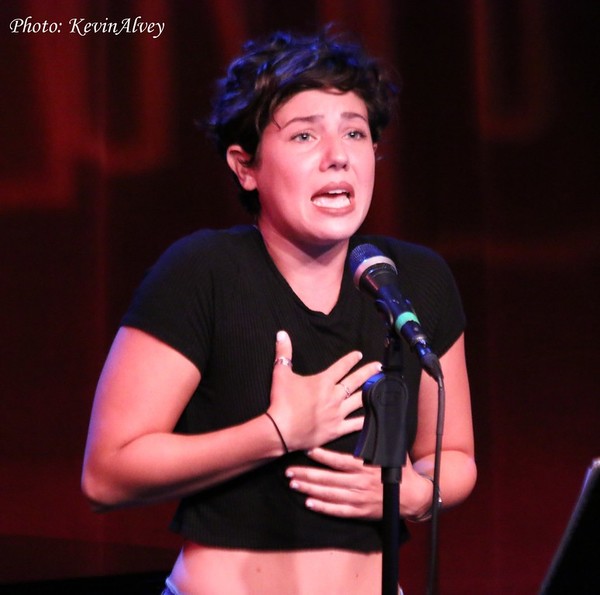 Kerri George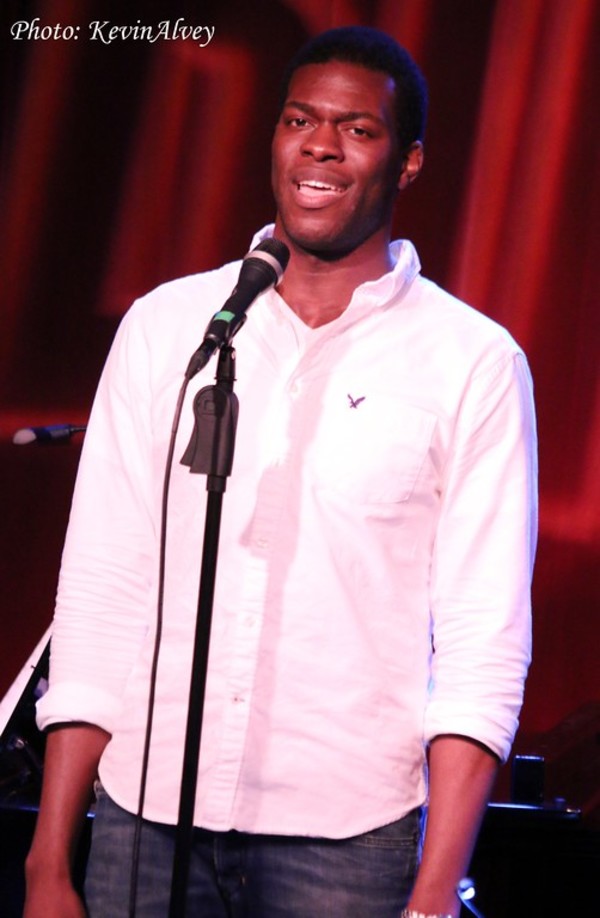 Kyle Scatliffe

Magnus Tonning Riise and Max Crumm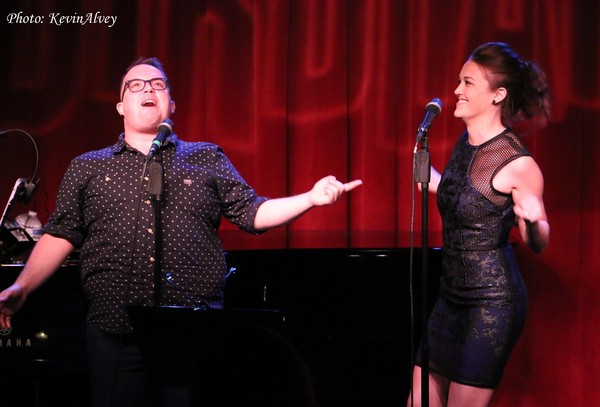 Mathieu Whitman and Maddie Shea Baldwin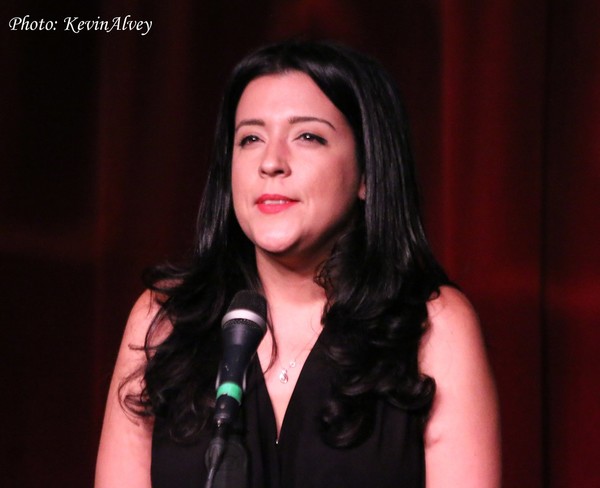 Megan Minutillo

Meredith Lesley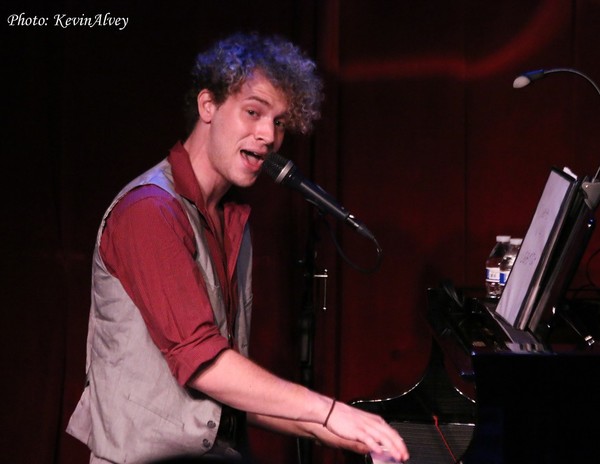 Nat Zegree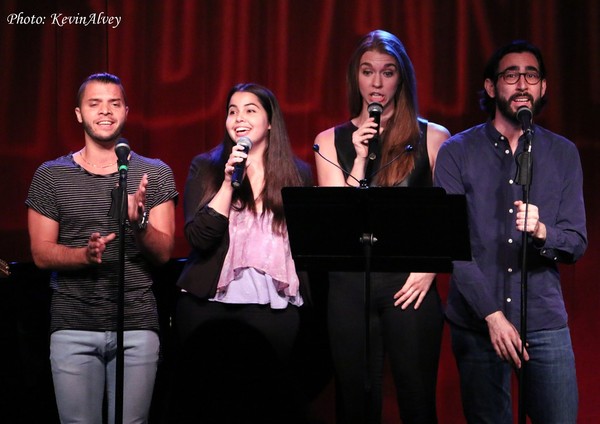 Peter Romagna, Ariana Sepulveda, Hannah Kloepfer and Max Crumm

Peter Romagna and MJ Rodriguez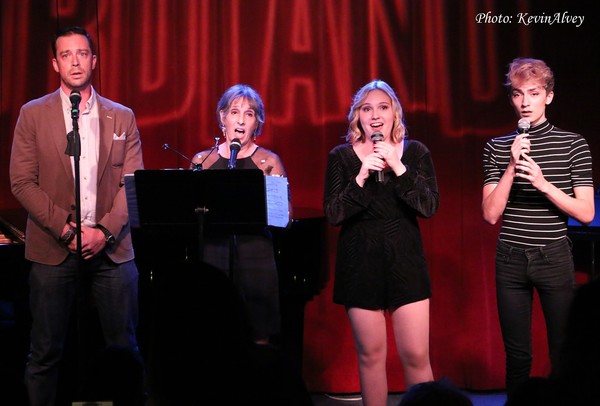 Ryan Andes, Loni Ackerman, Molly Model and Jesse James Keitel

Ryan Andes

Stephanie Turci and Magnus Tonning Riise

TJ Newton

Zia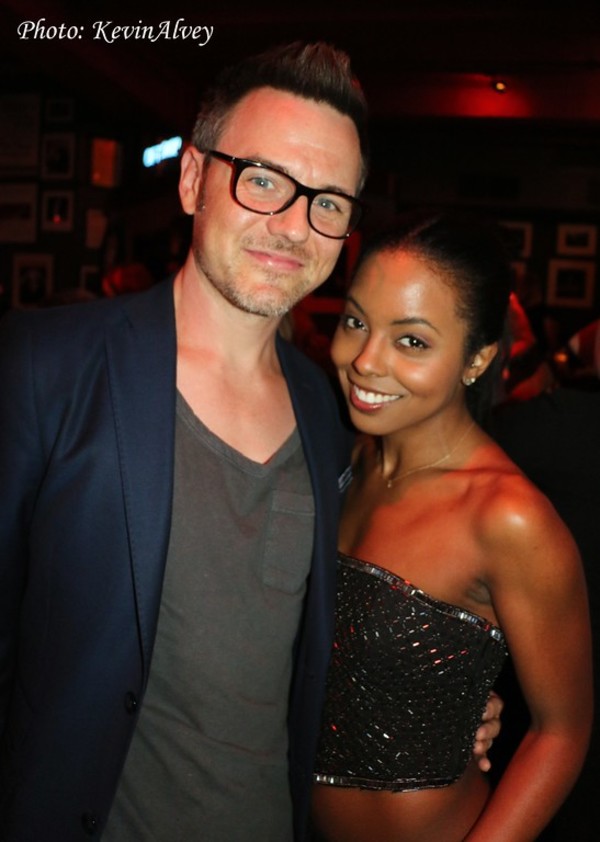 Brian Gallagher and Adrienne Warren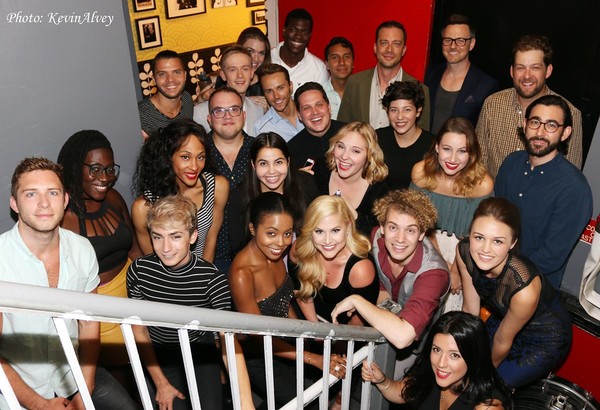 The cast

Kyle Scatliffe, Ryan Andes and Hannah Kloepfer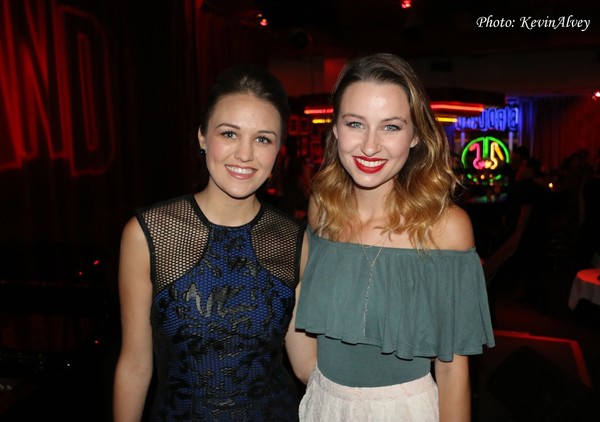 Maddie Shea Baldwin and Stephanie Turci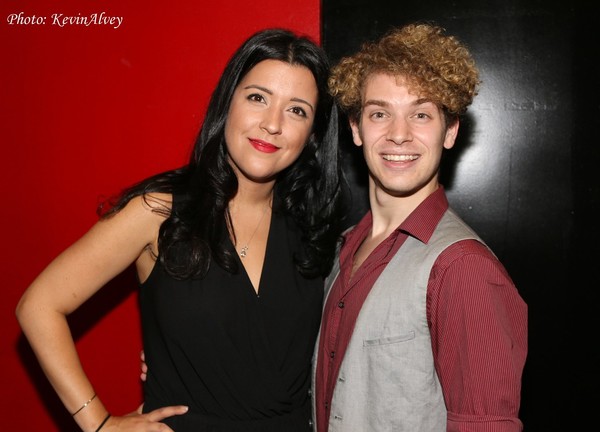 Megan Minutillo and Nat Zegree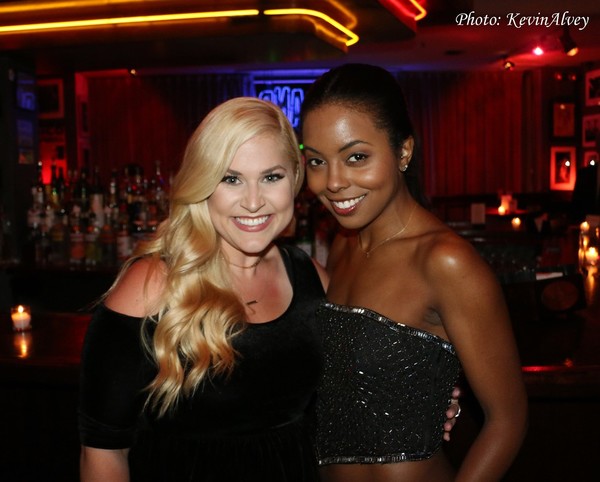 Meredith Lesley and Adrienne Warren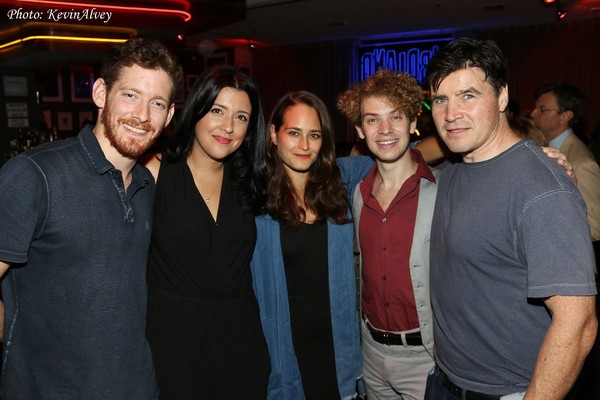 Sawyer Spielberg, Megan Minutillo, Raye Levine, Nat Zegree and Seamus
More Hot Stories For You