Photo Flash: Broadway Vet J. Elaine Marcos Debuts One Woman Show WHAT I DID FOR...A JOB At Feinstein's/54 Below
J. Elaine Marcos debuted her hilarious one woman show What I Did for...a Job at Feinstein's/54 Below on September 5.
In What I Did for... a Job, J. Ms. Marcos humorously revealed her approach to auditioning for musicals and shared her unique journey in what it took to book 9 Broadway Shows. Prior to relocating to the West Coast she re-created the role of 'Lily St. Regis' in the revival of Annie along side Jane Lynch. Her comedic reputation began after her portrayal of 'Cynthia' in Priscilla Queen of the Desert, earning her an Astaire Award Nomination for Excellence in Dance. Additional Broadway credits include the revival of A Chorus Line, The Wedding Singer, Flower Drum Song, Sweet Charity, Wonderful Town, and Miss Saigon.
Ms. Marcos received the Legacy Robe on the opening night of her return to Broadway in Gettin' the Band Back Together, where her killer comedic timing and scene-stealing antics are on full display at the Belasco Theatre through September 16.
"I had to learn to break the "rules" in order to be noticed and many of my audition pieces were practically cabaret acts. So, I put them all in a show," said the Broadway vet.
Ms. Marcos was joined by fellow Gettin' The Band Back Together cast member Ryan Duncan (Shrek, Altar Boyz) and Grammy and Emmy Award winning musical director John McDaniel on the keys. Special guests included Gettin' The Band Back Together cast members Jay Klaitz, Rob Marnell, Manu Narayan and Paul Whitty singing a number from the show.
Ms. Marcos was last seen stealing big laughs in Los Angeles in the 2017 CBS Diversity Showcase. On screen, J. Elaine made her feature film debut in Morning Glory as 'Lisa Bartlett' opposite Rachel McAdams; and went on to appear in St. Vincent with Bill Murray. On TV she appeared in "Grace and Frankie," "2 Broke Girls," "School of Rock," "30 Rock" and "Law & Order: SVU" and is featured in the documentary Every Little Step.
This skilled Filipina comedian writes and produces her own YouTube comedy blog series :Motivational Mondays," starring as the linguistically challenged but always optimistic motivational speaker named 'V'. www.jelainemarcos.org
Photo Credit: Lia Chang

Musical Director John McDaniel and J. Elaine Marcos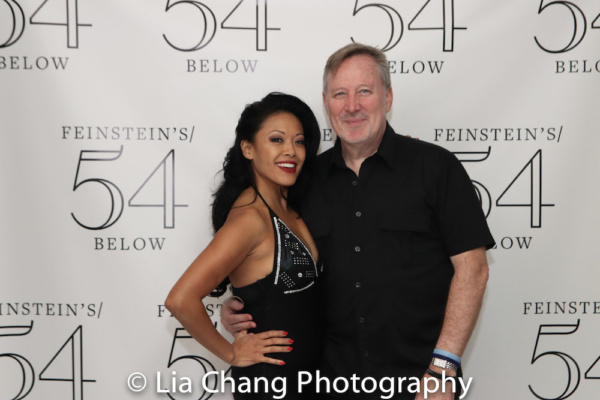 J. Elaine Marcos and John McDaniel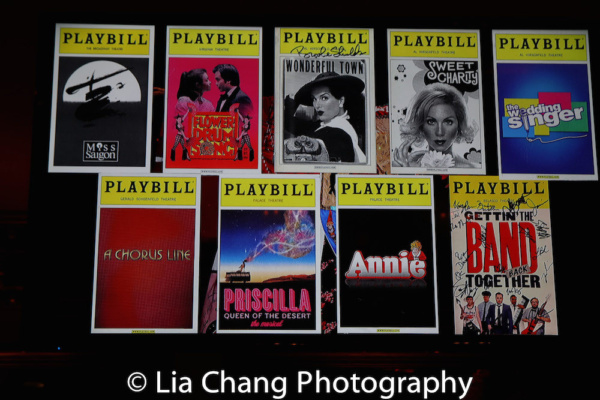 J. Elaine Marcos and John McDaniel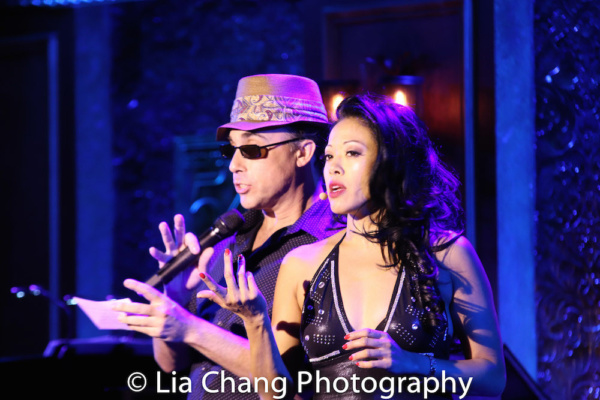 Ryan Duncan and J. Elaine Marcos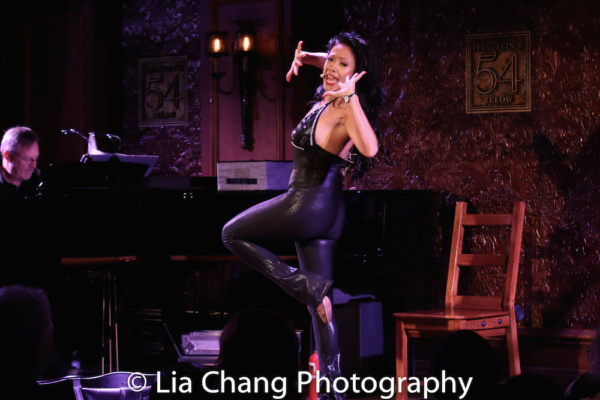 John McDaniel and J. Elaine Marcos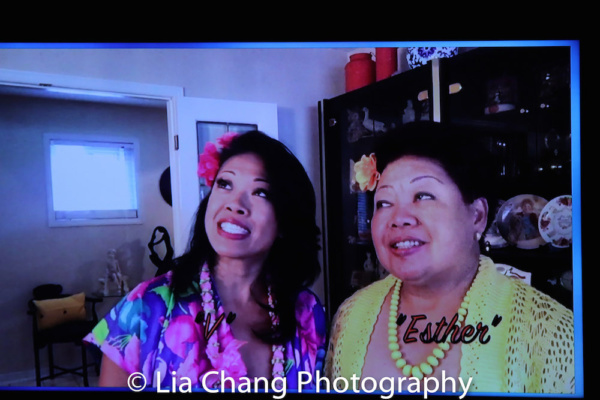 J. Elaine Marcos and Esther Marcos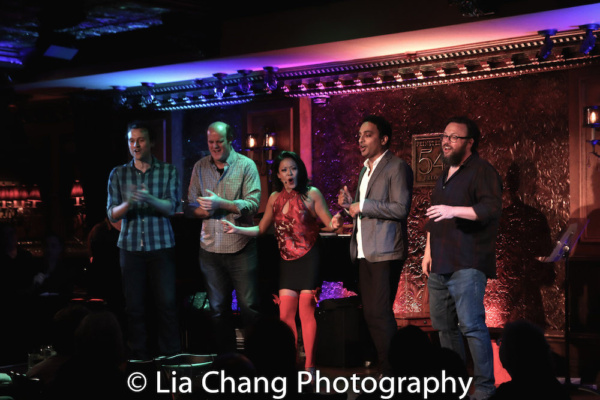 GETTIN' THE BAND BACK TOGETHER castmembers Rob Marnell, Paul Whitty, J. Elaine Marcos, Manu Narayan and Jay Klaitz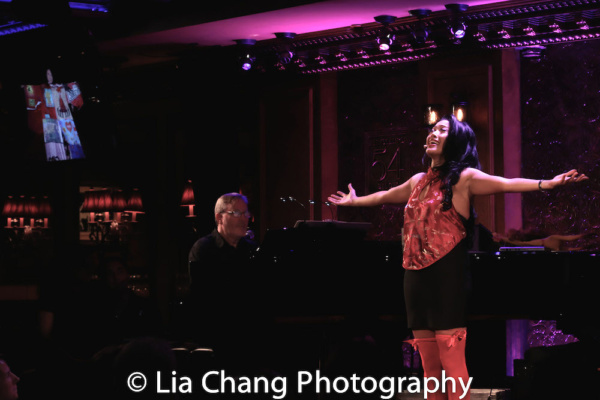 John McDaniel and J. Elaine Marcos

J. Elaine Marcos and Mark Evans

J. Elaine Marcos and Ken Davenport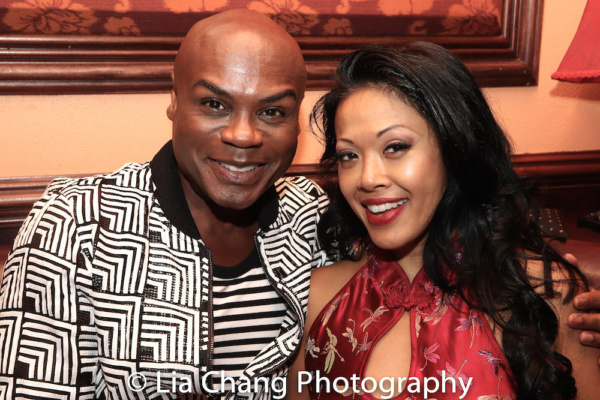 Nathan Lee Graham and J. Elaine Marcos

J. Elaine Marcos and Michael Goddard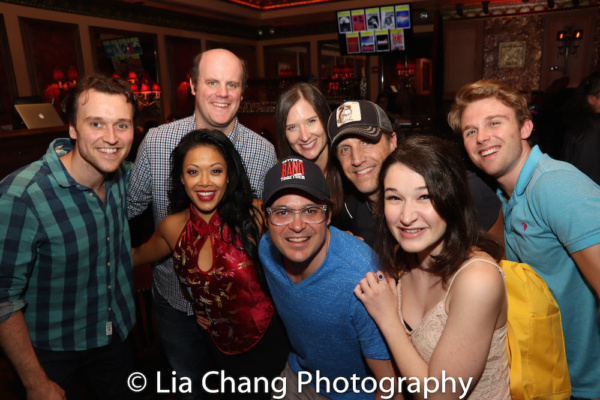 Rob Marnell, J. Elaine Marcos, Paul Whitty, Mitchell Jarvis, Stephanie Celustka, Scott Richard Foster, Noa Solorio and Ian Ward

J. Elaine Marcos and Baayork Lee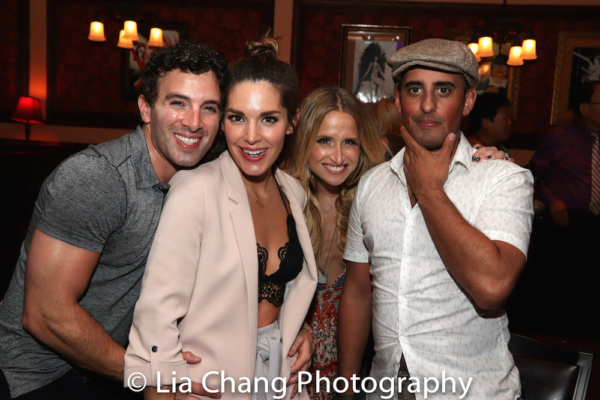 Jarrod Spector, Kelli Barrett, Becca Kotte and Nehal Joshi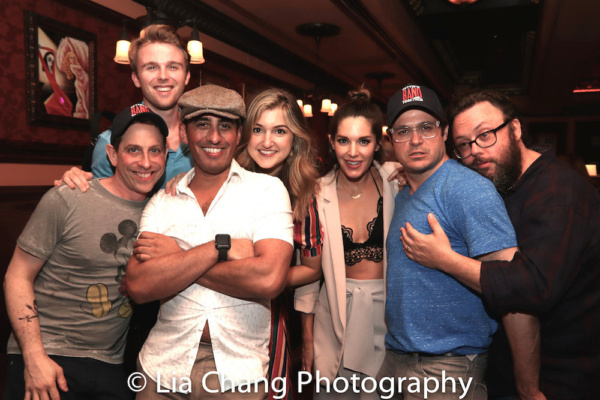 Garth Kravits, Ian Ward, Nehal Joshi, Lindsey Brett Carothers, Kelli Barrett, Mitchell Jarvis, Jay Klaitz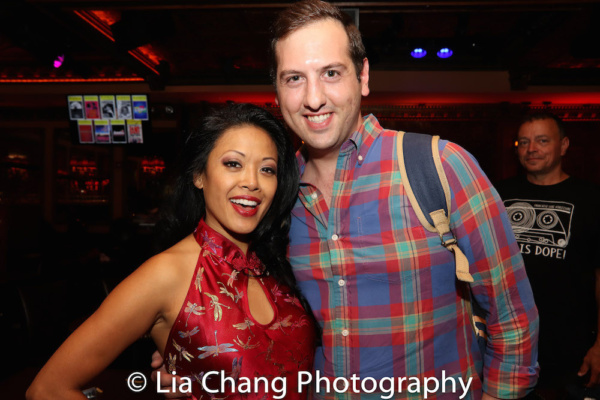 J. Elaine Marcos and Ryan Dejak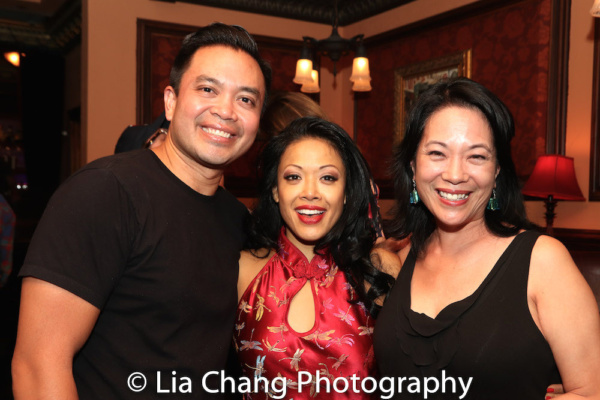 Jose Llana, J. Elaine Marcos and Christine Toy Johnson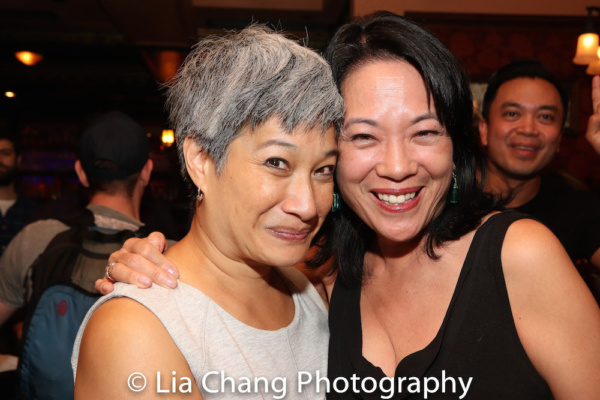 Valerie Lau-Kee Lai and Christine Toy Johnson

Patrick Eviston, Mr. and Mrs. Marcos and their daughter J. Elaine Marcos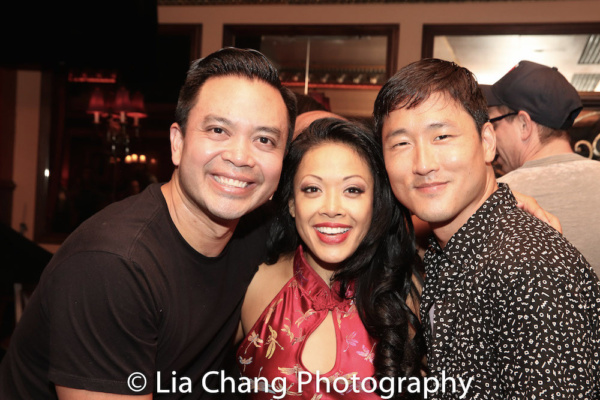 FLOWER DRUM SONG reunion Jose Llana, J. Elaine Marcos and Daniel May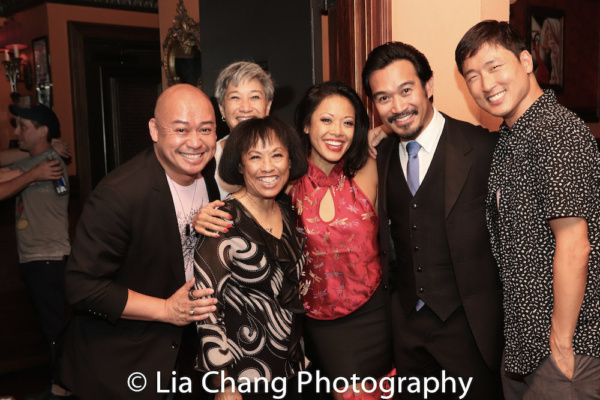 Brian Jose, Valerie Lau-Kee Lai, Baayork Lee, J. Elaine Marcos, Eymard Meneses Cabling, Daniel May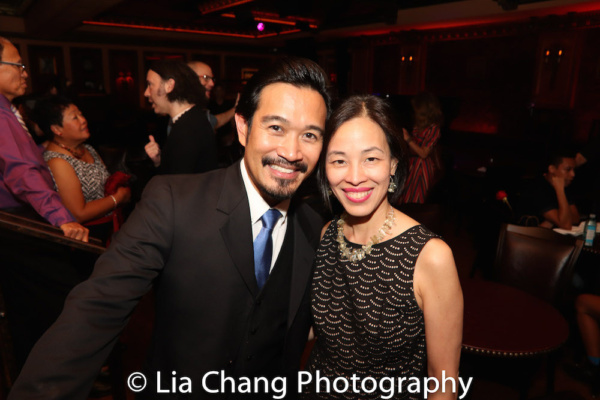 Eymard Meneses Cabling and Lia Chang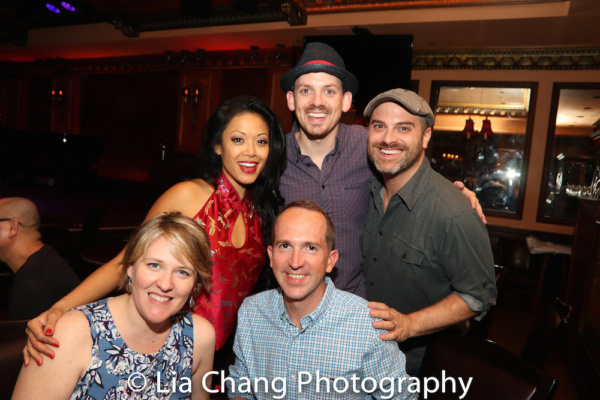 J. Elaine Marcos, Dustin Harder, David Rossetti and guests

Musical Director John McDaniel, J. Elaine Marcos and Ryan Duncan

Musical Director John McDaniel, J. Elaine Marcos and Ryan Duncan