Photo Flash: Birdland Theater Kicks Off Summer Season With Lucie Arnaz
Birdland Theater kicked off it's premiere summer season Tuesday night with audience favorite Lucie Arnaz, who also happened to be celebrating a birthday.

Lucie's new show, "I Got The Job: Songs From My Musical Past" will take place at 7pm nightly through Saturday, July 21.

There was a post-show celebration in the green room, with champagne, cake, singing, reveling and toasts to the birthday girl and new show room.
Celebrating a life on stage, Lucie Arnaz returns to her theater roots and looks back at some of the roles she has created on stages throughout the world. From her first role at 14 as The Cheshire Cat in Alice In Wonderland, to a grandmother hanging upside down on a trapeze while singing about the preciousness of life in Pippin, Lucie and Musical Director Ron Abel offer audiences a brand-new concert of stories and songs. With anecdotes and fond memories about her co-stars, directors and musical collaborators, Lucie offers iconic songs and hidden treasures from some of Broadway's greatest shows and looks at the backstage magic it takes to create them.
Birdland Theater programmer Jim Caruso said, "This is the third time we've been lucky enough to celebrate Lucie's birthday at Birdland, and she's absolutely beloved with our audiences and staff. We're over-the-moon to kick off the premiere season of the Birdland Theater with her!"
The Birdland Theater is a 100-seat venue, which occupies the lower level of the existing Birdland Jazz Club at 315 West 44 Street, and provides the full restaurant and bar services of the jazz club. The space includes a new dressing room, bathrooms, kitchen and green room area.

Ann Hampton Callaway, Lucie Arnaz, Marilyn Maye, Billy Stritch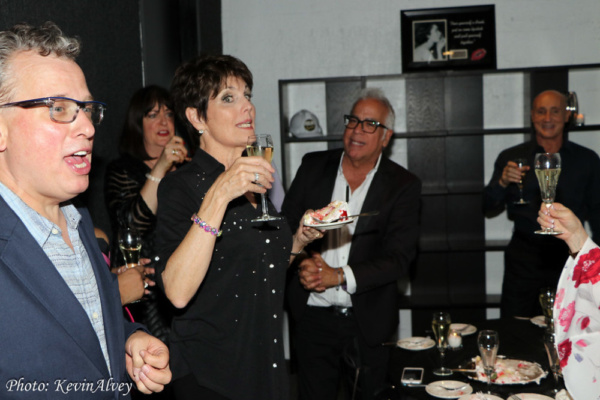 Bill Stritch, Ann Hampton Callaway, Lucie Arnaz, Richard Jay Alexander, Gianni Valenti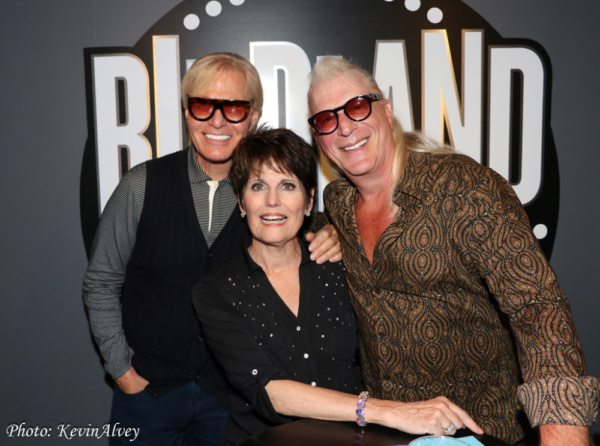 Chuck Steffan, Lucie Arnaz, Ron Abel

Gianni Valenti, Lucie Arnaz, Jim Caruso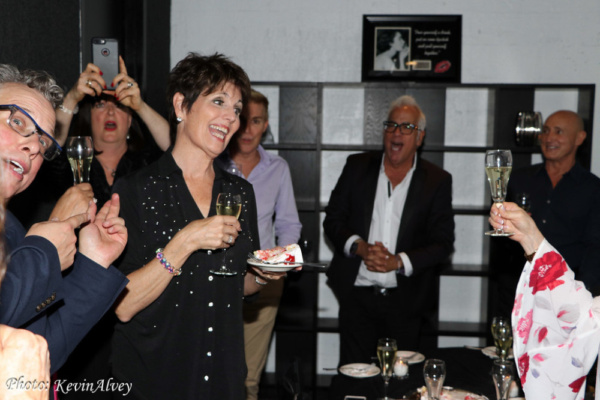 Jim Caruso, Ann Hampton Callaway, Lucie Arnaz, Marilyn Maye, Gianni Valenti, Mark Sendroff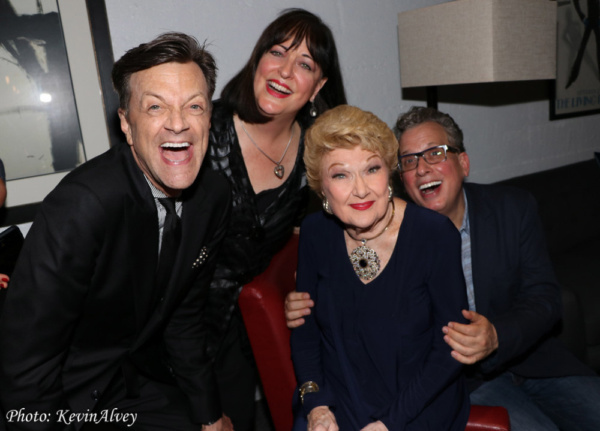 Jim Caruso, Ann Hampton Callaway, Marilyn Maye, Billy Stritch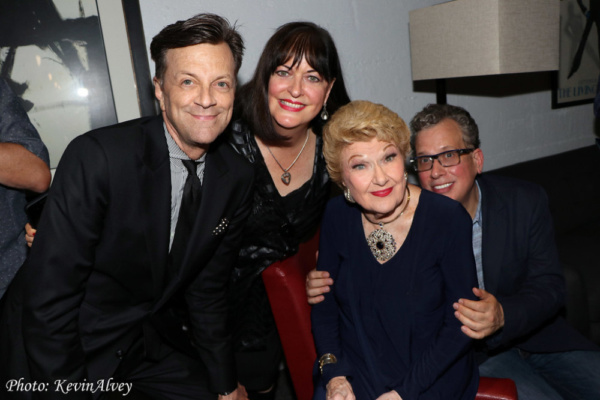 Jim Caruso, Ann Hampton Callaway, Marilyn Maye, Billy Stritch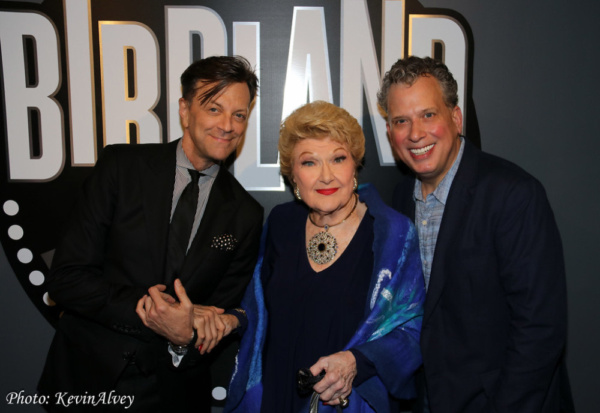 Jim Caruso, Marilyn Maye, Billy Stritch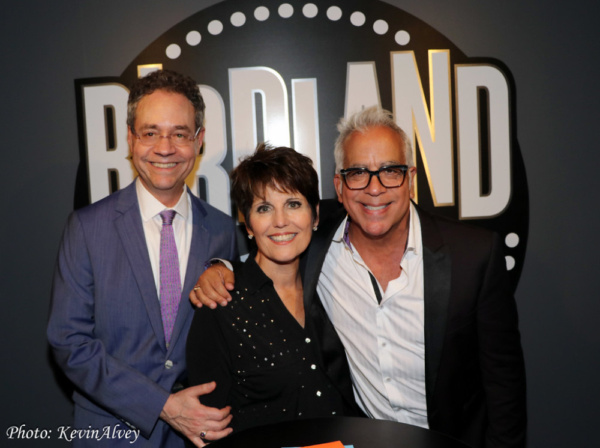 Mark Sendroff, Lucie Arnaz, Richard Jay Alexander

Sue Cameron, Lucie Arnaz