Photo Coverage: Winner Chosen in 7th Annual MetroStar Challenge
Last night were the finals of the MetroStar Talent Challenge and BroadwayWorld was there. One by one the nervous five entered the dark room and the process started. The judges were identified and their qualifications noted by hostTom Gamblin.
Roy Sanders (Jury Chairman), Gretchen Reinhagen, and Joeseph Macchia permanent judges. Guest judges for the finals were Luba Mason Stephen Sorokoff, Steve Ross, Carole J. Bufford and Marieann Meringlo. Then the five cabaret artists sang for the honor of winning the MetroStar Talent Challenge held at the Metropolitan Room. Joanna Morton Gary,Leah Jennings, Lindsey Holloway, Kristoffer Lowe and David LaMarr, all accomplished cabaret performers.
Past winners in the competition have been, Anne Steele, Liz Lark Brown, T. Oliver Reid, Marissa Mulder, Bill Roe, and the current MetroStar Lauren Stanford. This was the 7th year of the challenge and it was one of the most competitive to date.
All prior judges scores from the contest (which began in July) were averaged into the final total. Tom Toce, KT Sullivan, Kevin Scott Hall, David Noh, Will Friedwald, Robert Windeler, Amy Beth Williams, Bill Boggs and Marissa Mulder were also judges for this 7th season.
And the winner was... Kristoffer Lowe. You'll be hearing a lot about him, and I'm sure you will also be enjoying all the other wonderful entertainers who appeared in this years MetroStar Challenge.
Photo Credit: Stephen Sorokoff

Tom Gamblin, Kristoffer Lowe, David LaMarr, Leah Jennings, Lindsey Holloway, Joanna Morton Gary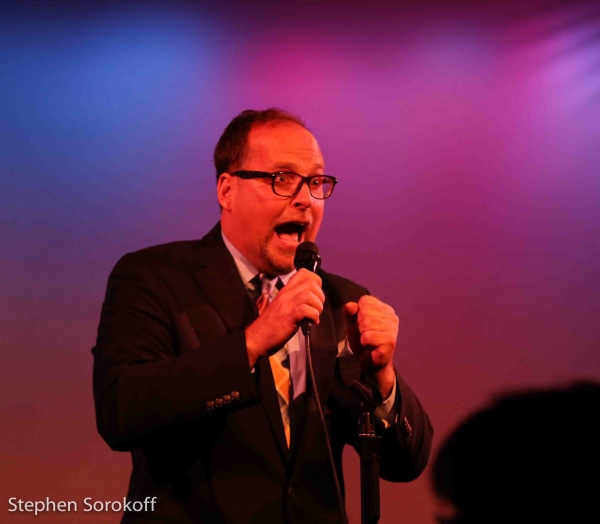 Tom Gamblin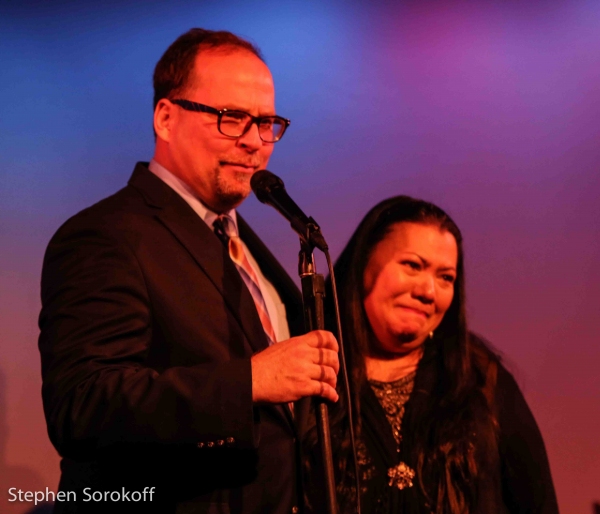 Tom Gamblin & Joanna Morton Gary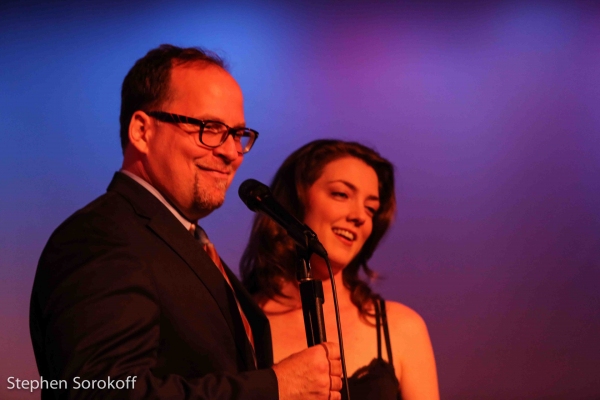 Tom Gamblin & Lindsey Hollaway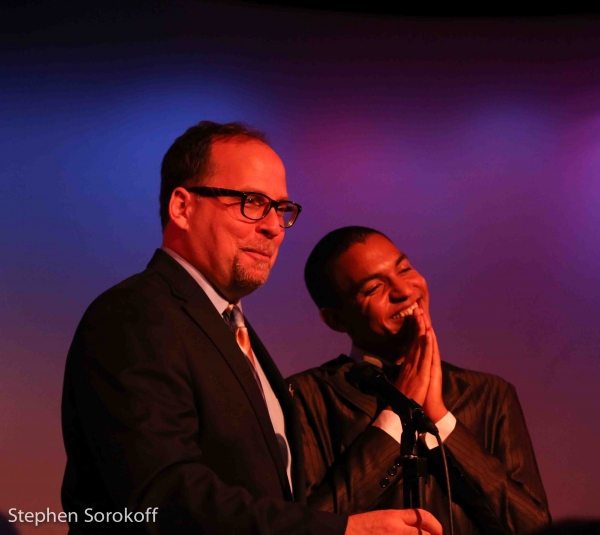 Tom GGamblin & David LaMarr

Kristoffer Lowe, winner

Bernard Furshpan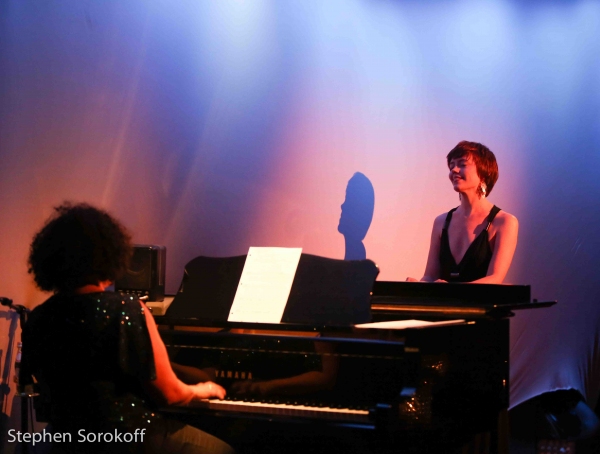 Tracy Stark, Music Director & Carole J. Bufford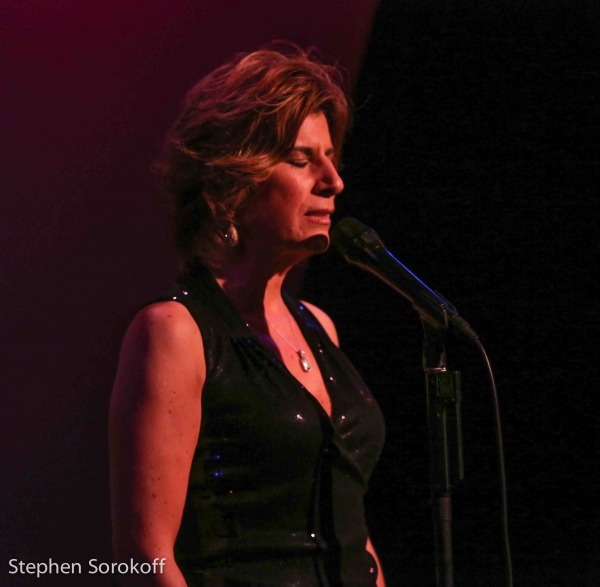 Marieann Meringlo