Photo Coverage: Will & Anthony Nunziata Bring BROADWAY AND BEYOND to the Friars Club
In a prelude to their upcoming January 18th NYC concert at the Highline Ballroom the Nunziata brothers performed a show for a "jury of their peers" at the legendary Friars Club last night and BroadwayWorld was there. Check out the photos below.
Comic Dave Konig started off the festivities in The Frank Sinatra Ballroom. Entertainment professionals attend many events and support their fellow FRIARS and last night was no exception. Enjoying the evening were: Steven Reineke, music director and conductor of The New York Pops, critic and music historian Will Friedwald, classical pianists Melvin Stecher and Norman Horowitz, pianist/arranger/performer Billy Stritch, lyricist Chuck Steffan, Broadway producer Jamie deRoy and Iridium owner Ellen Hart Sturm were among the Friars at the event. Friar Sunny Sessa produced Broadway and Beyond and musical direction was by Tedd Firth. The after party was at The Carlyle.
Photo Credit: Stephen Sorokoff

Will Nunziata & Anthony Nunziata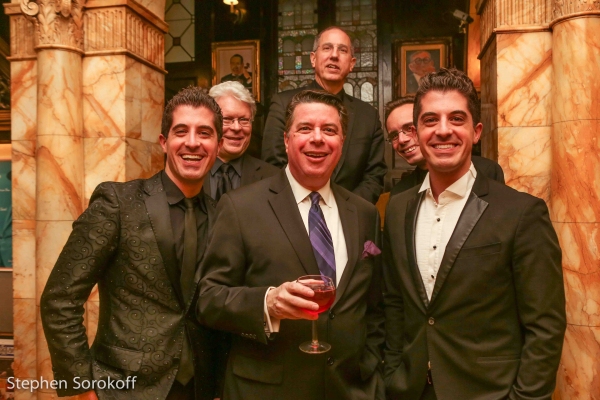 Will Nunziata, Dave Konig, Anthony Nunziata, Peter Grant, Tom Hubbard, Tedd Firth

Dave Konig

Will & Anthony Nunziata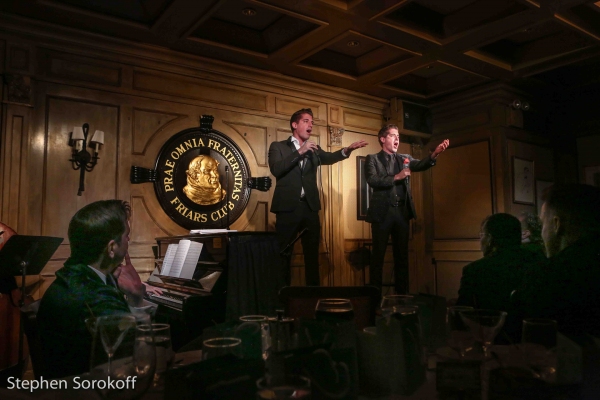 Will & Anthony Nunziata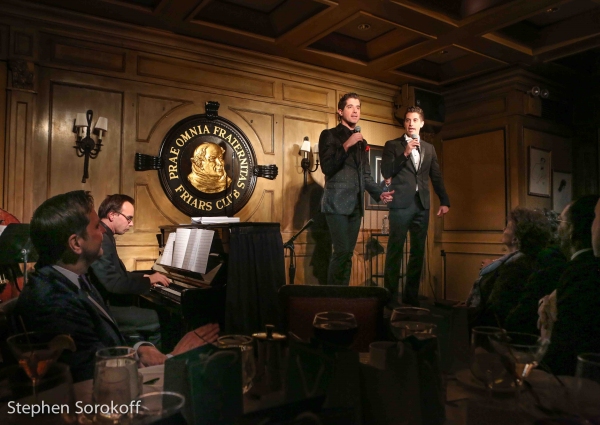 Will & Anthony Nunziata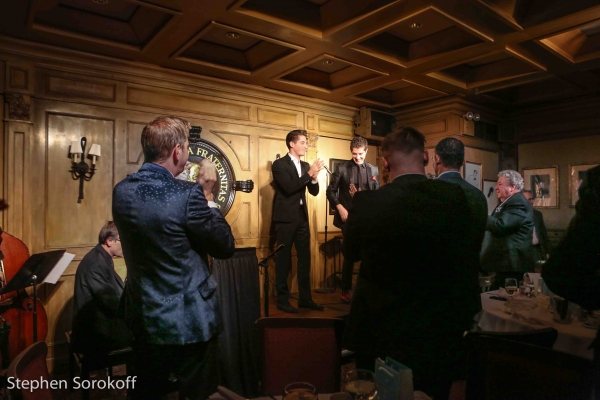 Friars Club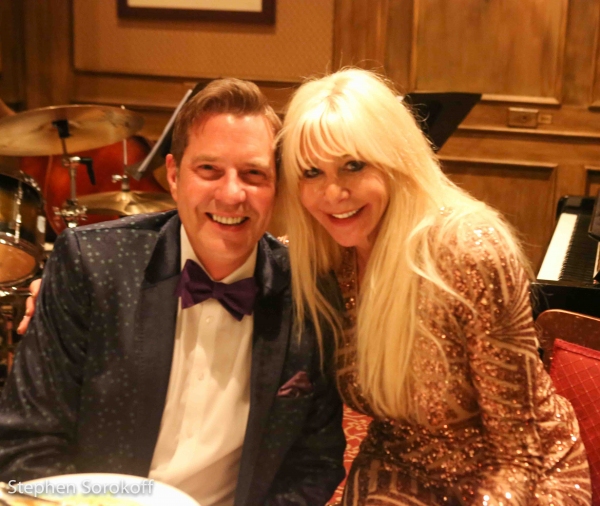 Steven Reineke, music director The New York Pops & Sunny Sessa, producer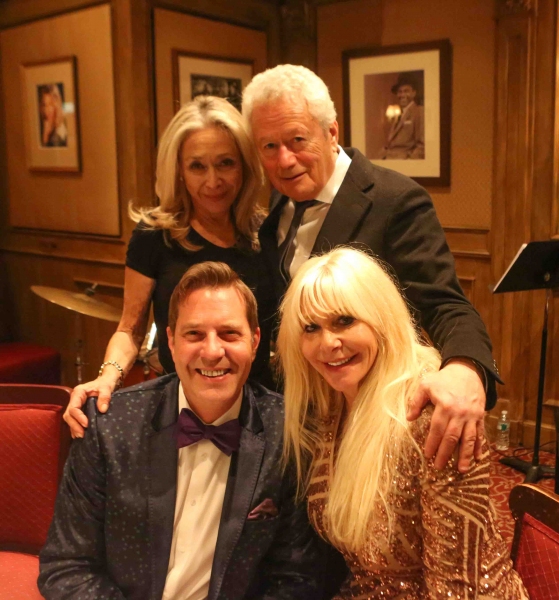 Eda Sorokoff, Stephen Sorokoff, Steven Reineke, Sunny Sessa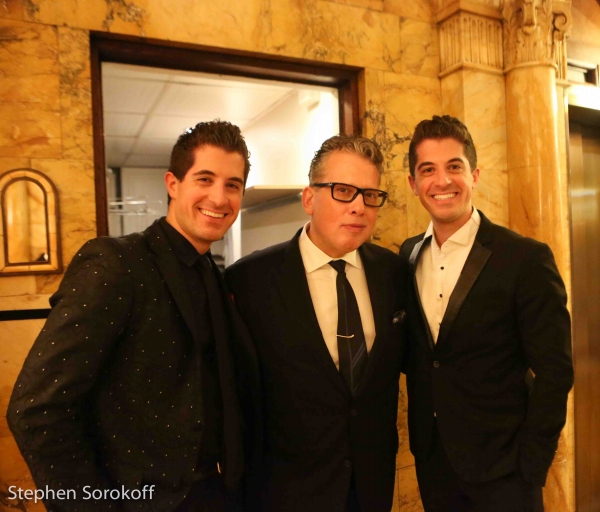 Will Nunziata, Billy Stritch, Anthony Nunziata

Anthony Nunziata, Fran Nunziata, Joe Nunziata, Will Nunziata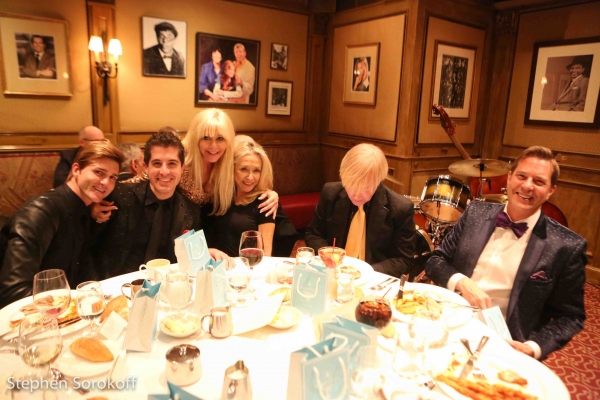 Eric Gabbard, Anthony Nunziata, Sunny Sessa, Eda Sorokoff, Chuck Steffan, Steven Reineke

Anthony Nunziata & Eric Gabbard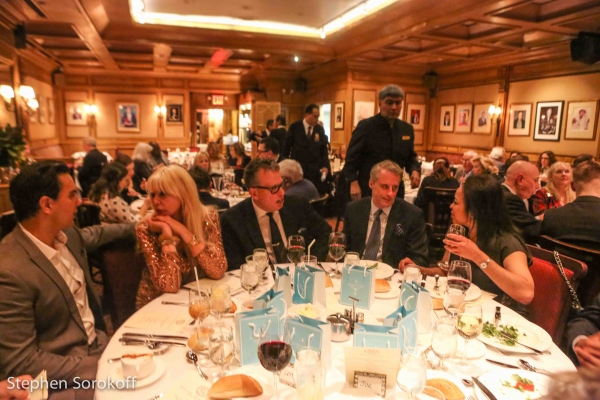 The Frank Sinatra Dining Room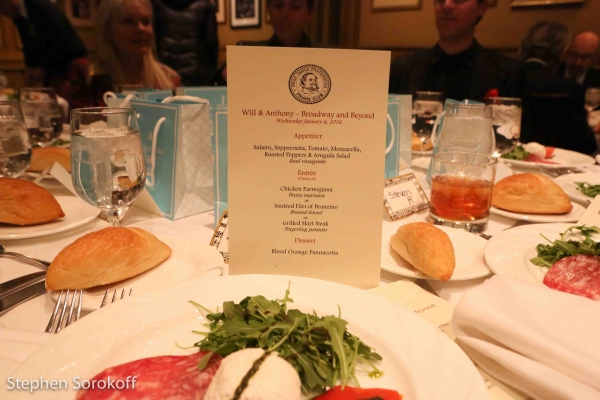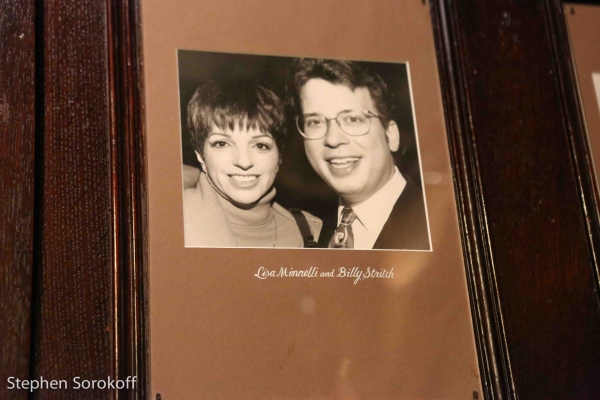 The Wall of Fame Milton Berle Room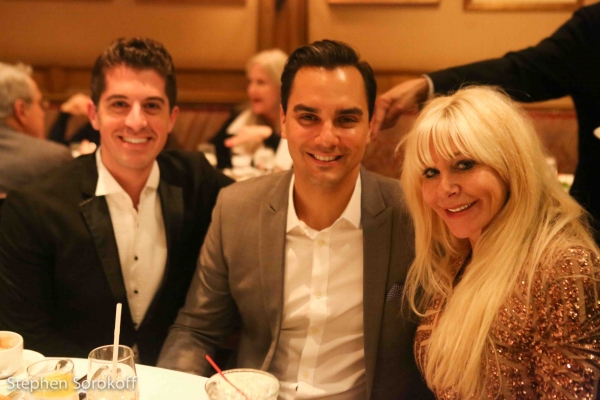 Anthony Nunziata, Anthony DiCarlo, Sunny Sessa

Billy Stritch, Sunny Sessa, Doug Major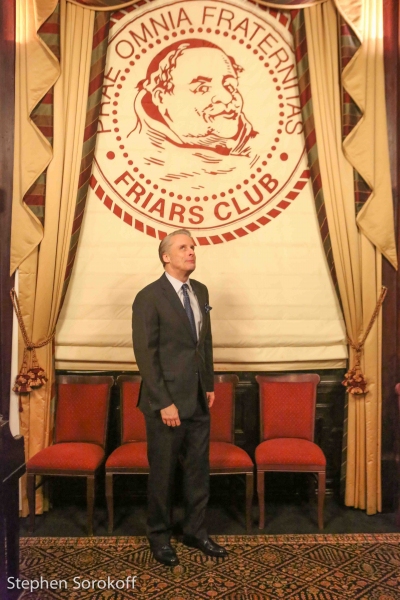 Doug Major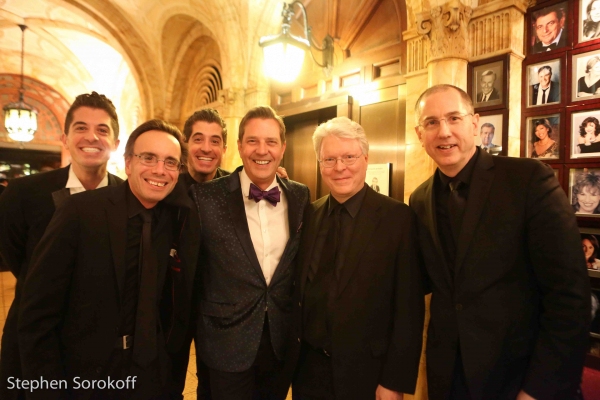 Anthony Nunziata, Tedd Firth, Will Nunziata, Steven Reineke, Peter Grant, Tom Hubbard

Peter Grant, Tom Hubbard, Tedd Firth

Meredith Mohr, Billy Stritch, Doug Major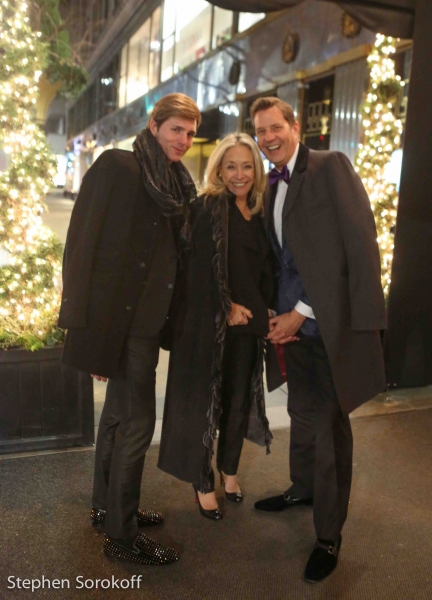 Eric Gabbard, Eda Sorokoff, Steven Reineke