Photo Coverage: Standbys and Understudies from MEAN GIRLS, WAITRESS, ANASTASIA, and More Join AT THIS PERFORMANCE...
Stephen DeAngelis continued his ongoing salute to Broadway and Off-Broadway Standbys, Understudies and Alternates with its next edition of AT THIS PERFORMANCE... Monday, April 23rd at the series' new home, The Green Room 42.
Hosted by series Producing Artistic Director and Casting Director Stephen DeAngelis, the popular series allows performers to showcase their versatility and share anecdotes about their experiences.
Among those who performed on this edition were Sara Andreas (Escape to Margaritaville), Tee Boyich(Mean Girls), Stefanie Brown (Cruel Intentions: The 90s Musical Experience), Keri Rene Fuller (Waitress), Steven Good (Escape to Margaritaville), Ben Laxton (The Book of Mormon), and Delilah Rose Pellow (Anastasia) .Musical Director/Accompanist for the evening will be Rachel Dean.
Check out photos from the evening below!
Photo Credit: Genevieve Rafter Keddy

The Green Room 42 Presents-At This Perfromance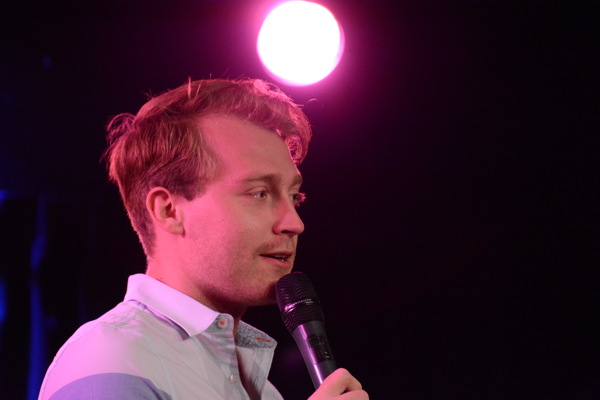 Daniel Dunlow

Daniel Dunlow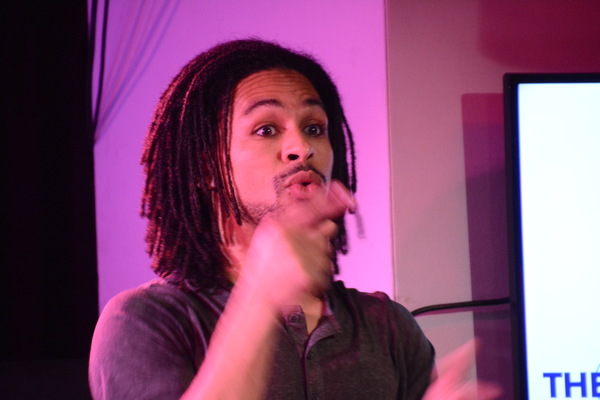 Brandon Kazew-Maddox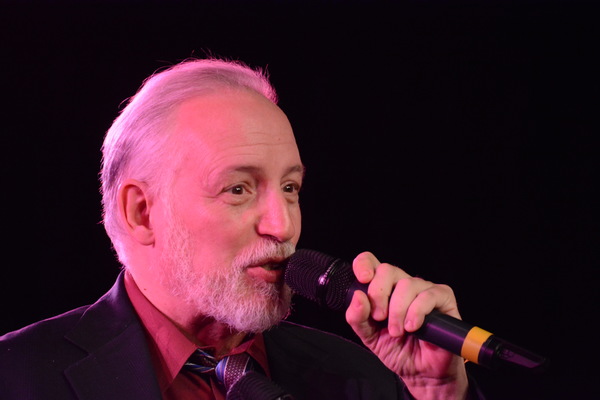 Stephen DeAngelis

Rachel Dean

Stefani Brown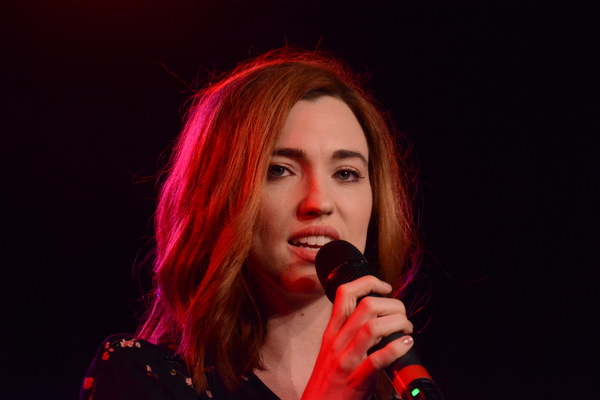 Stefani Brown

Delilah Rose Pellow

Delilah Rose Pellow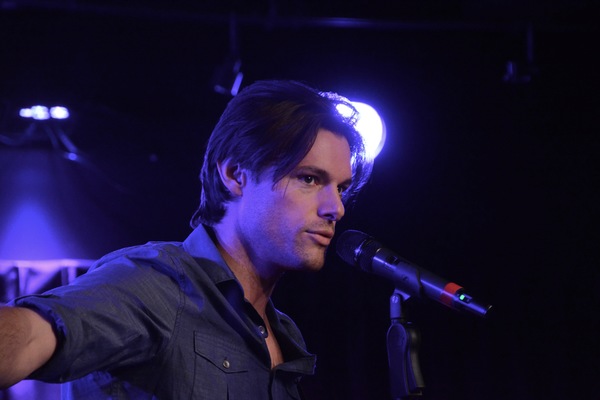 Steven Good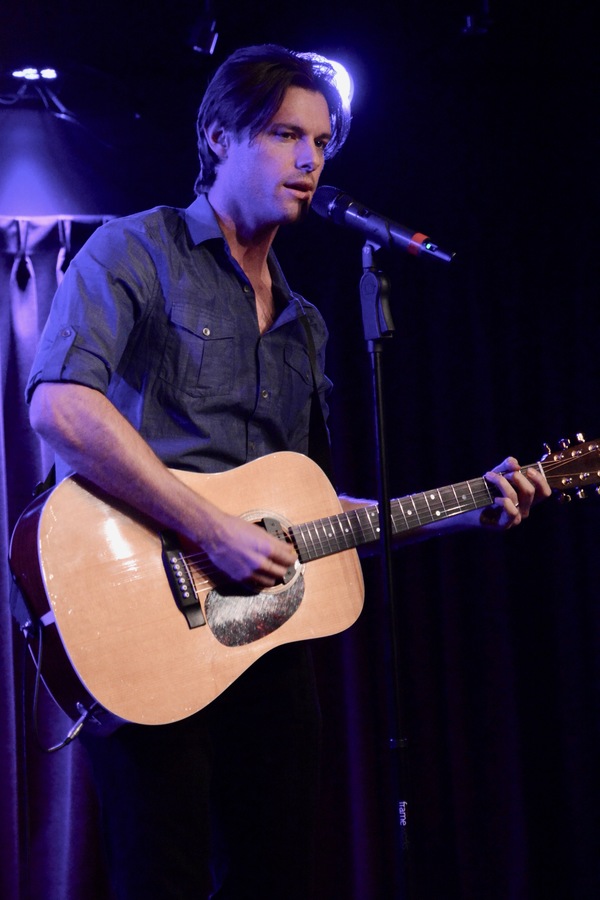 Steven Good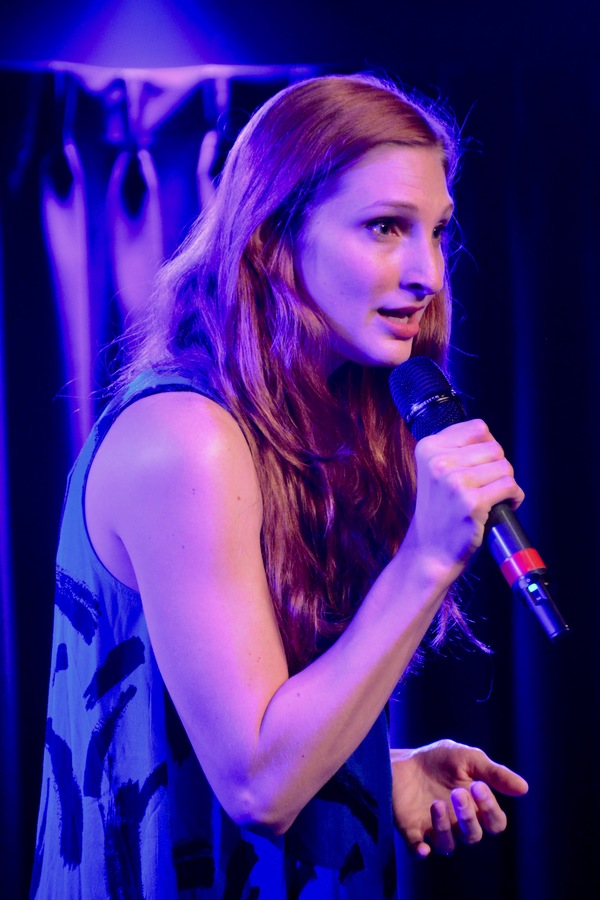 Keri Rene Fuller

Keri Rene Fuller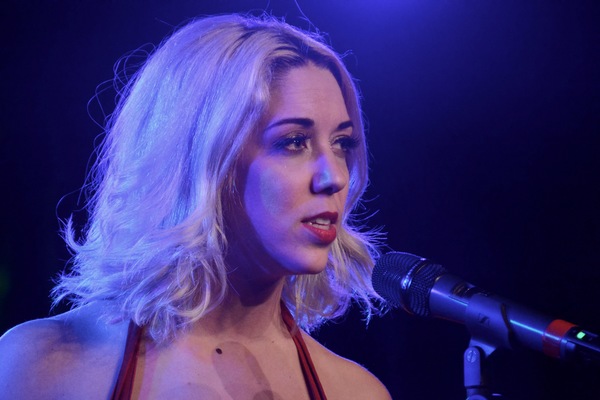 Sara Andreas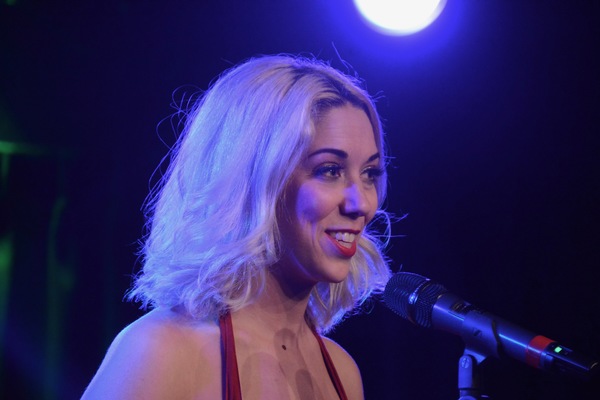 Sara Andreas

Ben Lexton

Ben Laxton

Tee Boyich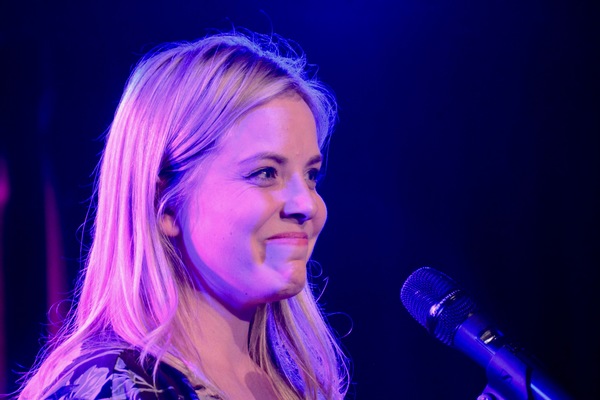 Tee Boyich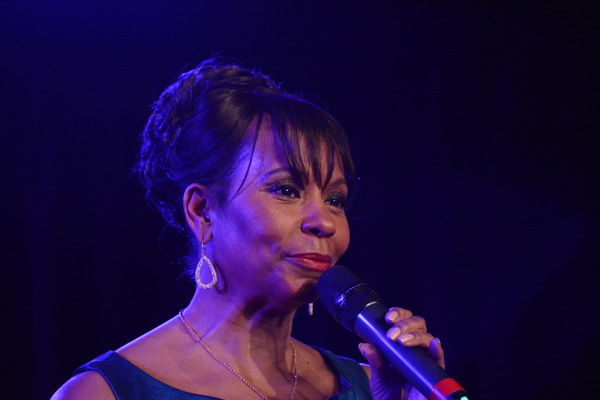 Gayle Samuels

James Caverly

Brandon Kazew-Maddoz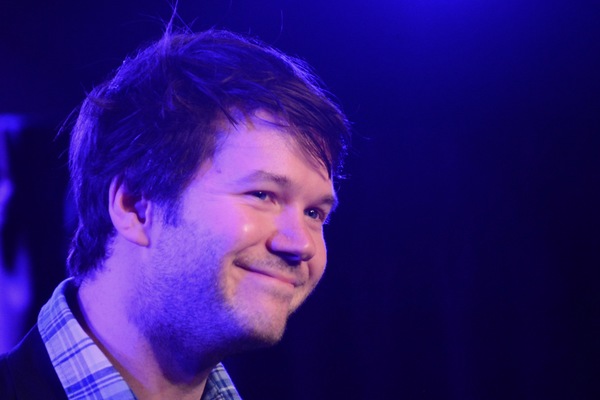 James Caverly

James Caverly and Gayle Samuels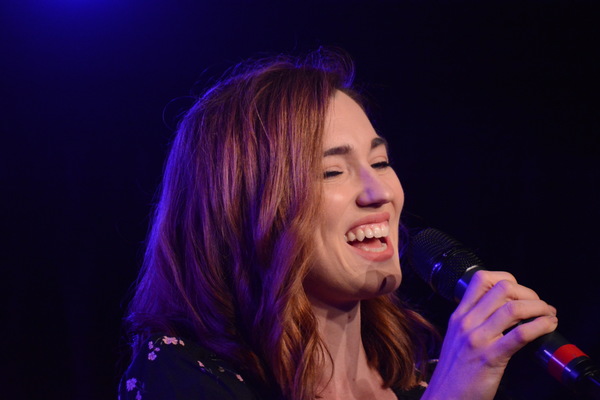 Stefani Brown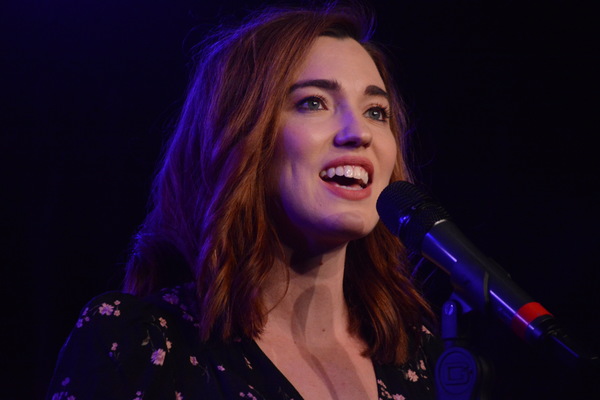 Stefani Brown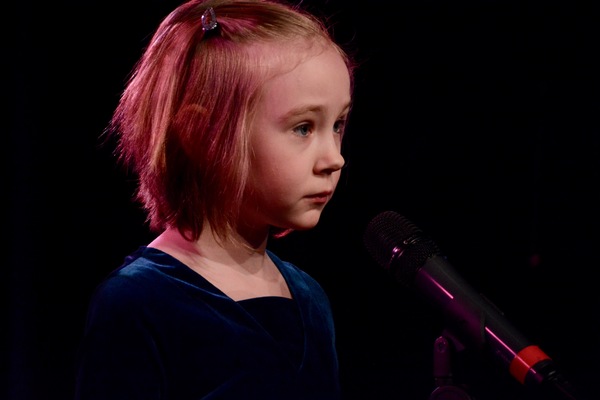 Delilah Rose Pellow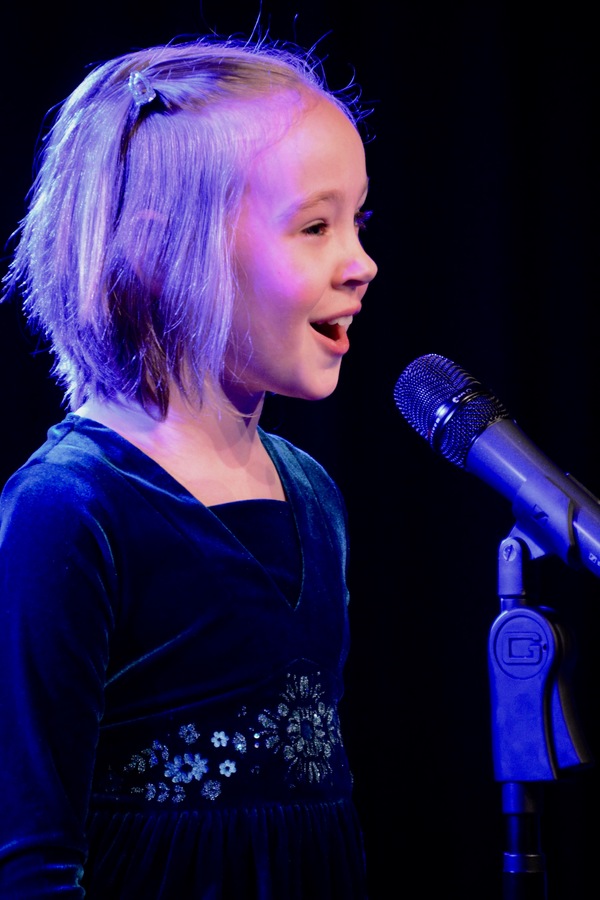 Delilah Rose Pellow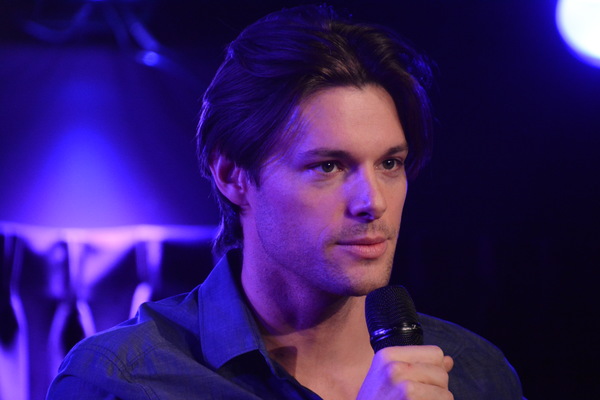 Steven Good

Steven Good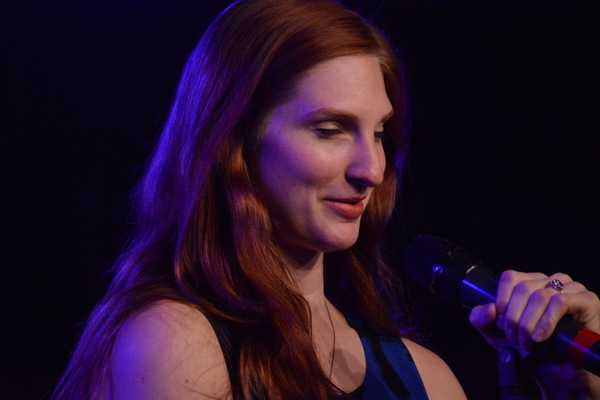 Keri Rene Fuller

Keri Rene Fuller

Sara Andreas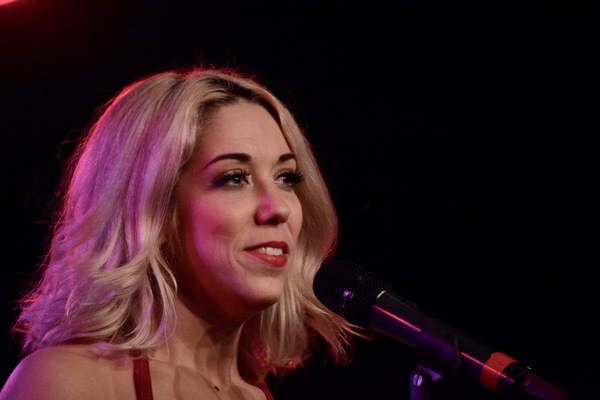 Sara Andreas

Ben Laxton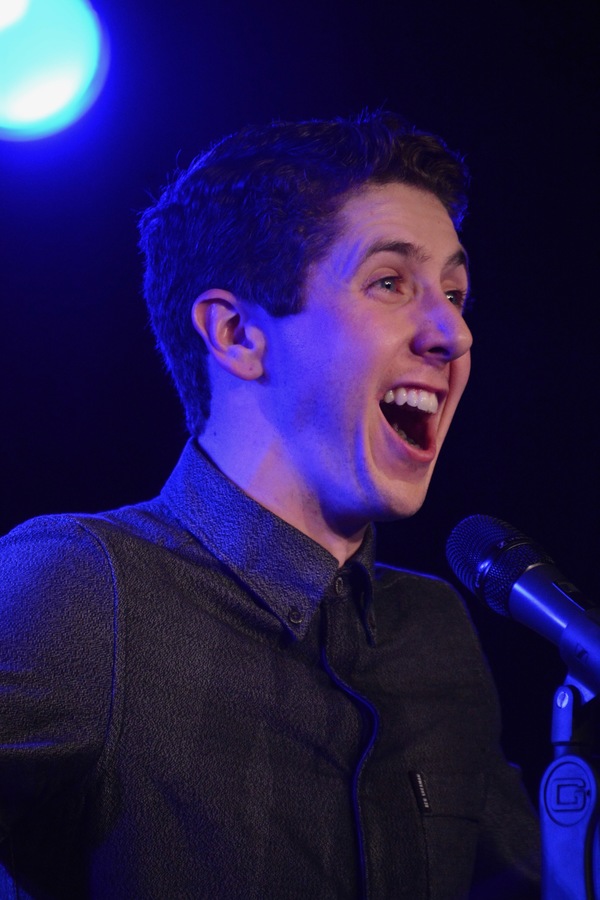 Ben Laxton

Tee Boyich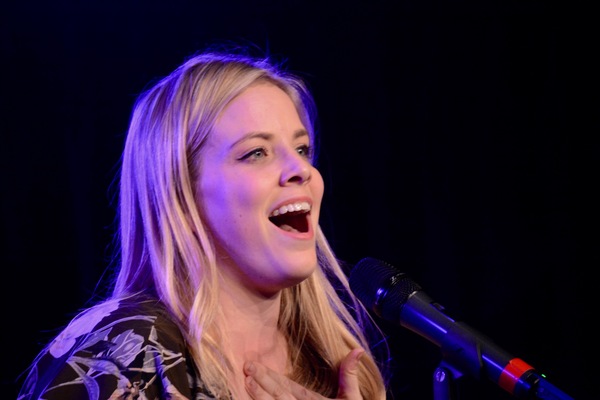 Tee Boyich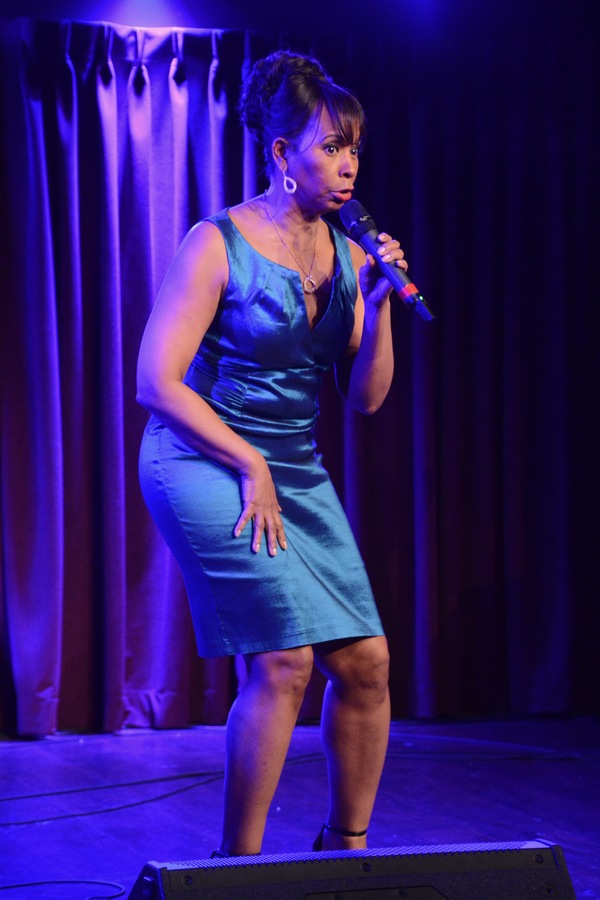 Gayle Samuels

Gayle Samuels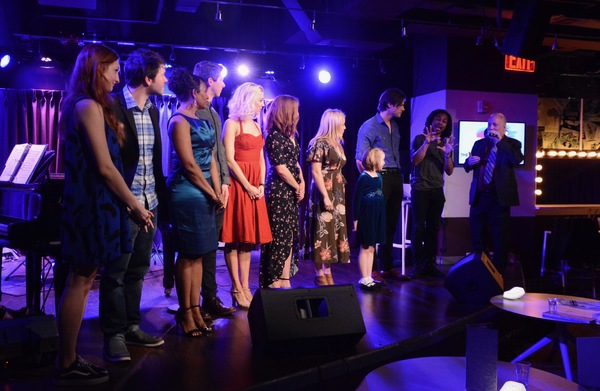 Keri Rene Fuller, James Caverly, Gayle Laxton, Ben Laxton, Sara Andreas, Stefani Brown, Delilah Rose Pellow, Steven Good, Brandon Kazew-Maddox and Stephen DeAngelis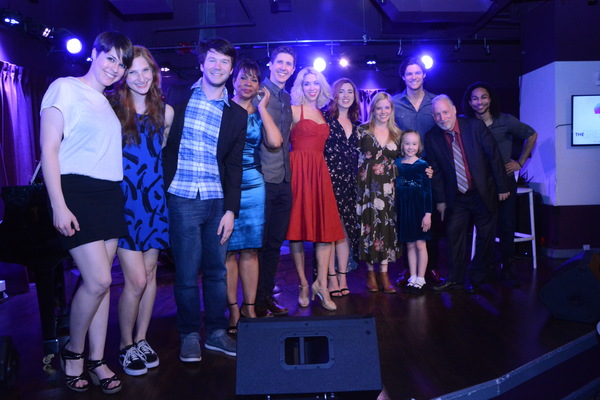 Rachel Dean, Keri Rene Fuller, James Caverly, Gayle Samuels, Ben Laxton, Sara Andreas, Stefani Brown, Tee Boyich, Delilah Rose Pellow, Steven Good, Stephen DeAngelis and Brandon Kazew-Maddox

Brandon Kazew-Maddox, Gayle Samuels and James Caverly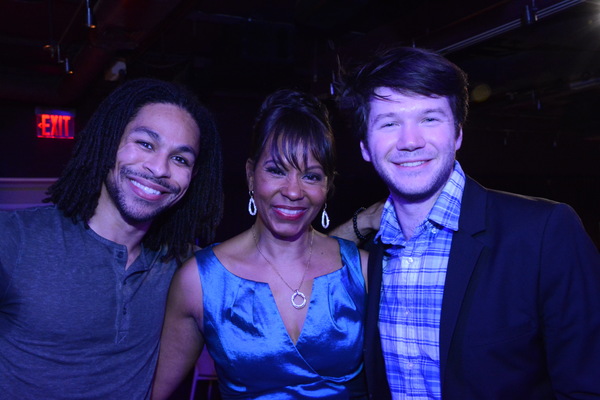 Brandon Kazew-Maddox, Gayle Samuels and James Caverly