Photo Coverage: STACY SULLIVAN Brings 'On The Air' to the Metropolitan Room
Stacy Sullivan reprised "On the Air," honoring the legacy of of Marian McPartland, harmonic genius and composer, who created "Piano Jazz," the longest running cultural program in the history of National Public Radio. The show played one show only at Metropolitan Room on Friday, January 16th at 9:30pm. BroadwayWorld brings you a look at the show below!
The Metropolitan Room is located at 34 West 22nd Street, NYC. Tickets are: $25. A two-drink minimum per person applies. Call: 212.206.0440 or visit:http://www.metropolitanroom.com.
On "Piano Jazz," McPartland interviewed and played with artists ranging from Dizzy Gillespie and Mary Lou Williams to Clint Eastwood and Alicia Keys. Sullivan's musical accompanist, Jon Weber, a longtime friend of McPartland, now hosts "Piano Jazz" on NPR. Sullivan weaves together a variety of stories and music heard through the years on the show from Duke Ellington to Peggy Lee, to paint a picture of the late McPartland who was once thought an unlikely piano jazz icon because of her gender, race (Caucasian), ancestry (British).
"On the Air" had a recent run at the York Theater, and was originally presented at The Greene Space by Jonathan Schwartz.
Winner of the 2014 Nightlife Award for best female vocalist, Stacy Sullivan has appeared in venues around the world, from The Crazy Coqs in London to The Cafe Carlyle in New York and the Cinegrill in Hollywood. Her six albums, including her upcoming release dedicated to McPartland, "Stranger in a Dream," and "It's a Good Day" (her widely lauded tribute to Peggy Lee), can be heard regularly on The Jonathon Schwartz Show, SiriusXM Radio, and "Piano Jazz" on NPR.
Sullivan's theatrical performances include Christine in theYeston/ Kopit "Phantom" (Los Angeles Premiere), Rosabud in "The Mystery of Edwin Drood" (West Coast Premiere with George Rose), and Toby Bluth's "Babes in Toyland" (World Premiere, with Robert Morse). Concert performances include The Pasadena Pops Orchestra w/John Raitt, The Knoxville Symphony w/Lucas Richman, and Lyrics and Lyricists (92nd Street Y). ??
The seventh of eight children, Sullivan grew up performing family concerts in Oklahoma. Graduating Cum Laude from Tulsa University, she was fortunate to study with famed voice teacher, Laven Sowell. Sullivan has performed in numerous television commercials, soap operas, and small films, and memorably created the role of Sissel Jorgensen on the award-winning series, "Christy," starring Tyne Daly.
Photo Credit: Stephen Sorokoff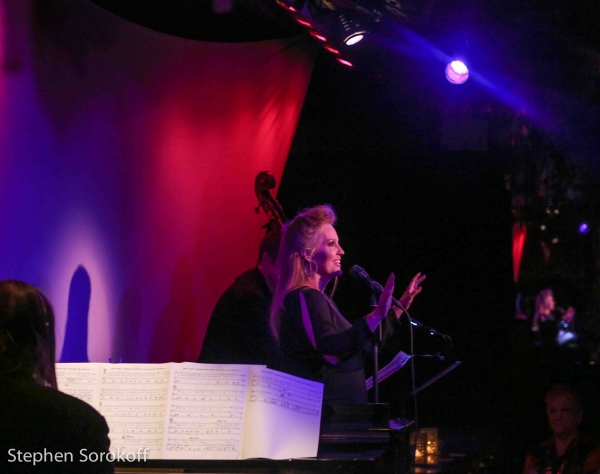 Stacy Sullivan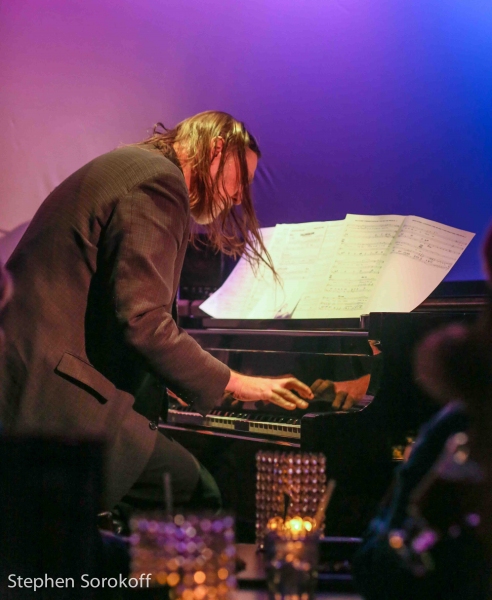 Jon Weber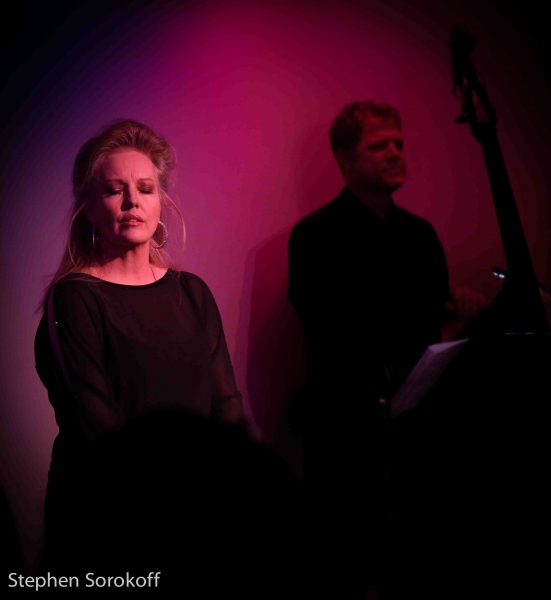 Stacy Sullivan

Stacy Sullivan

Stacy Sullivan

Jon Weber

Stacy Sullivan

JP & Stacy Sullivan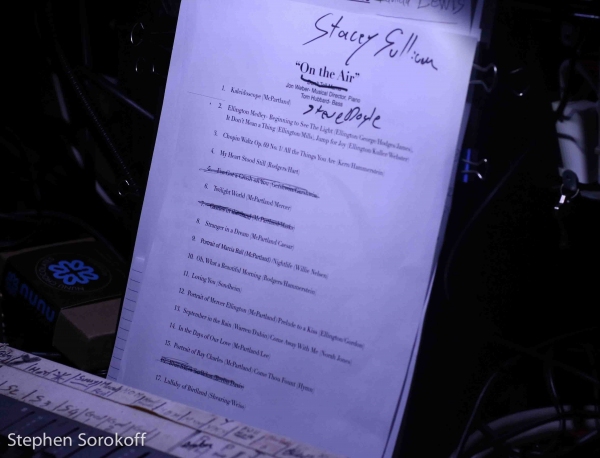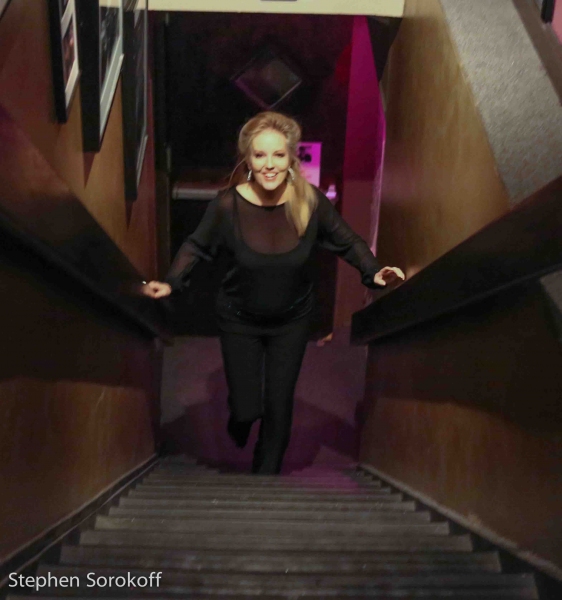 The Metropolitan Room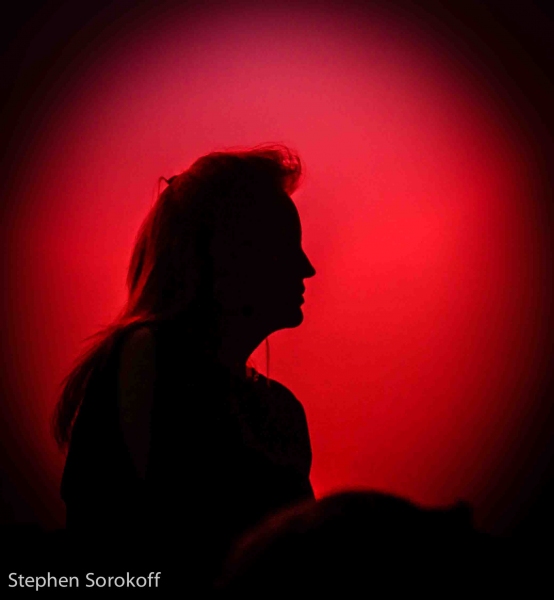 Stacy Sullivan