Photos: Peter Gallagher Brings HOW'D ALL YOU PEOPLE GET IN MY ROOM? to Feinstein's
FEINSTEIN'S AT LOEWS REGENCY continues its Fall 2012 season with the return engagement of film, television, and theatre star Peter Gallagher. For his one-man show, "How'd All You People Get In My Room?," Gallagher shares real-life stories from his early days starting out as a young actor in New York, to working with legends like Jack Lemmon, Tom Stoppard, Mike Nichols, Robert Altman, Peter O'Toole and more. Joined by his four-piece band, Gallagher brings his experiences to life with songs ranging from Broadway, to music from the hit television show "The OC," to classics from Sammy Cahn, Jules Styne, Burt Bacharach and Van Morrison. When Gallagher debuted at the club in 2007, The New York Times raved that "he inhabits a song so comfortably that it flows directly out, a fusion of his own personality and the character he is playing." His new show will run through November 17 at the Loews Regency Hotel (540 Park Avenue at 61st Street).
Check out photos from his first concert below!
Peter Gallagher has delivered critically-acclaimed performances in film, television and theatre for over thirty years. He has starred in over fifty films, including: Sex, Lies and Videotape, American Beauty (SAG Award), The Player, Short Cuts (Golden Globe), The Idolmaker, While You Were Sleeping, The Underneath, To Gillian on her 37th Birthday, Center Stage, Mr. Deeds, Dreamchild, Adam, Conviction, Burlesque, and the upcoming Someday This Pain Will Be Useful to You, costarring Marcia Gay Harden, Ellen Burstyn and Lucy Liu.
On television, Gallagher currently portrays Arthur Campbell in USA's hit series "Covert Affairs," and "Vince," Whitney Cummings' father on NBC's "Whitney." Of his many other credits, some favorites include SAndy Cohen on "The OC," Father Phil on "Rescue Me" and Dean Stacy Koons on "Californication." Gallagher has worked with some of the industry's most respected directors including Mike Nichols, Robert Altman, Steven Soderbergh, Sam Mendes, Nicholas Hytner, Jonathan Miller and Hal Prince. His theatre credits include musicals and plays, having starred in award winning Broadway productions of Guys and Dolls (receiving a Drama Desk nomination), Long Day's Journey Into Night (with Jack Lemmon, receiving a Tony Award nomination), The Real Thing (Clarence Derwent Award), The Corn Is Green (Theatre World Award), Noises Off and The Country Girl.
FEINSTEIN'S AT LOEWS REGENCY will present Peter Gallagher from Tuesday through Saturday, November 13 through November 17 at 8:00 PM with an additional 10:30 PM performance on Friday and Saturday evenings. All shows have a $60.00 cover with $75.00 premium seats and $95.00 up-front seats available. In addition, there is a $40.00 food and beverage minimum. PLEASE NOTE: There are a select number of seats with a $60.00 cover and no food and beverage minimum. Jackets are suggested but not required. The club is located at 540 Park Avenue at 61st Street in New York City. For ticket reservations and club information, please call (212) 339-4095 or visit us online at Feinsteinsatloewsregency.com and TicketWeb.com.
Photo Credit: Stephen Sorokoff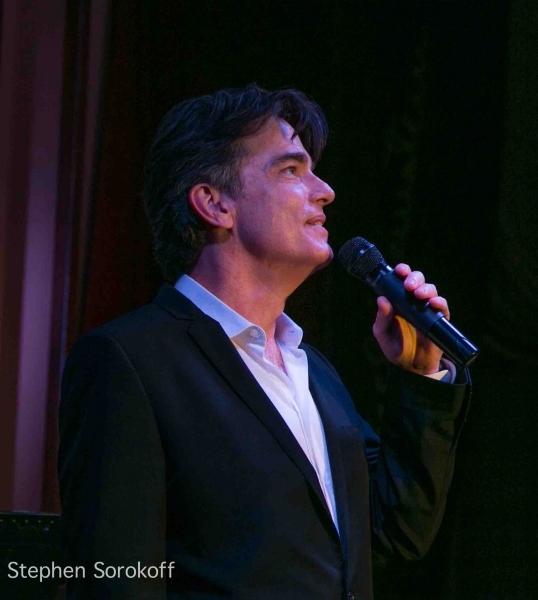 Peter Gallagher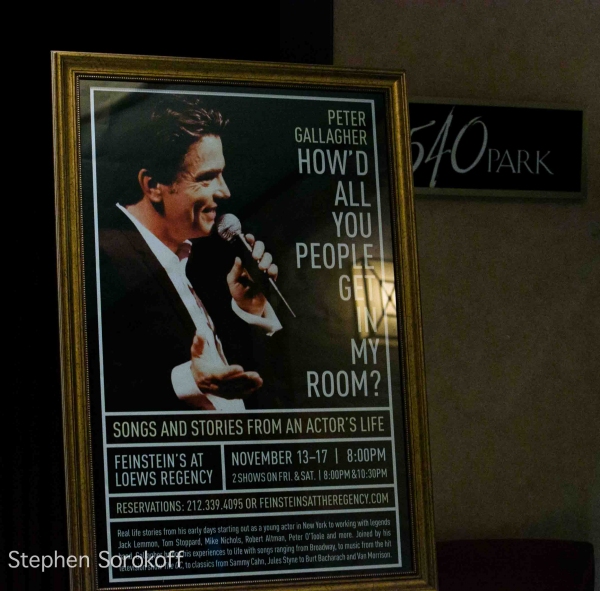 Peter Gallagher

Peter Gallagher

Peter Gallagher

Peter Gallagher

Peter Gallagher

Rod Harbour, Ken Wild, Music director Jeff Colella, Peter Gallagher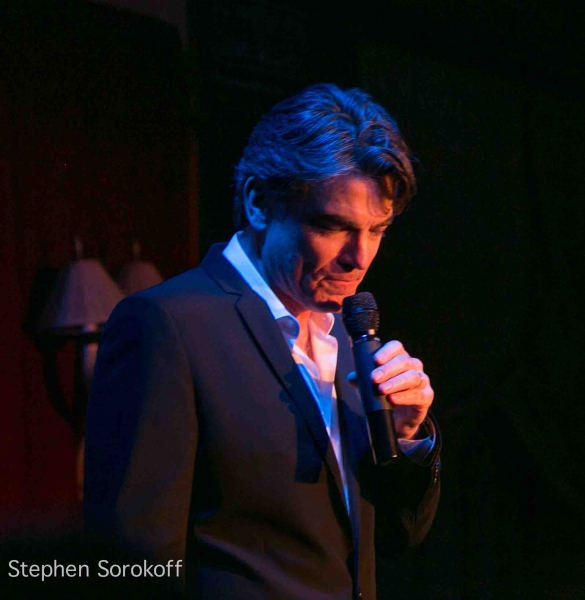 Peter Gallagher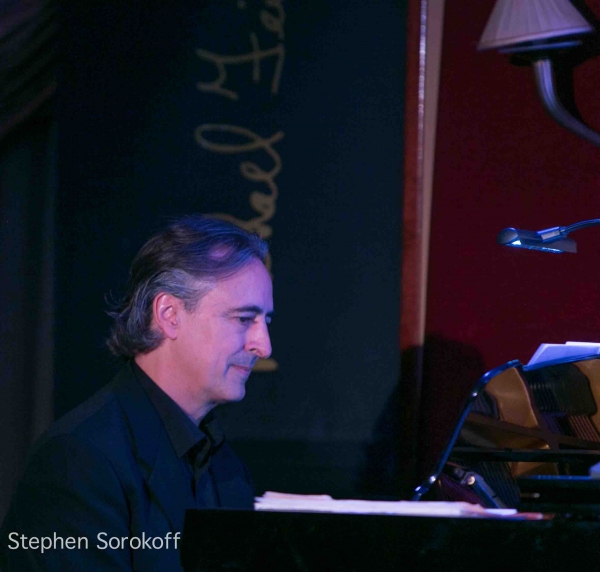 Music Director Jeff Colella

Peter Gallagher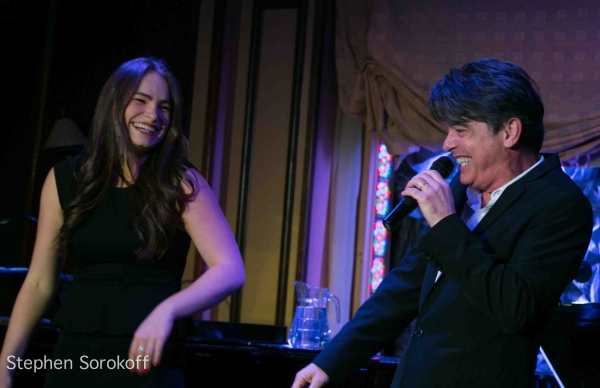 Kathryn Gallagher & Peter Gallagher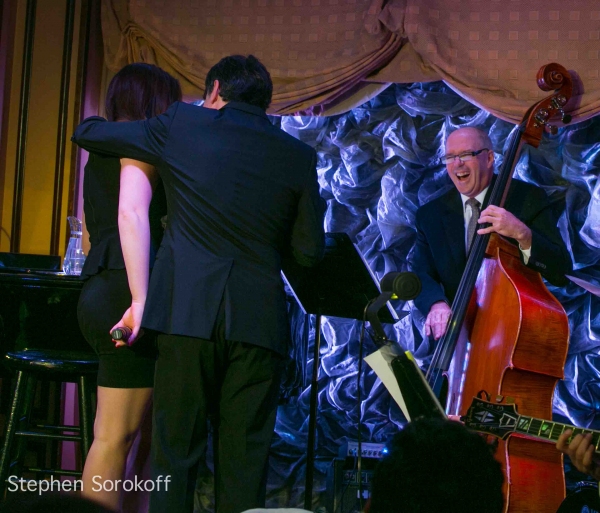 Kathryn Gallagher & Peter Gallagher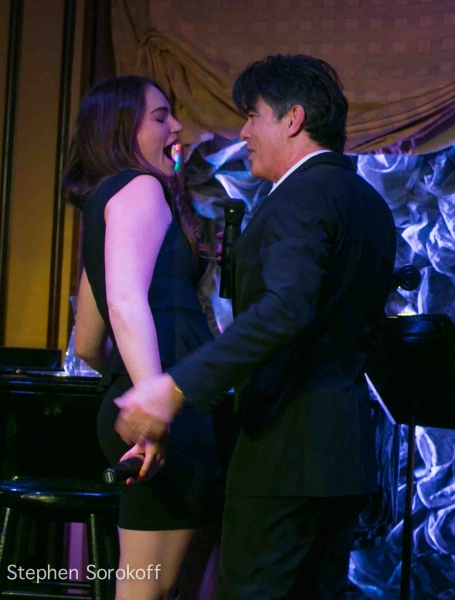 Kathryn Gallagher & Peter Gallagher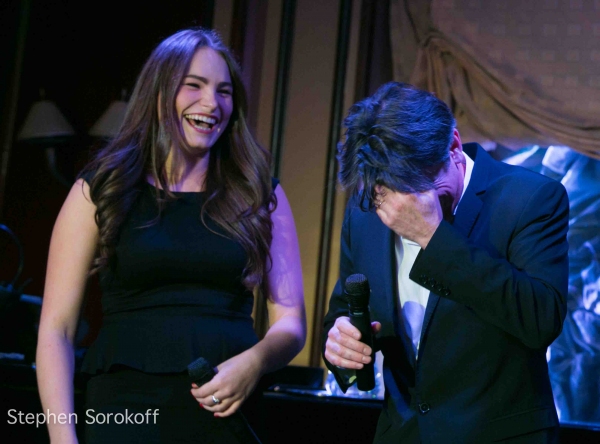 Kathryn Gallagher & Peter Gallagher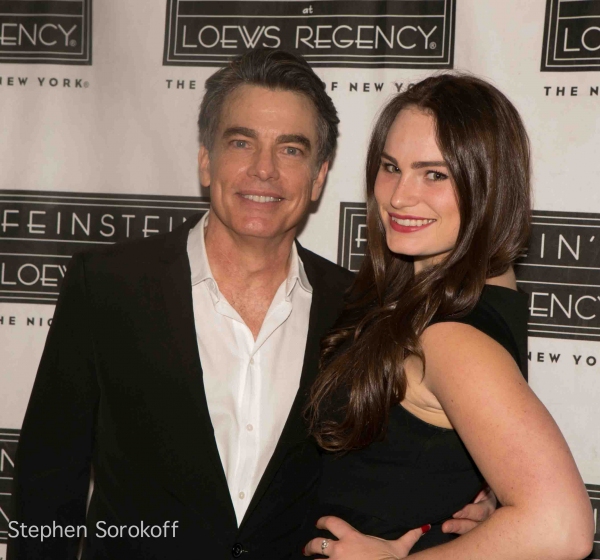 Peter Gallagher & Kathryn Gallagher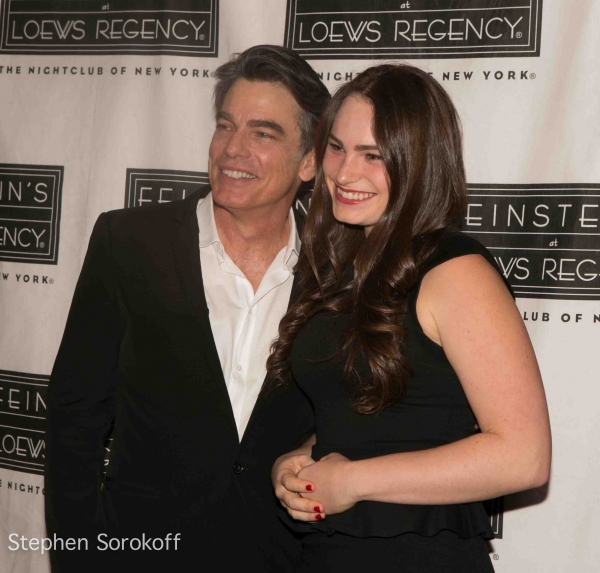 Peter Gallagher & Kathryn Gallagher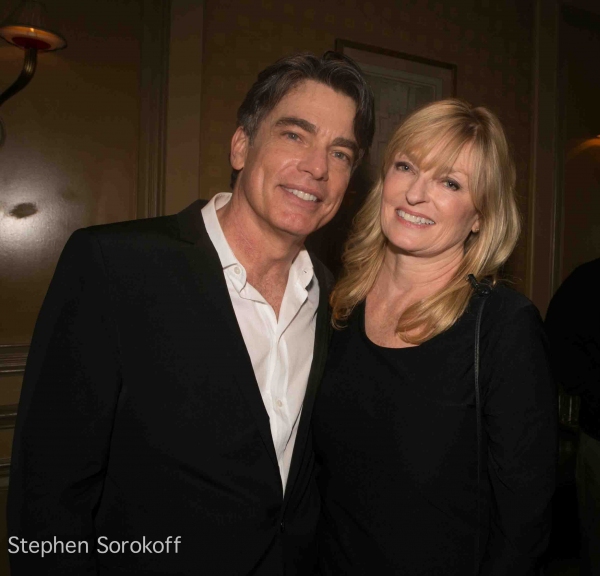 Peter Gallagher & Paula Gallagher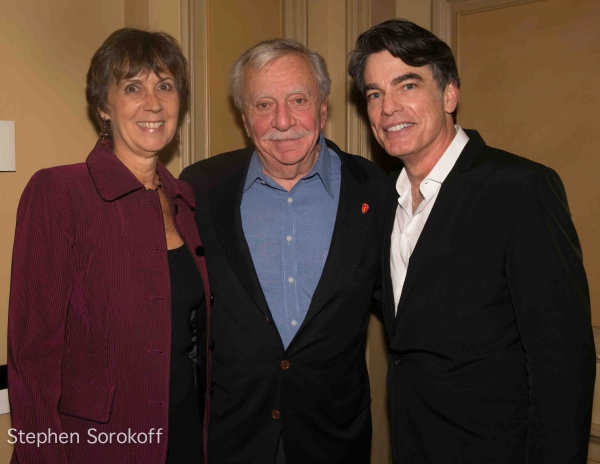 Lani Azenberg, Manny Azenberg, Peter Gallagher

Peter Gallagher & Annie Golden

Peter Gallagher & Peter Gallagher