Photo Coverage: PIAF: A Centennial Celebration Plays The Town Hall
Last night at The Town Hall Producers Daniel Nardicio and Andy Brattain honor ed Edith Piaf, the iconic French songstress on her actual 100th Birthday with PIAF: A CENTENNIAL CELEBRATION with stars from Broadway, London's West End, Jazz, Cabaret and Rock 'n' Roll. Check out photos from the event below!
Appearing were, Elaine Paige, Marilyn Maye, Vivian Reed, Little Annie, Gay Marshall, Molly Pope, Kim David Smith, Amber Martin, Aaron Weinstein and Meow Meow. The performers were backed by the 15-piece American Pops Orchestra conducted by Luke Frazier, this one-of-a-kind event brought the eclectic styles of ten incredible performers in one room to interpret Piaf's legendary catalog. The evening was hosted by Robert W. Richards and the after party was at Tavern On The Green.

Robert Osborne

Kim David Smith, Molly Pope, Little Annie, Gay Marshall, Marilyn Maye, Daniel Nardicio, Vivian Reed, Aaron Weinstein, Amber Martin, Meow Meow, Andy Brattain, Robert Osborne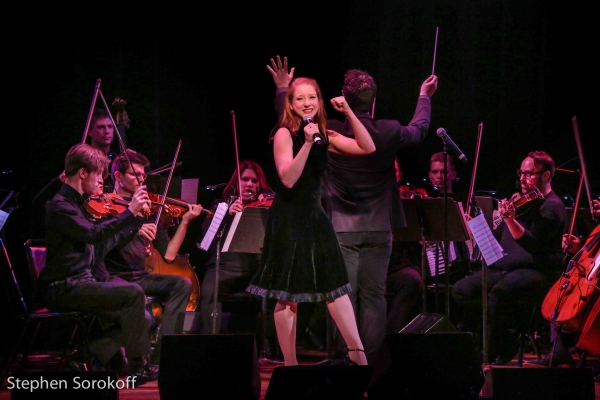 Molly Pope & The American Pops Orchestra

Molly Pope

Marilyn Maye

Luke Frazier & Aaron Weinstein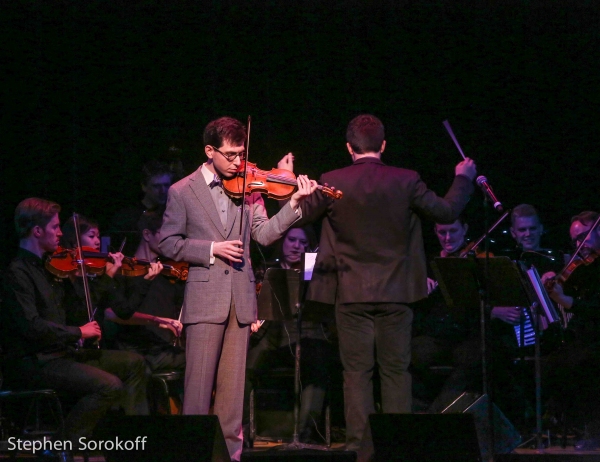 Aaron Weinstein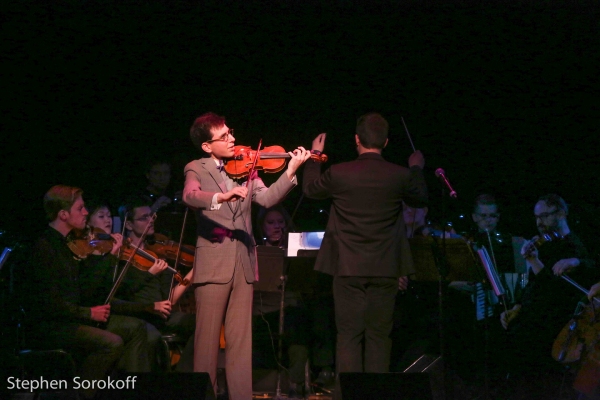 Aaron Weinstein

Kim David Smith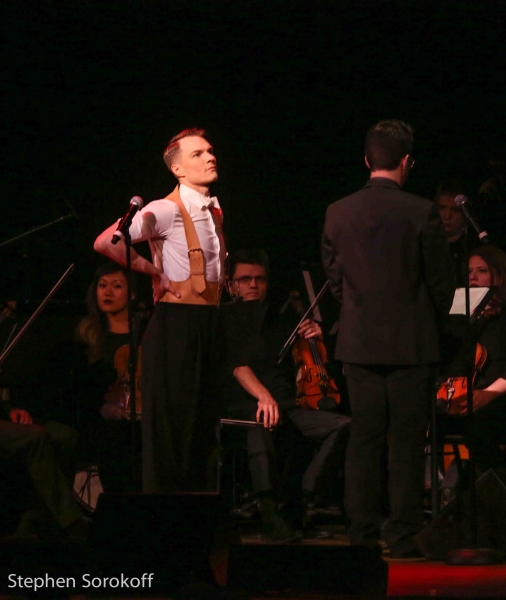 Kim David Smith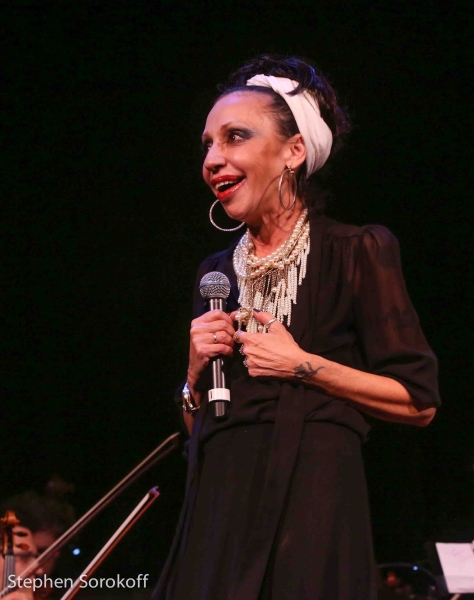 Little Annie

Amber Martin

Amber Martin

Gay Marshall

Gay Marshall

Gay Marshall

Meow Meow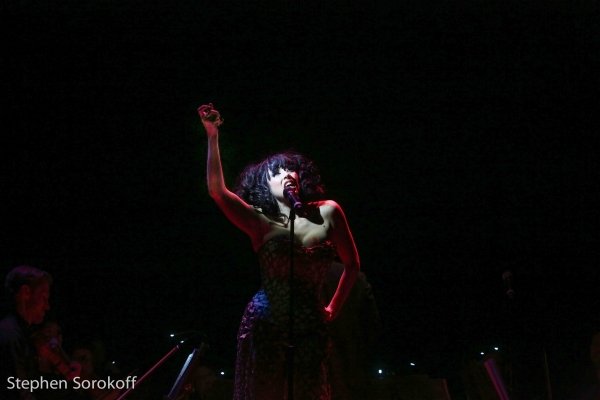 Meow Meow

Meow Meow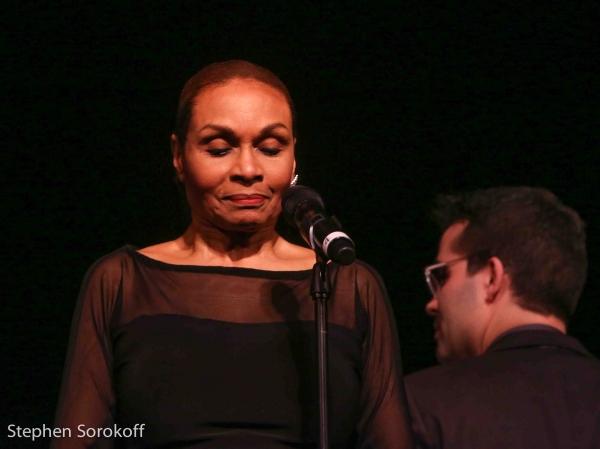 Vivian Reed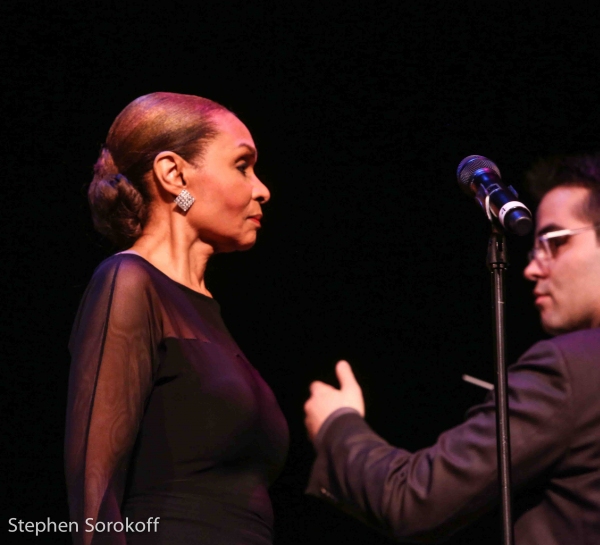 Vivian Reed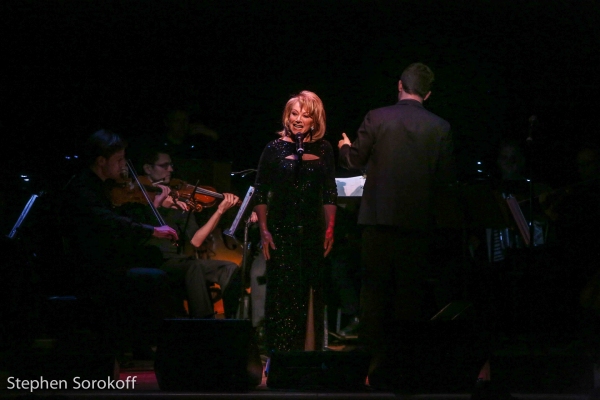 Elaine Paige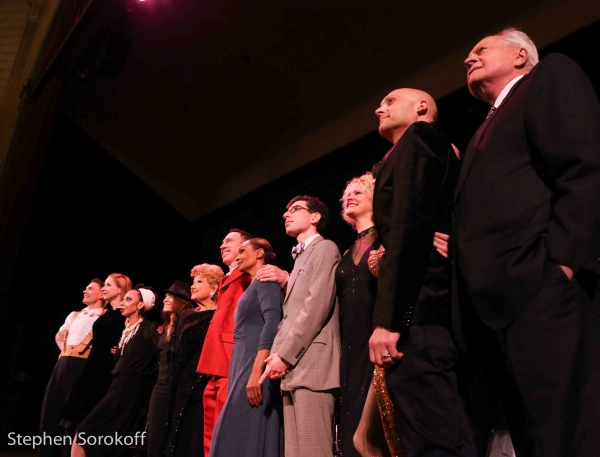 The Cast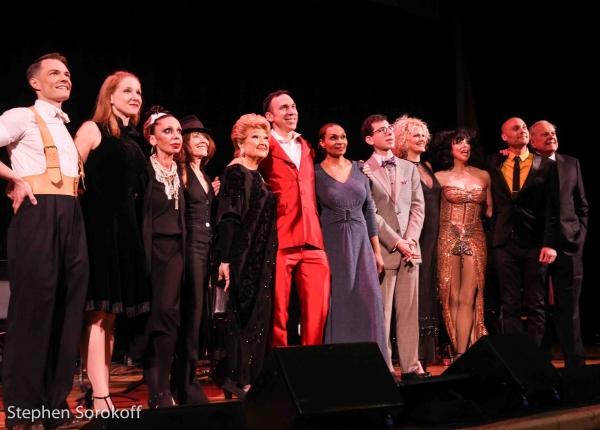 Piaf: A Centennial Celebration

Meow Meow & Kim David Smith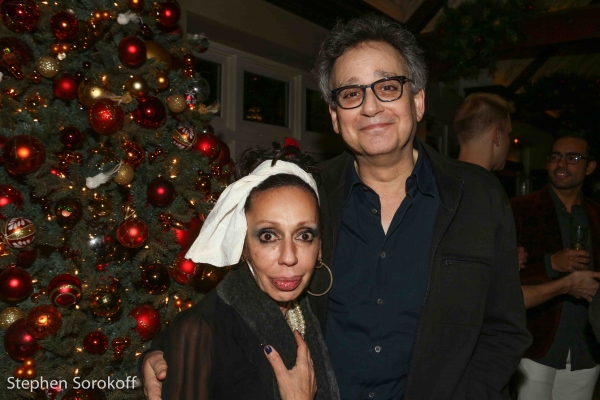 Little Annie & Sidney Myer

Little Annie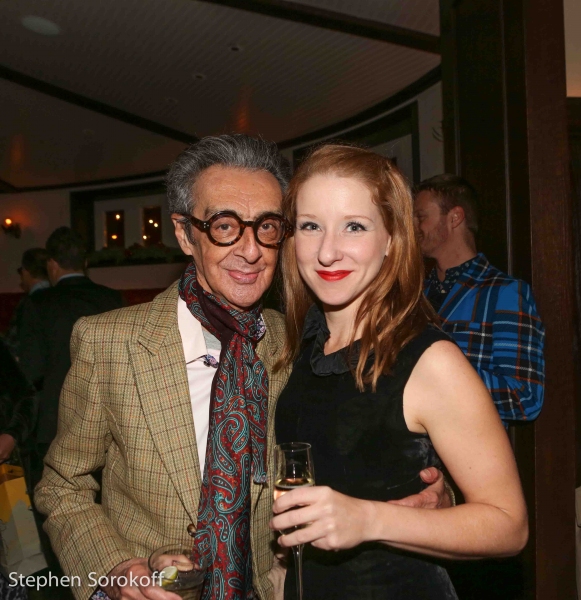 Robert W. Richards & Molly Pope

Marilyn Maye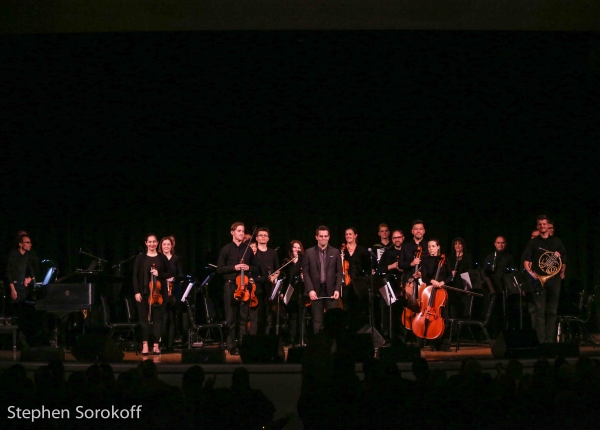 The Town Hall Piaf: A Centennial Celebration

Tavern On The Green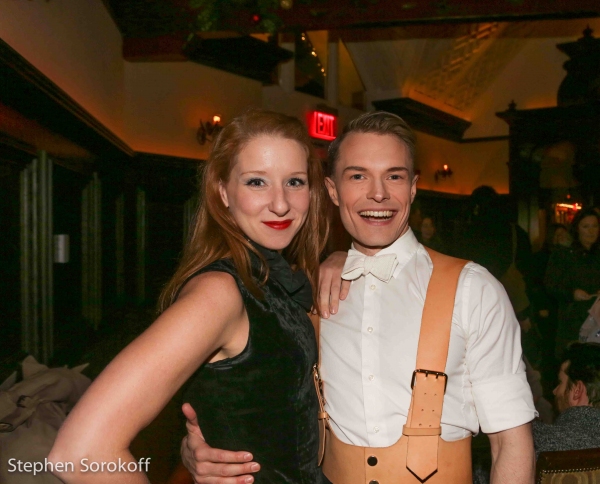 Molly Pope & Kim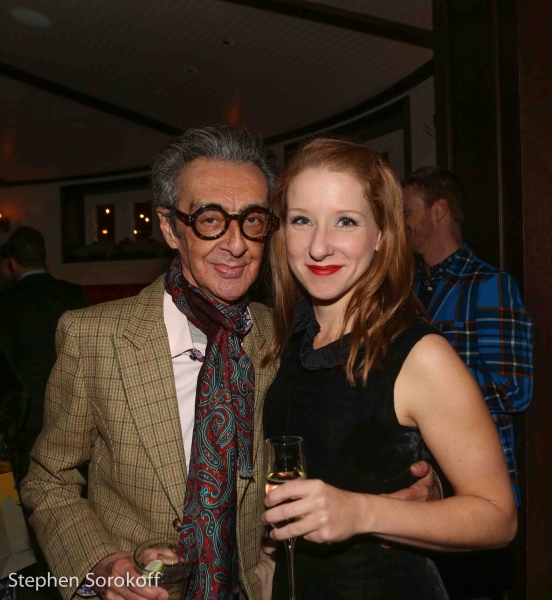 Robert W. Richards & Molly Pope

Tobias Larson & Tommy Tune