Photo Coverage: Linda Lavin and Friends Take the Stage in Wilmington
On Saturday, March 17 took to the stage with the 60-piece Wilmington Symphony Orchestra at the Kenan Auditorium in Wilmington, NC. Joining her was her band including Bucky Pizzarelli (guitar), John Brown (bass), Steve Bakunis (drums), and musical director Billy Stritch and performers Jim Caruso and Aaron Weinstein.
At the concert, Lavin performed selections from her first-ever CD "Possibilities", a recording of Broadway and cabaret standards including "It Might As Well be Spring," "You've Got Possibilities," "Two for the Road" and "Small Hotel", with musical director Billy Stritch. The album was released last fall by Sh-k-boom Records.
Winner of the Tony Award for BROADWAY BOUND, Linda Lavin earned rave reviews last fall for her portrayal of Rita Lyons -- a woman at a major crossroads in her life as her husband lay dying and she realizes her grown children haven't amounted to much -- in Nicky Silver's dark comedy THE LYONS when it debuted at Vineyard Theatre. Ms. Lavin's many Broadway credits include having won the Tony Award for BROADWAY BOUND, along with Tony nominations for COLLECTED STORIES, THE TALE OF THE ALLERGIST'S WIFE, THE DIARY OF Anne Frank and THE LAST OF THE RED HOT LOVERS. She appeared at the Kennedy Center in FOLLIES and at Lincoln Center in OTHER DESERT CITIES and THE NEW CENTURY. She starred for nine seasons on the TV series "Alice," winning two Golden Globes. Her numerous film roles include the recent WANDERLUST.
Photo Credit: Stephen Sorokoff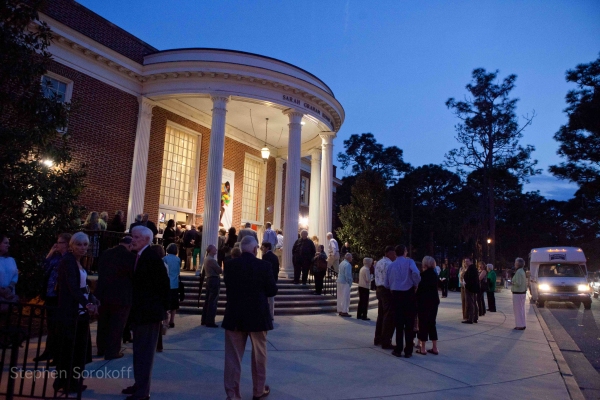 The University Of North Carolina

Kenan Auditorium

Linda Lavin & Bucky Pizzarelli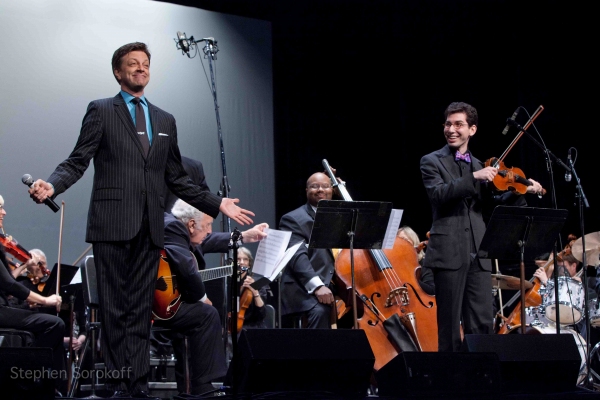 Jim Caruso, John Brown, Aaron Weinstein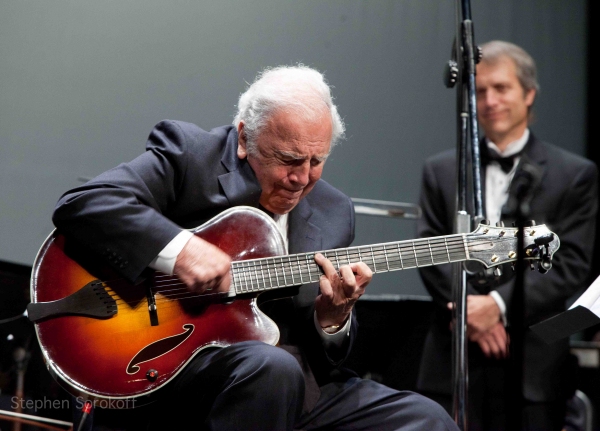 Bucky Pizzarelli & Steven Errante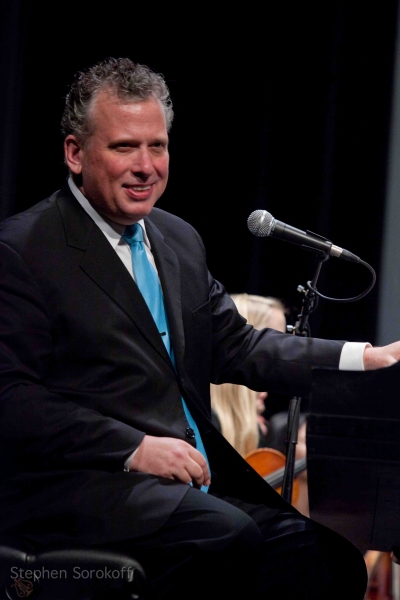 Billy Stritch

Linda Lavin, John Brown, Steve Bakunas

Linda Lavin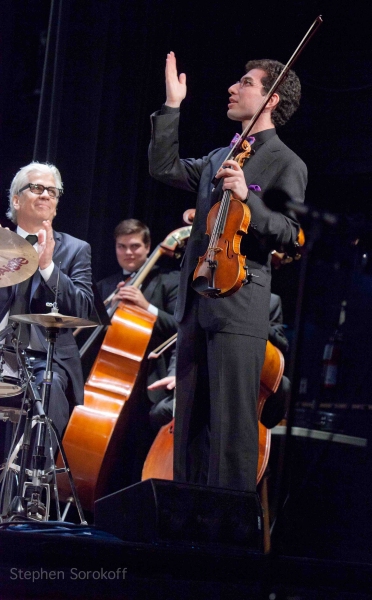 Steve Bakunas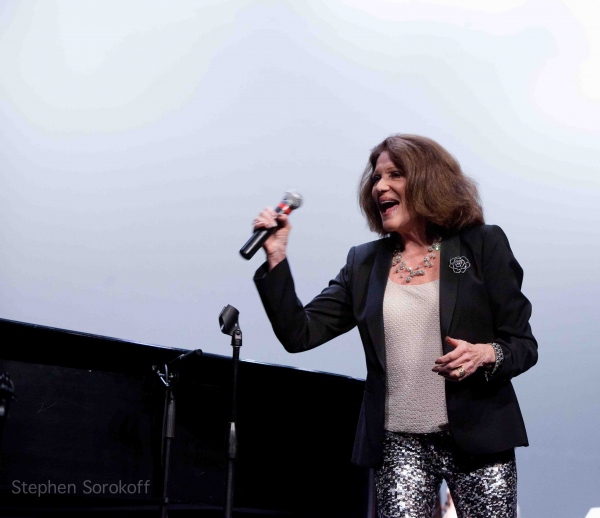 Linda Lavin

Wilmington Symphony Orchestra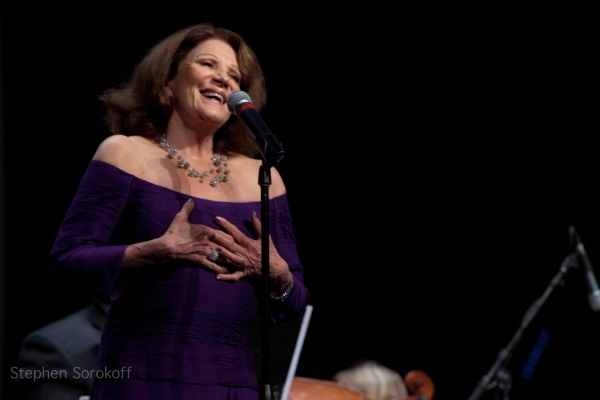 Linda Lavin

CD signing

Friends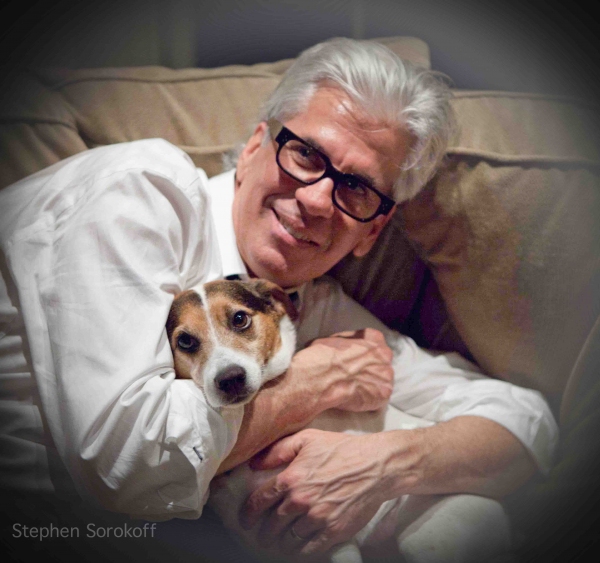 Steve Bakunas & Mickey