Photos: Inside Opening Night at the Birdland Theater
Gianni Valenti, the music world's gift to New York City, has created another venue for the performing arts. Jim Caruso made it official last night as he introduced Lucie Arnaz, who with her longtime friend and music director Ron Abel thrilled a celebrity filled opening night audience.
Gianni, who conceived and created the current Birdland on 44th street has built another fantastic venue to coexist with the world famous Birdland. It has a separate kitchen, menu, state of the art lights and sound system, exciting decor, and of course, a world class lineup of performers.
There probably could have been no finer choice of artist than Lucie Arnaz (on her birthday) to inaugurate the Birdland Theater. I kept thinking as she sang her songs and told her show-biz stories how Lucille Ball and Desi Arnaz her Mom & Dad would have loved her show and the Birdland Theatre. As Lucie pointed out at the beginning of the evening, "it's daunting turning in every direction from the stage of the Birdland Theatre and seeing friends and fellow entertainers at all the tables".
The audience cheered for Lucie, Gianni, Jim, and the folks in the Birdland organization that made this happen. New York City and everyone else on the planet welcomes the fabulous new occupant at "The Jazz Corner Of The World." Upstairs and Downstairs, music is in good hands at 315 w. 44th street. BTW next in the batting order at the Birdland Theater (after Lucie's engagement)......Marilyn Maye
Article & Photos by: Stephen Sorokoff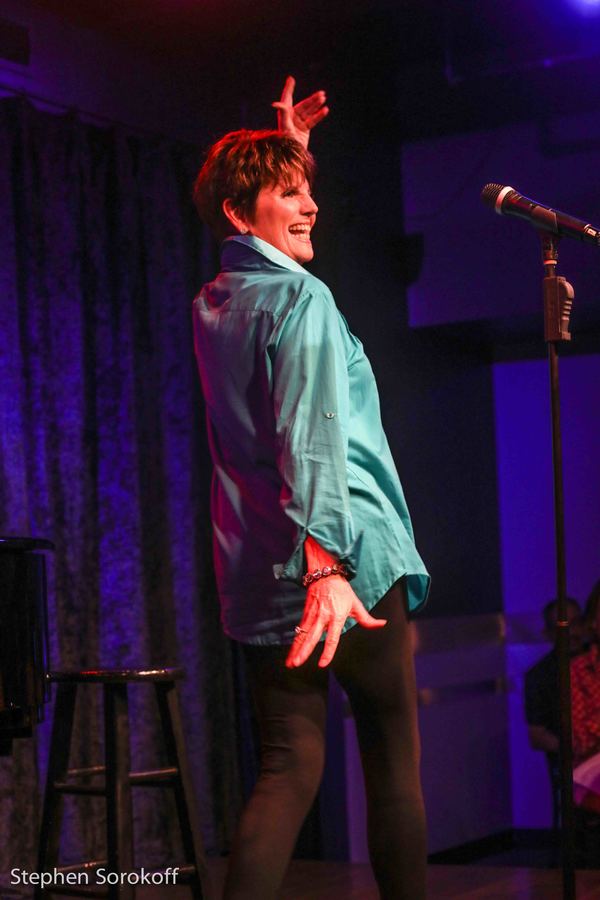 Lucie Arnaz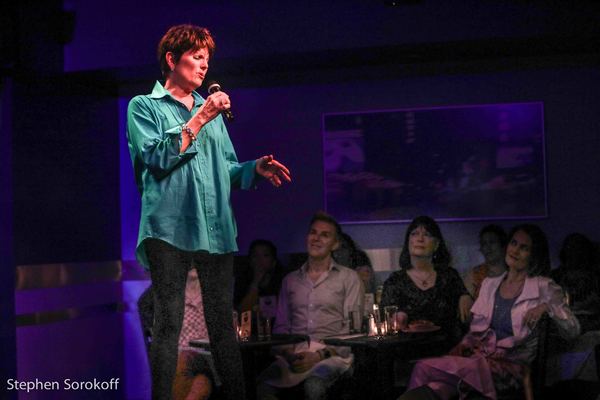 Lucie Arnaz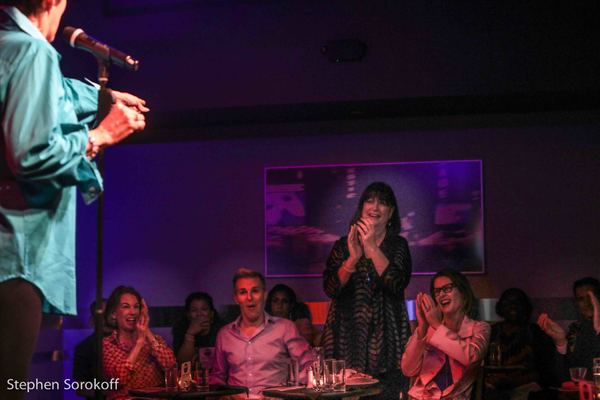 Lucie Arnaz & Ann Hampton Callaway, Standing Ovation

Jim Caruso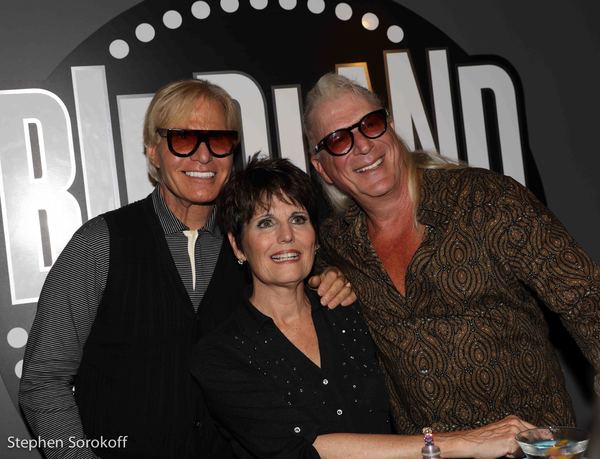 Chuck Steffan, Happy Birthday, Lucie Arnaz, Ron Abel

Gianni Valenti, Ann Hampton Callaway, Kari Strand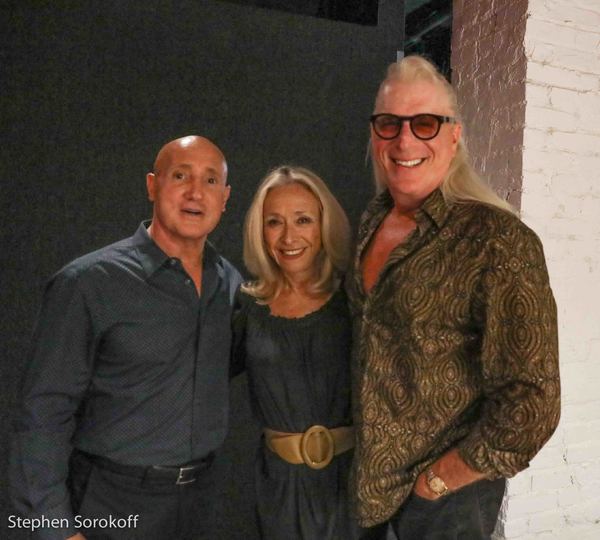 Gianni Valenti, Eda Sorokoff, Ron Abel

Richard Jay-Alexander & Mark Sendroff

Stephen Sorokoff, Marilyn Maye, Eda Sorokoff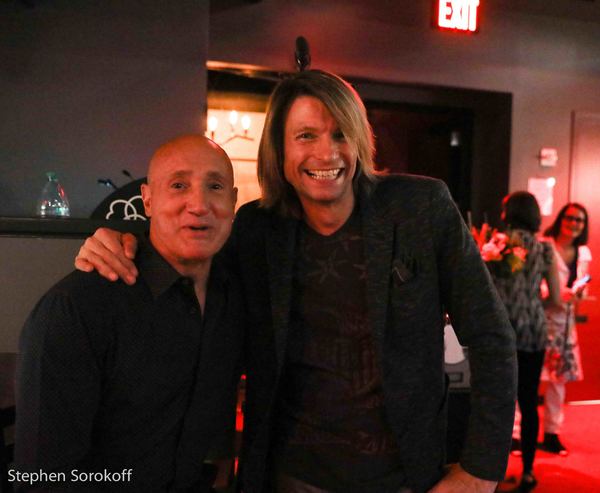 Gianni Valenti & Stuart Moulton
Dr. Garrett Bennett, Raissa Katona Bennett, David Friedman, Shawn Moninger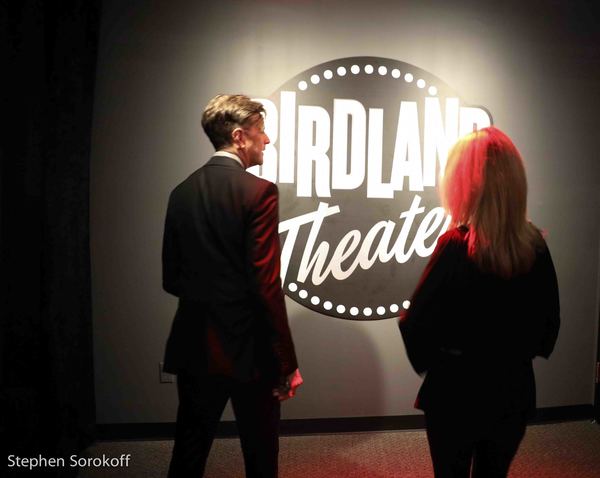 Birdland Theatre

The Green Room

The Green Room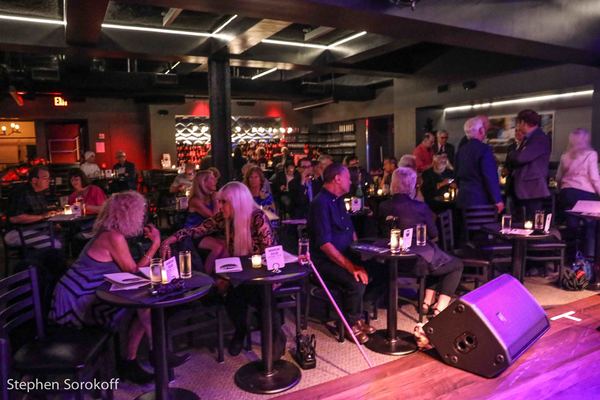 Birdland Theatre

Eda Sorokoff, Billy Stritch, Marilyn Maye, Richard Jay-Alexander, Jamie deRoy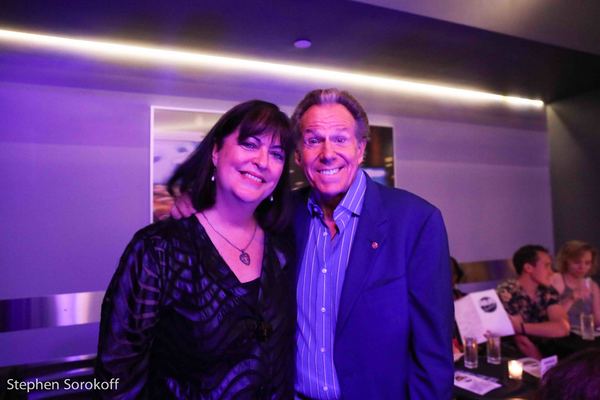 Ann Hampton Callaway & Bill Boggs

Richard Jay-Alexander & Sunny Sessa

Douglas Denoff, Richard Winkler, Barry Kleinbort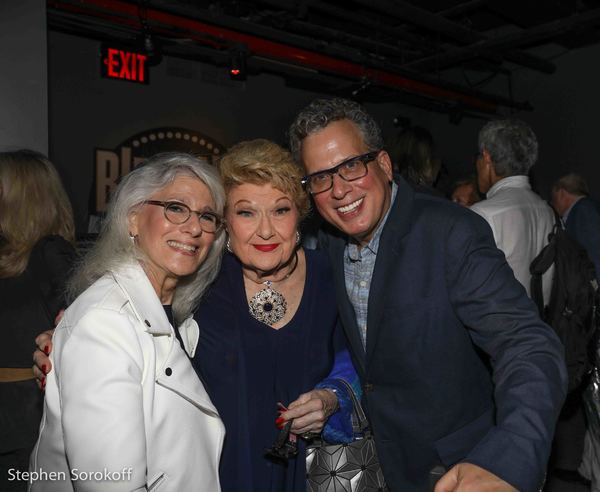 Jamie deRoy, Marilyn Maye, Billy Stritch

Eda Sorokoff, Marilyn Maye, Kari Strand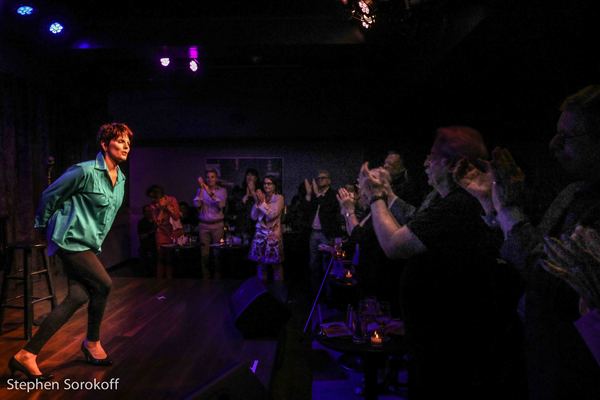 Lucie Arnaz

Paul Kreppel, Natalie Douglas, Murphy Cross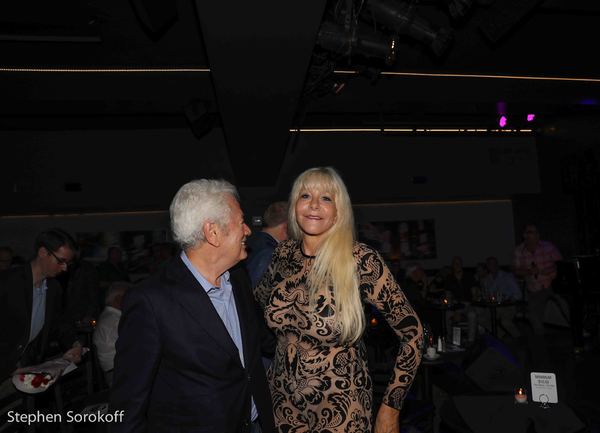 Stephen Sorokoff & Sunny Sessa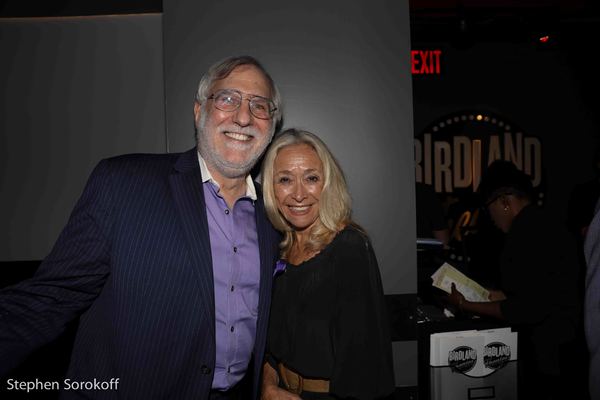 Fred Rappaport & Eda Sorokoff

Chuck Steffan, Lucie Arnaz, Ron Abel