Photos: Inside JEKYLL AND HYDE RESURRECTION Concert at 54 Below
Based on the Broadway musical thriller written by Frank Wildhorn and Leslie Bricusse, Jekyll & Hyde Resurrection is a live concert featuring the music and songs from the 2006 album starring Rob Evan and Kate Shindle, and produced byFrank Wildhorn and Jeremy Roberts. The album inspired a full symphonic version of the musical that toured the US and South Korea directed by Producer/Director Vincent Marini. This musical retelling of the Robert Louis Stevenson classic takes a modern, dark and Rock influenced approach with the three stars and a full rock band delivering the highly charged and melodic score. Check out shots from their recent reunion show at 54 Below!
Jekyll & Hyde Resurrection served as a reunion of original Broadway cast members Rob Evan and Kate Shindle. Rob Evan (Jekyll & Hyde) played the title roles over 600 times on Broadway and more than 1000 total performances worldwide. He is currently a lead singer in the Trans-Siberian Orchestra and is featured on THE LOST CHRISTMAS EVE (Atlantic/Cert. Double Platinum) and NIGHT CASTLE (Atlantic/Cert. Platinum), which debuted at #5 on BILLBOARD's Top 100. This concert will mark Evan's return to the role on a New York stage for the first time in 15 years. Kate Shindle (Lucy) made her Broadway debut in the musical. Kate went on to star in Legally Blonde (OBC), Cabaret and Wonderland on Broadway. She currently serves as President of Actor's Equity Association. To complete the gothic love triangle, Evan and Shindle will be joined by Broadway's Janine DiVita (Emma), who has appeared in Grease, Anything Goes and The Mystery of Edwin Drood.
The live concert of Jekyll & Hyde Resurrection featured a five piece Rock Band led by Record Producer/Musical Director/Arranger, Jeremy Roberts. His longtime association with Jekyll & Hyde dates back to the 1989 original concept recording starring Colm Wilkinson and Linda Eder. "(With Resurrection) we wanted to get back to the musical roots of the project when it was originally conceived by Frank (Wildhorn)" Roberts recalls. "Rob was in the original cast but his take on the roles had not yet been recorded. Because he had transitioned into the Rock world with Trans-Siberian Orchestra and could walk the line between Theater and Rock, we decided to re-orchestrate the score with a heavier electric guitar presence, which darkens and emphasizes the rawpresence of Edward Hyde, as well as the angst of Henry Jekyll. Frank and I had also just finished recording the Dracula studio album with Kate Shindle. She was the perfect candidate for bringing a new sound to Lucy. We are all very excited because this will be the first time this version of J&H has ever been performed live!"
Trans-Siberian Orchestra's Angus Clark will handle the Rock Star lead guitar duties for the live concert with Roberts (Piano/Keys), Roger Cohen (Drums), Mat Fieldes (Bass) and Claudia Chopek (Violin) to complete the event's roster.
Photos by Genevieve Rafter Keddy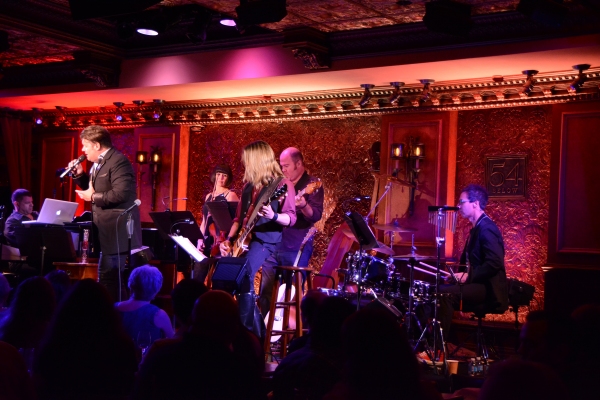 Jekyll and Hyde Resurrection at 54 Below! Rob Evan with the band-Jeremy Roberts (Musical Director), Roger Cohen (Drums), Mat Fieldes (Bass), Claudia Chopek (Violin), and Angus Clark (Guitar)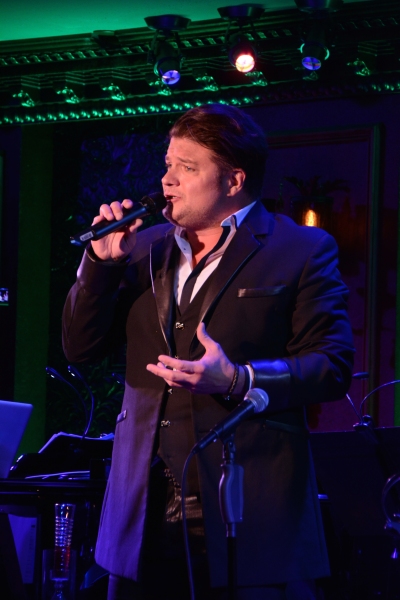 Rob Evan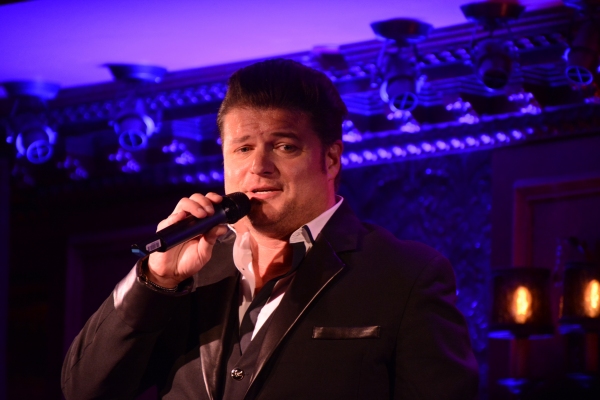 Rob Evan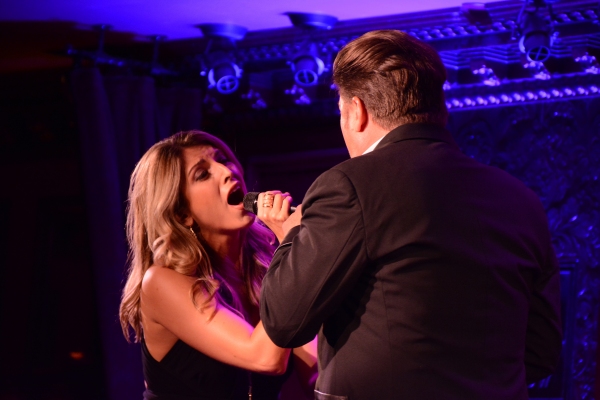 Janine DiVita and Rob Evan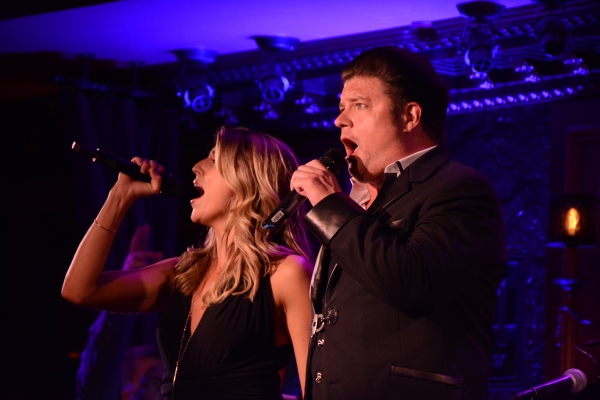 Janine DiVita and Rob Evan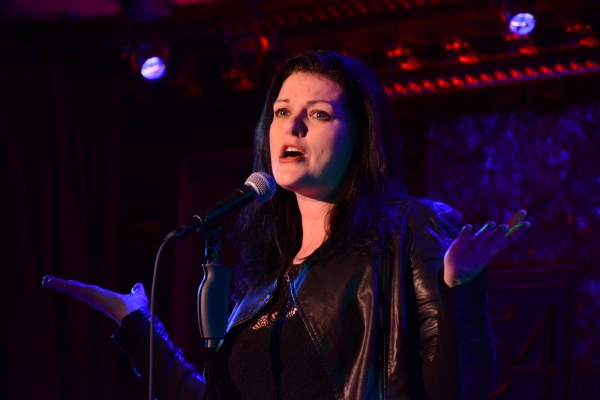 Kate Shindle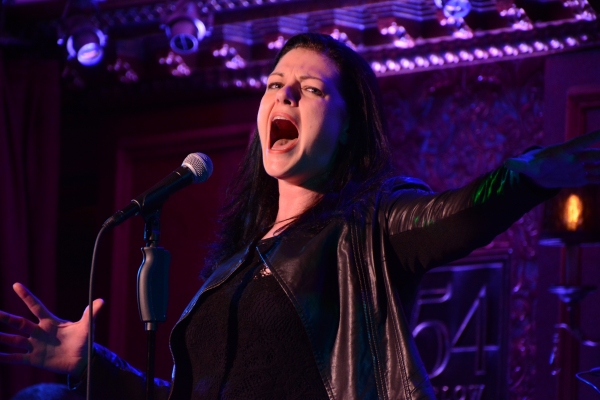 Kate Shindle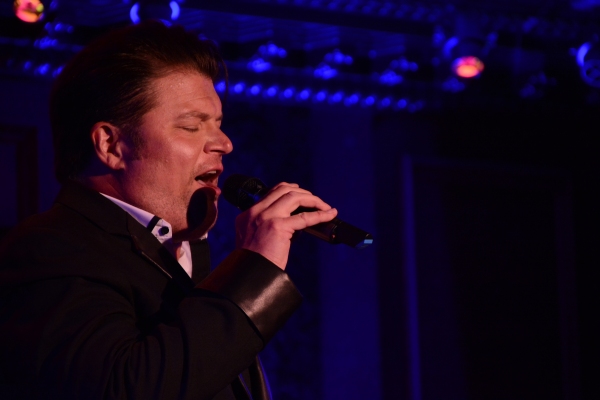 Rob Evan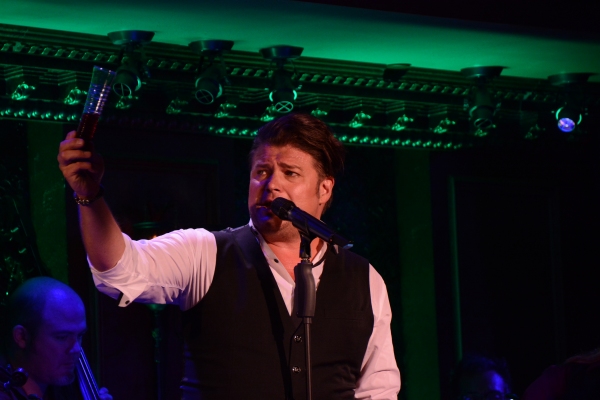 Rob Evan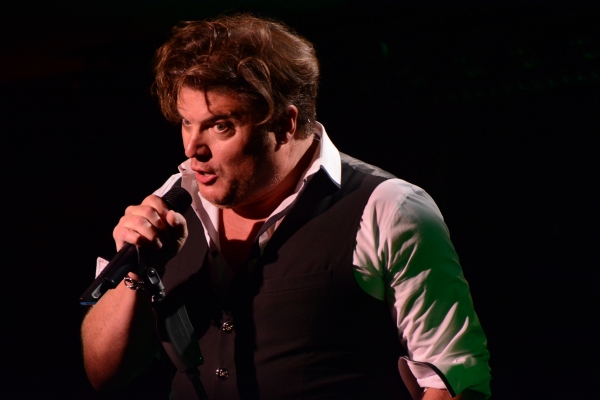 Rob Evan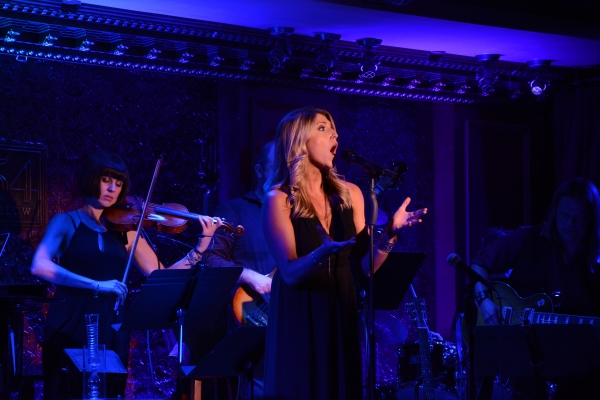 Claudia Chopek and Janine DiVita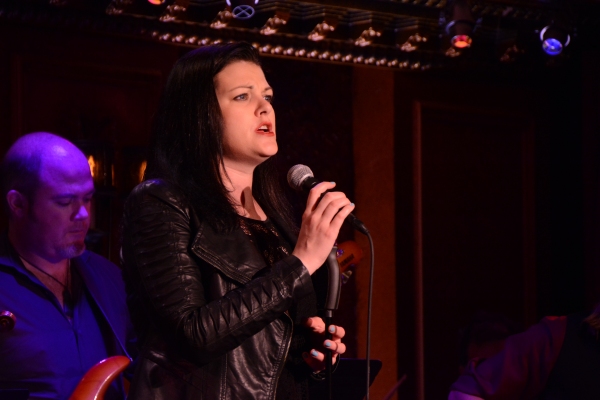 Kate Shindle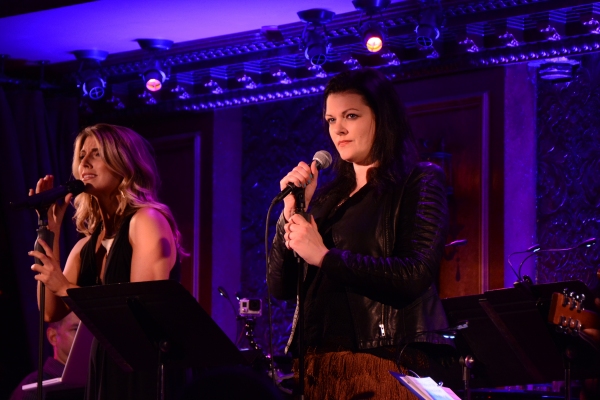 Janine DiVita and Kate Shindle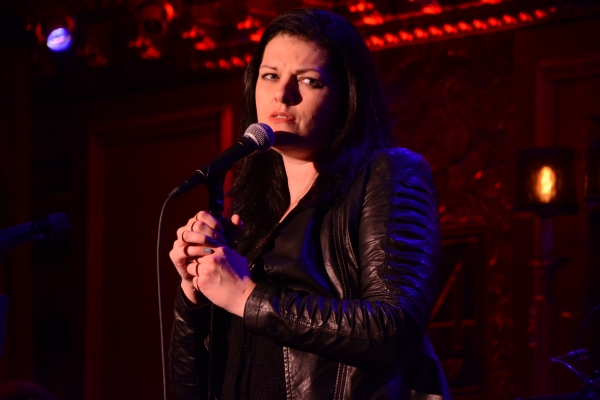 Kate Shindle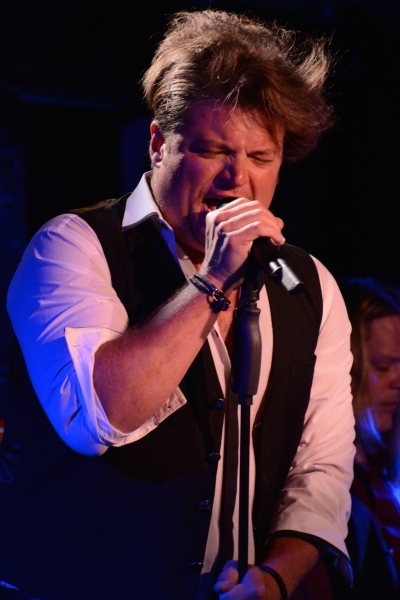 Rob Evan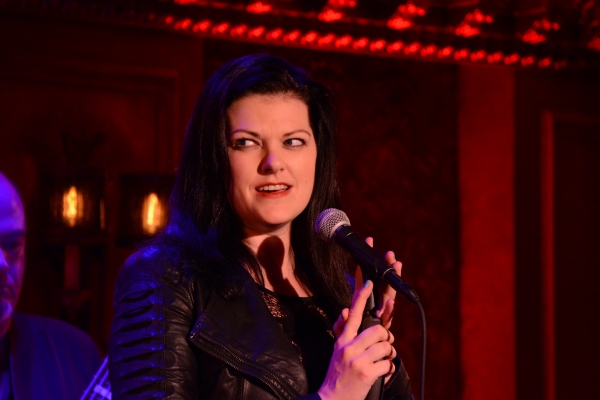 Kate Shindle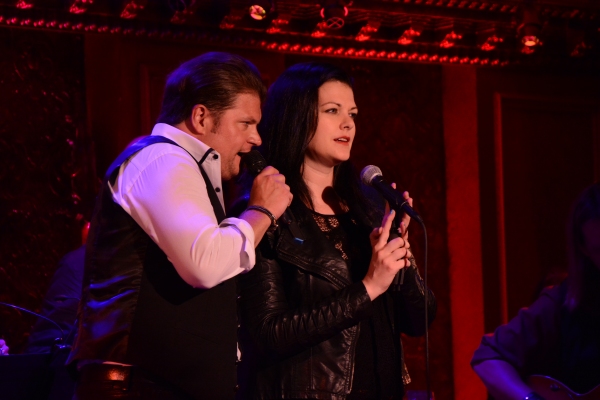 Rob Evan and Kate Shindle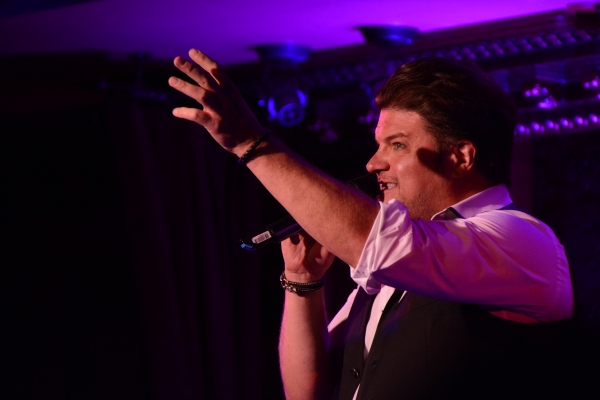 Rob Evan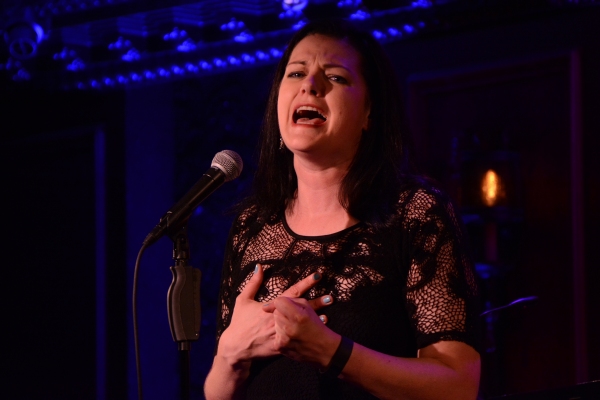 Kate Shindle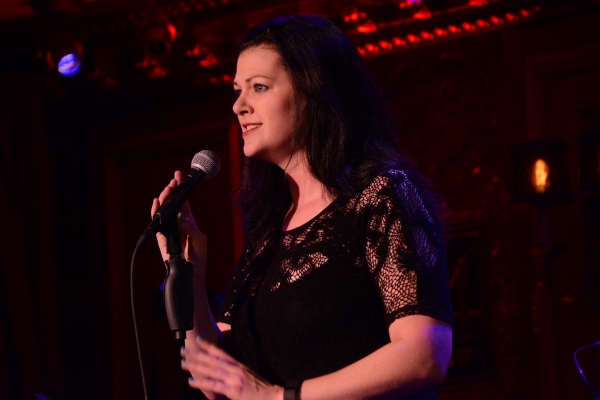 Kate Shindle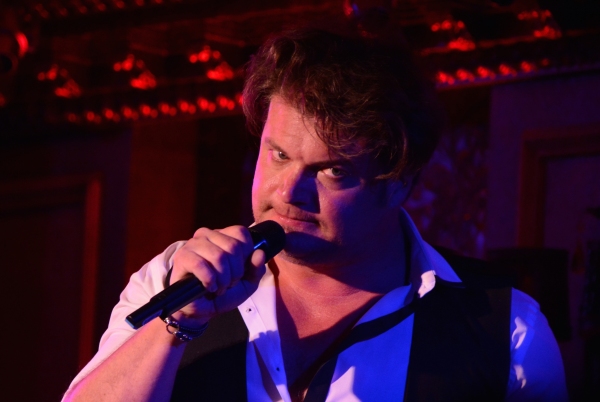 Rob Evan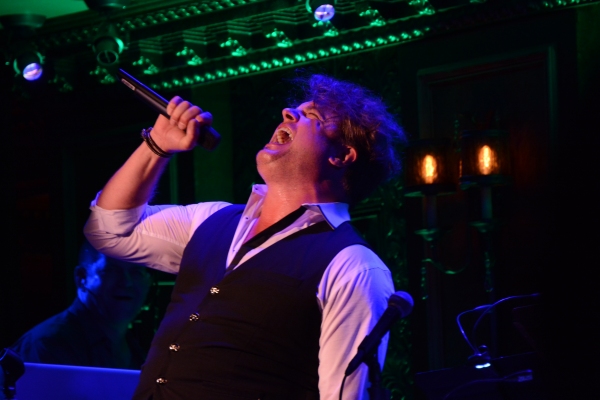 Rob Evan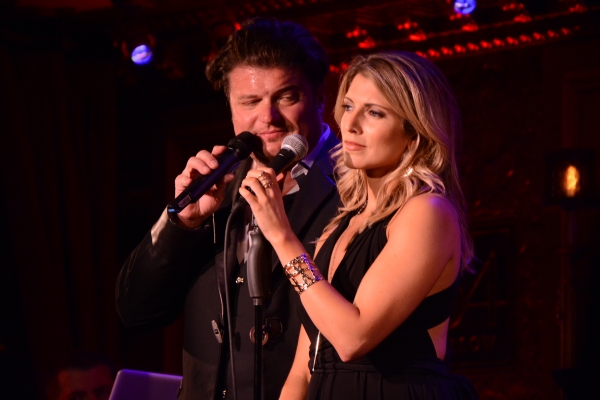 Rob Evan and Janine Divita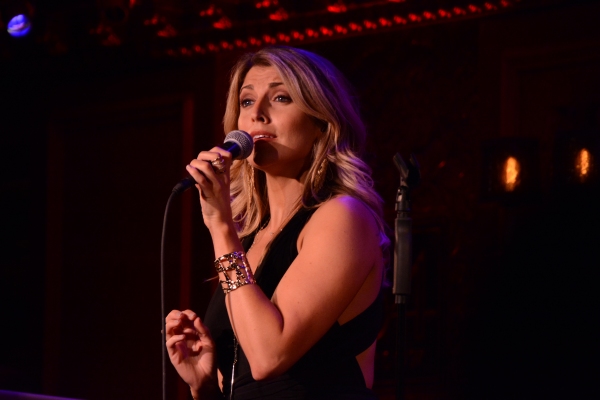 Janine DiVita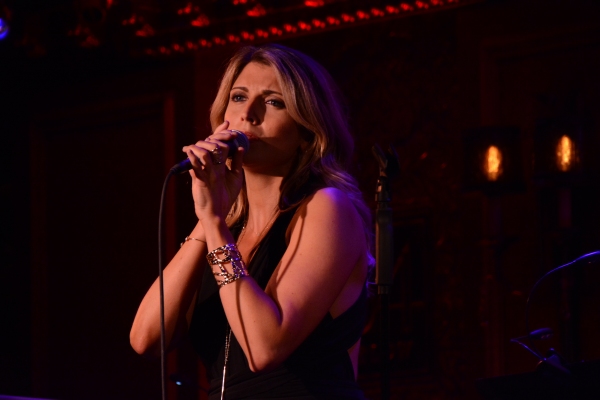 Janine DiVita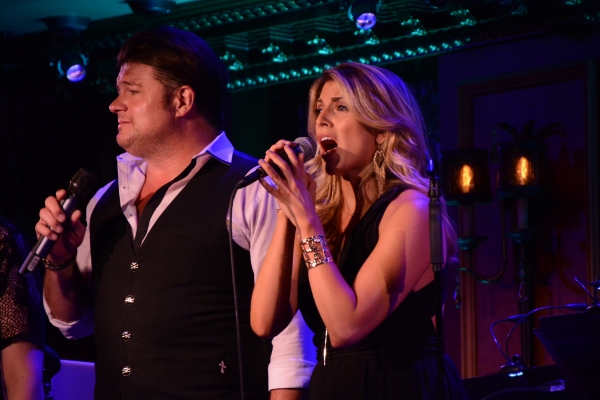 Rob Evan and Janine DiVita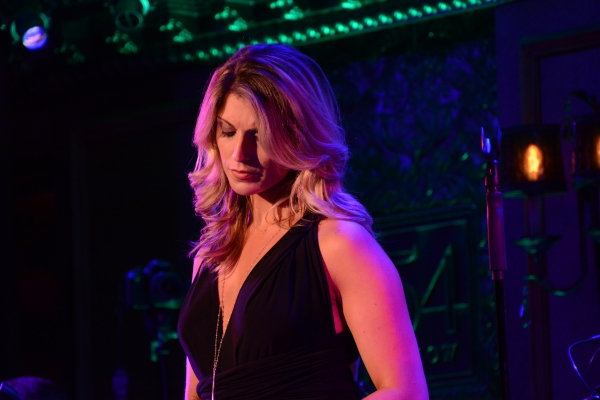 Janine DiVita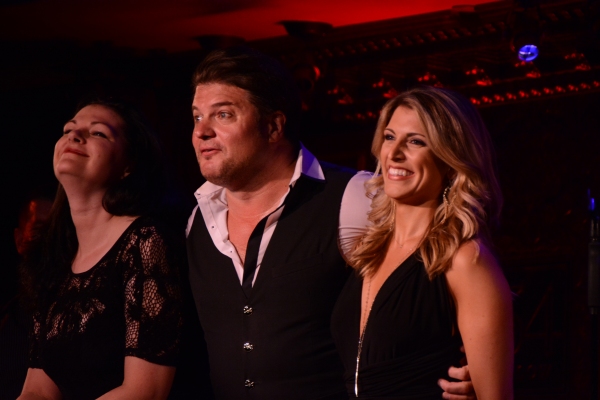 Kate Shindle, Rob Evan and Janine DiVita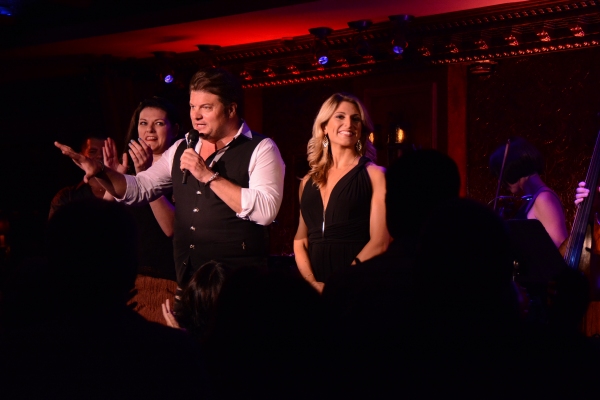 Kate Shindle, Rob Evan and Janine DiVita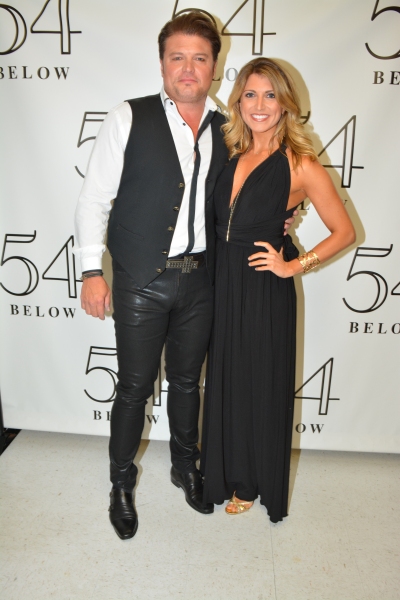 Rob Evan and Janine DiVita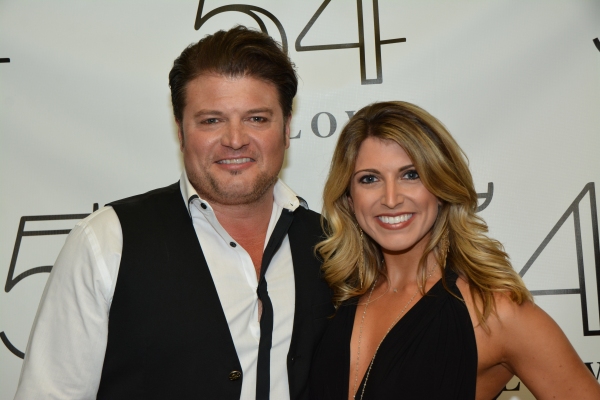 Rob Evan and Janine DiVita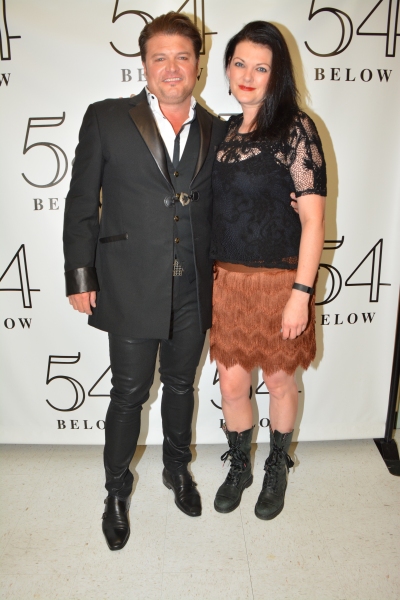 Rob Evan and Kate Shindle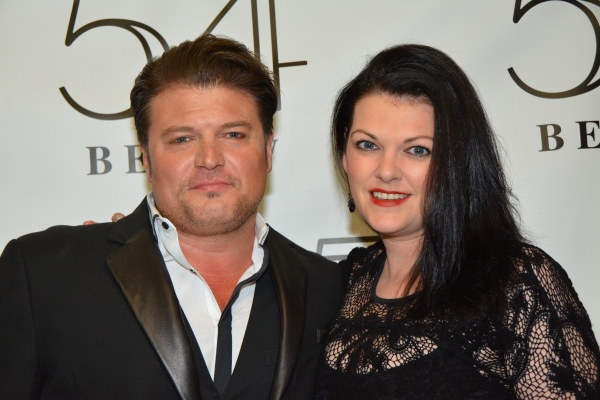 Rob Evan and Kate Shindle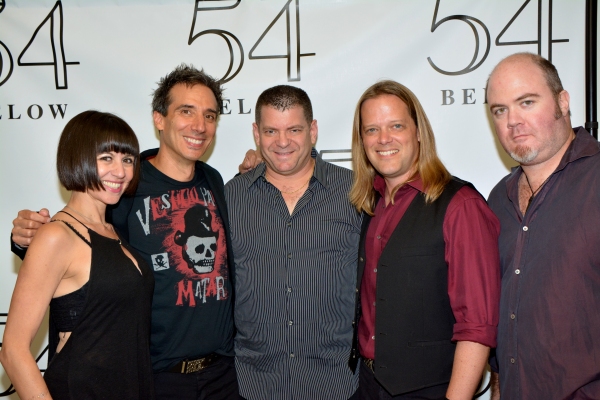 Claudia Chopek, Roger Cohen, Jeremy Roberts, Angus Clark and Mat Fieldes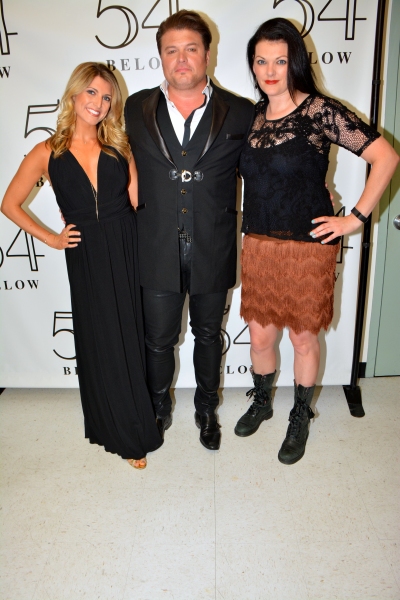 Janine DiVita, Rob Evan and Kate Shindle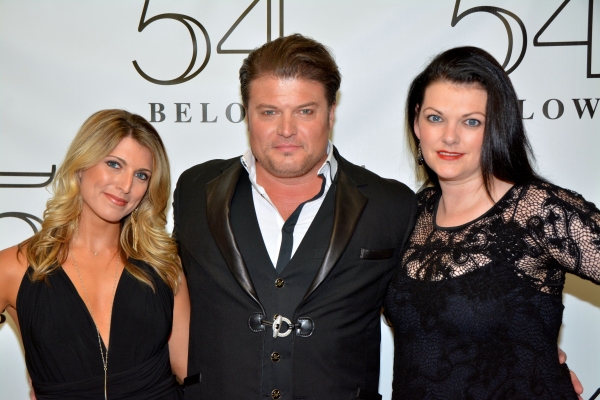 Janine DiVita, Rob Evan and Kate Shindle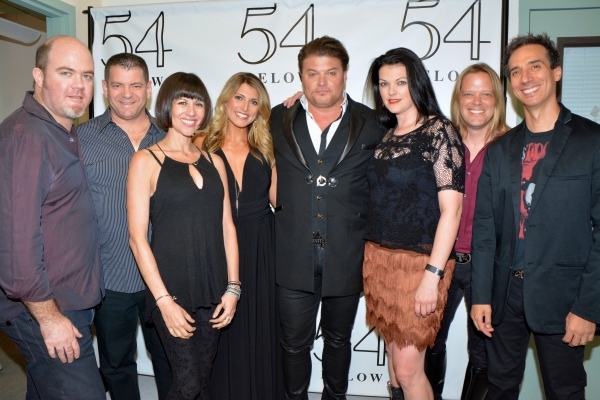 Mat Fieldes, Jeremy Roberts, Claudia Chopek, Janine DiVita, Rob Evan, Kate Shindle, Angus Clark and Roger Cohen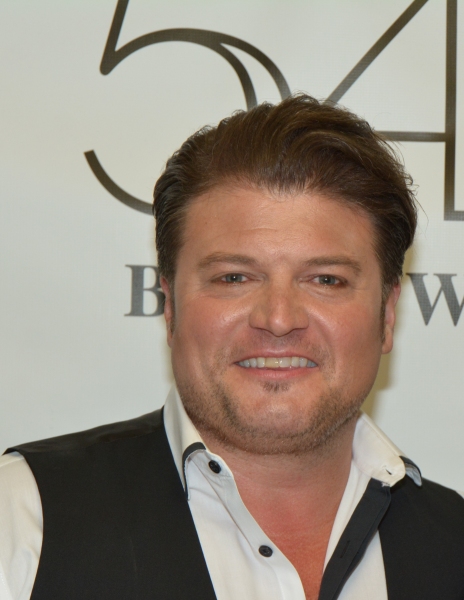 Rob Evan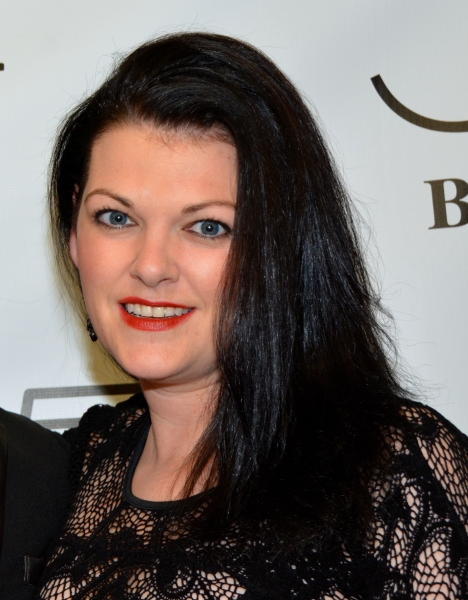 Kate Shindle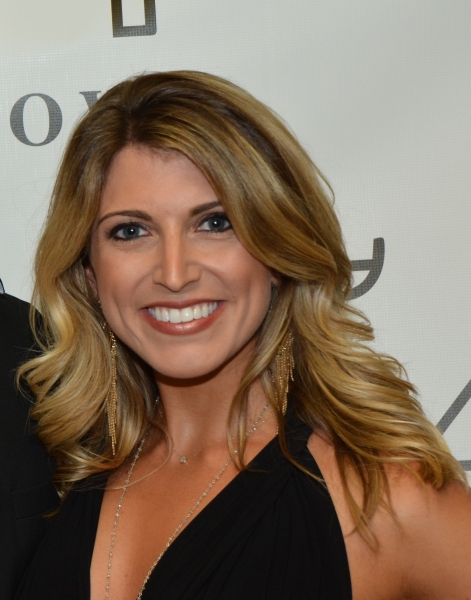 Janine DiVita