Photo Coverage: Fyvush Finkel Plays 54 Below
54 Below has presented the phenomenally entertaining Fyvush Finkel in a show that is a musical celebration of the 91 year old's long career. It is fitting that "broadway's nightclub" feature a masterful entertainer who 80 years ago was a star in the pre broadway Yiddish Theater. Check out a look back at his recent concert below!
Just in time to celebrate Purim, 91-year-old Fyvush Finkel debuted at 54 Below to celebrate the great songs and humor of show business. Fyvush is accompanied by his two sons Ian Finkel, the World's Greatest Xylophonist and Elliot Finkel, concert pianist extraordinaire. Fyvush and sons offer a first-hand account of his incredible career spanning English and Yiddish roles, from Second Avenue to modern-day television stardom. In this musical celebration of his life on stage, the performance is filled with songs, stories, jokes and ample evidence of Finkel's undiminished mastery of show business razzle dazzle. Fyvush Finkel began his career over 80 years ago playing the numerous Jewish theatres along Second Avenue. When he was 43 he began touring in Fiddler on the Roof playing the Innkeeper, then the Butcher and eventually Tevye. His other theatre credits include Cafe Crown (Obie Award) and Little Shop of Horrors, as well as Finkel's Follies and From Second Avenue to Broadway. The latter two shows also featured Finkel's sons, Ian and Elliot. Recently, Fyvush Finkel Live! was nominated for a Drama Desk Award. The actor won an Emmy Award for his role as Douglas Wambaugh on Picket Fences and has also been seen on screen in Boston Public, Nixon, For Love or Money, Mobsters, Seize the Day, Q&A, Fantasy Island, Early Edition, One Life to Live, Evergreen, Prime of Your Life, Harry's Law, Blue Bloods, A Serious Man, and The Simpsons.
Photos by Stephen Sorokoff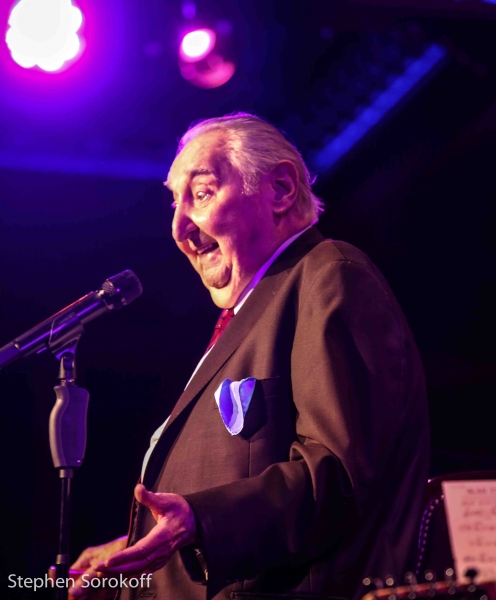 Fyvush Finkel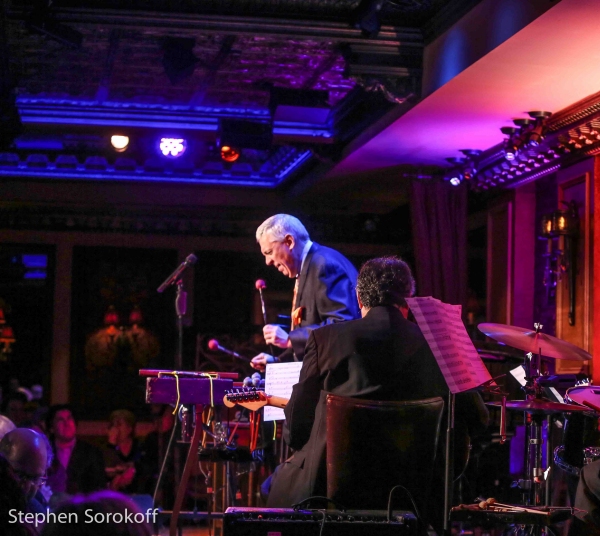 Ian Finkel

Ian FInkel

Elliot Finkel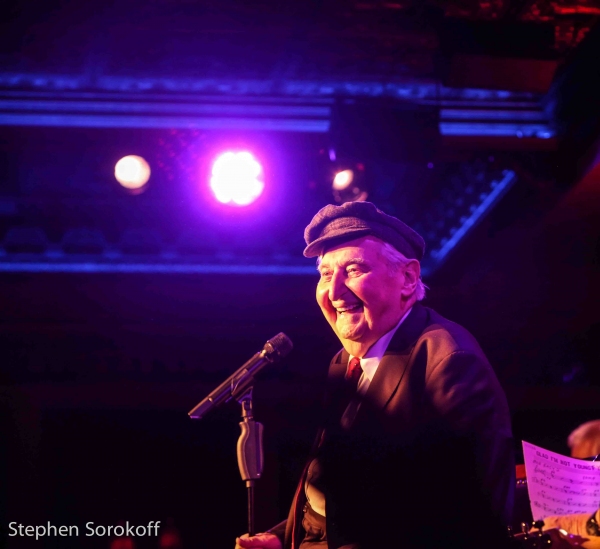 Fyvush Finkel

Fyvush Finkel

Fyvush Finkel

Fyvush Finkel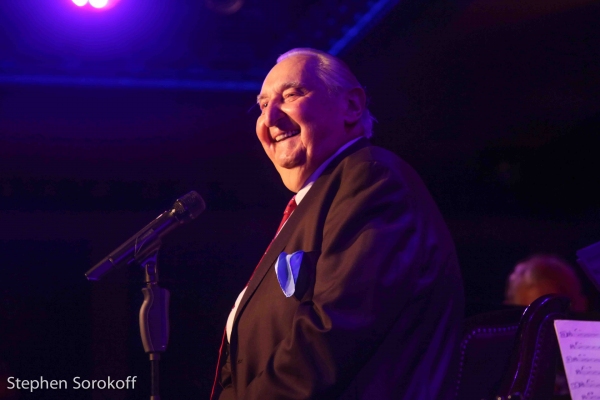 Fyvush Finkel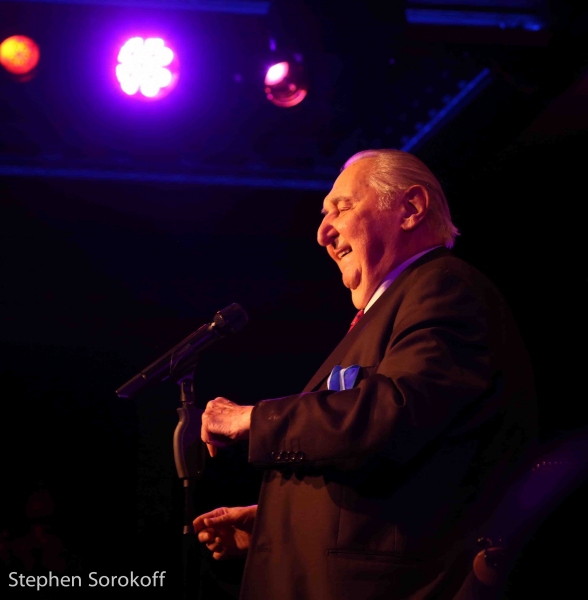 Fyvush FInkel

Fyvush Finkel

Fyvush Finkel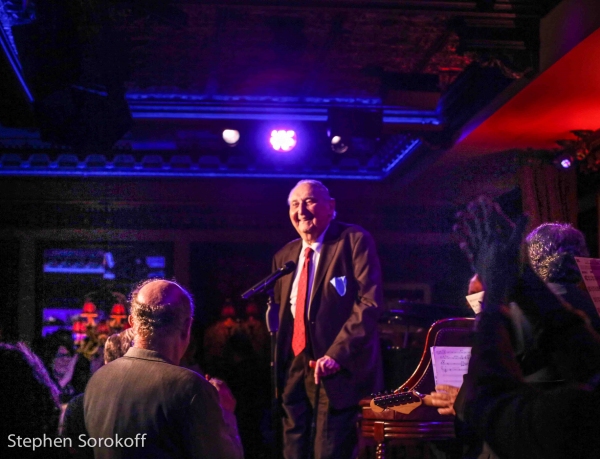 standing ovation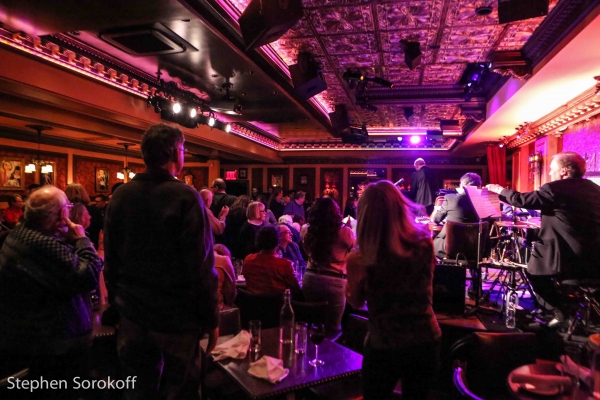 54 Below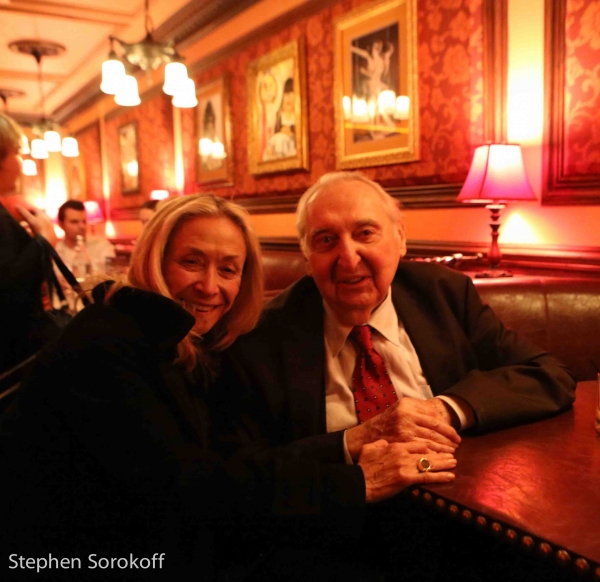 Eda Sorokoff & Fyvush FInkel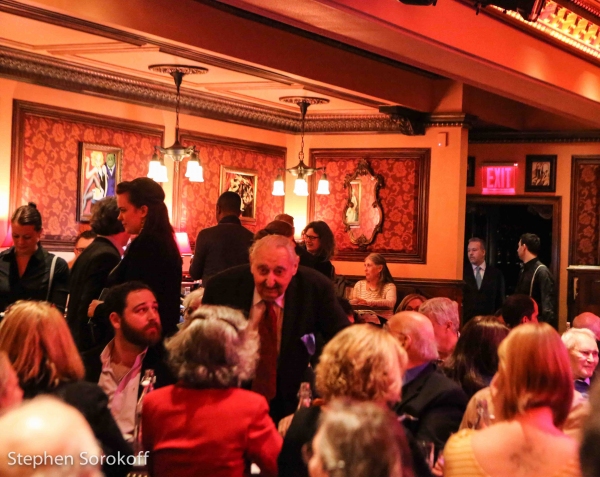 Related Articles View More Cabaret

Stories

Shows