Photo Coverage: Chita Rivera Attends Friars Salute To Bobby Short
Yankee Stadium has it's "Legends Seats" and Monuments to Yankee legends prominently displayed in the "House That Ruth Built". Then it's play ball and the current team with future legends take the field. In the Friars Club show biz legends past and present are always in the house. Their photos are on the wall and names are engraved on the chairs in the Frank Sinatra Dining Room. Then as so often happens an "insiders" great show is produced for the members and those legends current and future entertain their fellow Friars. So it happened last night as the Friars Club honored Bobby Short, the legendary cabaret singer/pianist who was best known for his three decade plus music residency at Cafe Carlyle in New York City. The music of Bobby Short was brought to life by some current Cafe Carlye and Bemelmans Bar stars in a spectacular evening produced and hosted by Friar Jeff Leibowitz and Co-Produced by Friar Will Friedwald.
Loston Harris (car waiting outside to scoot him back to The Carlyle) Chris Gillespie and Tony DeSare all sat at The Friars piano and sang the Porter, Kern, Gershwin, songs Bobby was known for. Natalie Douglas was on hand to give her elegant renditions of the Bobby Short Songbook. Then Clint Holmes, a current legend and one of the most dynamic entertainers to ever appear at the Friars got up from his table in the Dinning Room to perform and another evening went into the archives of great nights of music at the club. BTW, talking about legends, Chita Rivera soon to open at Cafe Carlyle was enjoying the show at The Friars Club last night.
Photo Credit: Stephen Sorkoff
Clint Holmes and
Chita Rivera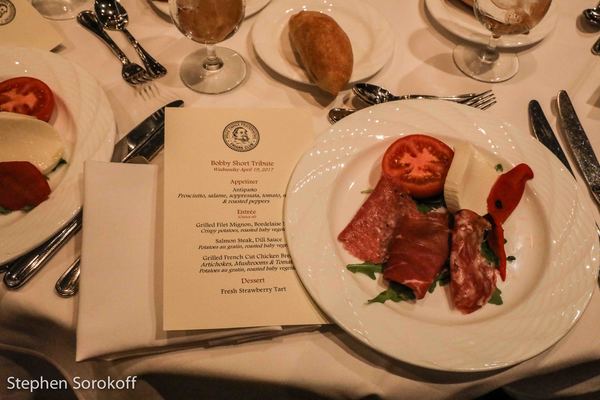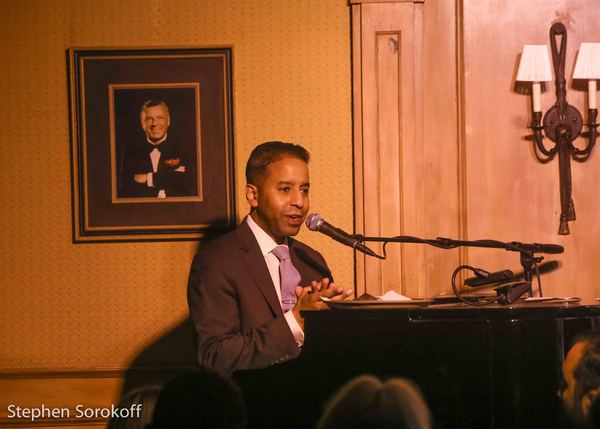 Loston Harris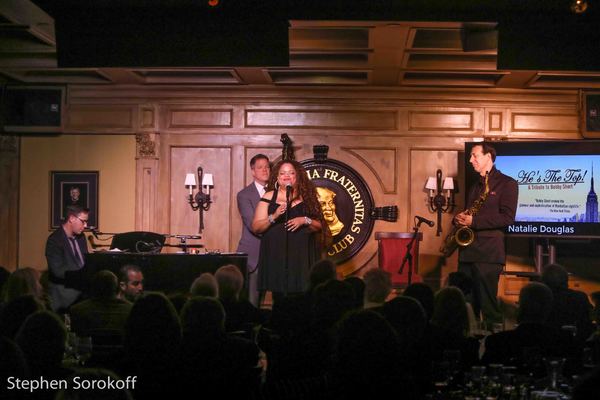 Natalie Douglas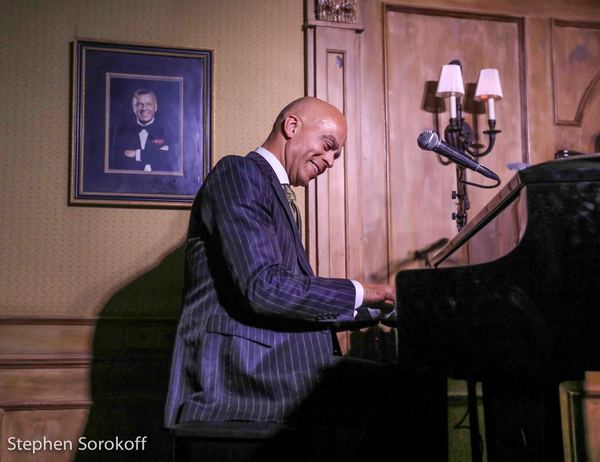 Chris Gillespie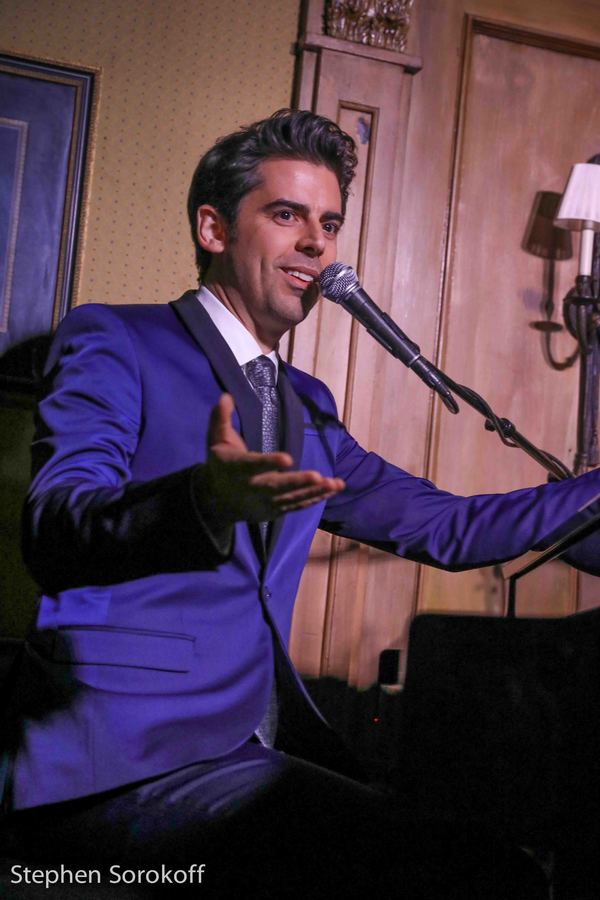 Tony DeSare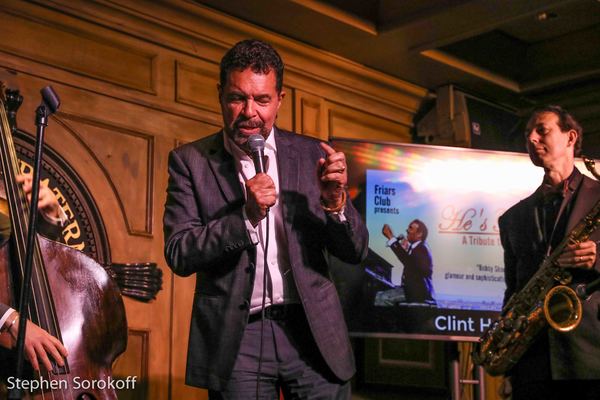 Clint Holmes
Clint Holmes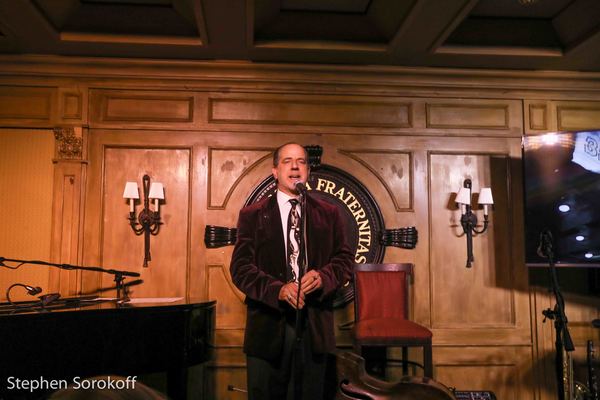 Bob Spiotto
, director of programs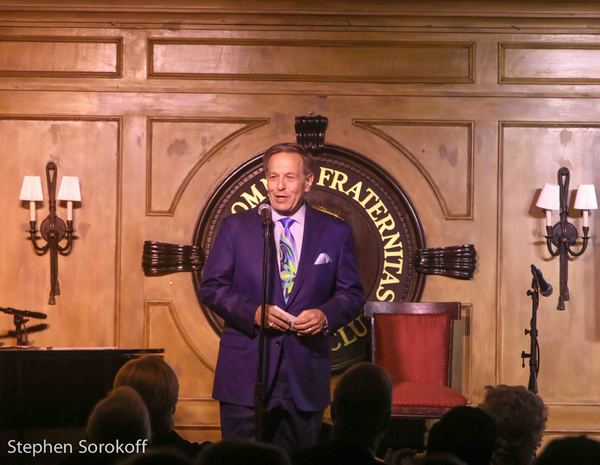 Jeff Leibow
itz, producer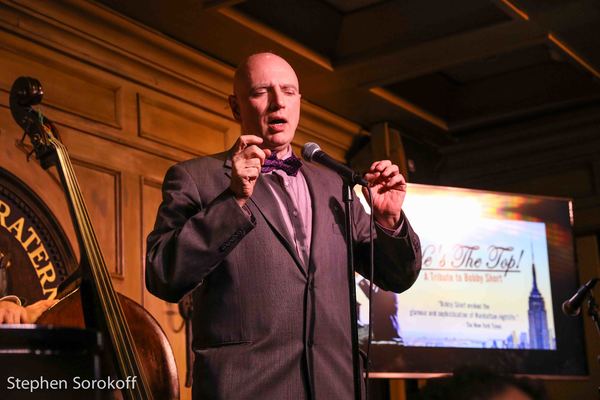 Will Friedwald
, co-producer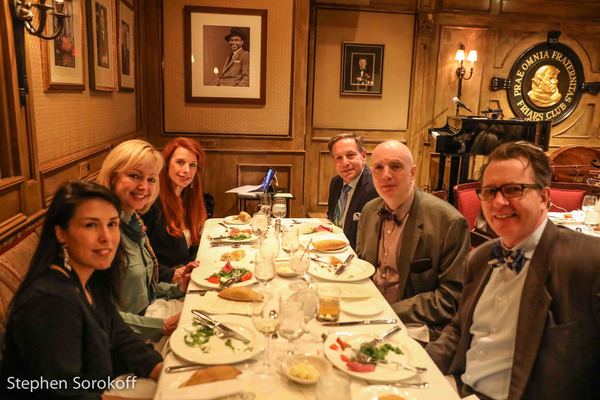 April Quinn, Doug Quinn,
Maria Von Nicolai
,
Will Friedwald
,
Leslie Laredo
,
Jeff Leibow
itz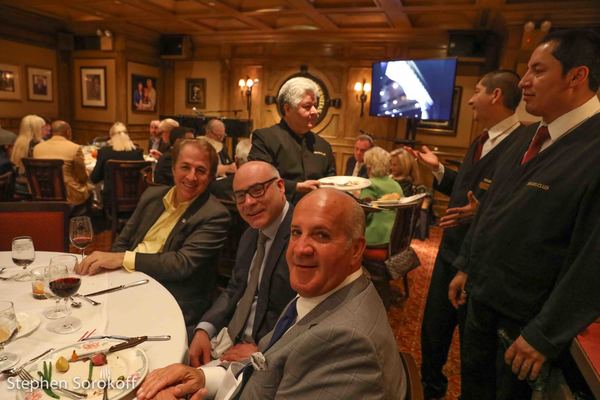 Ralph Compagone
,
Michael Gyure
, Rinaldo Nistico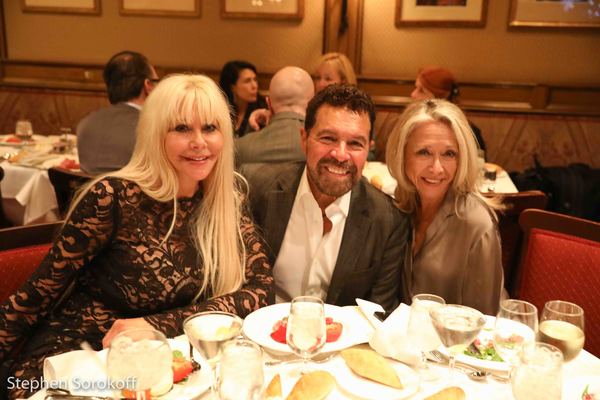 Sunny Sessa
Clint Holmes
,
Eda Sorokoff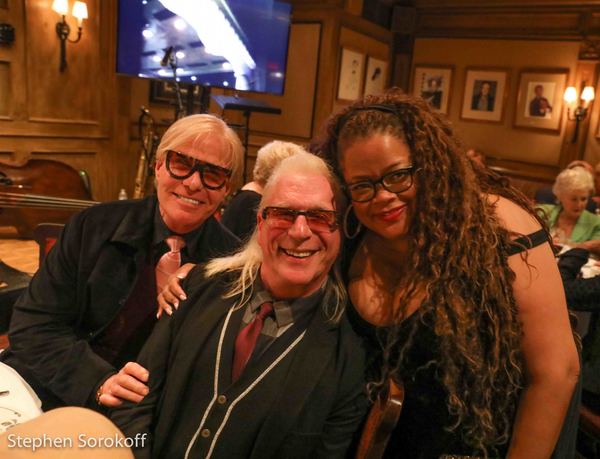 Chuck Steffan
,
Ron Abel
,
Natalie Douglas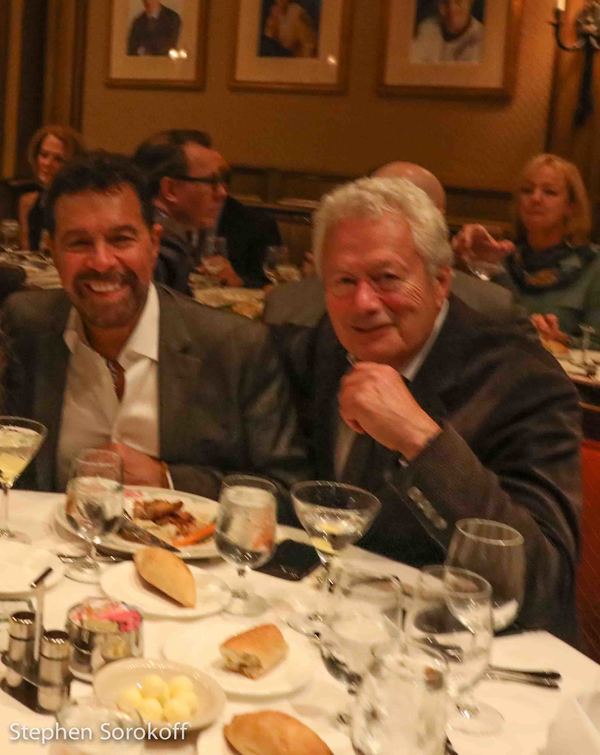 Clint Holmes
&
Stephen Sorokoff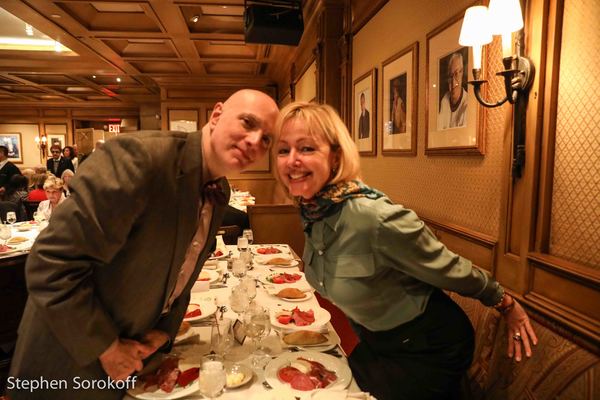 Will Friedwald
&
Maria Von Nicolai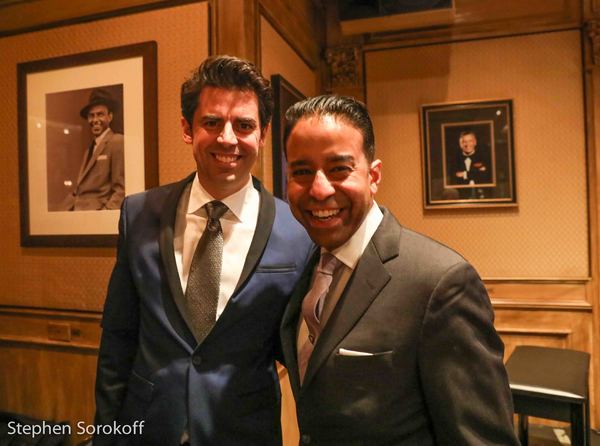 Tony DeSare &
Loston Harris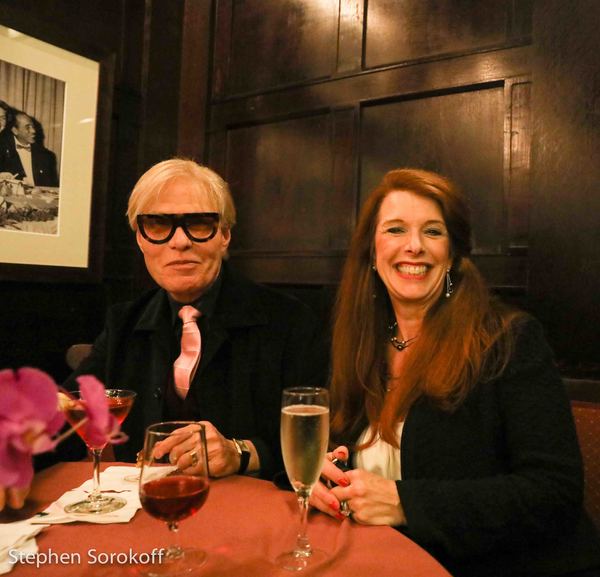 Chuck Steffan
&
Leslie Laredo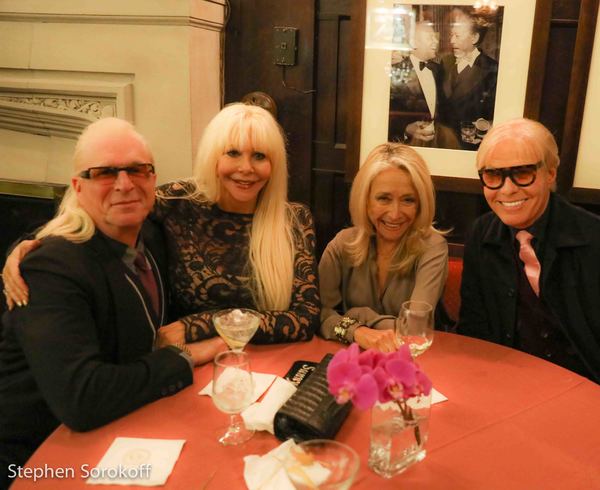 Ron Abel
,
Sunny Sessa
,
Eda Sorokoff
,
Chuck Steffan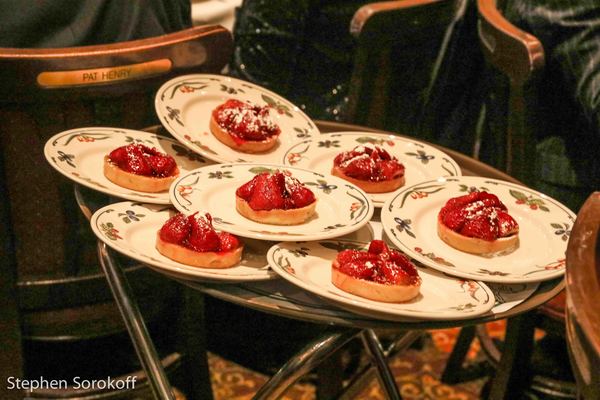 Frank Sinatra
Dining Room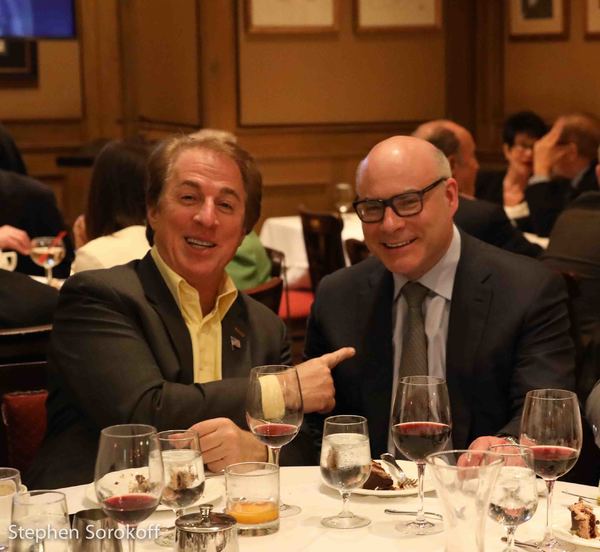 Ralph Compagone
&
Michael Gyure
Jeff Leibowitz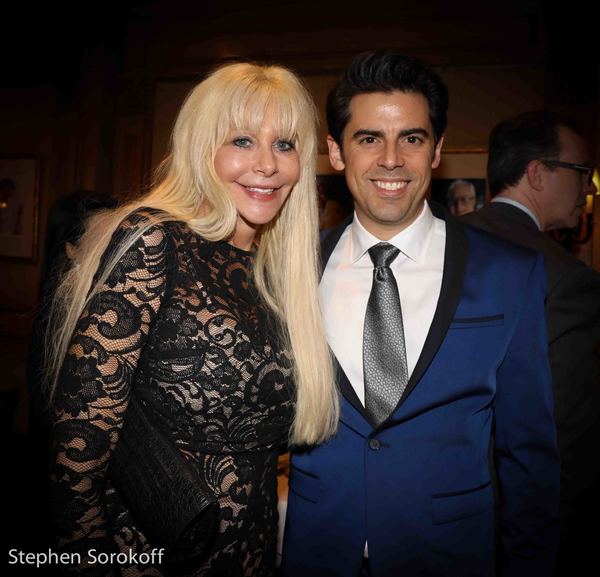 Sunny Sessa
&
Tony DeSare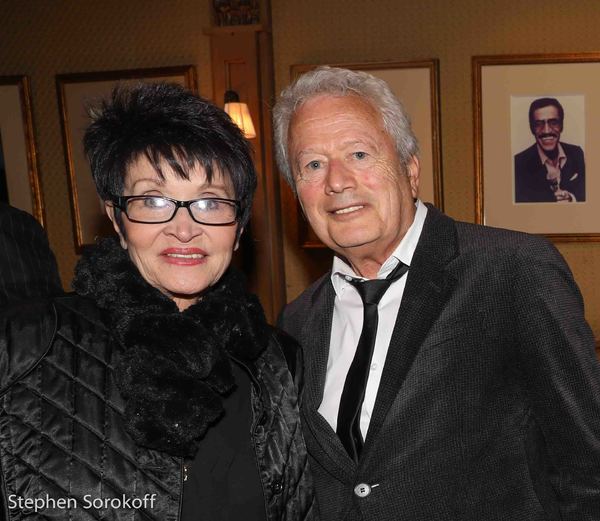 Chita Rivera
&
Stephen Sorokoff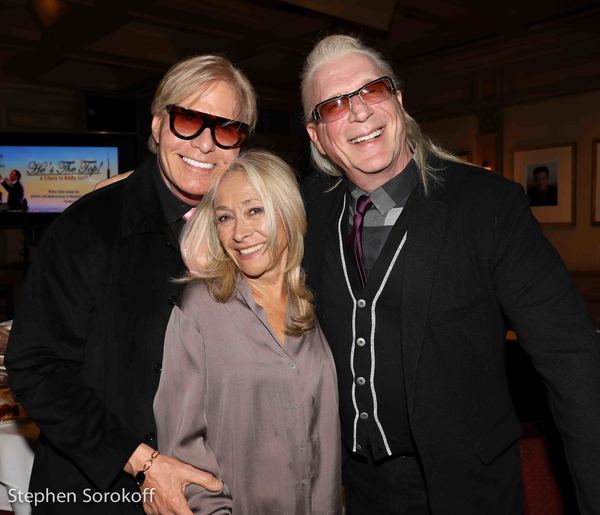 Chuck Steffan
,
Eda Sorokoff
,
Ron Abel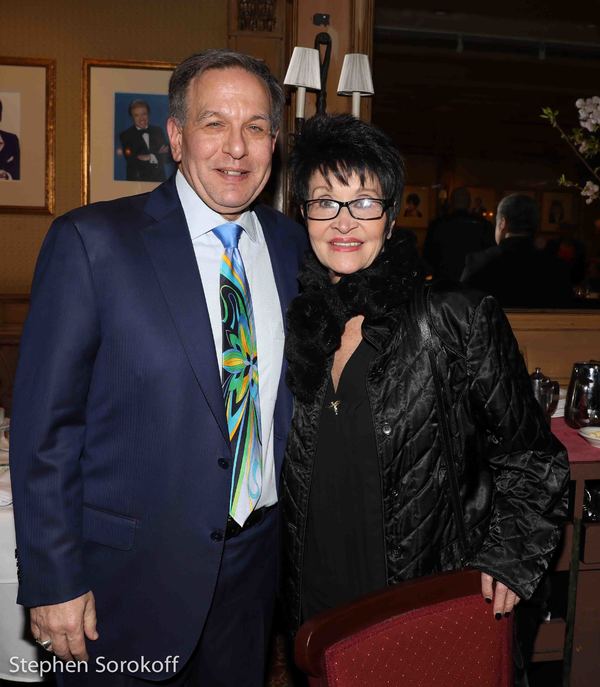 Jeff Leibow
itz &
Chita Rivera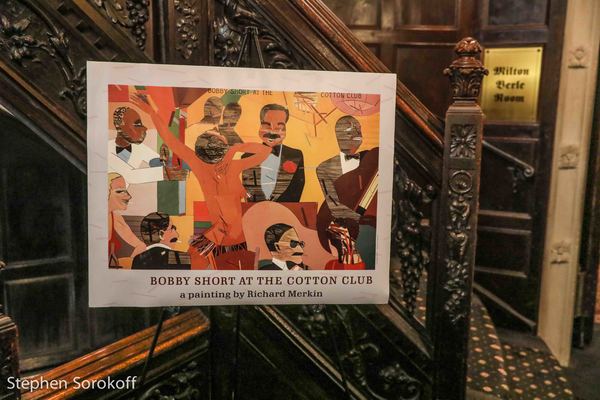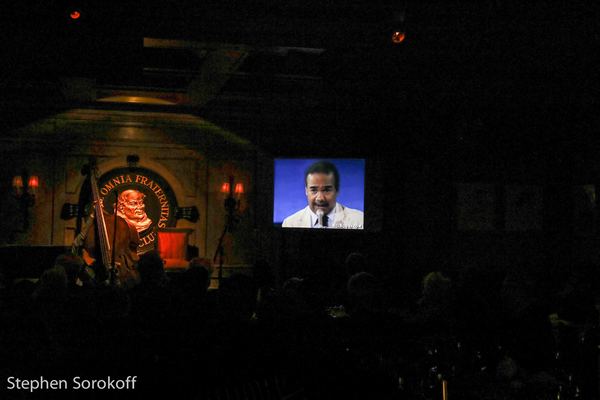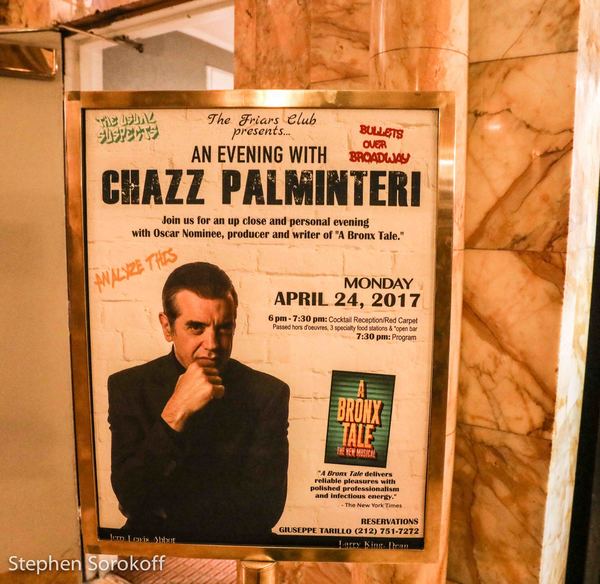 Coming Attractions
Friars Club