Photo Coverage: Broadway Kids Team up For LYRICS FOR LIFE Benefit
Oona Laurence (Matilda, Southpaw) and Owen Judge (Fantastic Four) hosted 'Lyrics for Life' on Sept 9th at Symphony Space, and BroadwayWorld was on the scene. Below, check out photos from the kid-centric event!
In honor of World Suicide Prevention Week, this event features 120+ young performers from Broadway, TV & Film, singer/songwriters and award-winning dancers. Proceeds from the event will benefit the American Foundation for Suicide Prevention.
The lineup includes: Tony Award Winner Trent Kowalik (Billy Elliot), Rozi Baker (Bonnie & Clyde, Mary Poppins, Shrek),Gracie Beardsley (The Grinch), Paige Brady (Matilda, Radio City Spring Spectacular), Ashley Brooke (Doctor Zhivago), Meg Donnelly (Trevor, "Team Toon"), Peyton Ella (Gretl von Trapp in NBC's "The Sound of Music Live!"), Tori Feinstein (Matilda, The Grinch), Abbey Rose Gould (Les Miserables), Ethan Haberfield (Mary Poppins), Sophie Knapp (Once), Neil McCaffrey (Mary Poppins, Bye Bye Birdie,Billy Elliot), Madeline Pace (Once), Shereen Pimentel (The Lion King), Laurissa Romain (South Pacific), Presley Ryan (Beaches, The Grinch), Stephen Sayegh (Pippin), Mavis Simpson-Ernst (Evita, Les Miserables), Kolette Tetlow(Once), Brionna Trilling (Billy Elliot), Raquel Wallace (Nickelodeon's "Dora & Friends"), Madison Zamor (Radio City Christmas Spectacular), Sawyer Nunes (Matilda, Finding Neverland), Matthew Gumley (Elf, The Addams Family, Mary Poppins, Beauty & the Beast) and many more.
Produced/Directed by Laura Luc, with Music Direction by Sinai Tabak.
Tickets range from $30-$75. Purchase tickets at the Symphony Space Box Office or online at www.LyricsforLifeNYC.com.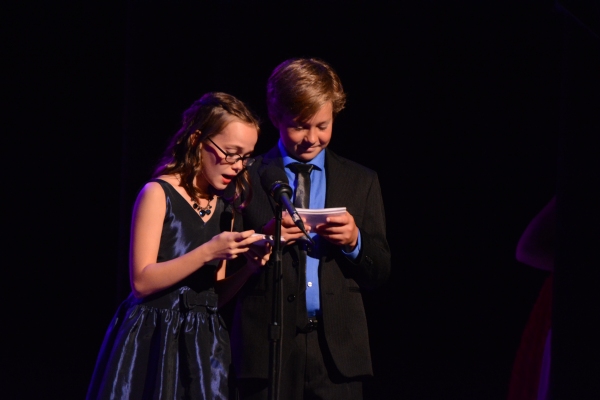 Oona Laurence and Owen Judge Host tonight's event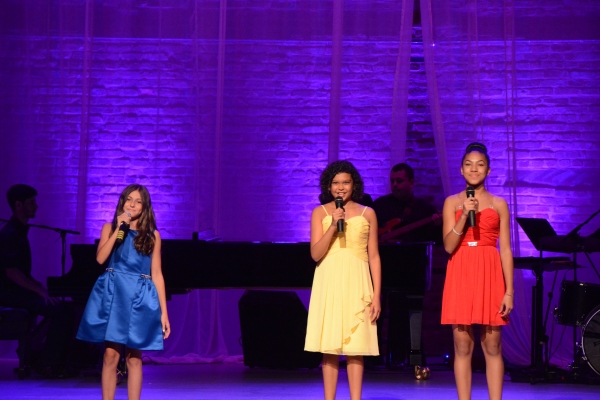 Leah Rose, Niclole Wildy and Madison Zamor

The Broadway Babies

Rozi Baker

Caroline Kiernan, Abbey Rose Gould, Meghan Jenkins and Melissa Aliotta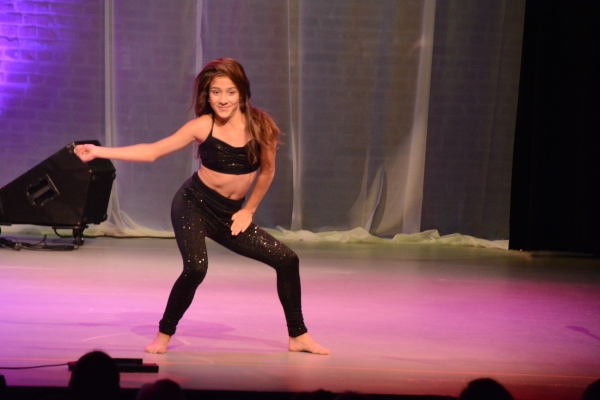 Raquel Wallace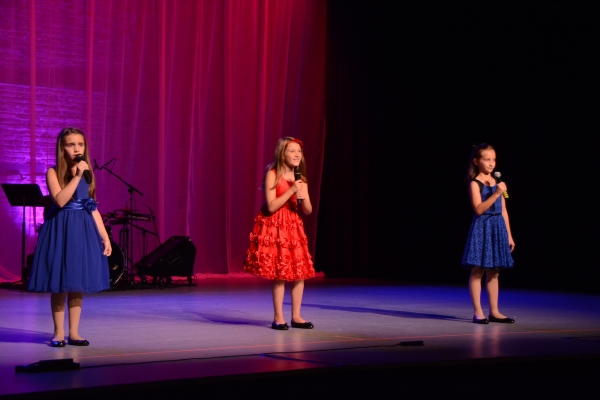 Amanda Swickle, Kolette Tetlow and Danielle Becht

Hayleigh Cathy Jusas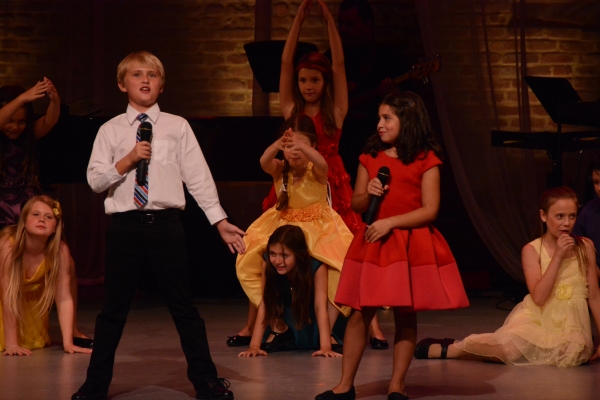 Bobby Becht and Kayla Tori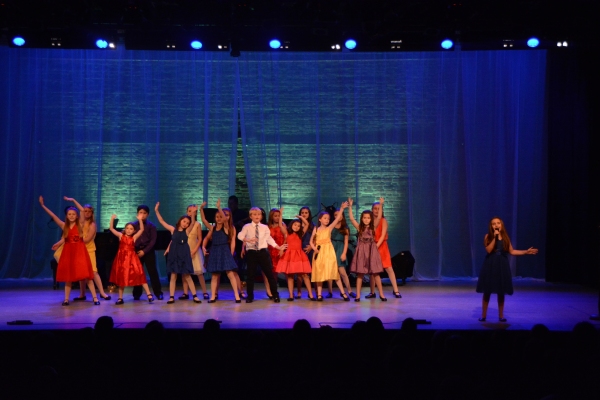 Disney Medley Ensemble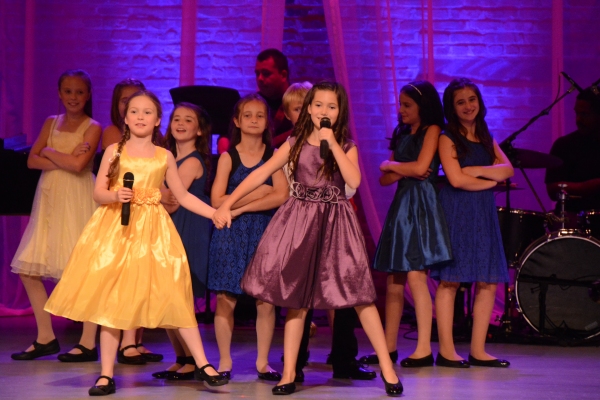 Caitlyn Kop and Madeleine Pace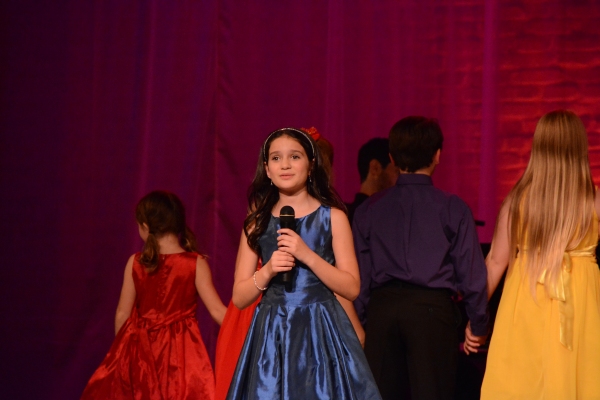 Chloe Smith

Ruby Griffin

A Whole New World Ensemble

Elana Rae Cantor

Mavis Simpson-Ernst

Haley Lanzoni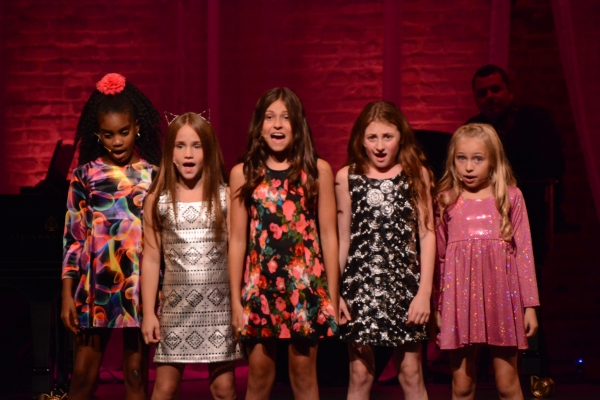 The Hype Girlz

Grace Julia Mozitis and Grant Emerson Albright

Aimee Laurence, Oona Laurence and Jete Laurence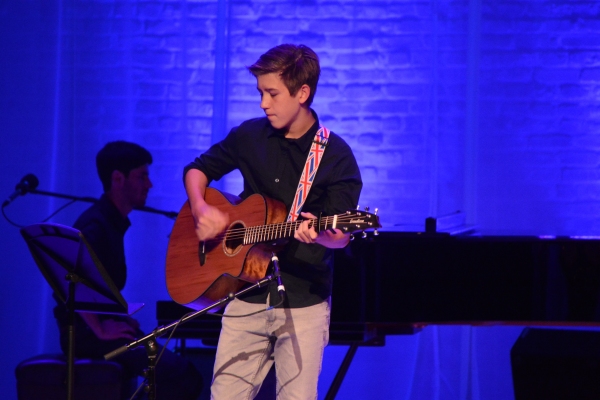 Sawyer Nunes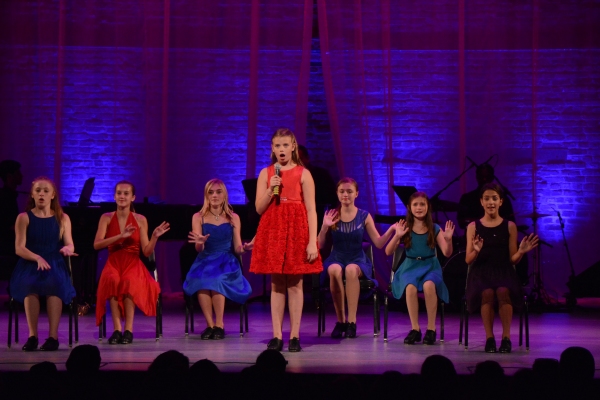 Brionna Trilling, Anna Kate Cibrian, Meg Donnelly, Abigail Paige Murphy, Liza Retter, Bella Retter and Raquel Wallace

Brionna Trilling, Anna Kate Cibrian, Meg Donnelly, Abigail Paige Murphy, Liza Retter, Bella Retter and Raquel Wallace

Nicolette Palombo and Rosalind Heim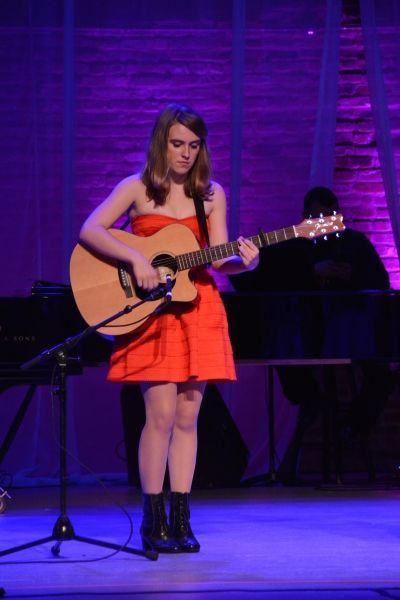 Alex-Renee Davies

Iris Davies

Ensemble-Toleeya Napolitano, Nerghiz Sarki, Anna McCarthy, Sophie Knapp, Raquel Wallace, Alyssa Marvin and Bella Retter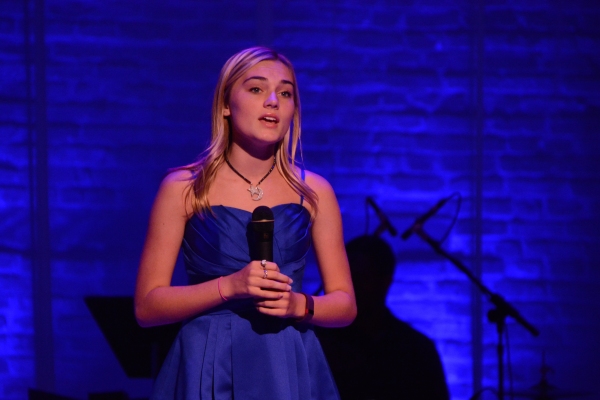 Meg Donnelly

Austyn Johnson

David J. Wiens

Charlotte MacMurray, Sadie Lock and Anna McCarthy

Josiah Jacoby and Anna Kale Cibrian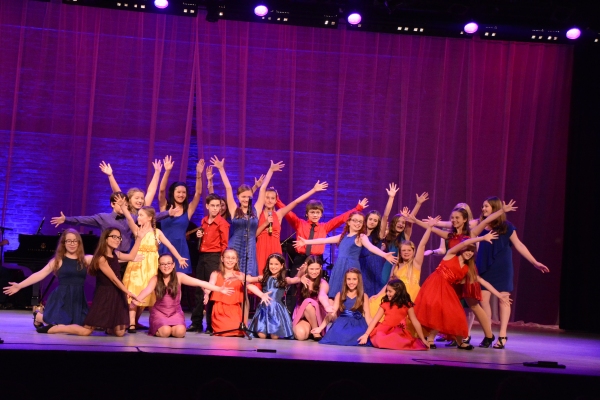 Freak Flag Ensemble

Shereen Pimentel

Rachel Arianna and dancers Anna Kate Cibrian, Raquel Wallace, Nicole Wildy, Ireland Horan, Brionna Trilling and Liza Retter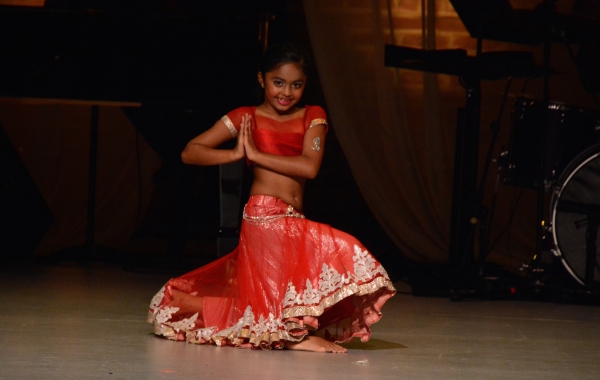 Swayam Bhatia

Ethan Haberfield

Meg Donnelly, Brionna Trilling, Anna Kate Cibrian, Raquel Wallace, Liza Retter, Anna McCarthy and Julia White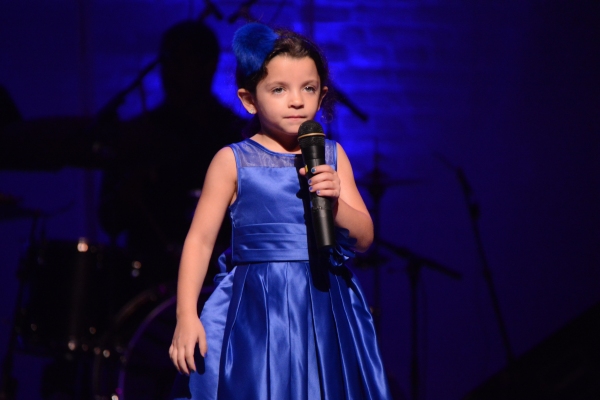 Sophie Knapp

Dance Attitudes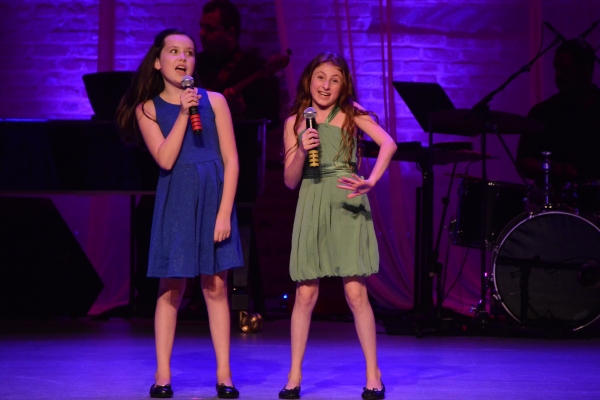 Gracie Beardsley and Presley Ryan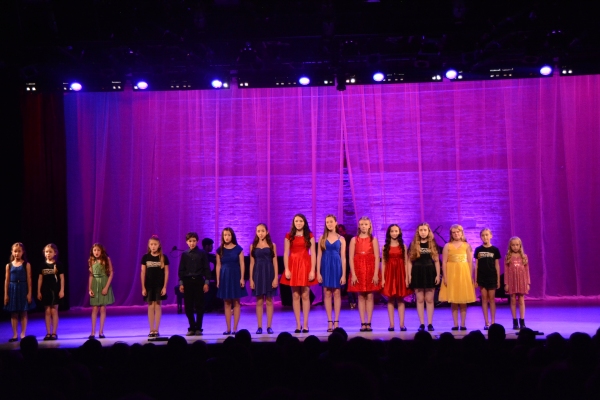 Broadway Youth Ensemble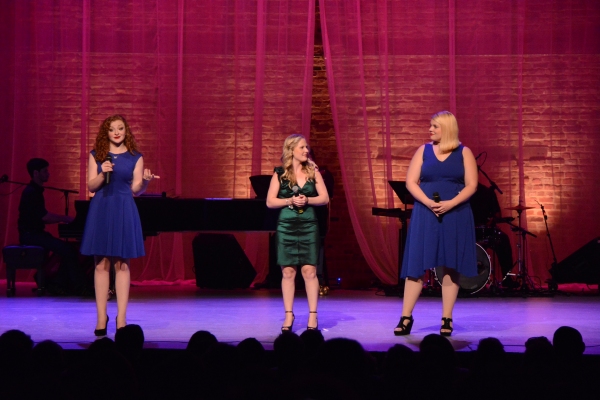 Kaylin Rose Weller, Jeorgi Smith and Johanna Regan

Nicholas J. Oliveri

Nerghiz Sarki, Toleeya Napolitano, Rachel McVey

Damn Yankees Ensemble-Grant Albright, Maddox Elliot, Bobby Becht, Josiah Jacoby, Matthew Quirk and Stephen Sayegh

Avery Rose Pedell and Neil McCaffrey

Fifth Harmony-Gabrielle Sorbo, Megan Johnson, Alex Luft, Elana Rae Cantor and Sherlana Forgenie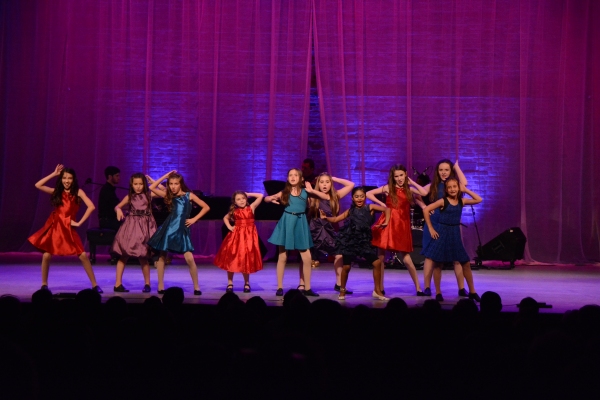 Annie Ensemble-Caitlyn Kops, Maya Karp, Bella Retter, Alyssa Emily Marvin, Mary-Kate Mahaney, Toleeya Napolitano, Danielle Brecht, Rachael McVey, Nerghiz Sarki and Swayam Bhatia

Ashley Brooke and Stephen Sayegh

Kurt Hartwell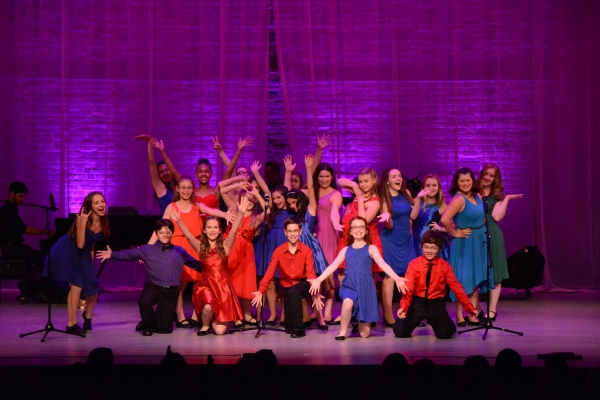 80's Dance Party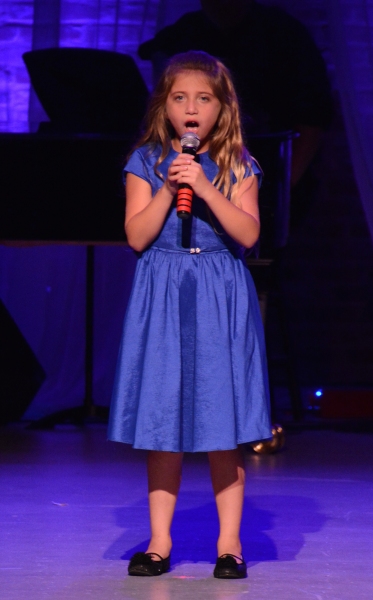 Peyton Ella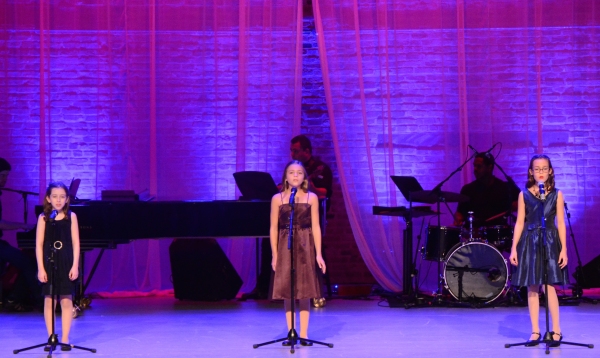 Tori Feinstein, Paige Brady and Oona Laurence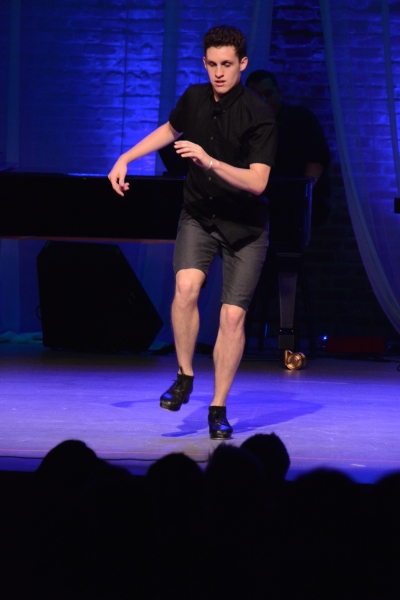 Trent Kowalik

Laurissa Romain

Alex-Renee Davies and Raquel Wallace

Laura Luc

Laura Luc and the cast
Photo Credit: Genevieve Rafter-Keddy